A Man From Oregon Converted a Boeing 727 Into His Home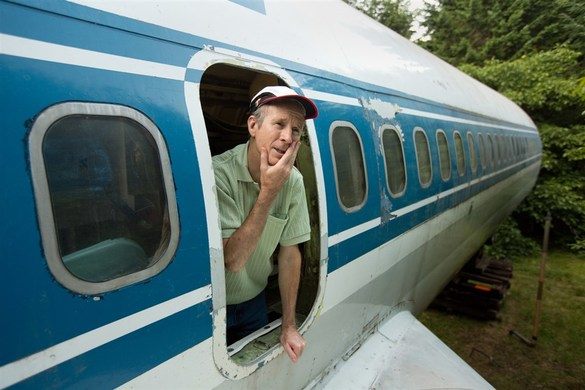 Have you ever imagined living somewhere different than the city or the suburbs? Like motorhome, castle, or...plane! The last option is actually the real one. Find out how a man from Oregon converted an old Boeing 727 into his new home and located it in a very unexpected place. Let's find out everything about this unusual airplane home!
Click 'Next Page' to discover this man's journey!