People Who Had a Hard Time With English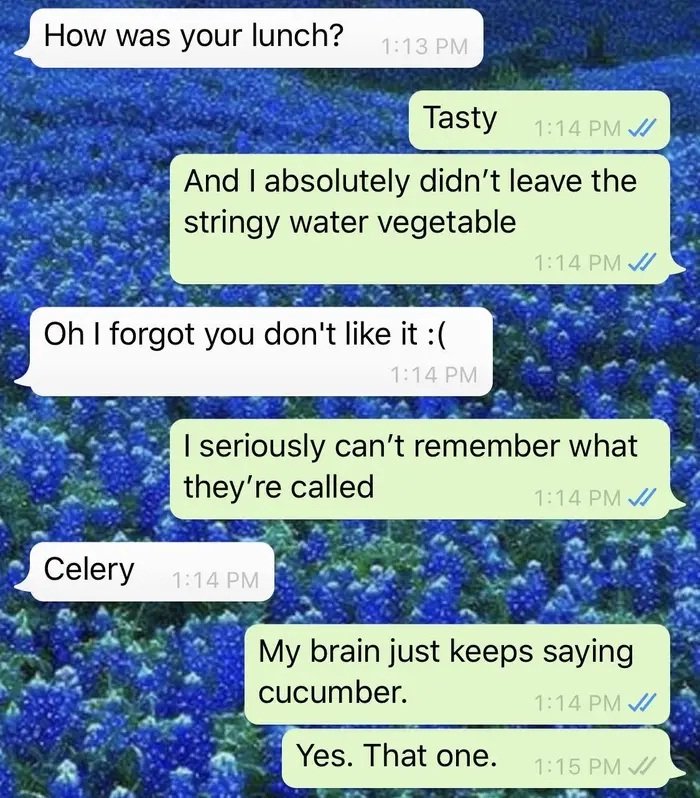 Have you ever left like your brain ends up forgetting simple words in English? Even native speakers have trouble with it sometime. We end up mixing up words that sound similar like "shrimps camping", or overcomplicating simple things like "big brass slide whistle" instead of "trombone". Let's discover these people that had trouble with English in 2019!
Click 'Next Page' to see these hilarious situations!