The Doberman That Saved The Toddler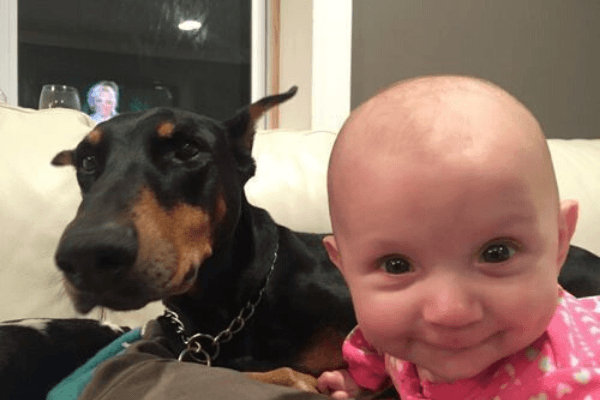 Most dogs would do anything for their owners. That goes double for rescued shelter dogs, because most of the time they are so grateful to get out. For some reason though, some rescued dogs have a bad reputation, and Doberman Pinschers are one of those dogs. In the case of the Svilicic family in Australia, their rescued dog saved the most precious member of their family. Far from being a dingo that ate the baby, this heroic hound saved their toddler from certain death. What happened? Why is the dog a hero? Let's get started!
Click "Next Page" to get started!