Pictures To Make You Smile (Or Cry)!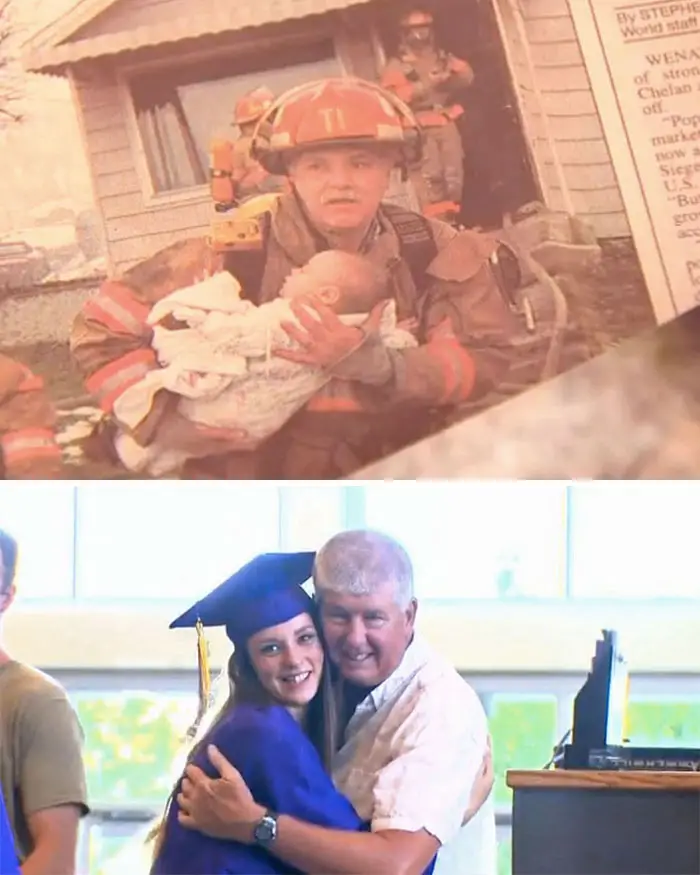 There's a lot going on in the world today. Sadly, most of us tend to focus on the negative going on around us and forget about the positive. Most people just need a good "pick me up" at some point to keep themselves going. Well, we think we have just the thing for you today. Here are some photos that are simply here to make your day happier. Some of them will make you laugh, and a few might even make you tear up a bit. Do you need a bit of positivity in your life? Let's get started!
Click "Next Page" to get started!