Images That Will Please Your Eyes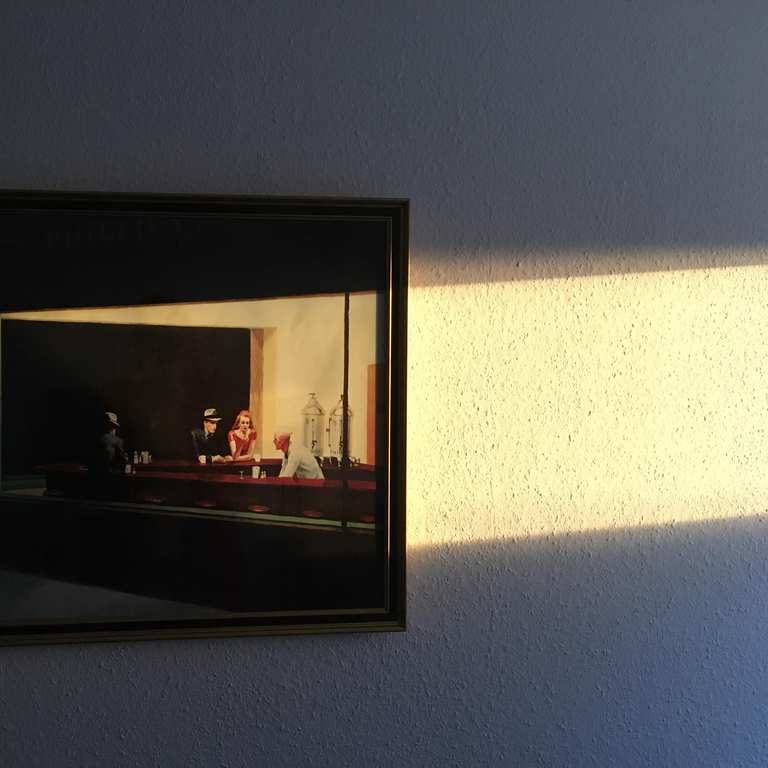 Have you ever seen something that automatically pleased your eyes? It might have been a person or a portrait, but sometimes, it's just the flawless and neat arrangement of something. Some people get a kick out of proportionality and symmetry. Have you ever seen a perfectly-cut cake? What about an organized library? Let's discover these amazing images!
Click 'Next Page' to marvel at these beautiful pictures!