The Most Beautiful Beaches In the World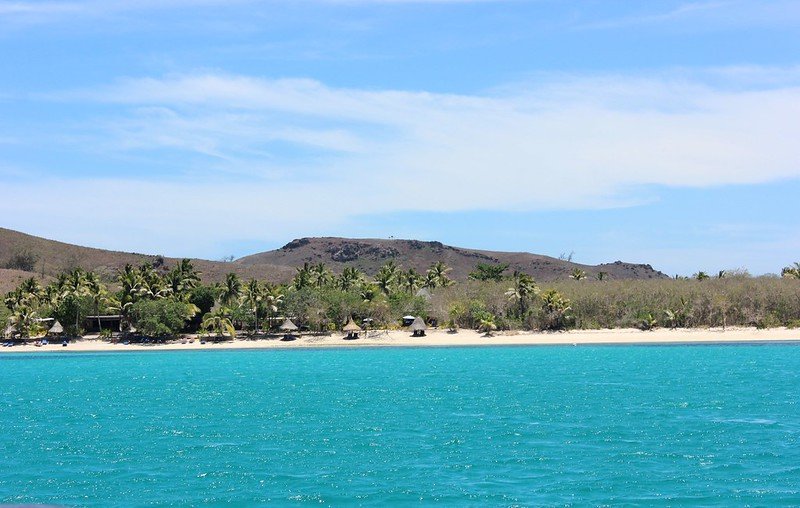 Not only honeymooners prefer beach destinations - we all are willing to be at least once at the paradise-like place. However, not all of those stunning beaches are easy to find. But no worries, we've got the list for you and some tips on how to get to those amazing places. Read on to discover all of them!
Click 'Next Page' to see these amazing beaches from all over the world!