The Best Educated States in America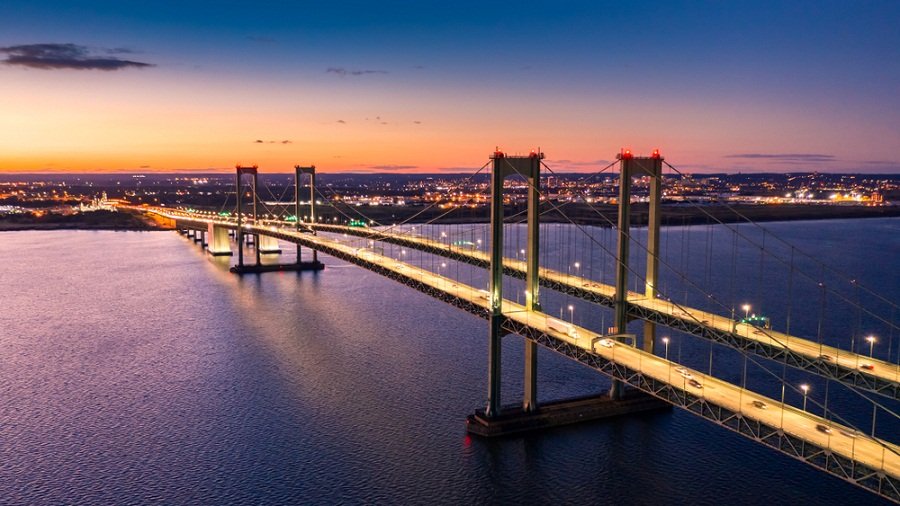 Americans have invested a lot in their education over the past two decades. More adults pursue a master's degree or a Ph.D. nowadays, especially because it leads to better opportunities. But, have you ever wondered where most professionals live in America? It seems that they like metropolitan areas like Washington and California, but you might be surprised by other states. Let's find out more! All percentages are provided by the American Community Survey.
Click 'Next Page' to discover which states have people with advanced degrees!