Wild Animals With the Best Camouflage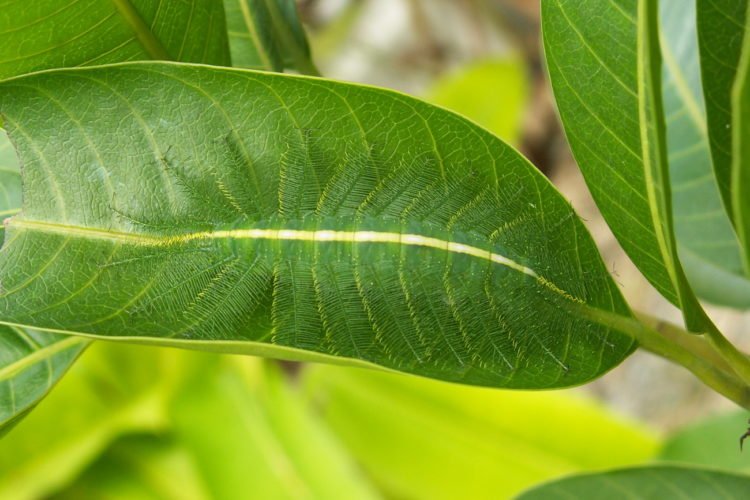 Wild animals have all kinds of different tricks to survive in their natural habitats, especially to avoid predators. You might have heard that the chameleon changes colors to disguise itself, but other creatures are born to blend into their surroundings. Some fish cannot be distinguished from coral reefs, and there are butterflies that look like beautiful flowers. Let's see if you can spot the animals in these images!
Click 'Next Page' to discover these awesome creatures!