Photos Taken at Perfectly...the Wrong Time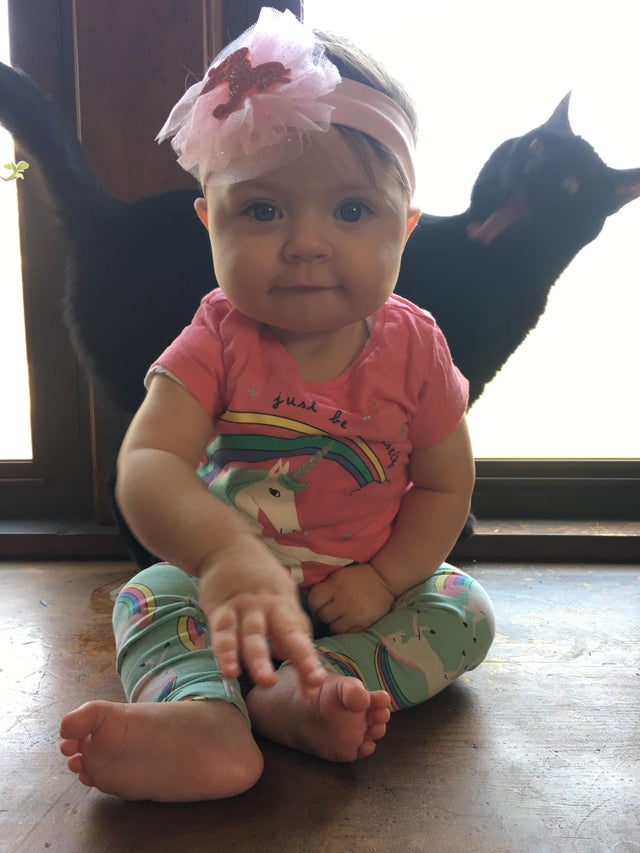 When we look at our phone screens or through the lens of a camera, oftentimes we know exactly the photograph we wish to take. We think of the narrative, the exposure, the symmetry. However, life does not always wish to work accordingly with our creative visions! Horrible timing and awkward background captures are no stranger to many of us. Sometimes we find ourselves snapping the photo at perfectly....the wrong time.
Click 'Next Page' to begin the slideshow! Suit up...it's going to get weird.