Father and Son Take the Same Photo for Nearly Three Decades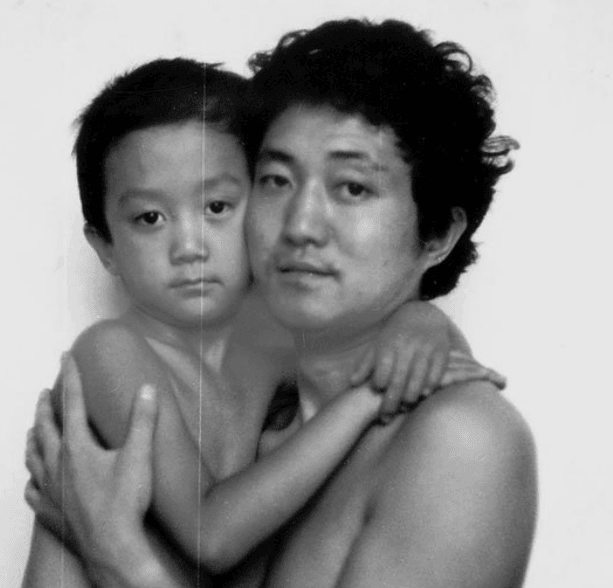 Beginning in 1986, Tian Jun and his newborn son, Tian Jun, would start a marvelous tradition that would document their growth together through the years. Check out this slideshow to see the evolution of these two men and to witness how their father-son relationship dynamic changes throughout time.
Click 'Next Page' to view Year One (1986).