Meet Queen Elizabeth's 8 Great-Grandchildren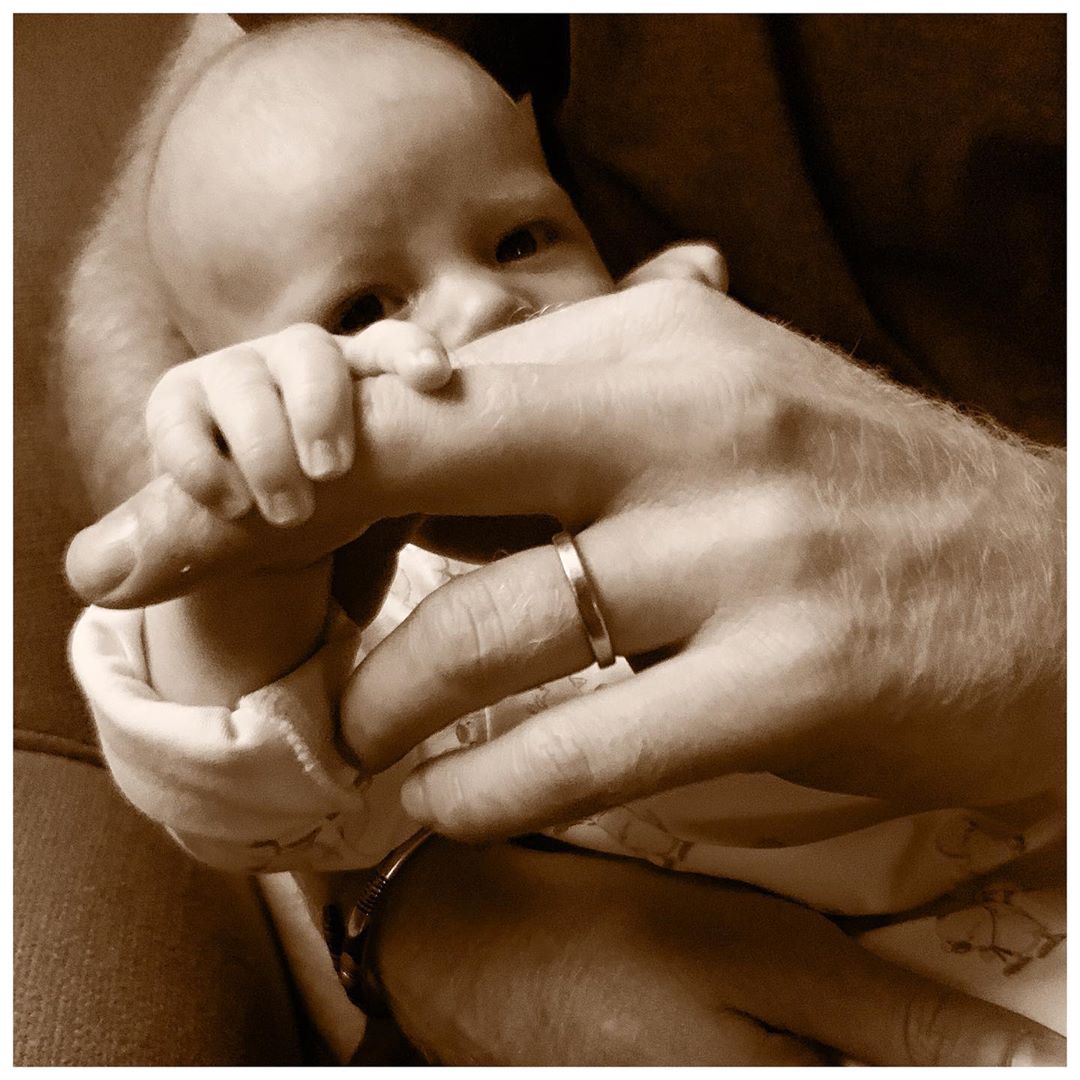 Seven months ago baby Archie, the son of Prince Harry and Meghan Markle, the Duke and Duchess of Sussex, came into the world. Archie joins the latest generation of British Royals. While some of his cousins are media personalities already, others are lesser-known. In his brief time in the world Archie's already making some headlines which we've got covered.
Click 'Next Page' to start reading about the little royals!