Funny Halloween Costumes
When most people buy a costume for Halloween, they walk into a Halloween shop, pick out a costume in a bag, and they're done. If you're really into Halloween, you might make your own costume, and base it on one of your favorite characters. Some people...well, some people have a different idea about what their Halloween costume should look like. Maybe a bit more clever and a bit less scary. Maybe they're designed just to make you laugh a little. What kind of crazy costumes have people come up with? Come on in, and check it out...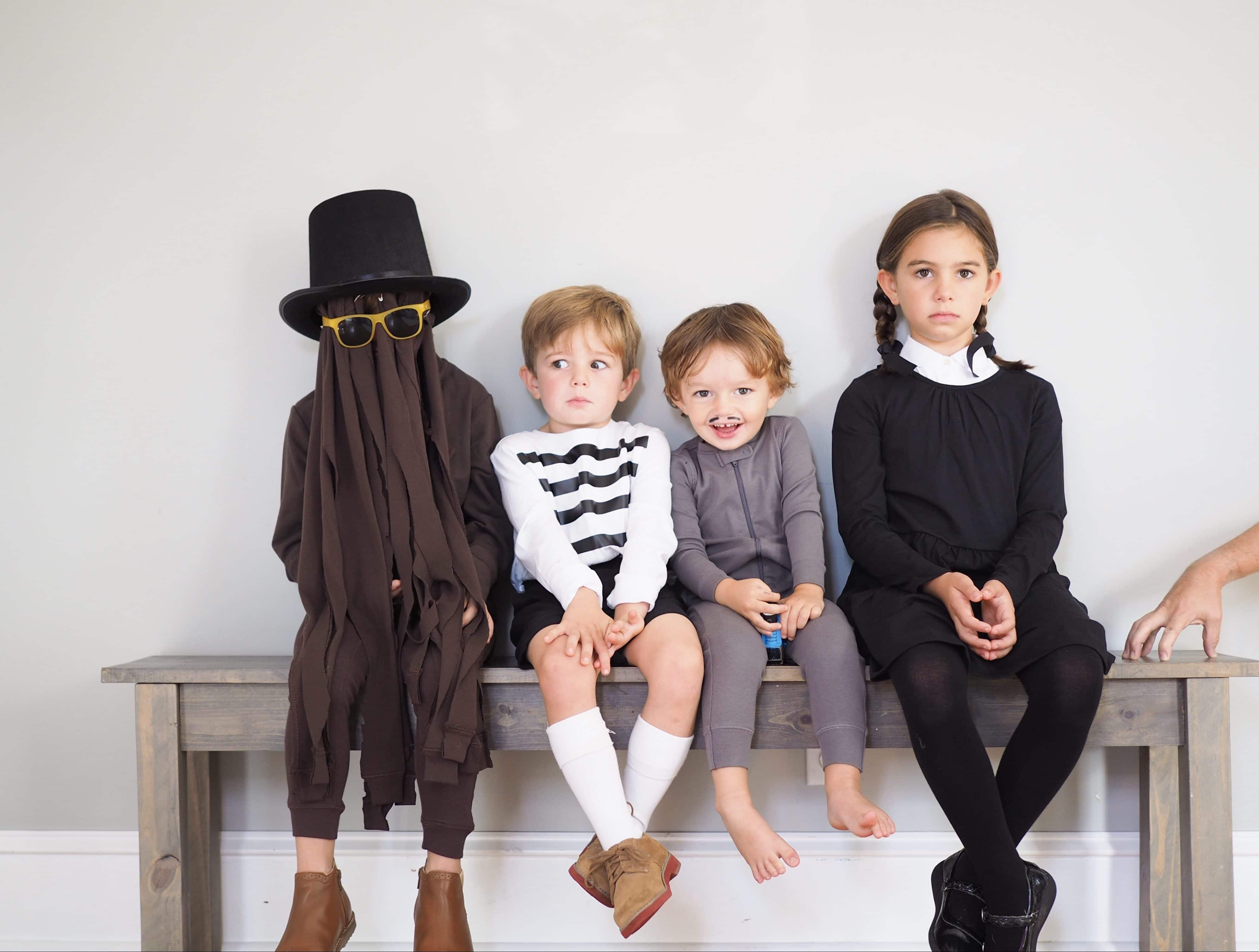 Click "Next Page" to begin!