20+ Photos From Remarkable Moments That Made History
Vivien Leigh Resting While Recording "Gone With The Wind"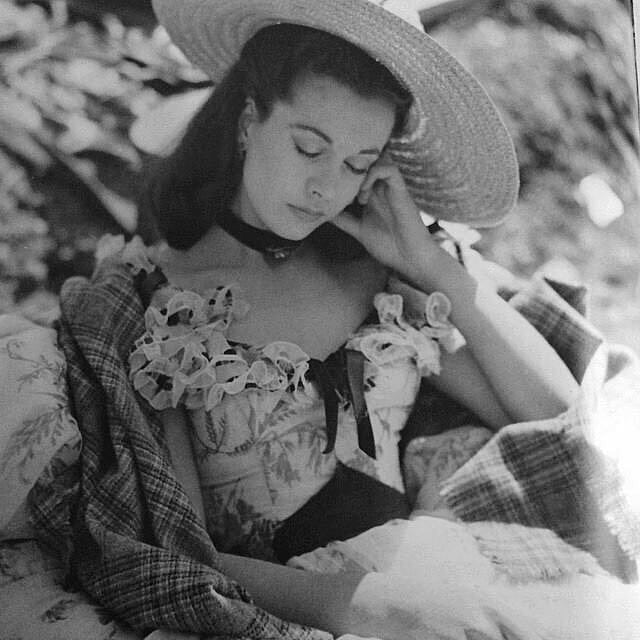 Yes, even iconic movie stars need some rest from time to time. Here, Vivien Leigh is sleeping on the set of Gone with the Wind in 1939. The iconic movie was the very first to win an Academy Award. However, things weren't always peachy on set. Leigh did not like kissing Clark Gable because she claimed that he had bad breath. 
Click "Next Page" for more fascinating photos from the past!