The Wealthiest Countries In The World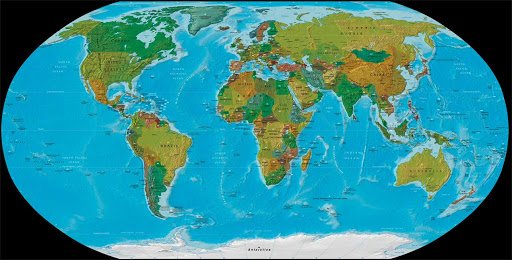 Determining the wealthiest countries in the world is no easy task. We've done it for you today, though! How do you calculate the wealth of an entire country? There are several different methods, but the way we are going to do it is based on three metrics. The first is GDP, which is the annual Gross Domestic Product of a given country. The second is the average income of people in the country. The third one is called the Social Progress Indicator.  This is a measure of how well the country meets the needs of its citizens, including things like access to water, food, sanitation, and education. Where does your country rank? Are you near the top or the bottom? And why? Let's get started!
Click "Next Page" to get started!