The Titanic II Project to Set Sail in 2022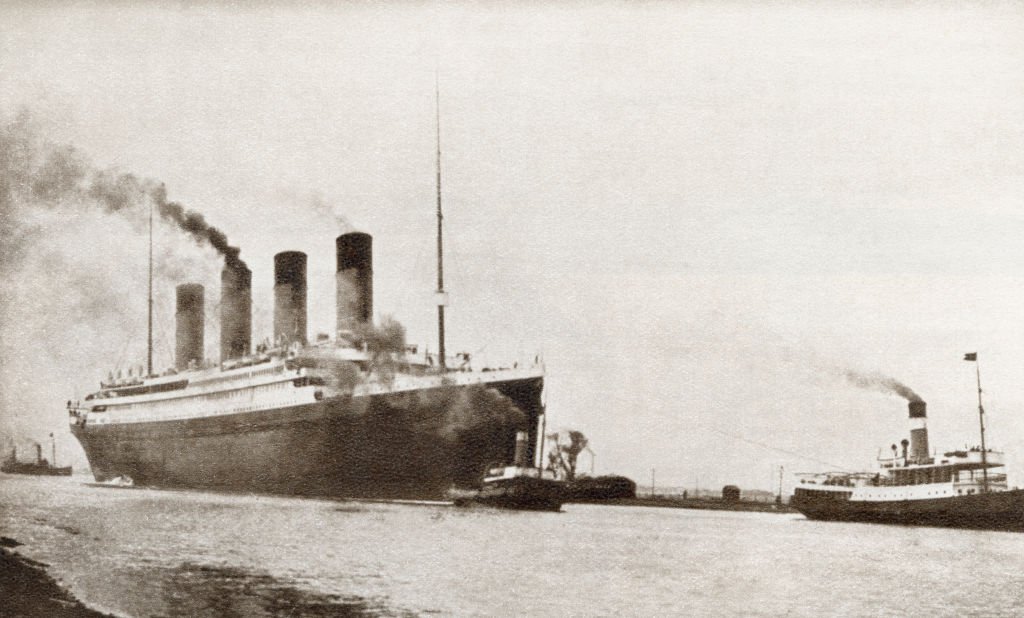 When it comes to ships, there simply isn't one more legendary than the RMS Titanic. Just two days away from its scheduled arrival, the apparently 'unsinkable' ship sank in the North Atlantic one morning. April 15, 1912, will forever be remembered as the date of this catastrophe. The sad event has since inspired a huge cult following, mostly thanks to the blockbuster film Titanic, but now, an ever more real sequel is in the making- a Titanic II ship which is to set sail in 2022. We have all the details about the exciting project.
Click 'Next Page' to start reading the fascinating story!