Social Security Checks From Each State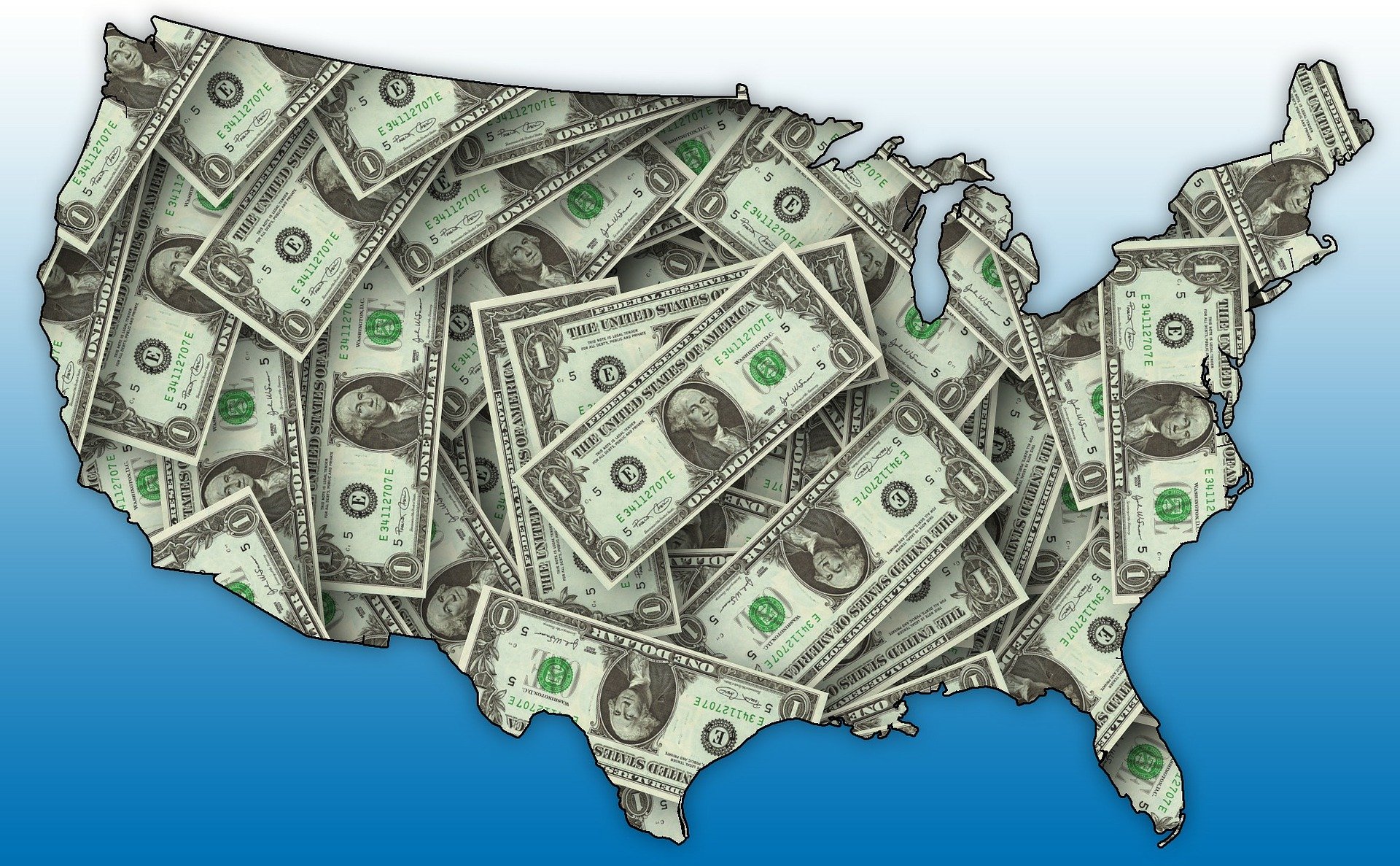 If you're an American senior citizen, it's likely that you receive Social Security checks every month. There has been a lot of talk since the inception of the Social Security program how people receive. We went to the Social Security Administration website (SSAgov) and compiled the average of each state's social security checks. Then, we ranked them from least to highest, including the District of Columbia. Where does your state rank? Are you above or below the average? We'll tell you in this story! Let's start!
Click "Next Page" to get started!