Turkish Lake Hiding an Ancient Kingdom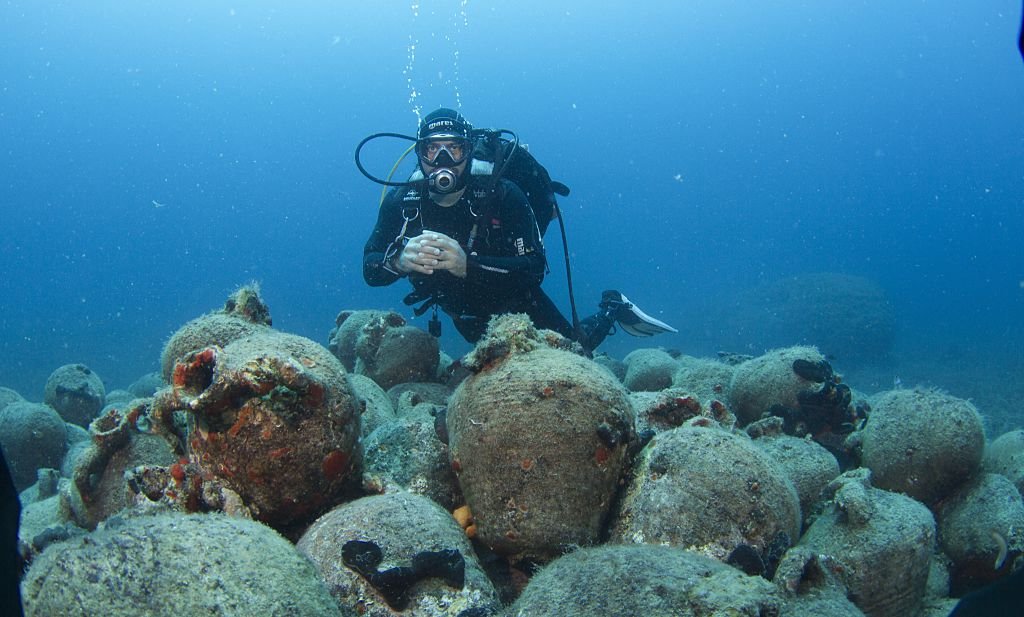 Old civilizations have left us many monuments which archeologists now to decipher our past on the planet, and each day, more and more scientists stumble on incredible finds. A team of professionals struck gold when they discovered what looked like an archeological site, but it was at the bottom of a 600,000-year-old lake. Want to know more about what they found in the deep waters, and what mysteries the lake was hiding? Read on!
Click 'Next Page' to begin the story of this ancient treasure!