Human Foods That Your Pets Should Not Eat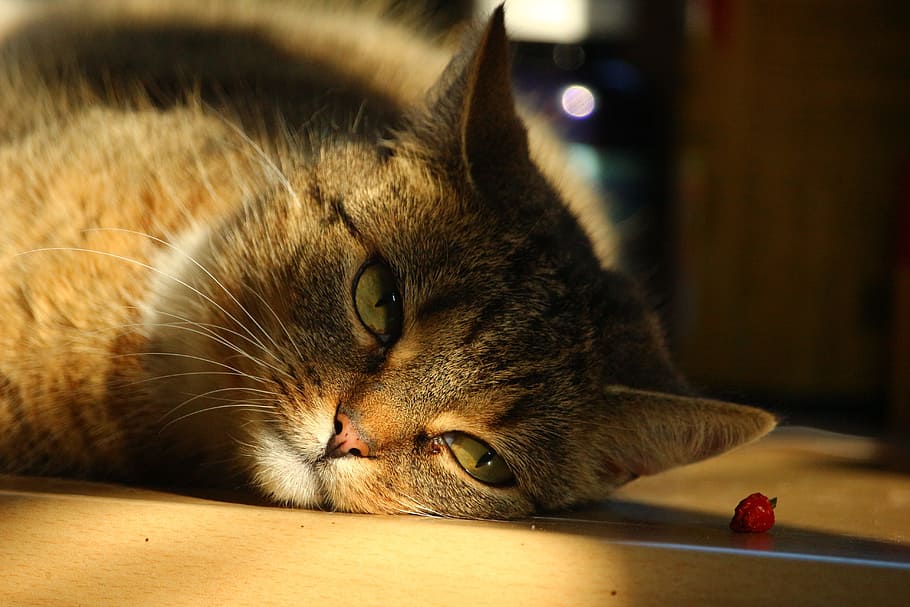 We all know that chocolate is bad for your pets - whether you have a loyal doggo companion or not-so-loyal cat master (In case you did not know that, now you do). However, there are also a lot of foods that are bad for your pets - sometimes might even make them sick. Here is a list of foods (and other things) that might be safe for human consumption, but definitely not for your pets - we have also carefully chosen various cute doggo and cat pictures for your leisure. 
Click 'Next Page' to see which foods we have to stop giving to our pets!