The Worst Muscle And Sports Cars We Have Come Across Around The Web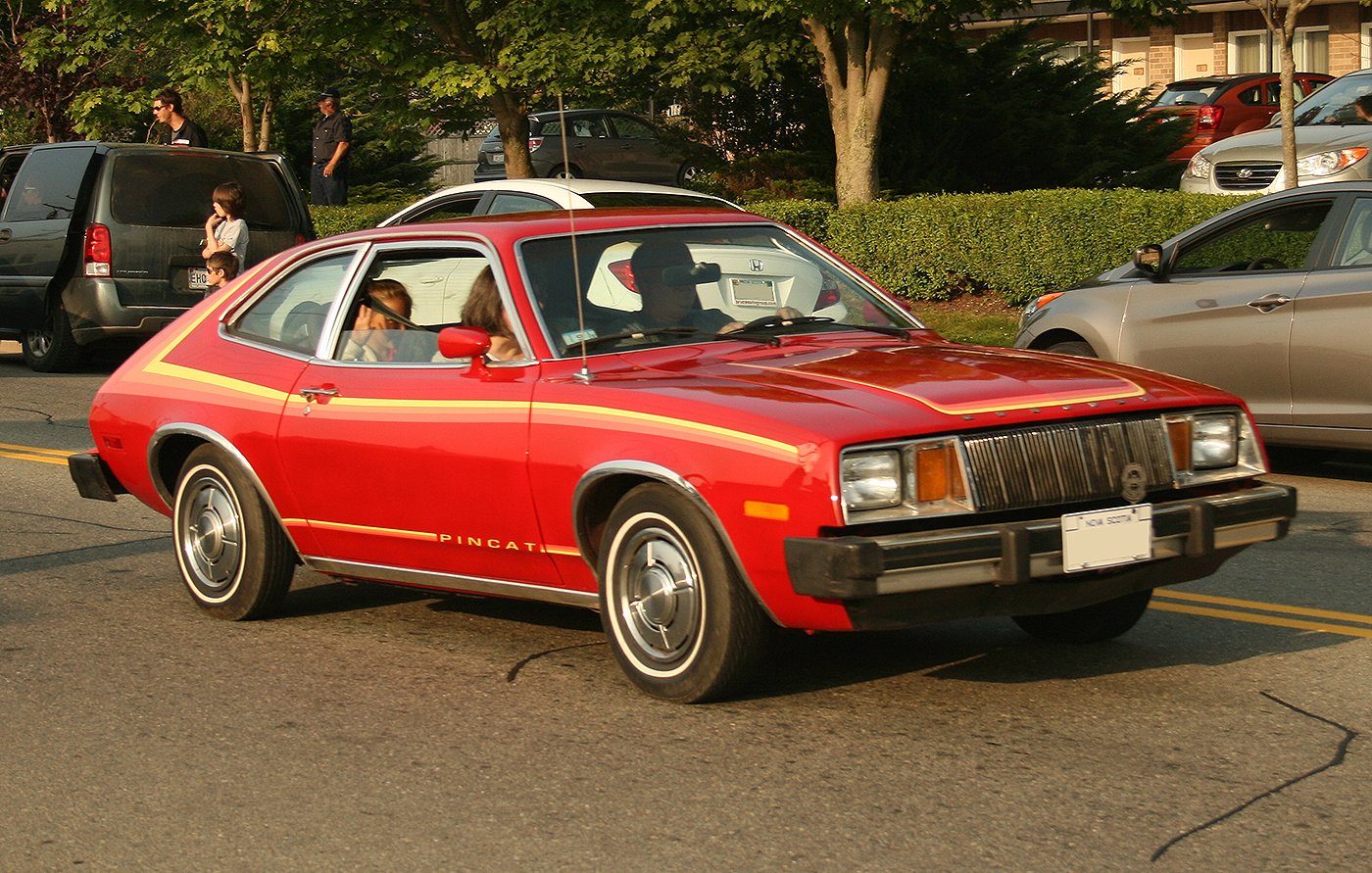 Muscle cars are all pretty awesome. Or so you might think. Not every muscle car ever made was as cool as the Pontiac GTO Judge or the Ford Mustang Cobra. In this article, we're going to look at the muscle cars that just didn't work. The cars that fell by the wayside. Whether it was because of performance or looks, we'll talk about why they just didn't cut it. Have you ever seen any of these? Let's get started!
Click "Next Page" to start reading!