15+ Clever Smartphone Tricks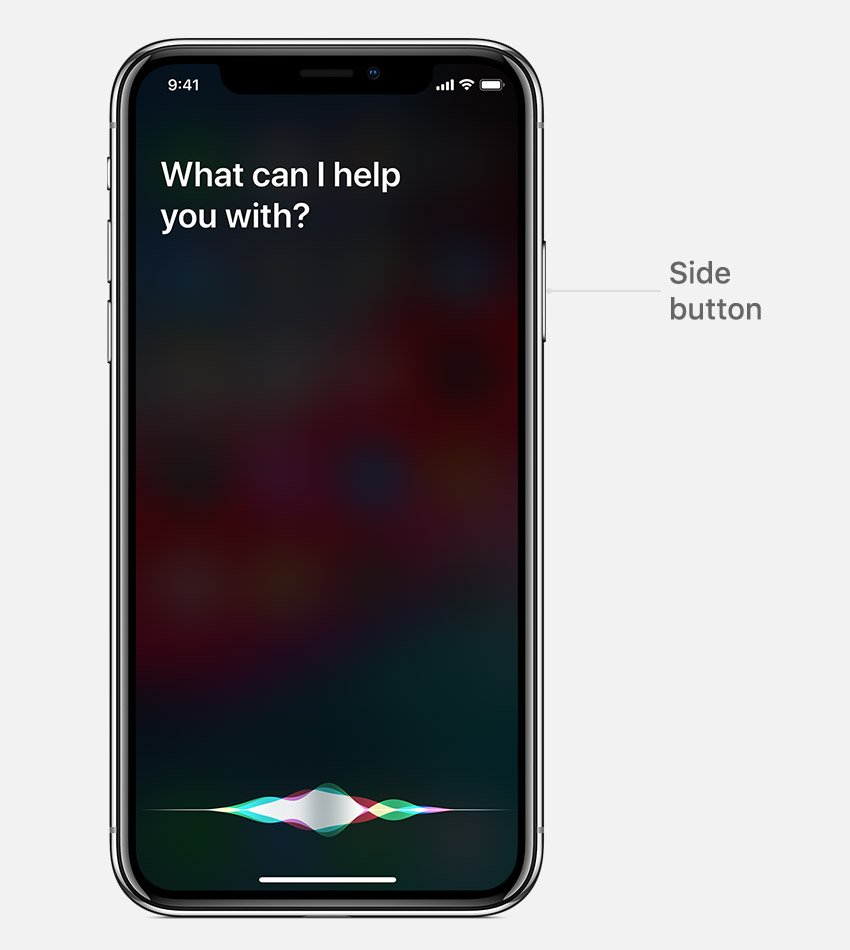 Almost everyone has a smartphone of one kind or another these days. Whether you are an Android user or an Apple devotee, they've become a fixture in our daily lives. Are you using your smartphone to its fullest? Do you know every tip and trick in the book? Well, you might be surprised at some of the things in this article. Do you know everything Siri can do? Or the Android Assistant? Maybe we can show you a thing or two! Let's get started!
Get Advice For Car Problems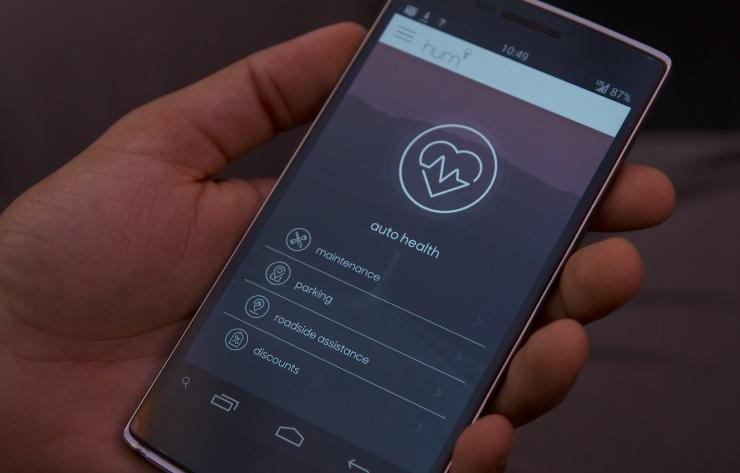 Most people hate dealing with car problems. They are tremendously frustrating and happen at the worst times. One way a smartphone can help is by using a Bluetooth adapter in the OBD II port. This is the port that mechanics use to diagnose trouble with your engine. A smartphone app can use it too! Some apps, like hum by Verizon, even have their own GPS locator built-in for towing and other services.
Make Your Battery Last Longer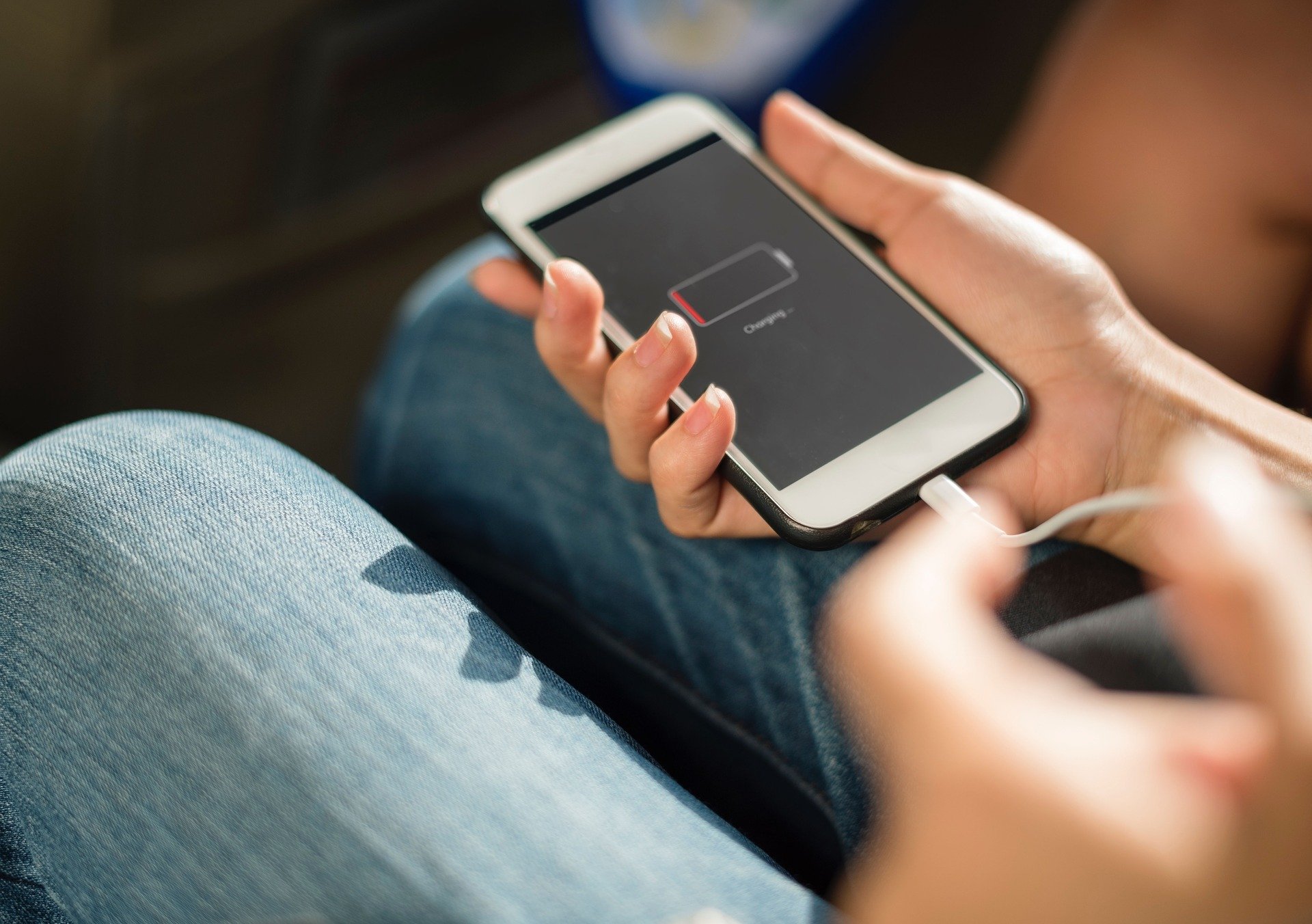 The Holy Grail of the smartphone is one with an infinite battery. These ideas won't help you achieve that, but they are helpful. First, get a good quality charger. This is very important on iPhone especially, so look for the ones with Apple's "Made For iPhone" (MFI) logo. Second, go into the menu marked SETTINGS - BATTERY. It will tell you which apps eat the most battery. Turn their background data use off. Third, check the condition of the battery. On iPhone, there is a setting called "Battery Health", and Android 10 has a similar menu in the settings.
Secure Your Phone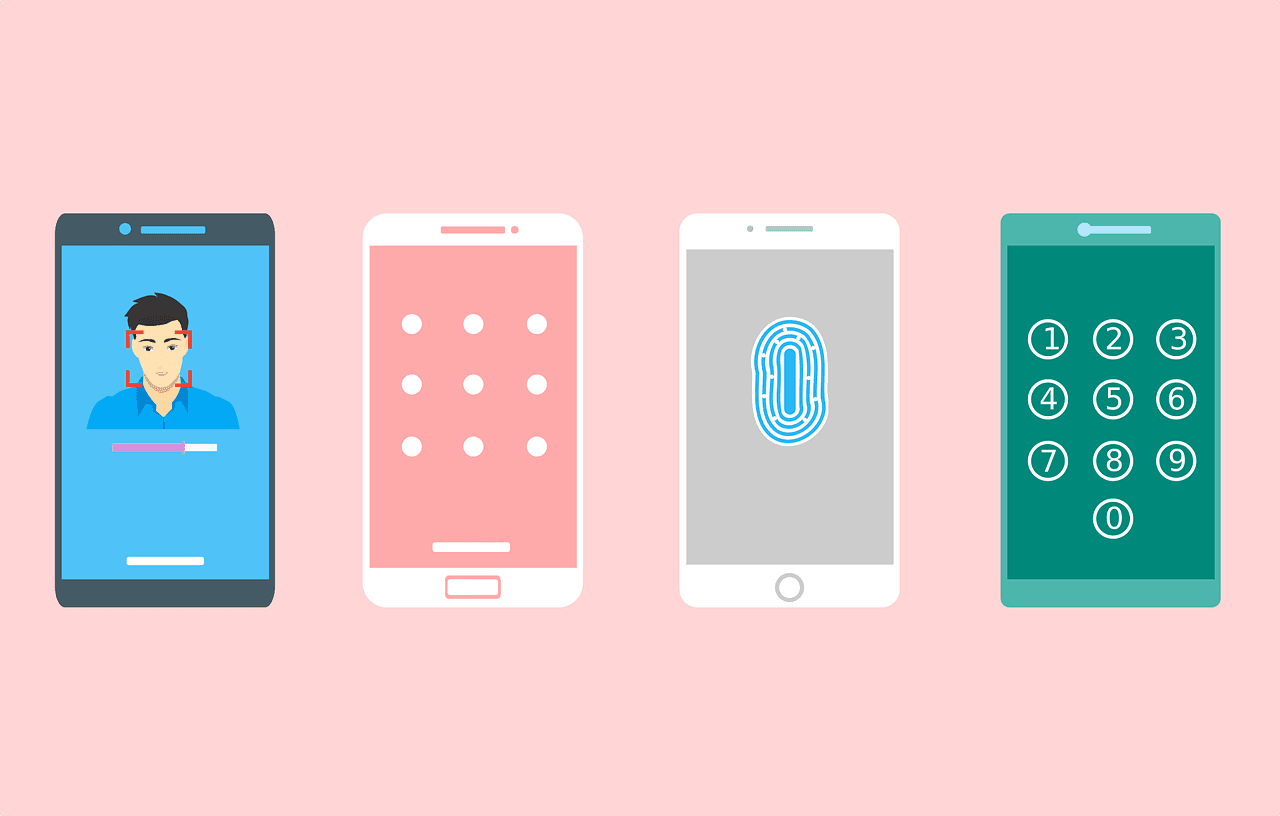 If you don't have a PIN or passcode on your phone, stop and go add one. We'll wait. Now that you're done...most phones these days have a fingerprint reader or facial detection for security. All of them can detect more than one finger or face though. Go into settings and make sure that you've set up at least your index fingers and your thumb. On facial detection phones, if you wear glasses, make sure to set up a profile with and without them. This will make it easier for you to get into your phone quickly.
Be Safer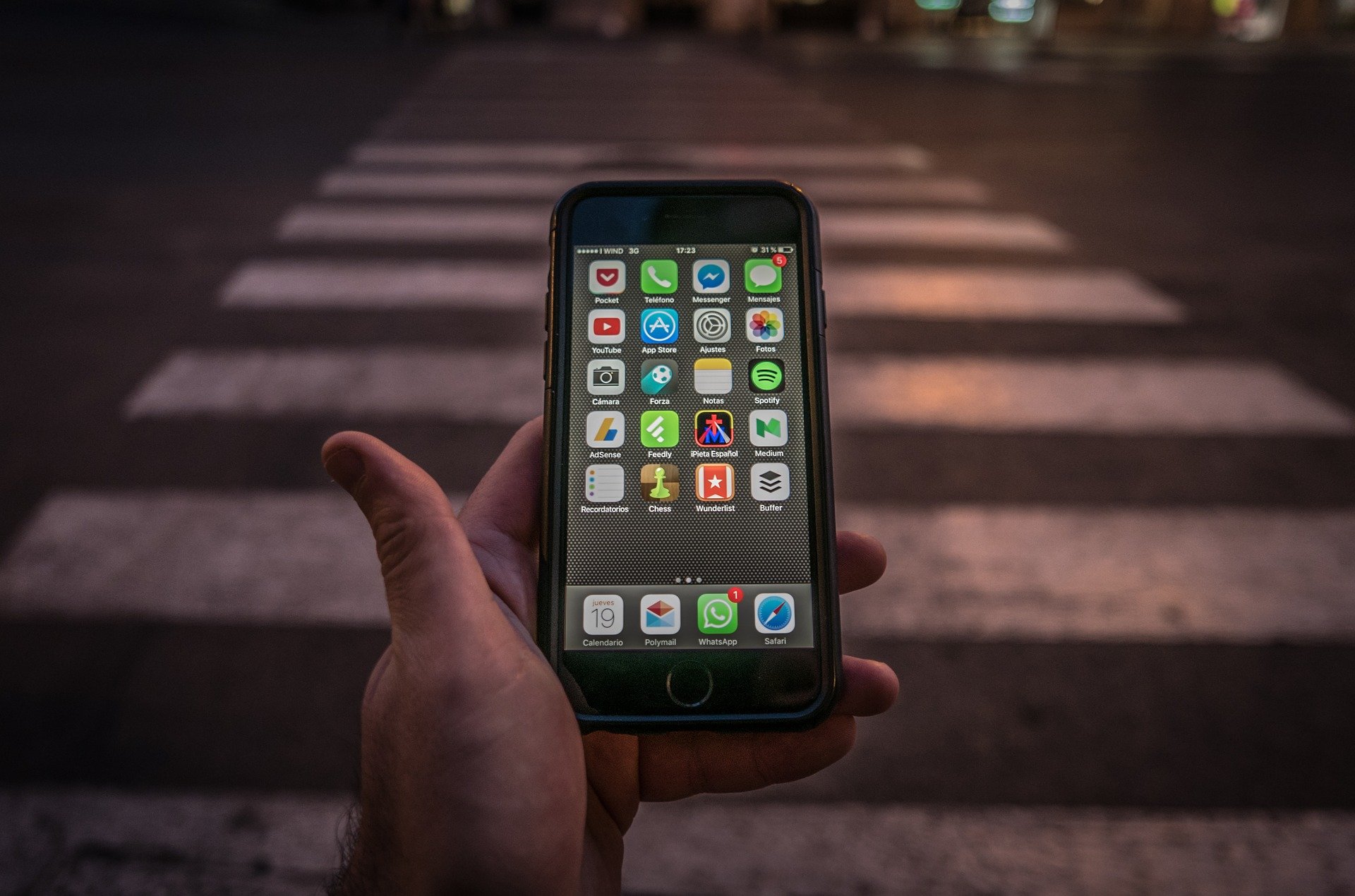 There are a number of apps out there that can help you walk around more safely. They can ring a scheduled fake phone call, make sure that someone can find you if you are accosted, and more. bSafe is a good one. It will ring your phone (to make it look like someone is calling you) and at the touch of a button, it will send GPS tracking to a trusted contact. It works with the Android Assistant and Siri Shortcuts too, which makes it even easier.
Take Better Videos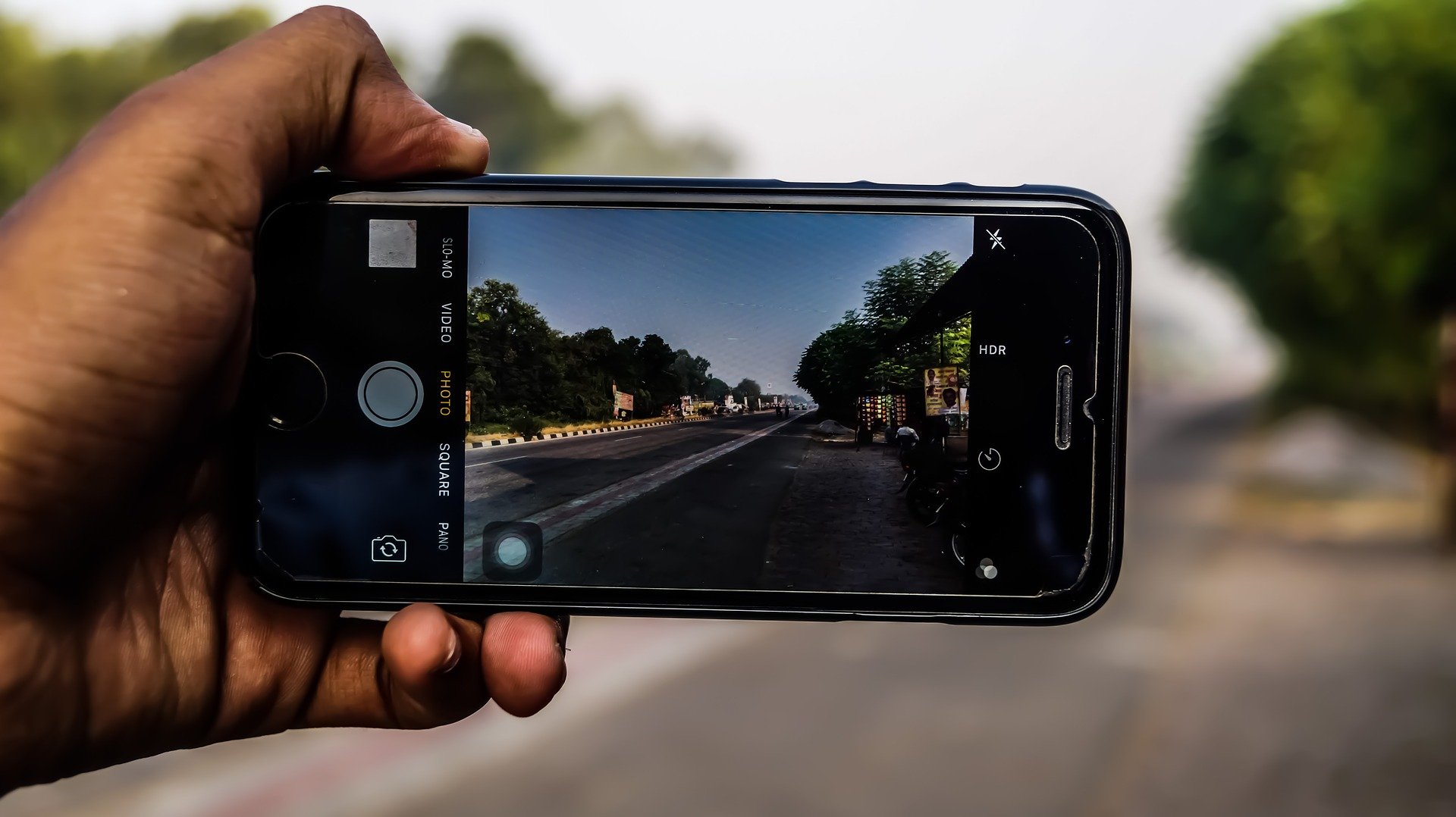 If you take a lot of videos, here are a few tips. If your phone has a noise-canceling filter, make sure that it's turned on. Most phones have this automatically enabled, but a few won't. (LG usually doesn't). Also, don't use a lot of camera zoom during the video. It's annoying. Third, try an alternative video capture app. There are some that can take the place of your "normal" camera app, especially on Android.
Smart Bulbs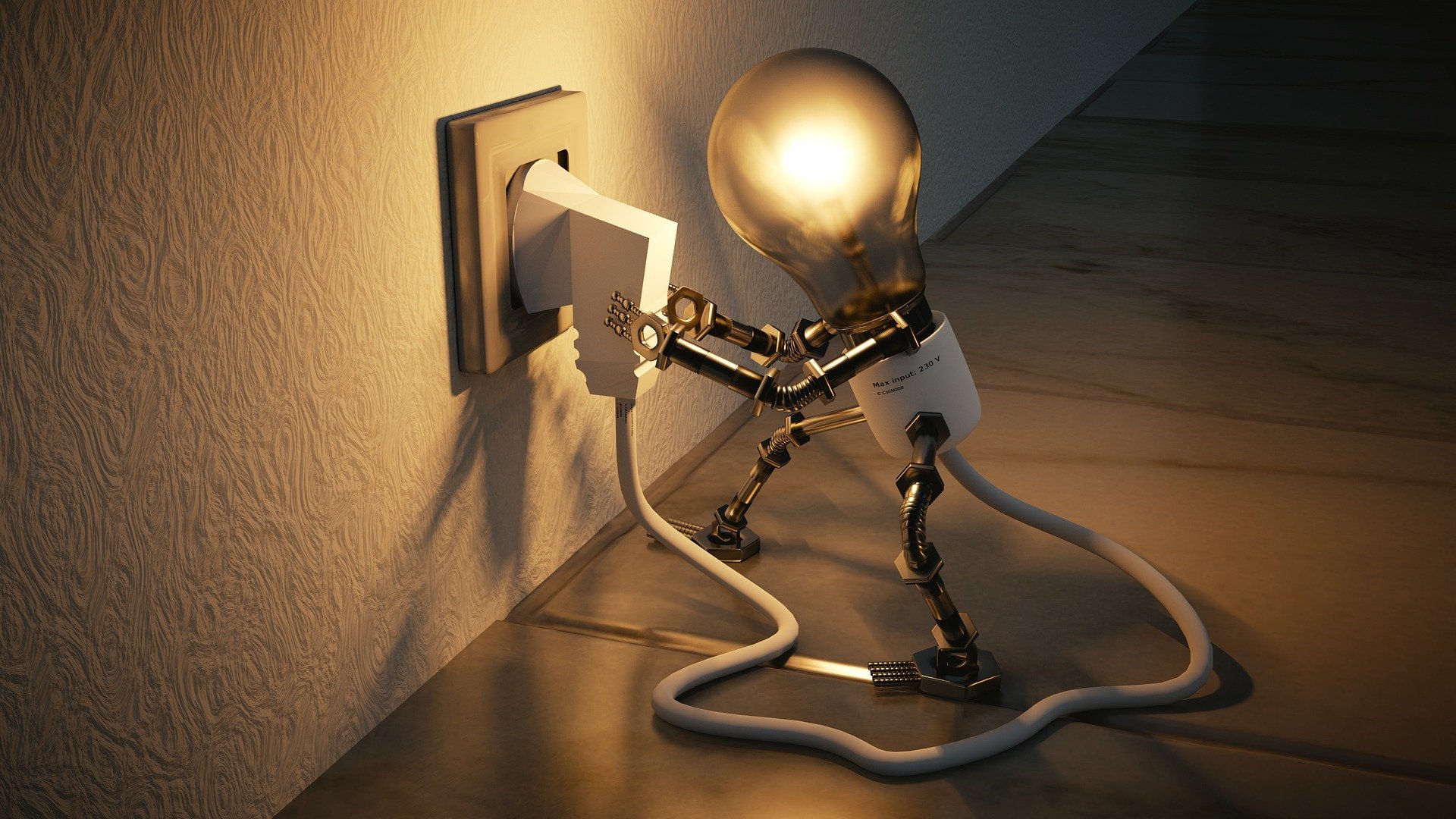 Home automation is getting cheaper and cheaper. One very inexpensive way to get into it is by using smart bulbs. These are light bulbs that can be controlled through an app on your phone. You can check whether you left the lights on, control them like a dimmer, or change their color in some cases. It's also useful when you're away from home and want to make it look like someone is there.
Change Siri's and Google Assistant's Pronunciations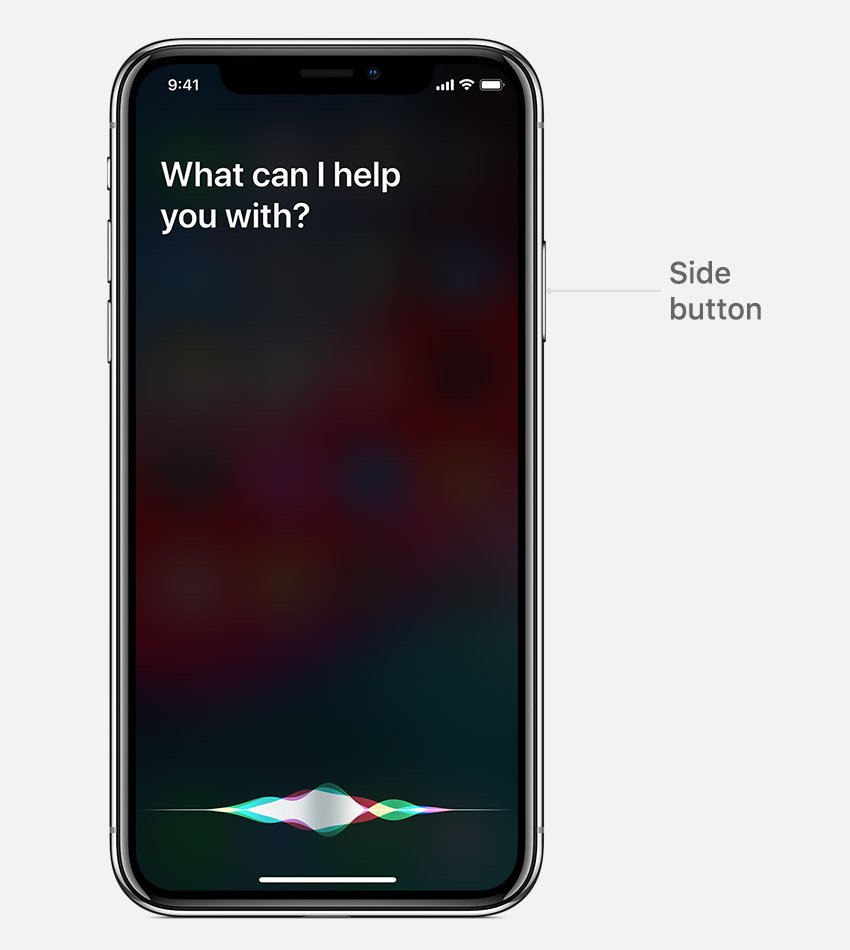 Siri and Google Assistant are useful, but they both tend to pronounce a lot of words incorrectly... If you ask for an answer and what they say sounds a bit...off, say "You're pronouncing (the word) wrong". They'll ask you to repeat it, and will eventually change it. This information goes into the cloud and if enough people correct them, it will eventually do it on its own for everyone.
Burst Shot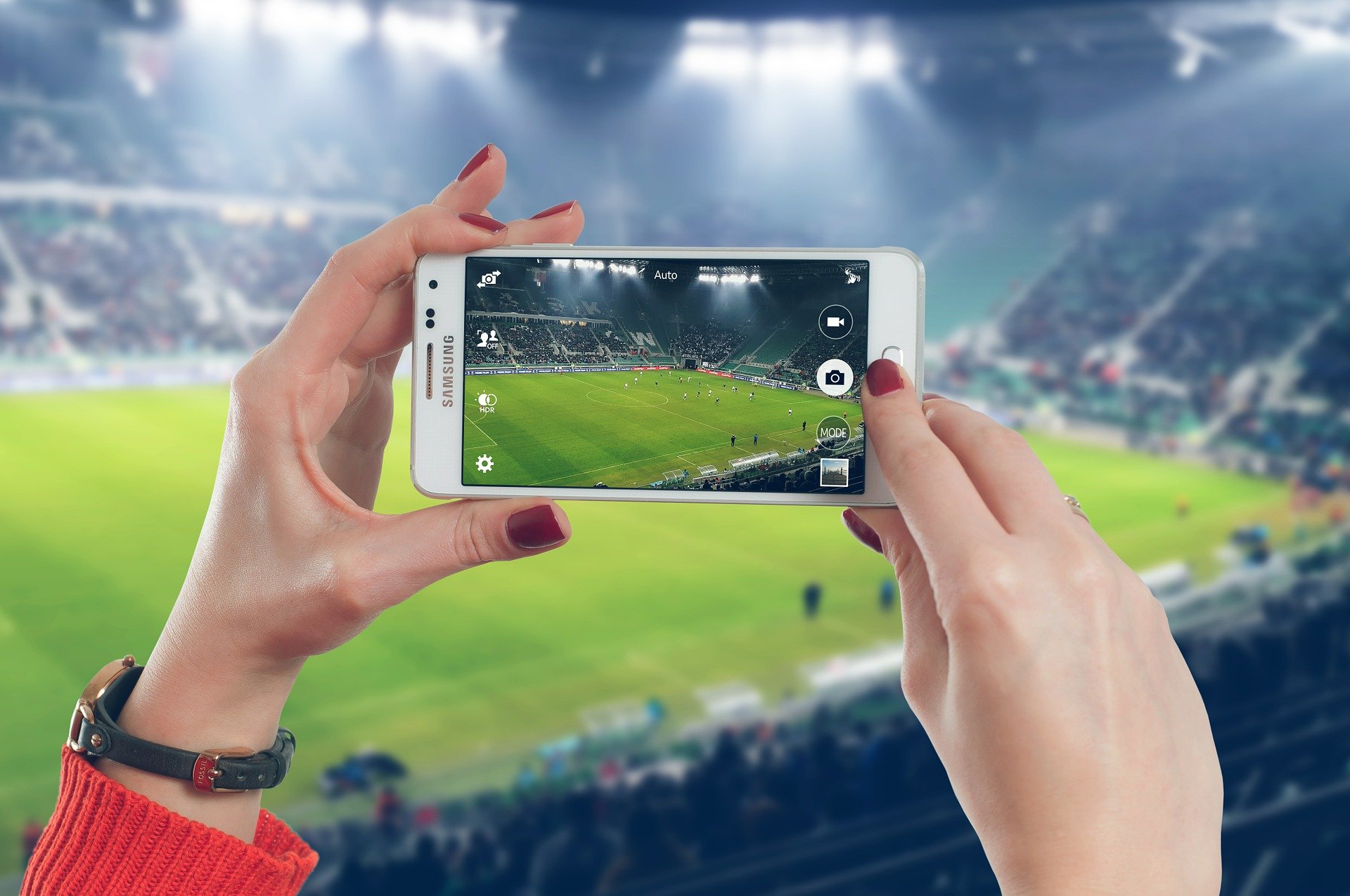 Taking pictures can be frustrating. Not all of them can be lined up or posed just right. Almost all phones have a burst mode that will help. On iPhone, all you have to do is hold the shutter button down instead of pressing it once. Most Android phones do this as well, but you may need to enable "burst shot" in the settings.
Update Your Software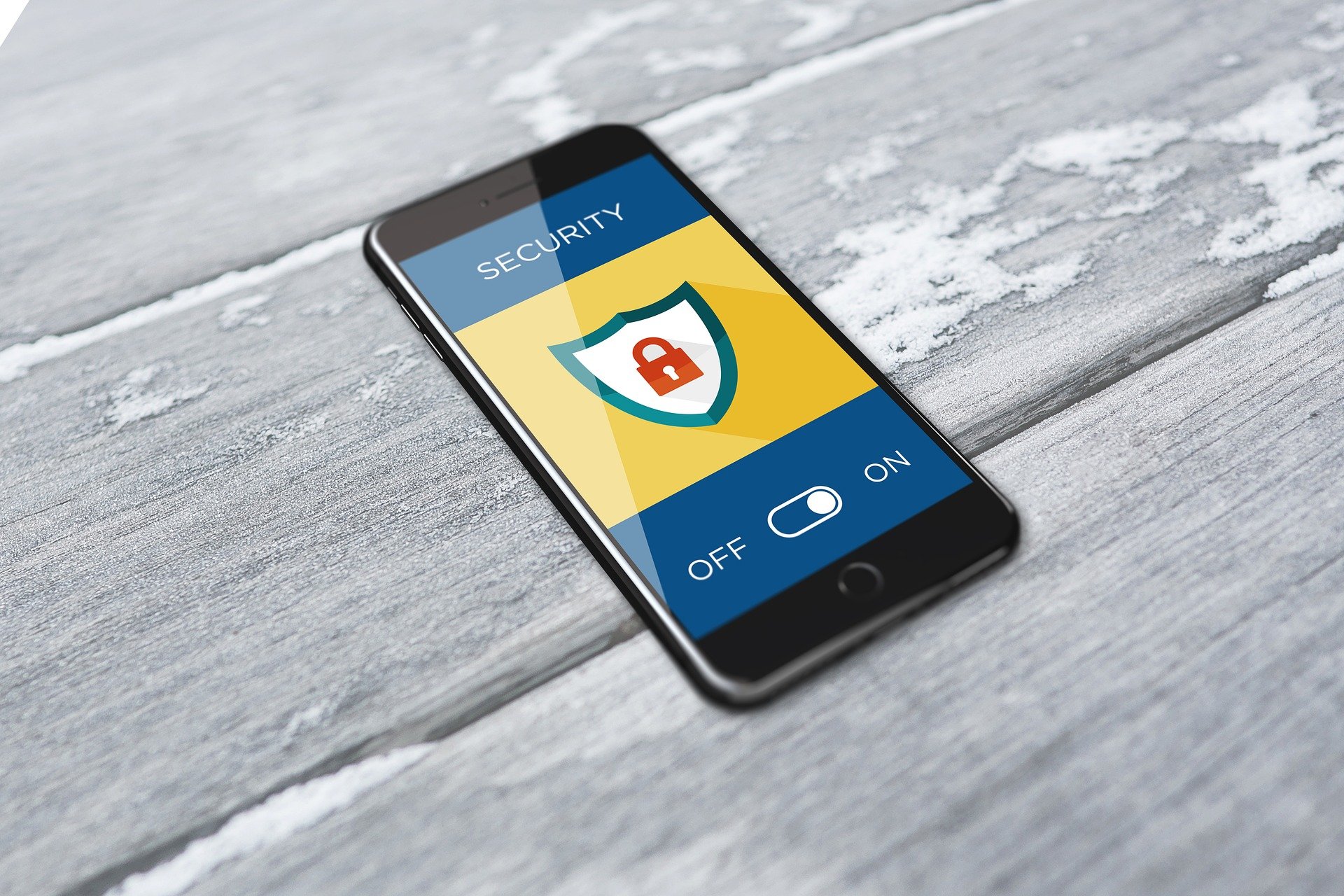 This goes without saying, but make sure that your phone's software is updated. Everyone thinks that it's going to slow their phones down to do this, but it's really important. Part of any software update is fixing "exploits" that might make it easier to steal your personal data. Also, update your apps too. On iPhone and Android, just turn on "Automatic Updates" from the Settings menu.
Cast (or Airplay) Your Phone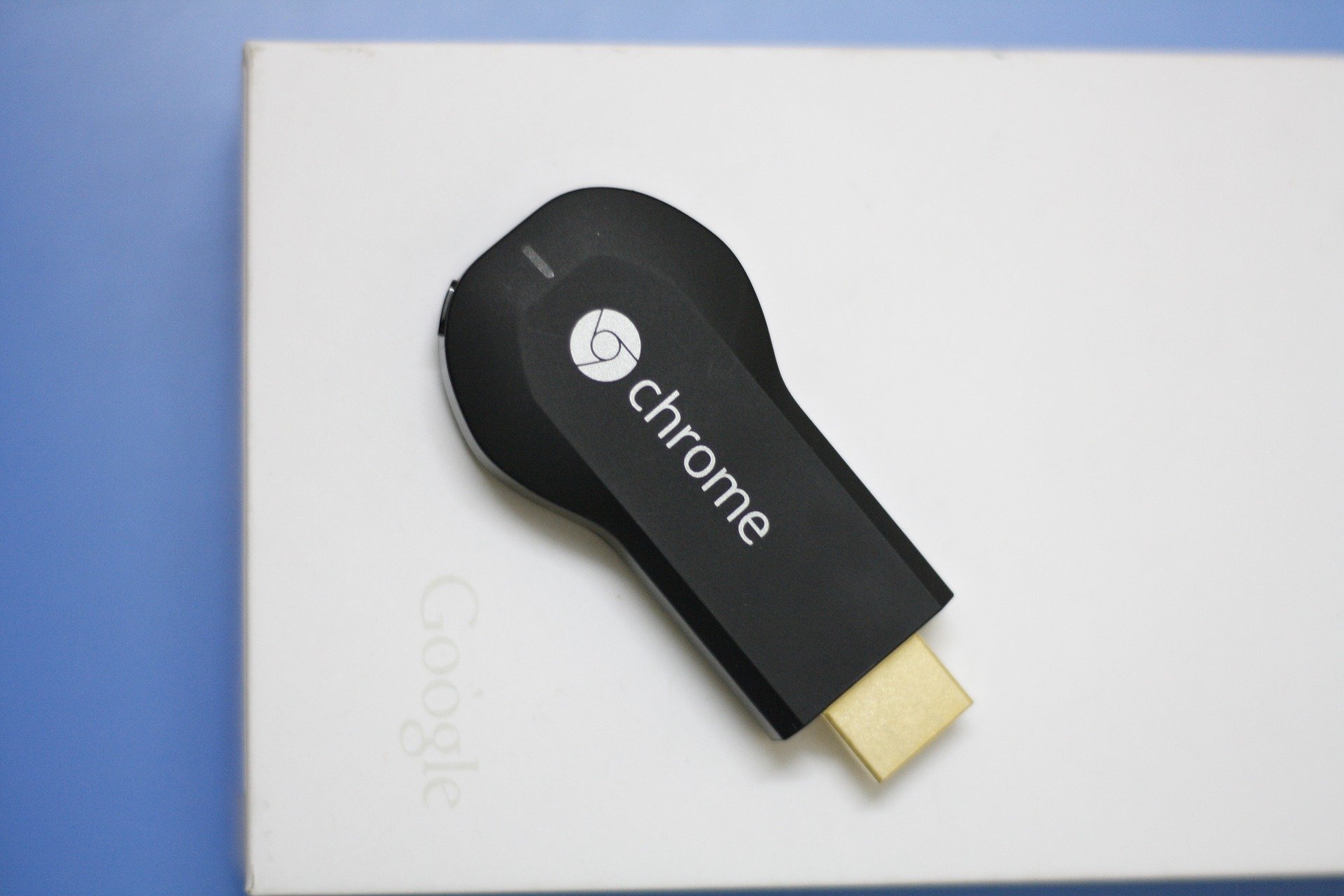 Do you have an Android phone? Do you have a Chromecast? No? Go get one! They're very inexpensive, and you can use them to cast apps from your phone to the TV. That means that any of the streaming apps on your phone can be used on the TV as long as they are supported. iPhone owners can do something similar with an Apple TV. It's very easy and very cool.
Reduce Blue Light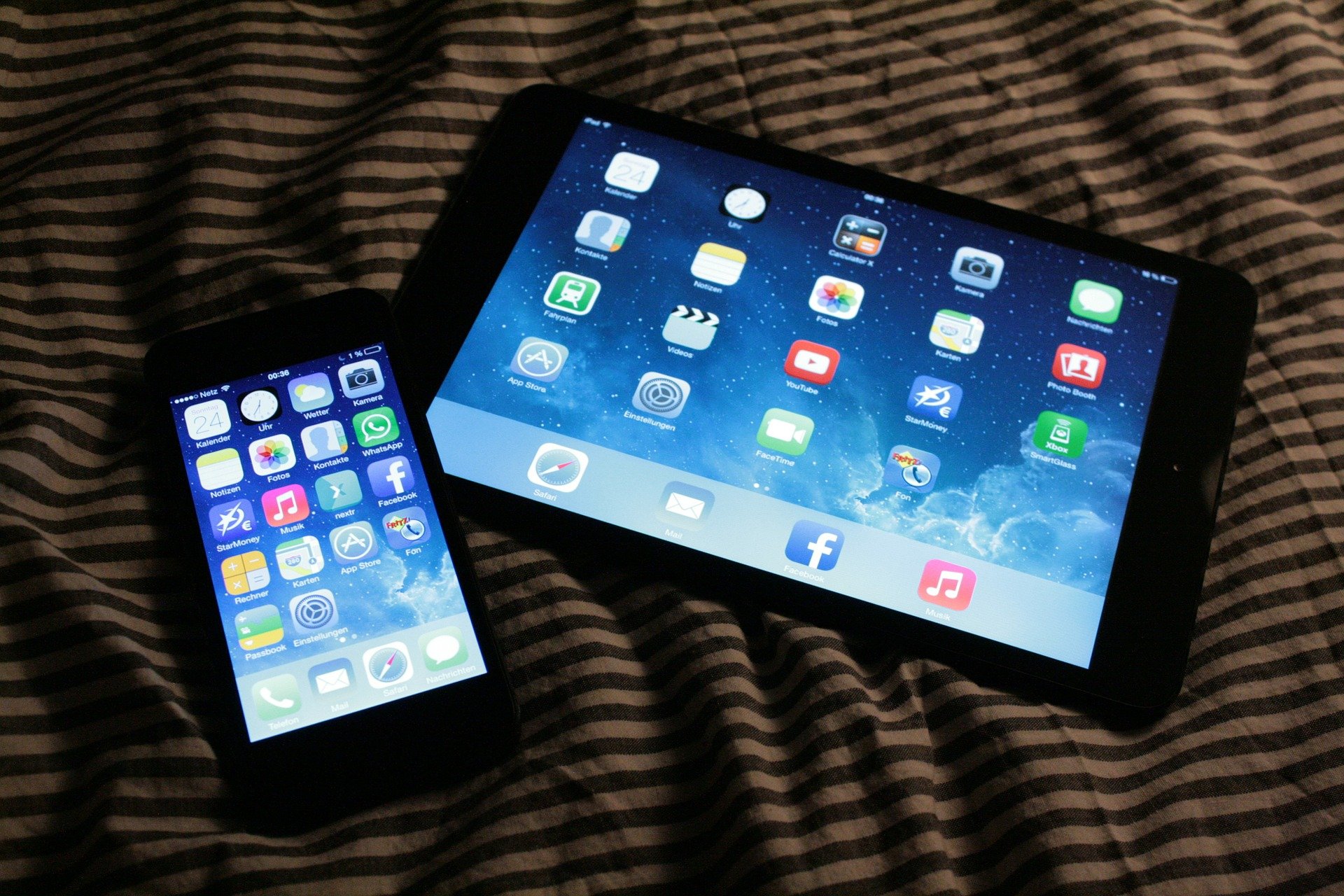 If you use your phone before bed, it can disrupt your sleep. Blue light has been shown to make you stay up longer, so both Google and Apple have built night modes into their phones. These turn down the blue pixels in the display that keep you up. On iPhone, it's called "Night Shift" and it's under the "Display And Brightness" menu in Settings. On Android, it varies by manufacturer, but if you have an Android One or Pixel phone, it's under Display and Night Light.
Screen Protectors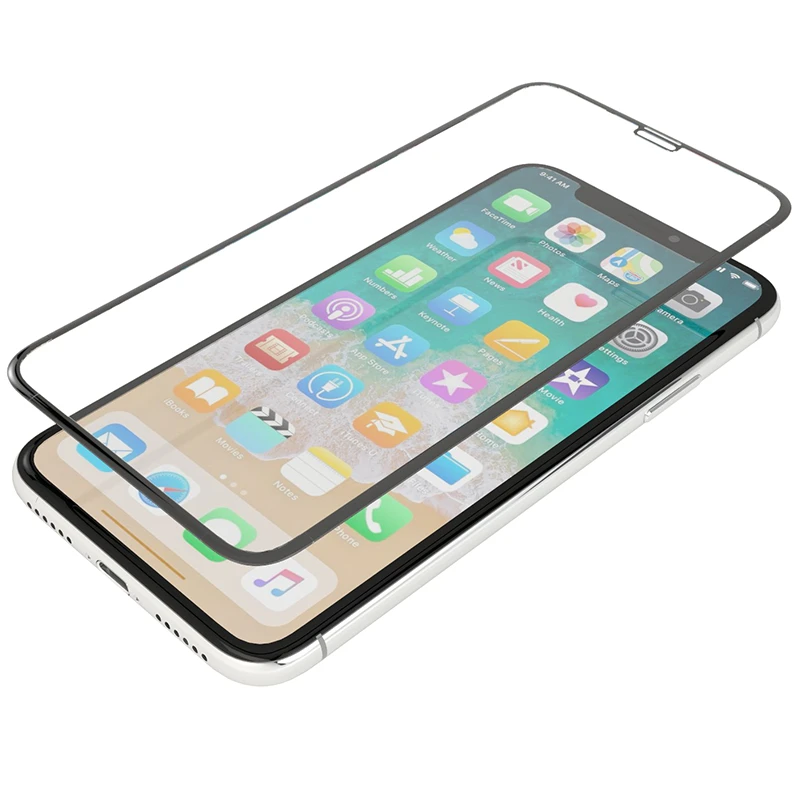 Screen protectors are important, but they can be a pain to get on without bubbles. Here's the way to put them on without the mess. First, you need to put one on when the horn is fresh out of the box if possible. If not, take a piece of tape and carefully use it to get all of the dust off of the screen. Line up the screen protector and put it on. The key is to make sure the screen is as clean as possible before you put the protector on.
Baby Monitor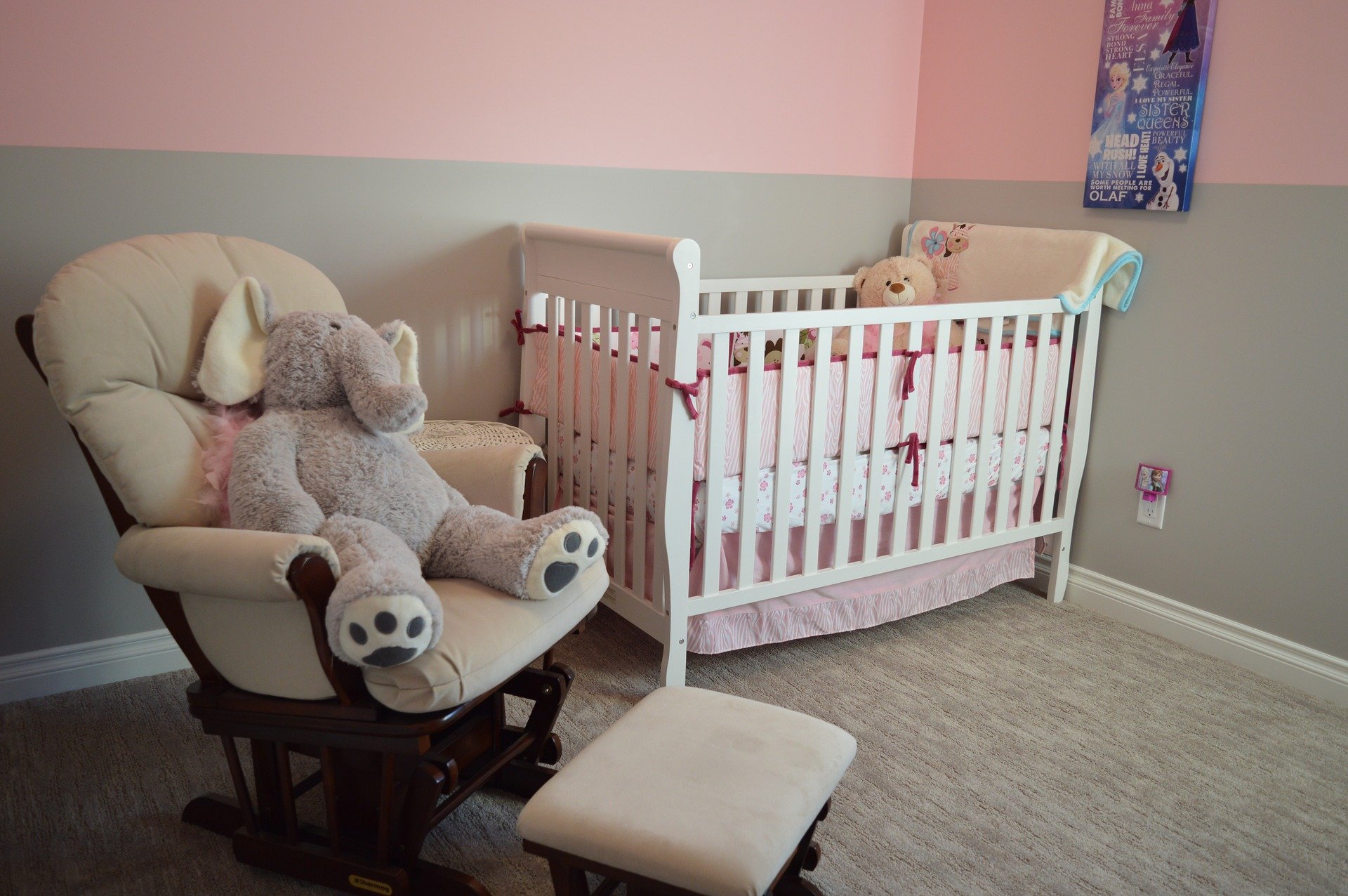 If you have two phones in the house, you can set up a baby monitor. Take one phone into the baby's room. Turn off ALL sound/vibration/alerts/etc. Make sure to enable "Auto Answer". Now all you need to do is place a FaceTime, Skype, Facebook Messenger, or Google Duo call, and you have a better baby monitor than any of the commercial ones. The receiving phone doesn't even need service if you have wifi.
Don't Use Knockoff Apps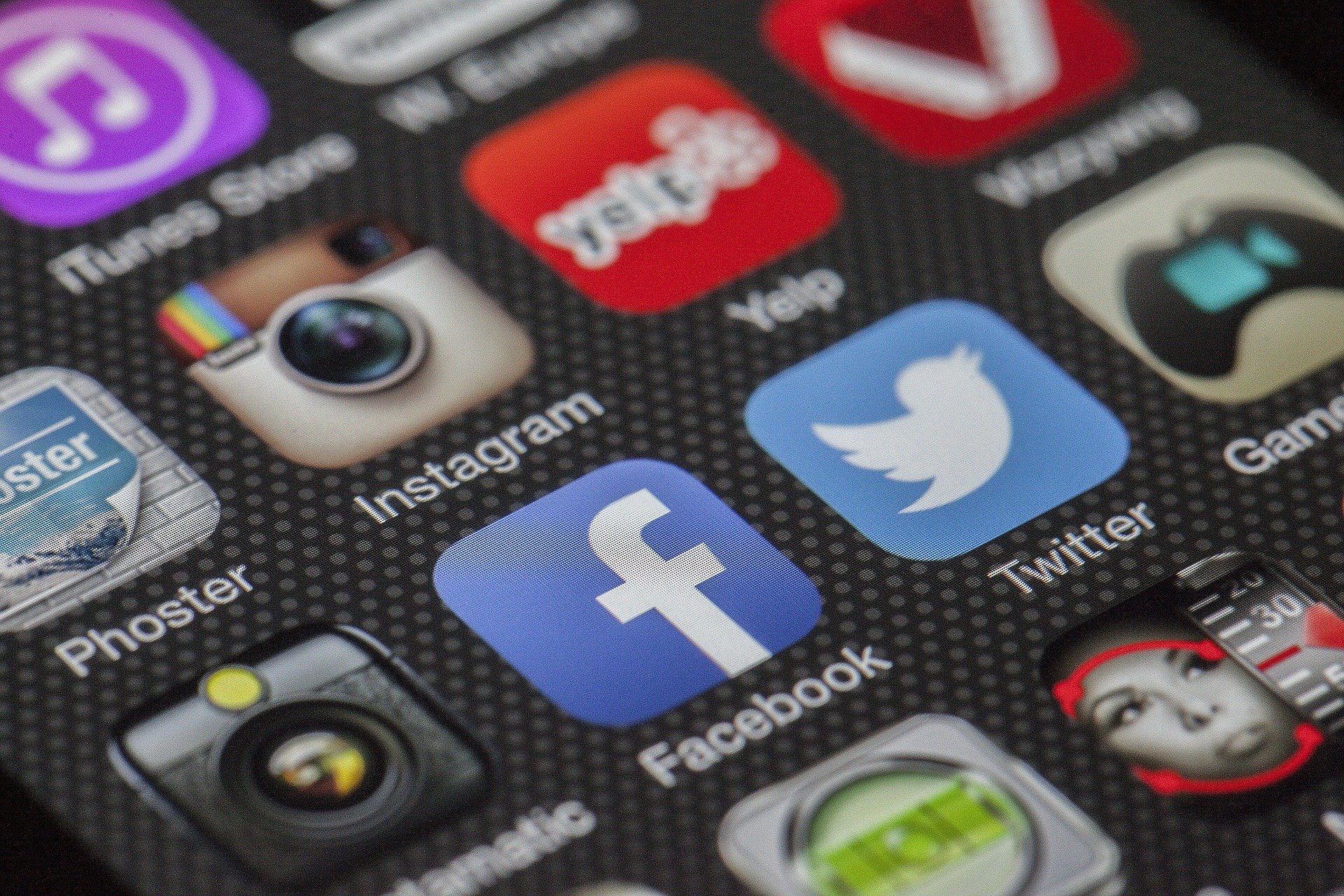 If you need a particular app on Android and you see that it might cost you money, you might be tempted to download a similar-looking app by an unknown developer. Don't do this. It will only lead to security hassles and malware. Apple has a similar problem, but its app store is curated a bit differently so it leads to less malware. Google tends to look at apps only if there is a problem with them, which gives developers more freedom, but it can also cause a security risk if you don't know "Candy Crush" from "Candy Crash".
Backup Your Data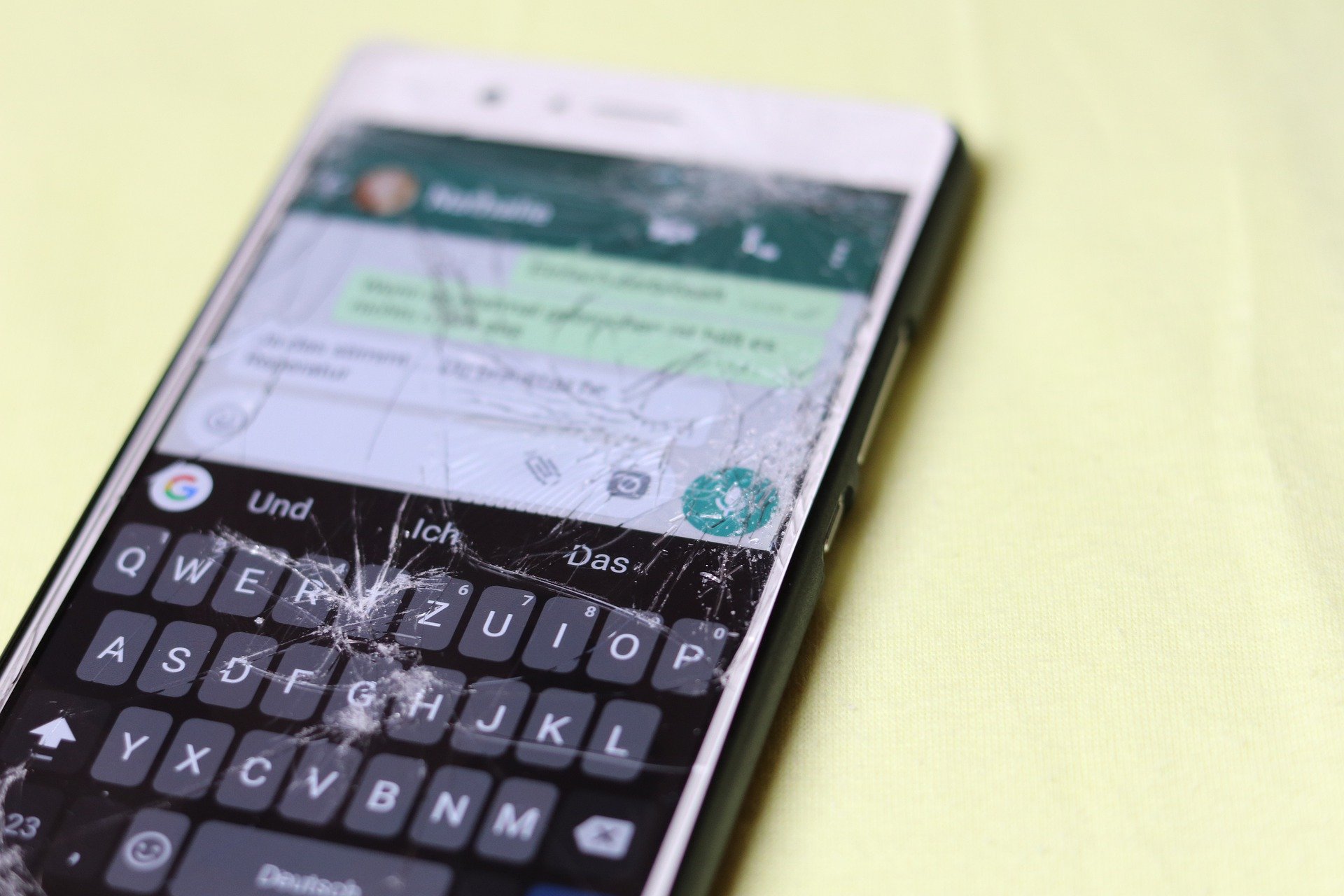 ALWAYS make sure your data is backed up. Apple makes this extremely easy with iCloud, although you may have to pay $3 or so a month for storage. It's worth it. Android is a little trickier, but the most important stuff on your phone can be backed up through Google Photos (which give you unlimited photo space at "high quality"), your Google Account (for contacts/emails/texts/etc). Even better, make sure they're backed up in a few different places. Amazon Prime members get photo storage through Amazon too.
Those are all of our phone tips for today. Hopefully, we've taught you something and you'll be able to use your phone just a bit better. These devices are part of our daily lives, so take care of them! If you liked this article, please share it with your friends, possibly by using your phone! Thanks for reading!
Sources: YourBump, Avast, Kim Komando