Our World Doesn't Deserve Such People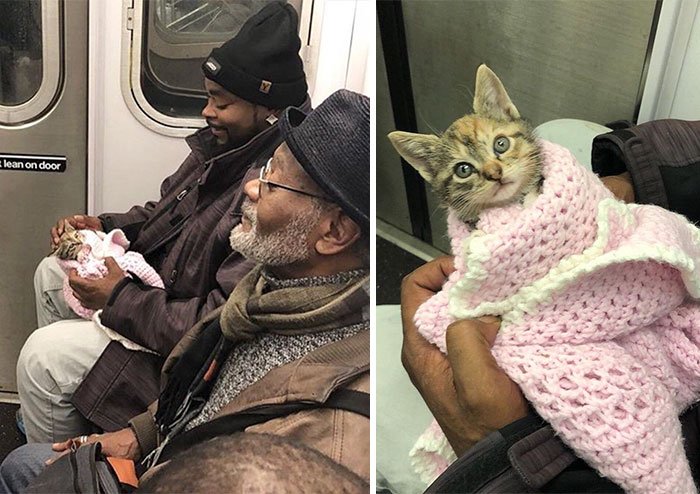 There's a lot going on in the world today. Sadly, most of us tend to focus on the negative going on around us and forget about the positive. Most people just need a good "pick me up" at some point to keep themselves going. Well, we think we have just the thing for you today. Here are some photos that are simply here to make your day happier. Some of them will make you laugh, and a few might even make you tear up a bit. Do you need a bit of positivity in your life? Let's get started!
Kenya's Water Man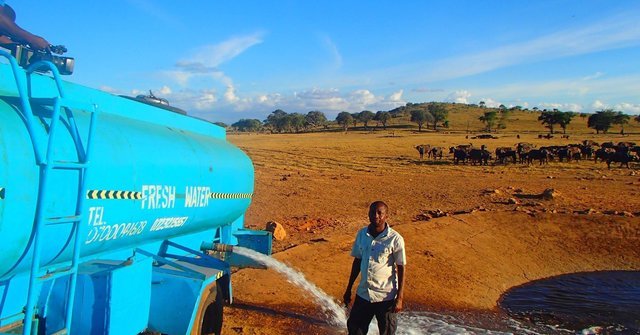 Every day, Patrick Kilonzo Mwalua comes to Kenya's Tsavo West National Park to bring the animals fresh water. His truck contains 3000 gallons. There is a serious drought happening throughout Africa, and he just wants to do his part to help the animals there. He doesn't work for the park either; he's a complete volunteer.
Step Nine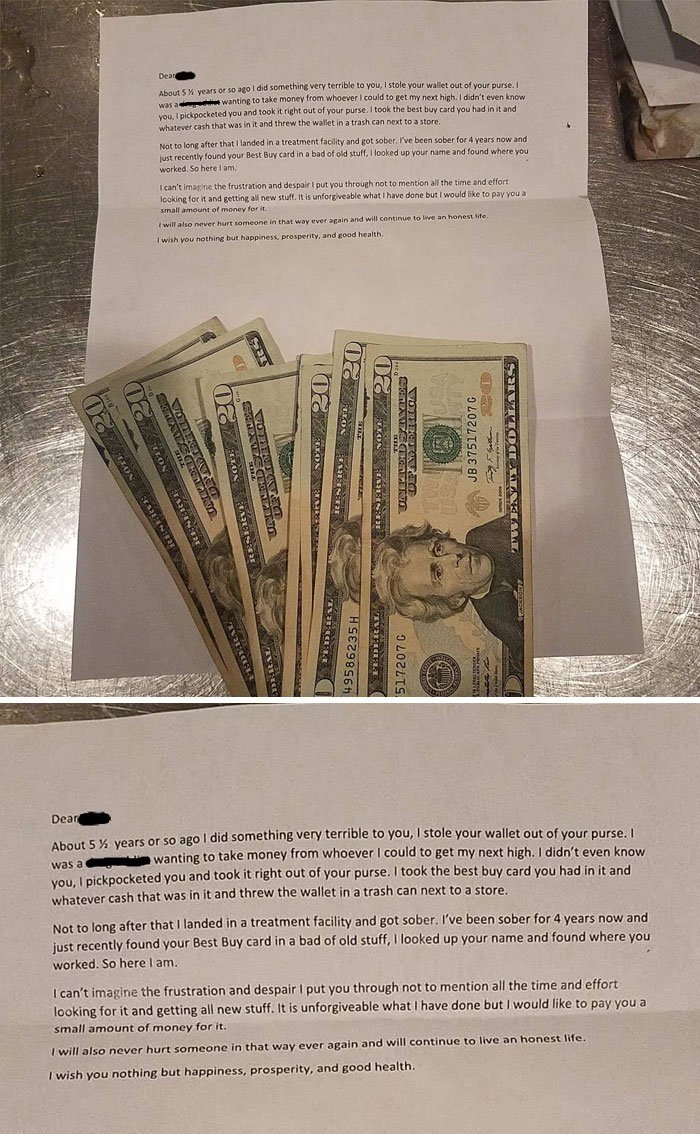 In a twelve-step program, step 8 is to make a list of all of the people that you've harmed and to become willing to make amends to them. Step 9 is to actually make amends to those people. We'd say this particular person is on his way to successfully complete step 9.
A Childhood Favorite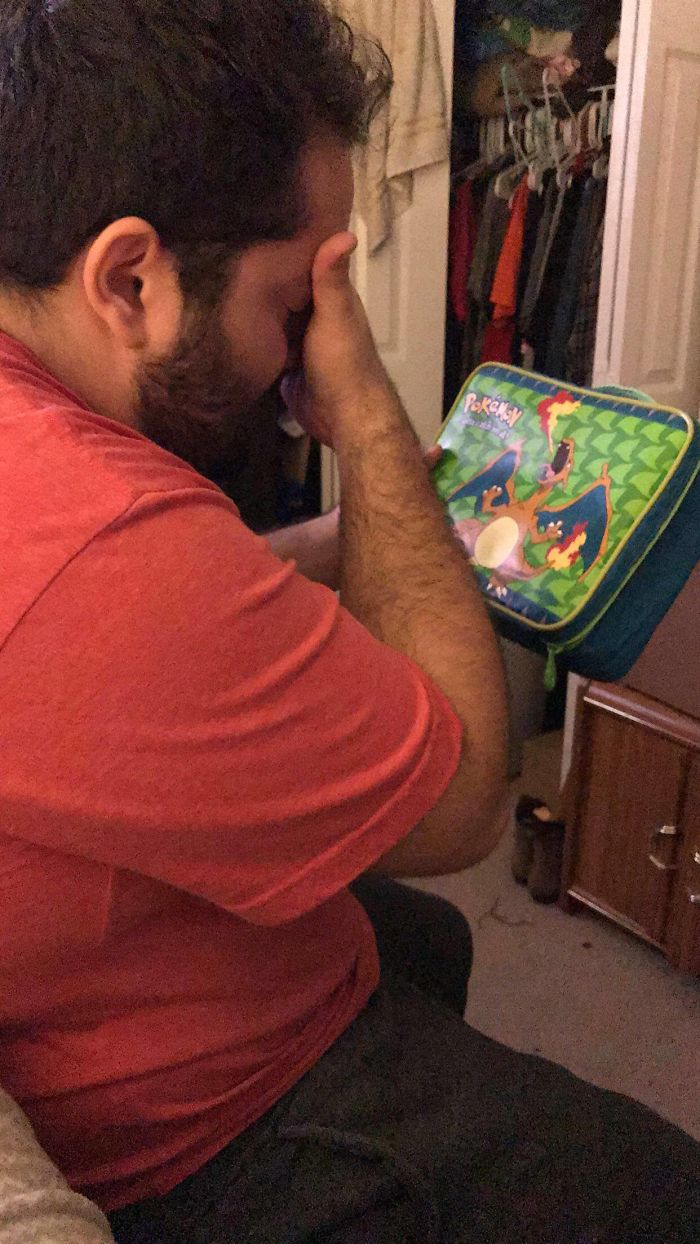 This man grew up poor, with a single mom who raised two kids on her own. He used to go with her to Wal-Mart and always wanted a Pokemon lunchbox. He thought that it would make him "feel normal" in school, instead of always being the "poor kid". 18 years later, he mentioned it to his girlfriend. She watched eBay auctions for a long time and was finally able to buy him the lunchbox he always wanted for his birthday.
New Cat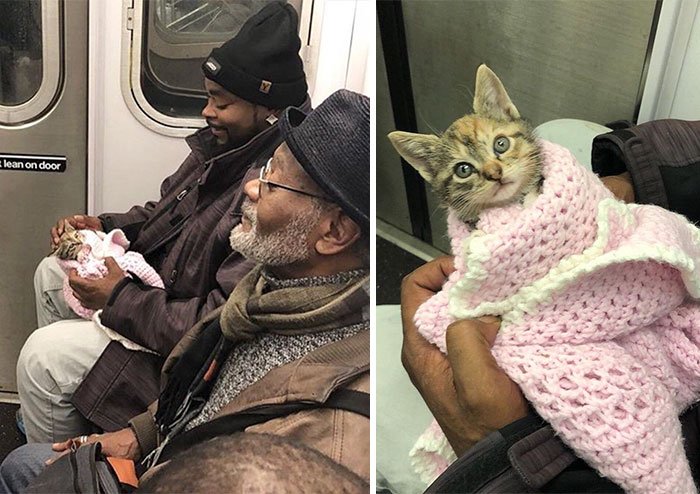 This is the internet, so we must have cat pictures! This is a good one too. This man looks so over-the-moon happy to have a new kitten. And the cat looks pretty darn cute too. Find someone who looks at you the way that this man looks at his cat. It will be a happy relationship!
The Graduate
This man is a 98-year-old veteran of World War II. He was drafted in his senior year of high school and never graduated or got his diploma. He went back to school in 2015 and graduated in 2016. It only took him 80 years, but he finally did it! We wonder, where he was planning on going to college?
The Hero, Anthony Borges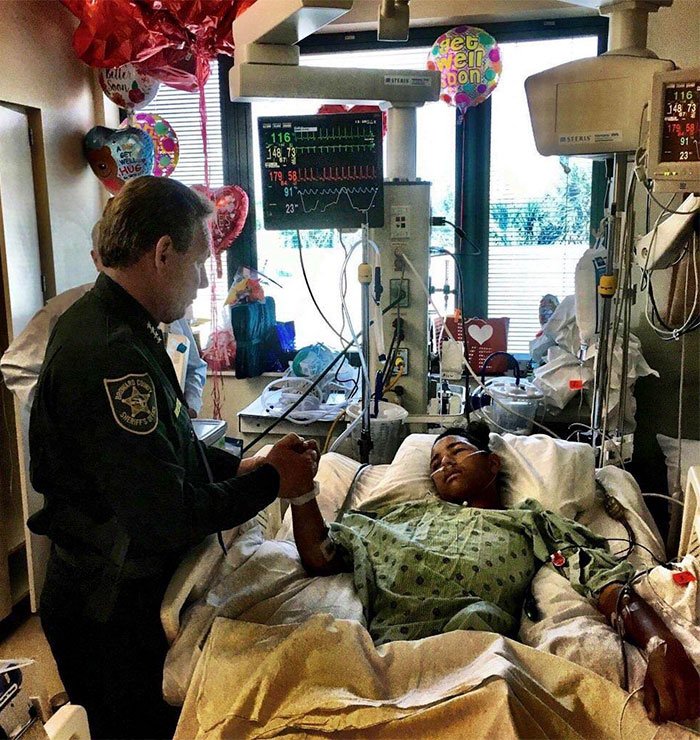 At just the age of 15, this brave young man used his body to support his classroom door during a mass shooting in a Florida school, and he protected his 20 classmates in the process. Unfortunately, he received 5 bullets wounds after his heroism and had to have 9 procedures to save him.
The Bravery of Firefighters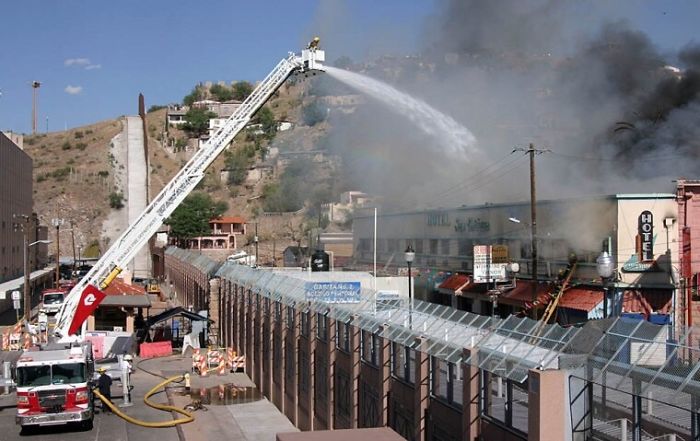 As we have discovered from the Australian Bush fires that have raged for months, firefighters are some of the best unsung heroes in the world. Here is another example. When a fire happened at the San Enrique Hotel in Mexico, everything was forgotten to help stop this. It was an international effort.
Living To See A Century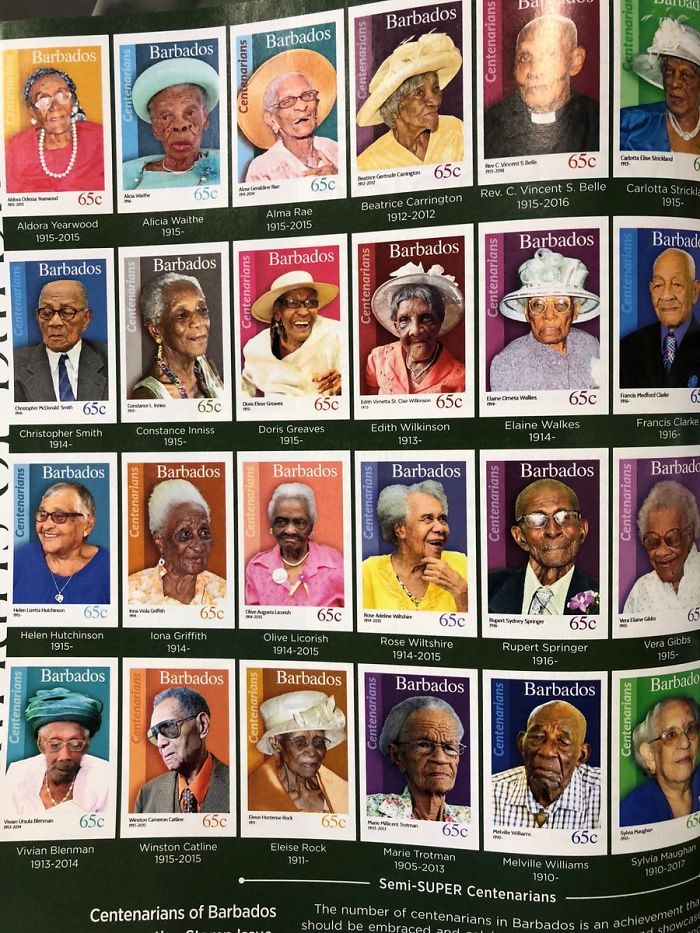 Nowadays, more and more people are surpassing the 100 year birthday, and it's impressive for the people of Barbados that they dedicate a stamp to these awesome people. Can you imagine living for more than a century? It was something unimaginable a few decades ago, but modern science seems to be working miracles.
The Amazing Parent Figures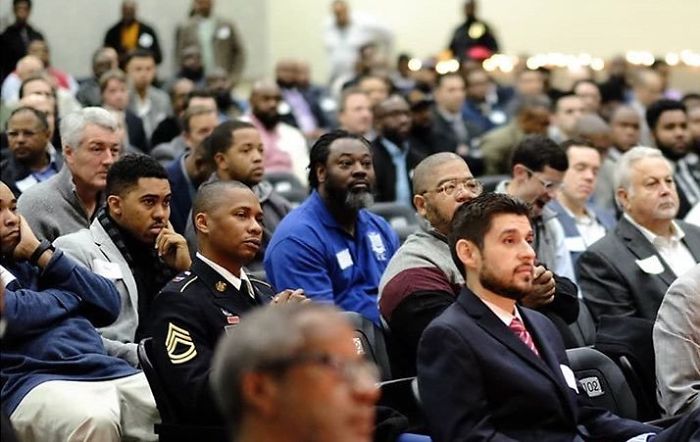 A
school in Dallas
held a special event called "Breakfast with Dads", as they wanted fathers to be more involved with their children. Unfortunately, it seems that many kids at school did not have a dad in their homes. Therefore, the principals turned to Facebook and plead with the people, hoping that 50 male role models would show up. Her post went viral and 600 men came.
A Surprise For The Nurse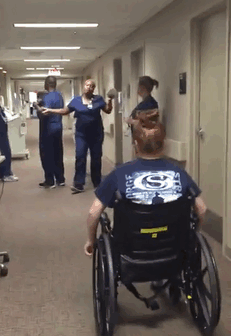 This story is almost a real-life miracle. For some unexplainable reason, Baily became paralyzed from the waist down. Luckily, it only lasted 11 days, and this gif is what happened when she shows her darling nurse that she could stand as well as walk normally. This is the kind of wholesome message we need these days!
The Scene At a Bridge in North West London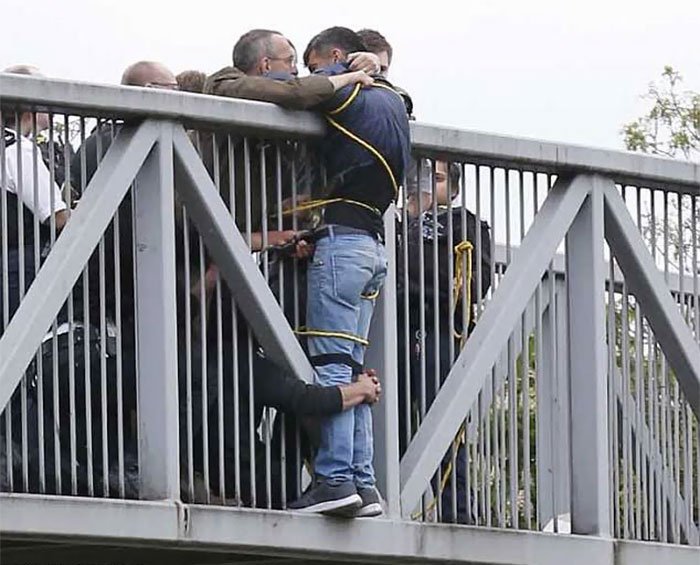 Unfortunately, there many saddening circumstances that lead people to desperate choices. We always have to be kind to others because we don't know their struggles. This man decided to jump 30 feet to a certain demise. However, strangers walking around him ran to him to help and encouraged him not to do it.
How to Take Care of a Bird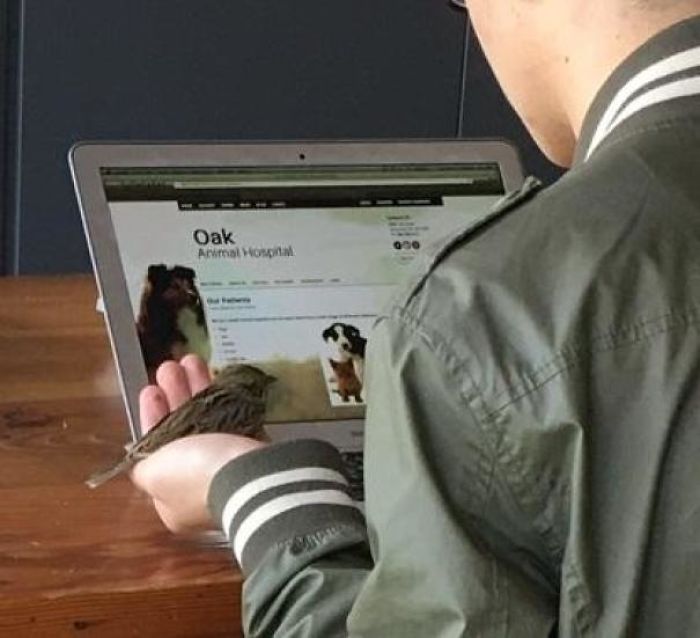 This young man at a Café was holding a bird on his hand so tenderly that other people noticed. It seems that he had found a wounded sparrow and was searching for vets in order to get him help. Sometimes, we disregard the pain of wild animals and let them suffer. But not this man! He has a wonderful heart!
The Nicest, Scared Girl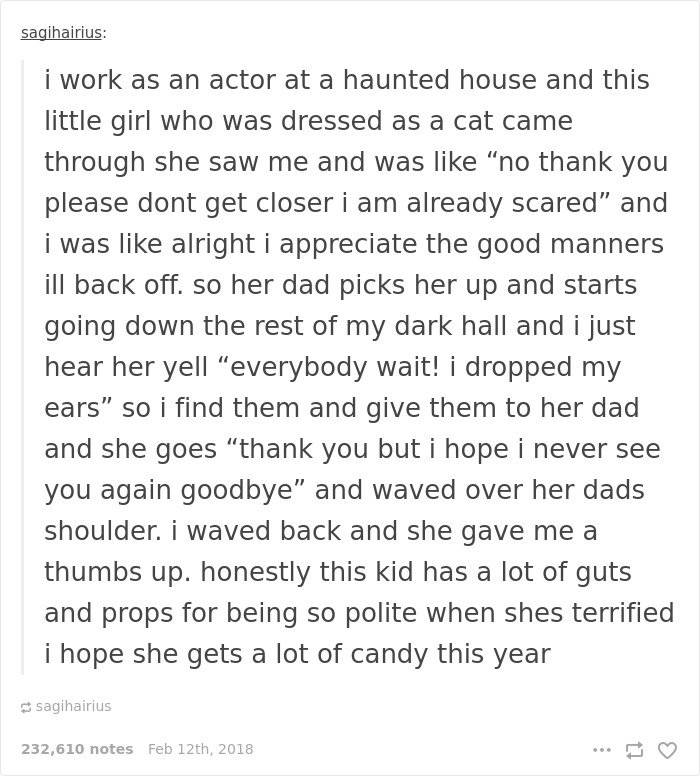 In a world where people have forgotten to be polite even if you're scared or uncomfortable, we have to applaud this little girl. Also, she was brave enough to mention that she was afraid because not many people would do that. It looks like she has a good head on her shoulders, and her parents are doing an amazing job.
Take a Moment to Liston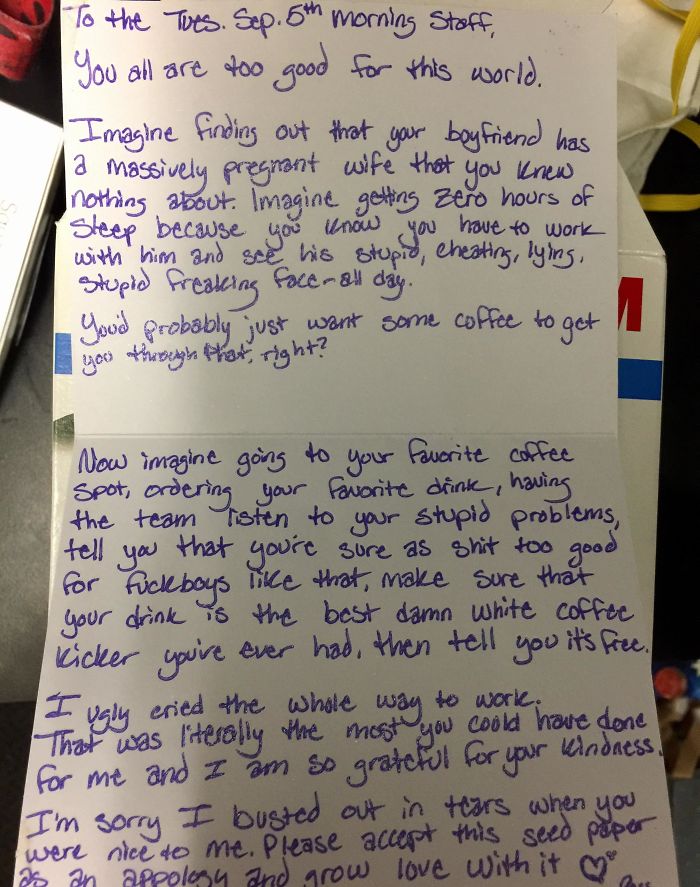 We are incredibly busy every single of our lives, but sometimes, someone nearby might need a caring ear to vent their own issues. This is what happened to this lady that just needed someone to listen and the staff at that coffee shop was there for her in every way they knew how. They also gave her free coffee.
A Pool for the Neighborhood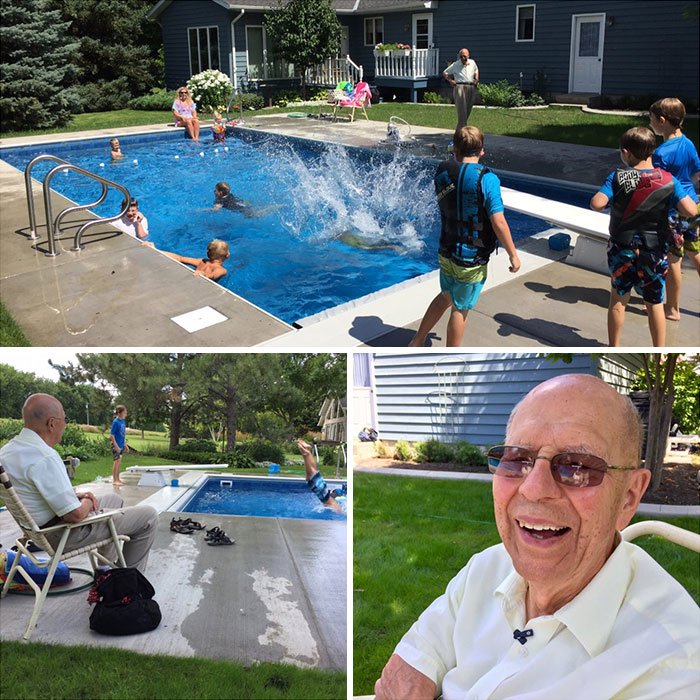 This might seem like images of a grandfather at the pool with his kids, but that's not the case. This man actually lost his wife of 66 years and decide to do something nice. He had a pool installed in his yard for the neighborhood children. Now, he is almost never lonely because are always having fun.
Thank You, Dad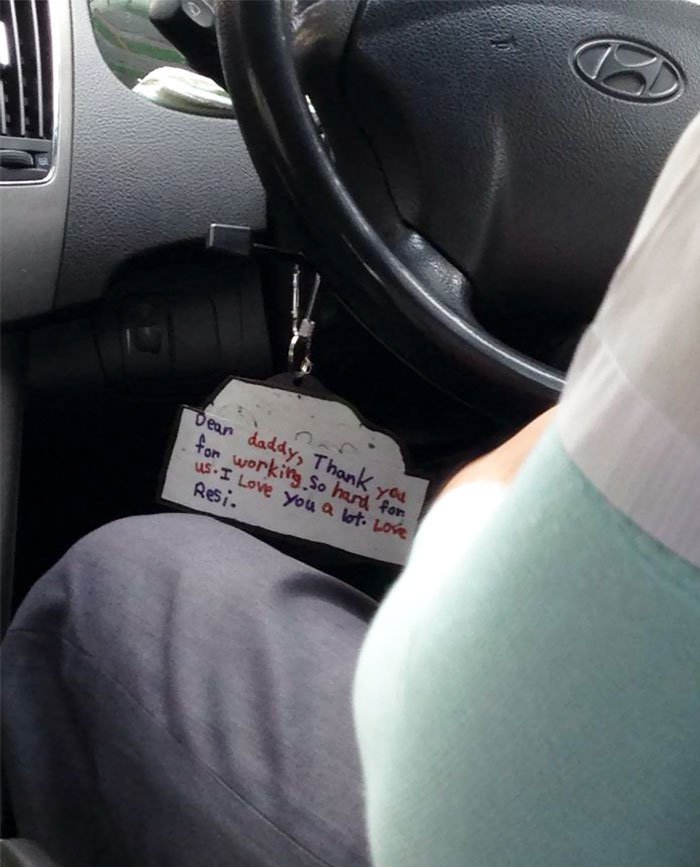 This father learned that he was raising her daughter correctly because she knows how hard he works to provide for their family. In a world where a lot of young people grow up entitled to everything, this little girl is growing up right. We should all be thankful for our hard-workers parents and their many sacrifices.
Holding Babies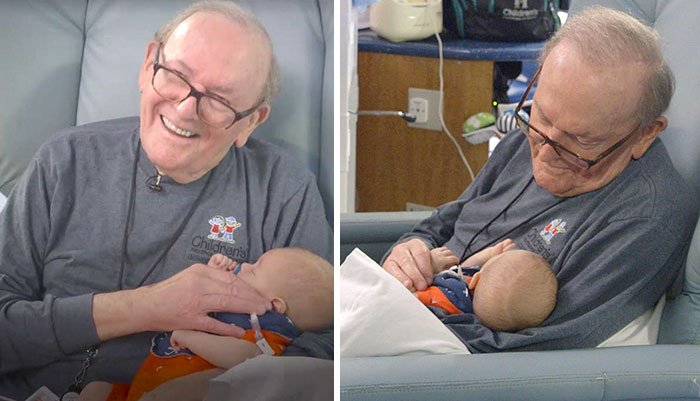 This is a picture of David Deutch, a man who has been visiting the neonatal intensive care unit of Children's Healthcare of Atlanta. He has been doing it for the past 12 years in order to hold and comfort babies. These precious, young humans might be scared of all the machines, and a warm hug can go a long way to help them.
A Rapper and a Grandma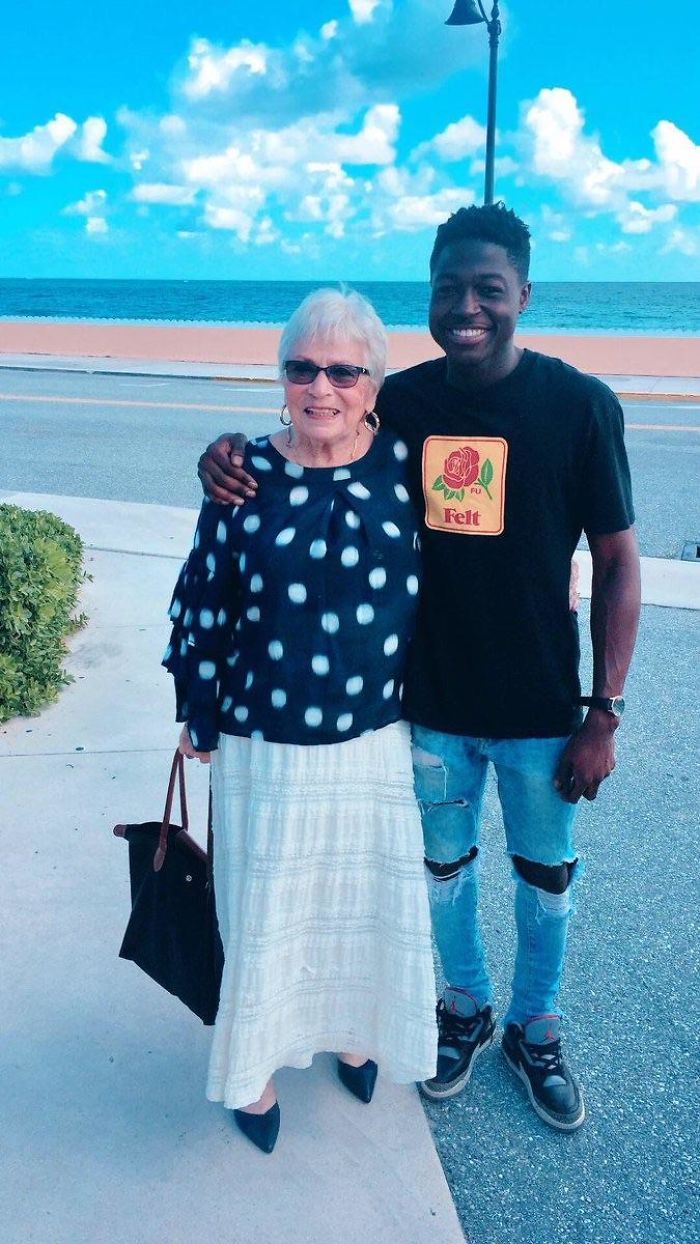 22-year-old Spencer Sleyon became really close with Rosalind Guttman, an 80-year-old woman. They met on the popular online game app "Words with Friends". After playing more than 300 games together, the young rapper decided to fly down to Florida to meet his new friend!
Free Tickets from Bill Murray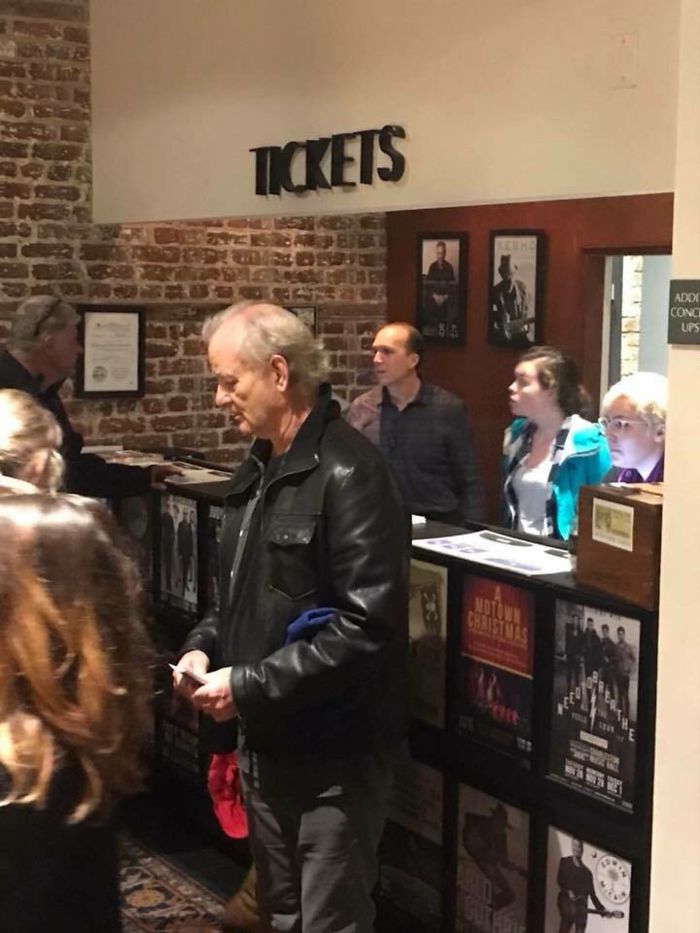 Bill Murray is a beloved actor from movies like 'Ghostbusters' and 'Lost in Translation', and during a bluegrass concert in Charleston, South Carolina, he bought all the remaining tickets of the events. Afterward, he handed them all the people waiting in line. It's a kind gesture that can inspire others to do that same later.
A Happy Moment During Hard Times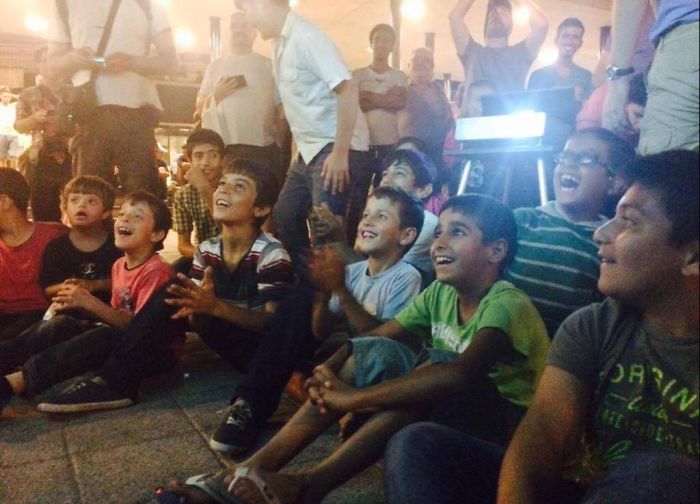 Not many kids around the world grow up in normal situations. This is the case of the children of Syrian refugees, who were displaced from their homes and lost almost everything. Their parents work hard, but it's not easy. Luckily, volunteers in Hungary decided to give them a happy moment and let them watch 'Tom and Jerry'.
The First Wave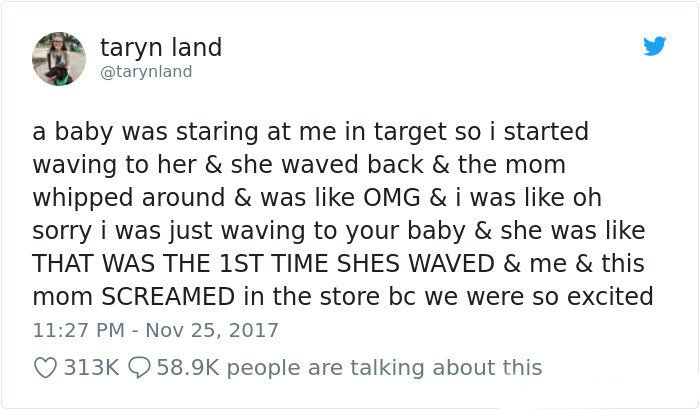 Parents always get incredibly excited every time their babies perform something for the very first time. A stranger got to experience a baby's first wave at the supermarket and celebrated with the mother. It's a unique, small moment that can bring smiles to every new parent.  
Well, that's it for today. We hope that you were uplifted by these photos, and some of them even made you think for a while. If you know someone who could use a little bit of positivity in their life (and who couldn't?) please share this story with them. Thanks for reading!
Sources: Shareably, Bored Panda, Daily Good