Behind The Scenes Secrets Of The Golden Girls
Once Upon A True Story?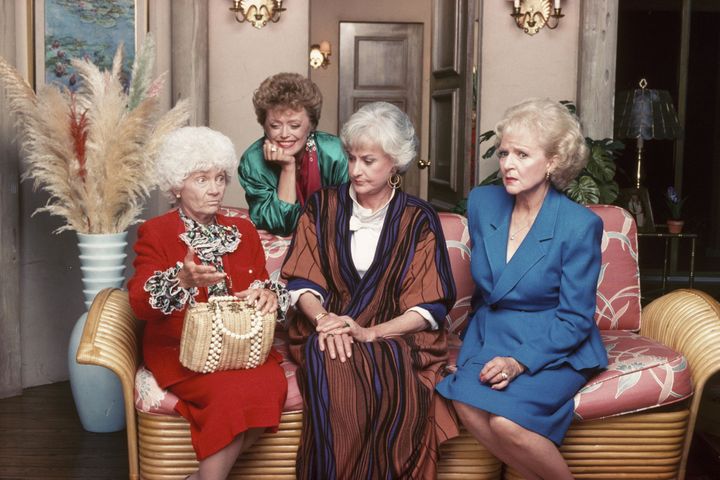 So many TV shows are inspired by something, but The Golden Girls was inspired by the executive's elderly aunt! He came up with the show watching her interactions with the ladies around her. Regardless of all the bickering, he noticed the genuine friendship between them and came up with this amazing storyline! It must be interesting for the aunt to watch the show knowing it was based on her!
Click 'Next Page' for more incredible behind the scenes secrets!