American Customs That Might Be Rude In Other Countries
Every country has different customs that others might not understand. From food to dances to local dialects, it's a plethora of different things that shape our culture. People from all over the world can see American customs on television shows because it's one of the most powerful countries in the world. But those things might be considered rude in many nations. Can you imagine insulting someone on your next trip? Let's find out which of our most common customs are not normal overseas!
TIPPING THE WAITER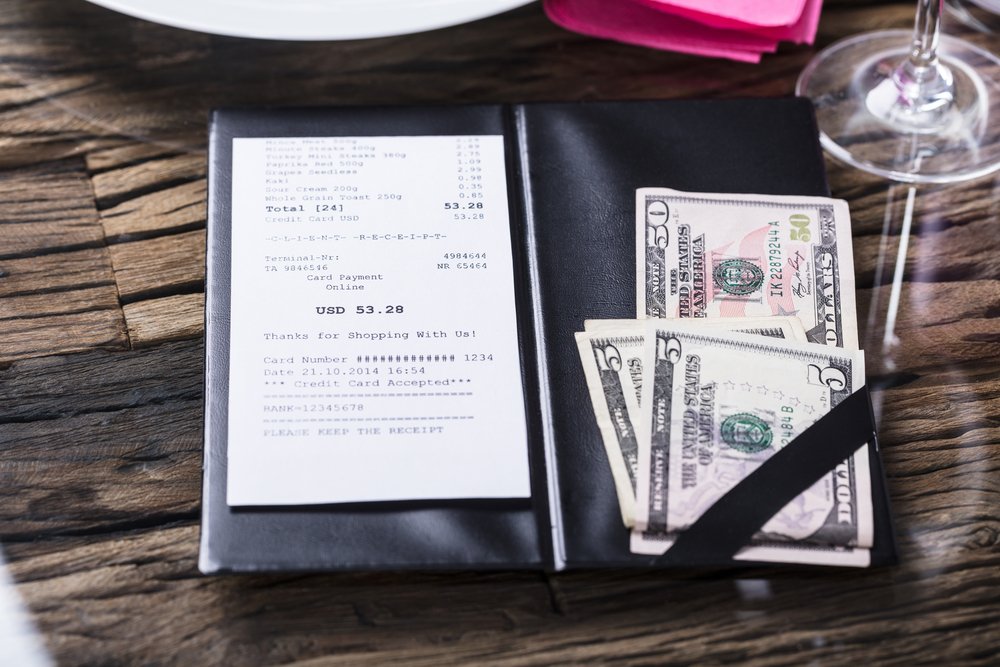 This might sound crazy, but tipping in many countries is actually considered rude. In places like Japan and South Korea, it's an insult. If you think their service was good, all you need to do is let them know, which is pretty refreshing. Some people have said that tipping makes it look like the server is a beggar that needs money.
USING THE PEACE SIGN HAND GESTURE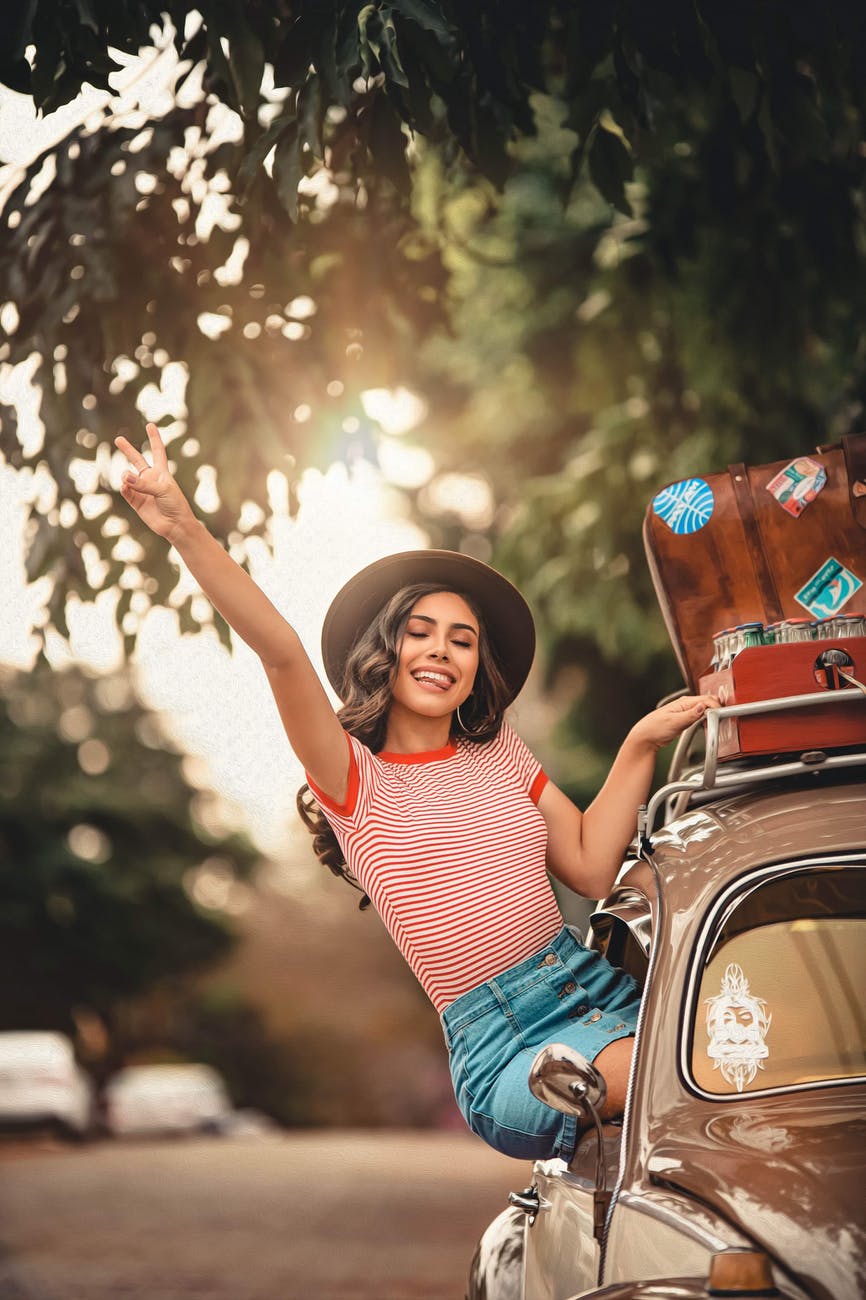 A lot of our readers might actually know about this faux pas. In the United Kingdom, Ireland, New Zealand, and Australia, our regular peace sign – the index finger and the middle finger up – means something completely different. You can make the sign if your palm is facing outward. However, if the palm is facing you, then you are flipping others off.
REJECTING FOOD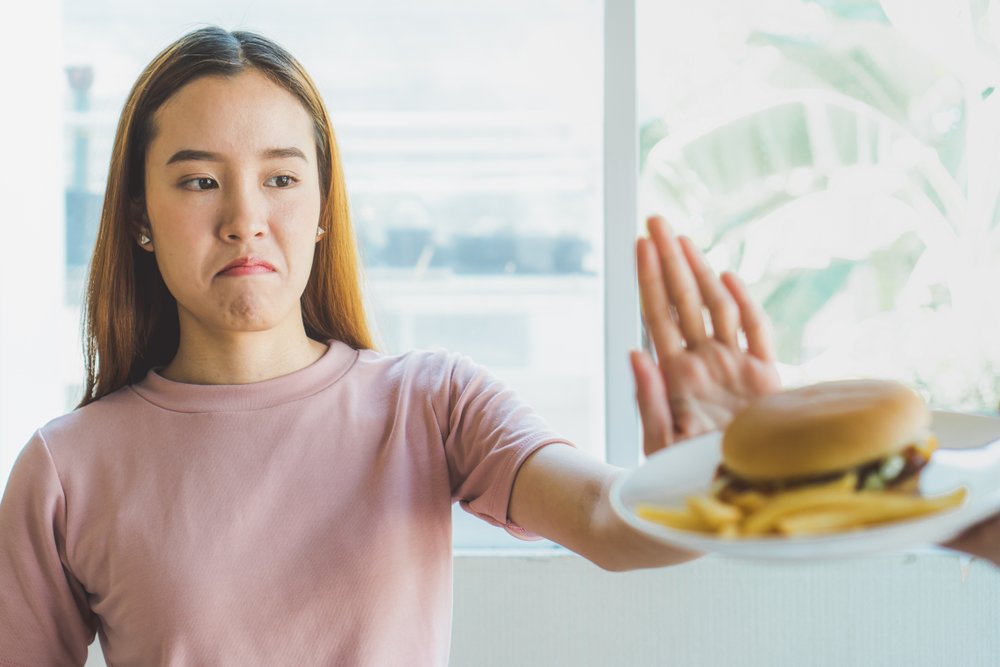 In America, we might finish our plates and never reject gifts, but some are known for refusing food so that the host doesn't feel obliged to give you something. But, in Lebanon and other Arab countries, you cannot refuse. The host is being kind enough to give you something, and you have to accept it no matter what.
USING "AMERICA" TO REFER TO THE UNITED STATES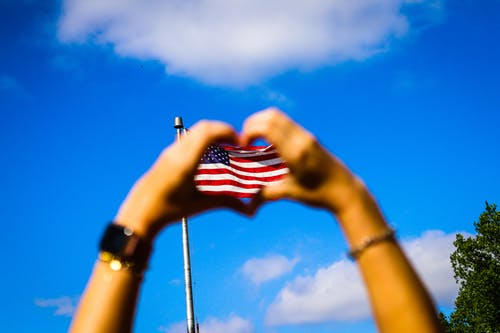 People in this country never say "the United States of America" unless it's absolutely necessary. It's much more natural to just say "America", but that's the name of the whole continent. When you visit South America, people might understand what you mean, but it will seem rude. Better to be safe than sorry!
CROSSING YOUR FINGERS IN PUBLIC
We cross our fingers when we are wishing for luck or when we are making a promise we don't intend to keep. But, in Vietnam, crossed fingers mean something completely different. In fact, it's a symbol of a part of a woman's anatomy that never sees the light of day. We are definitely glad we know that now!
EATING OUTSIDE AT ALL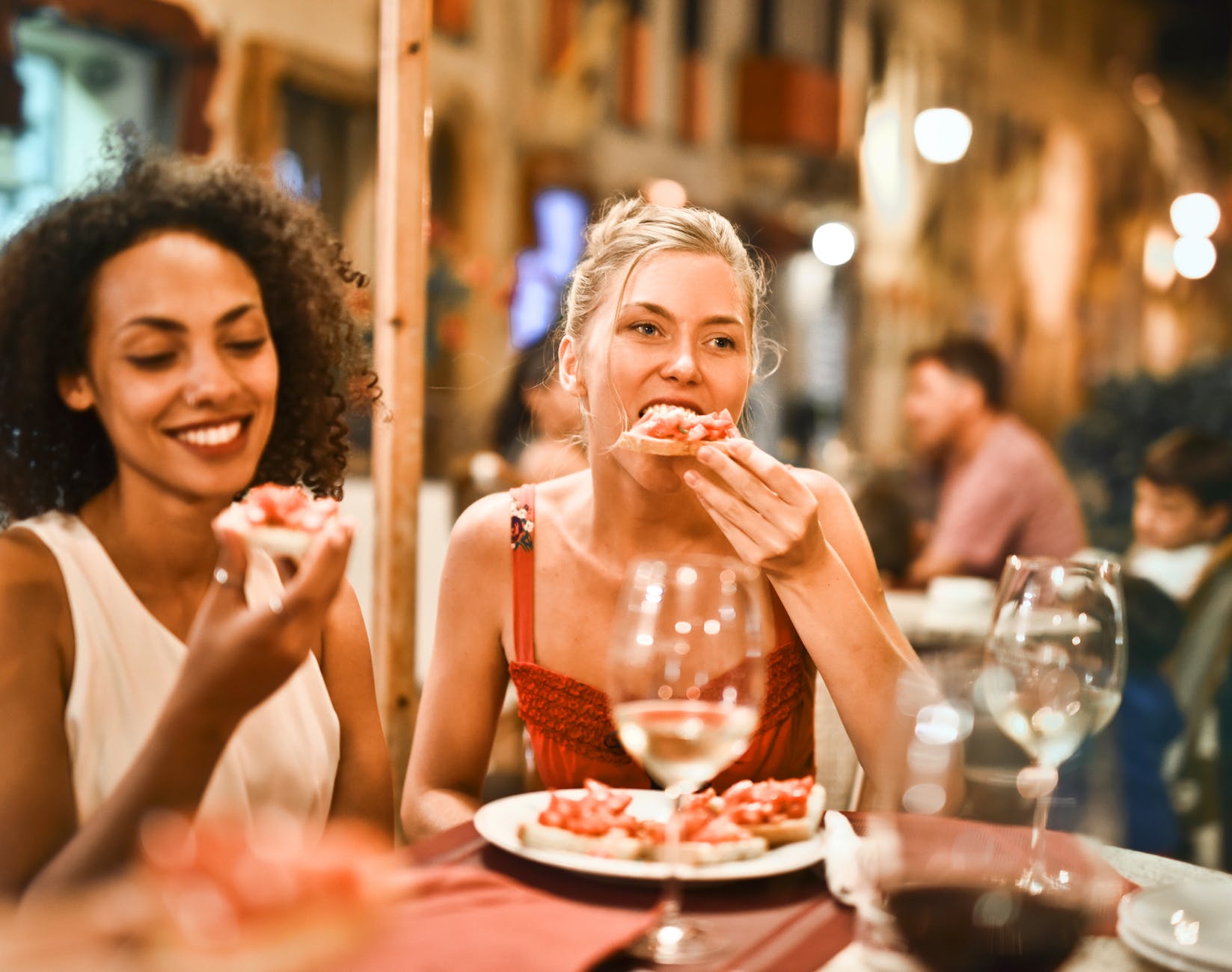 Americans are always in motion, and with fast food places as well as busy schedules, we are used to seeing people eat in public all the time. You don't even notice because it's as normal as breathing. However, in Asia, you might be better off eating at home or directly at the restaurant. Luckily, the younger generation is changing this.
MAKING DIRECT EYE CONTACT FOR PROLONGED PERIODS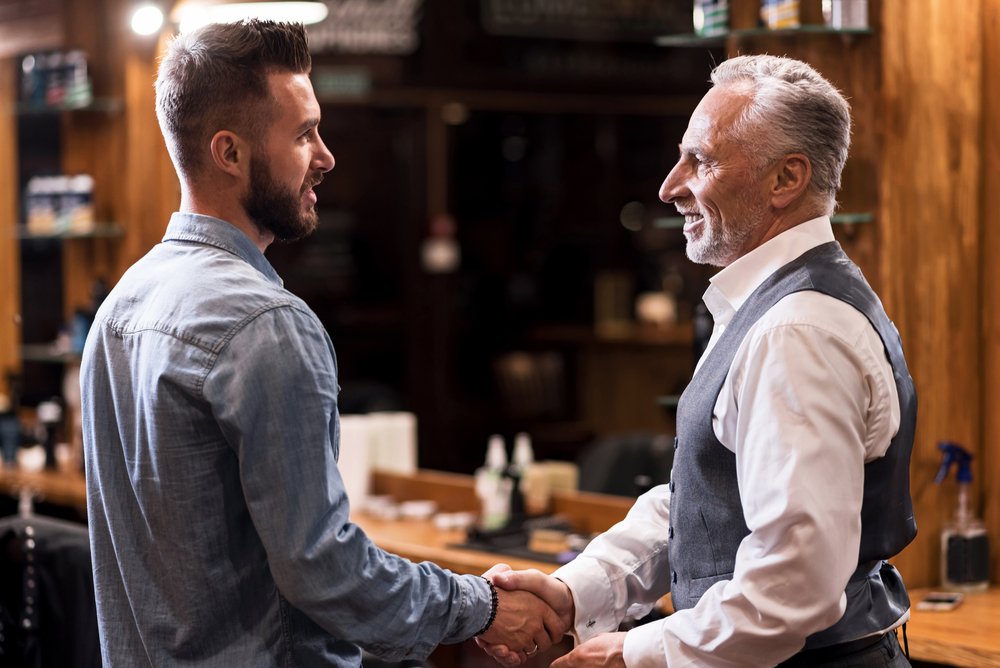 In the United States, not making direct eye contact while speaking to someone is considered rude and indifferent. However, in other cultures, be careful how long you stare into someone's eyes. In some Asian countries, for instance, looking at somebody straight in the eyes for a prolonged period will make a local uncomfortable.
COMPLAINING TO THE MANAGEMENT AT RESTAURANTS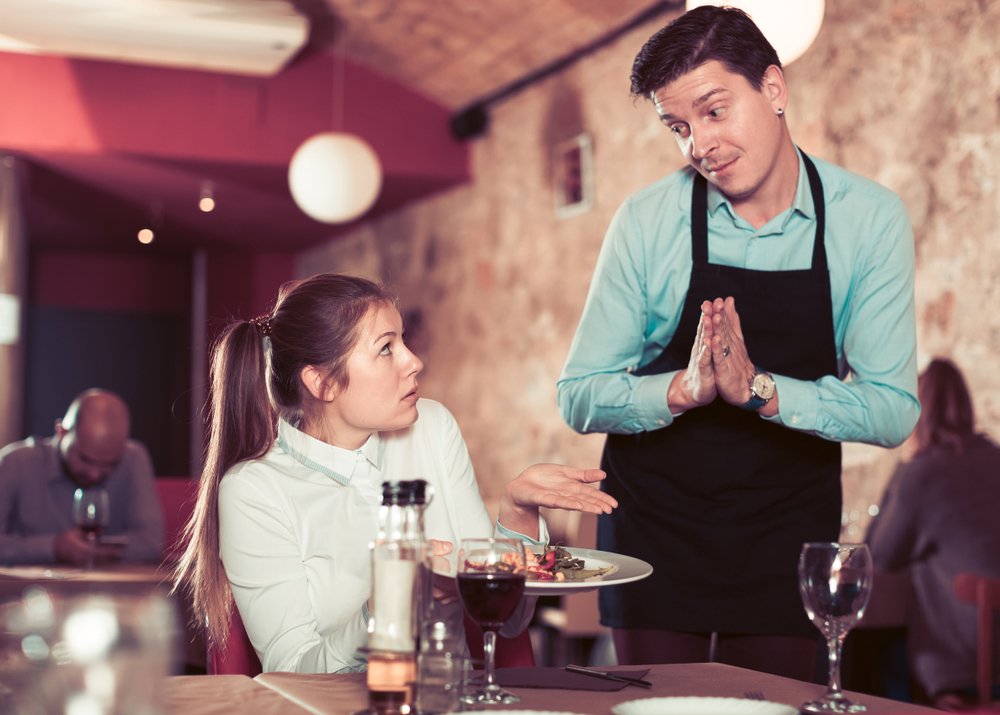 Another faux pas that Americans might commit overseas is complaining at restaurants. Sadly, many people are used to sending their plates back until they are perfect. Yes, you are paying for a service; so you deserve what you want. However, you cannot do this in Britain. If there is a complaint, you must do it in private, but never try and send the plate back.
GESTURING SOMEONE OVER WITH YOUR HAND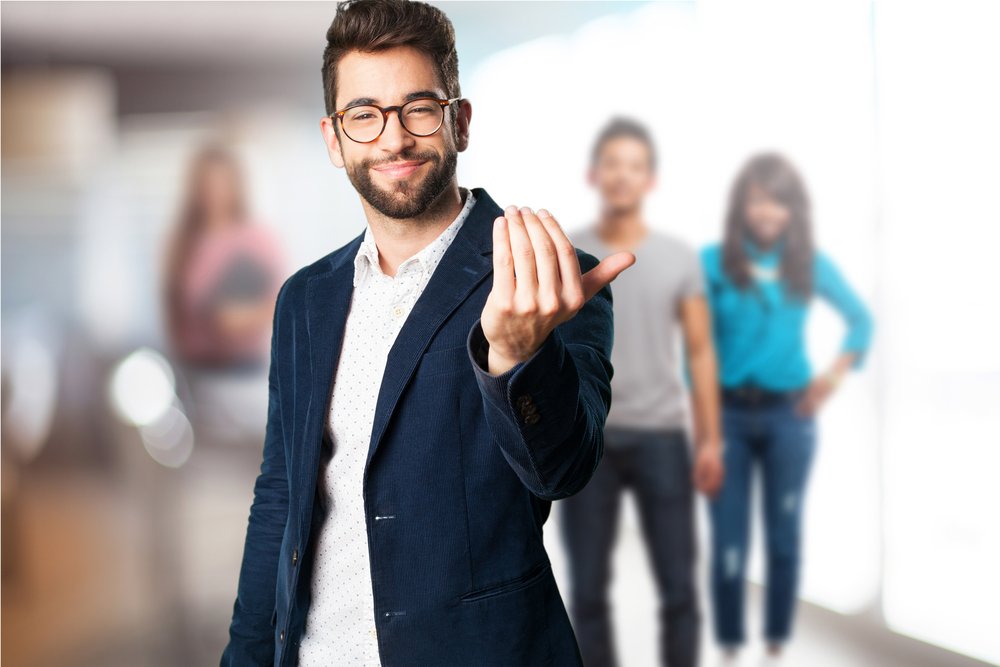 If you are in a crowded room or separated by a considerable distance, you probably call people over by signaling with your hand. We all know the common signal of "Come here". But, you really need to avoid doing this when visiting the Philippines and some other Asian countries. To them, it's like you are calling over a dog.
HAVING YOUR HANDS IN YOUR POCKETS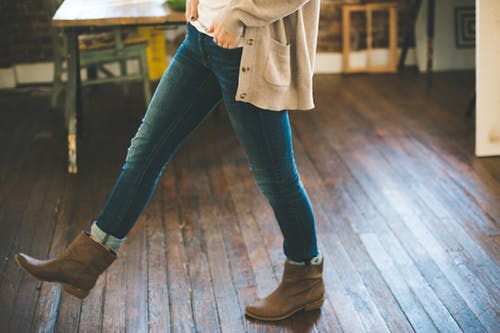 It's important to respect people while you're having a conversation, and you might be surprised to learn that putting your hands in your pockets is considered rude in Turkey. It's also inappropriate because some might interpret it as you being condescending and arrogant. It's almost like crossing your arms, which can mean that you are not open to the discussion.
DOING THINGS WITH YOUR LEFT HAND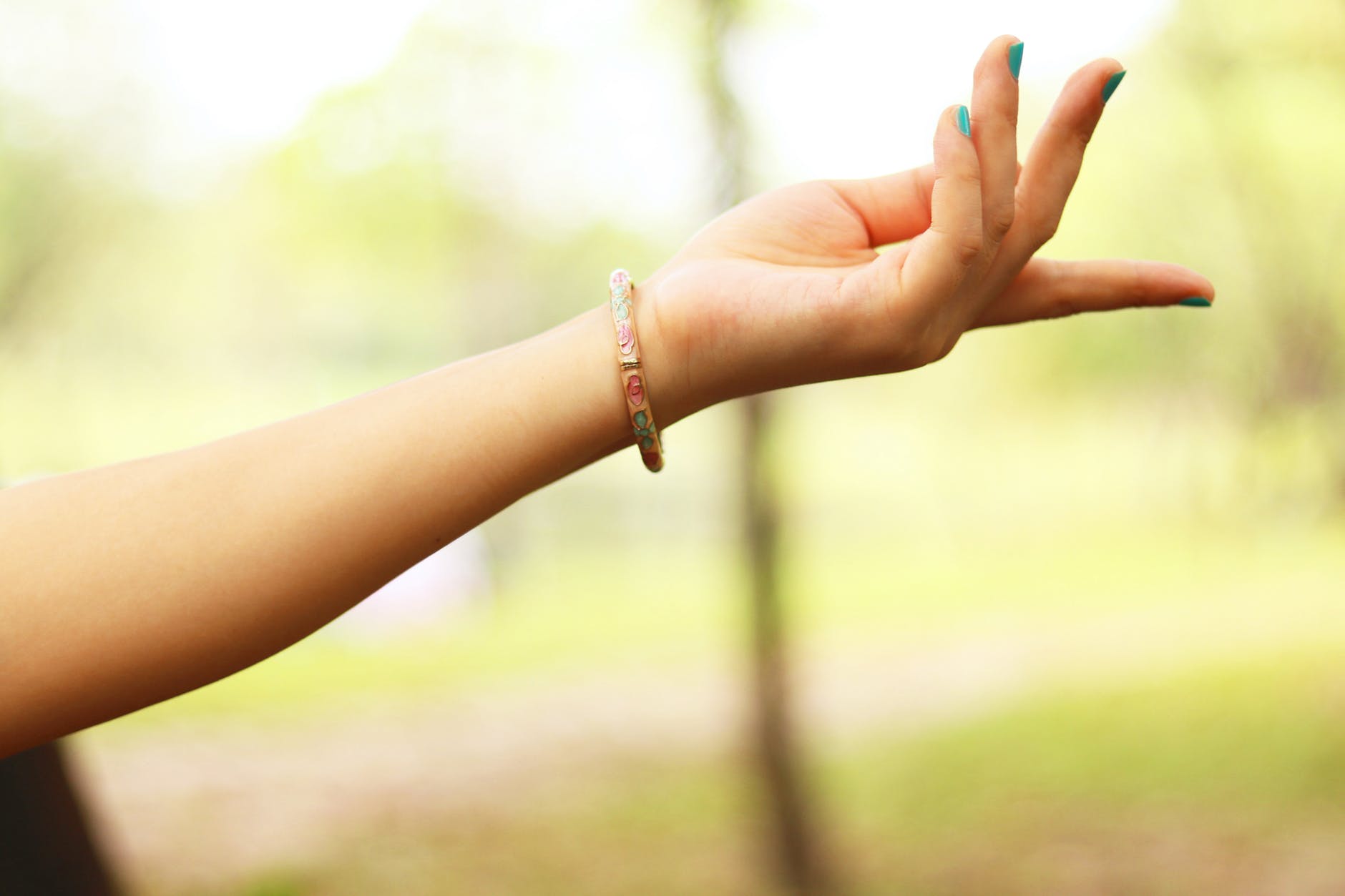 This is sad news for lefties, but there are many countries that considered it awful to use your left hand. In countries like India, Africa, Sri Lanka, and many in the Middle East, you should always greet people with your right hand and even pass them things with the right hand. The reason is that the left hand is associated with cleaning your bottom.
GETTING TOO CLOSE TO OTHERS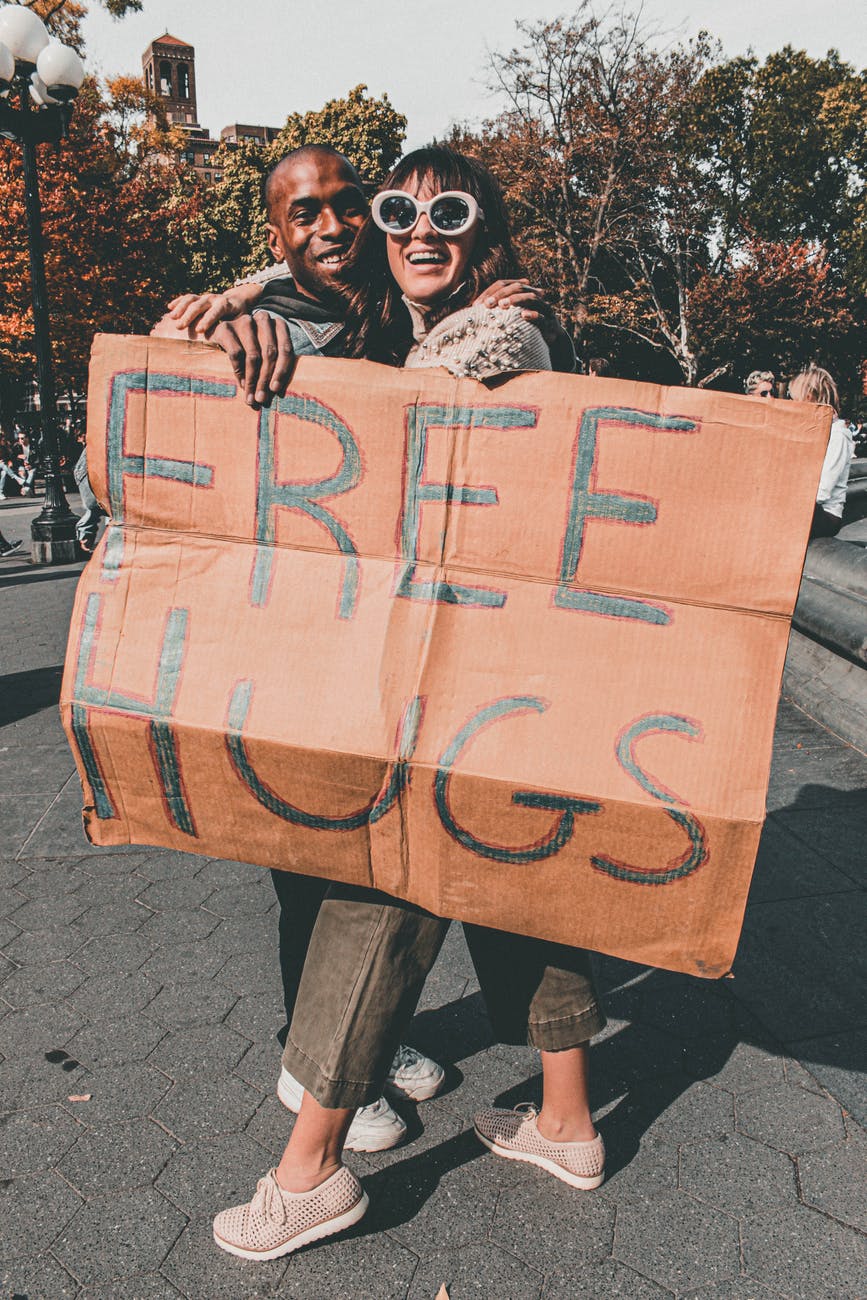 Of course, it's normal for loved ones to do it, although there are many countries that find public displays of affection rather rude. In this case, we are referring to touching or hugging someone that is not your partner. In China, Thailand, Korea, and some parts of the Middle East, people love their personal space, and you better respect it!
BEING SERVED HUGE PORTIONS
Some people from other countries do not understand how Americans can eat such a large portion of food. This is a reality when it comes to the size of food portions in restaurants and fast-food places. They usually serve portions so large that in any other country they could be considered too much for one person. In addition, this sometimes includes items that aren't food but also come in jumbo size.
NEVER TRYING TO REJECT PRESENTS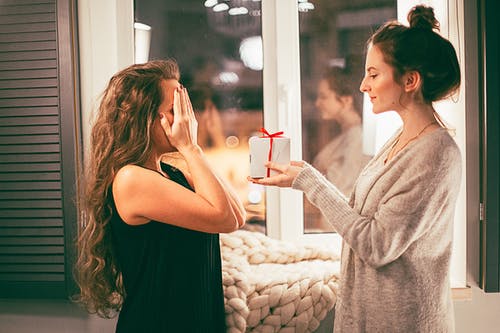 It's a common practice in America, and some countries in Latin America, to never reject a gift. Even if you don't like it, you take it with a smile because it's the gesture that counts. However, in Japan and China, people tend to refuse a present several times before finally accepting. Additionally, they don't open it on the spot.
GETTING A LOT OF ICE IN EVERY DRINK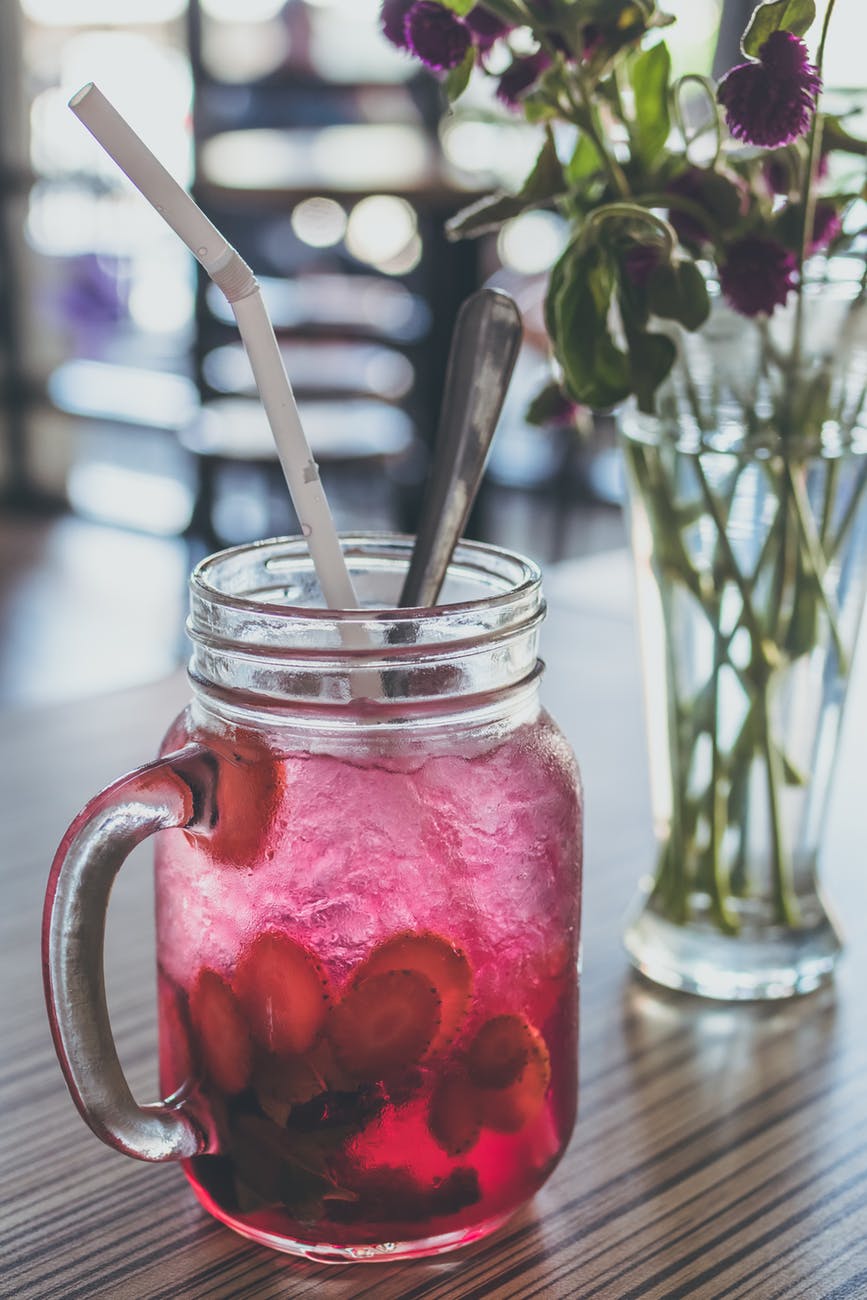 Something that stands out a lot when we visit Europe is that they don't usually use ice: In fact, in most places you go they won't give you ice unless you ask for it. Americans often exaggerate with the amount of ice they serve in drinks. Even in some cases, they serve more ice than liquid and that is unfortunate. It is said that this is because Americans have a habit of thinking that "more is more" at all times.
USING OLD BILLS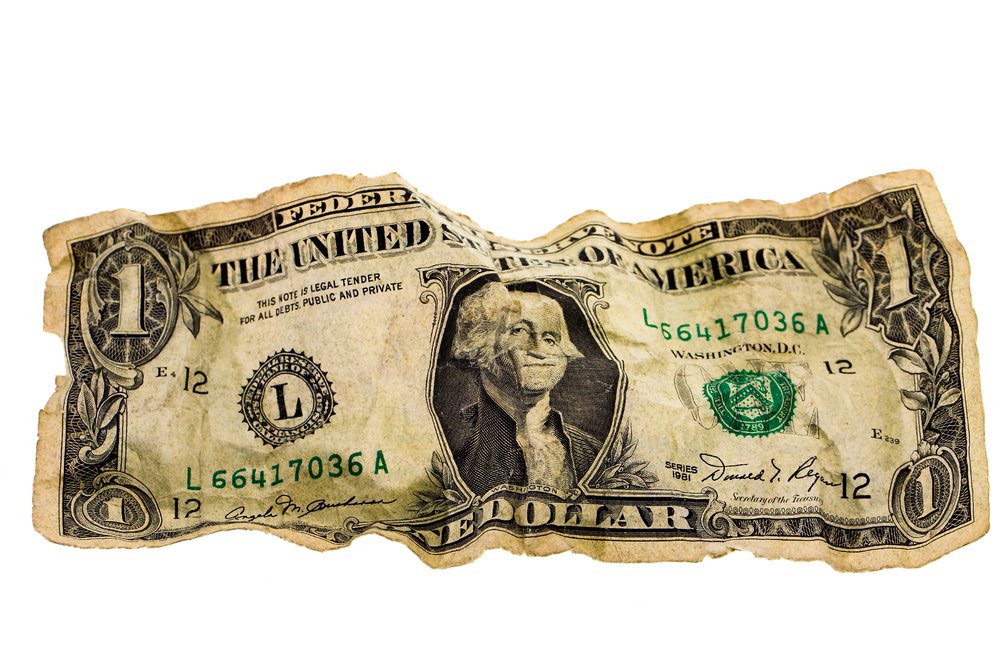 American bills usually stay in circulation for a long time. In fact, if someone gave you a brand new bill, you could think that it's fake. But, it's not the same in other countries. Using older cash is not allowed most of the time. Some shops reject the money if there is a scratch, a tear, or looks too worn out. We just don't get it!
BEING TOO OPTIMISTIC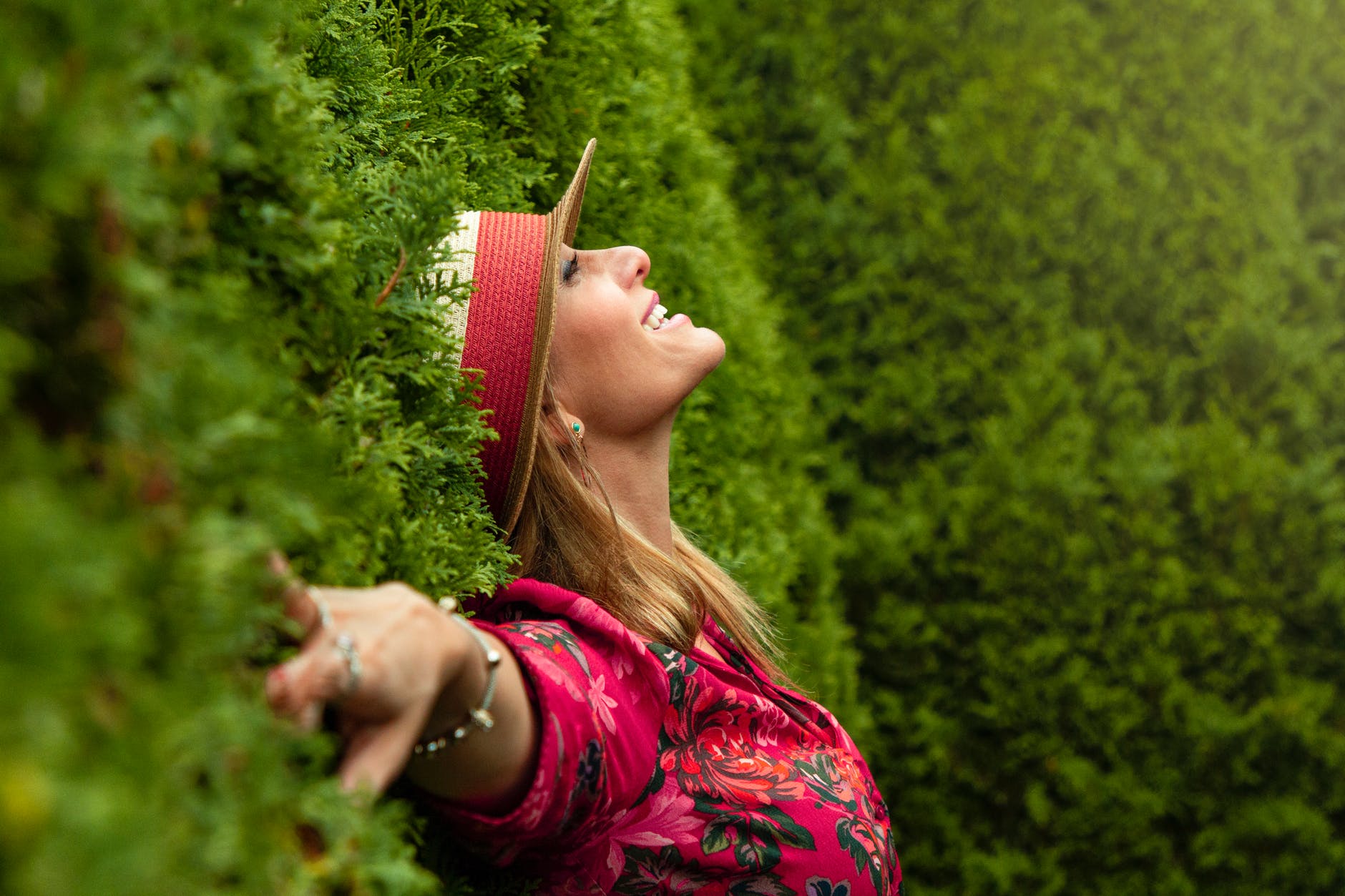 Earlier we mentioned that some foreigners find it weird that Americans smile at strangers, but we are also extremely optimistic. It's all about spreading positivity. We will always tell someone to "have a great day!" However, Europeans don't think that it's normal to say that. Everyone has whatever day they want.
THE LOVE FOR COLLEGE SPORTS
In America, college sports, especially football, are just as important as professional-level games. Many states in the country go crazy over game nights. There are even all kinds of events surrounding the day of a match like tailgate parties. This doesn't happen in other countries. You might support a team because someone you know is a participant, but that's it.
THE WAY WE WRITE DATES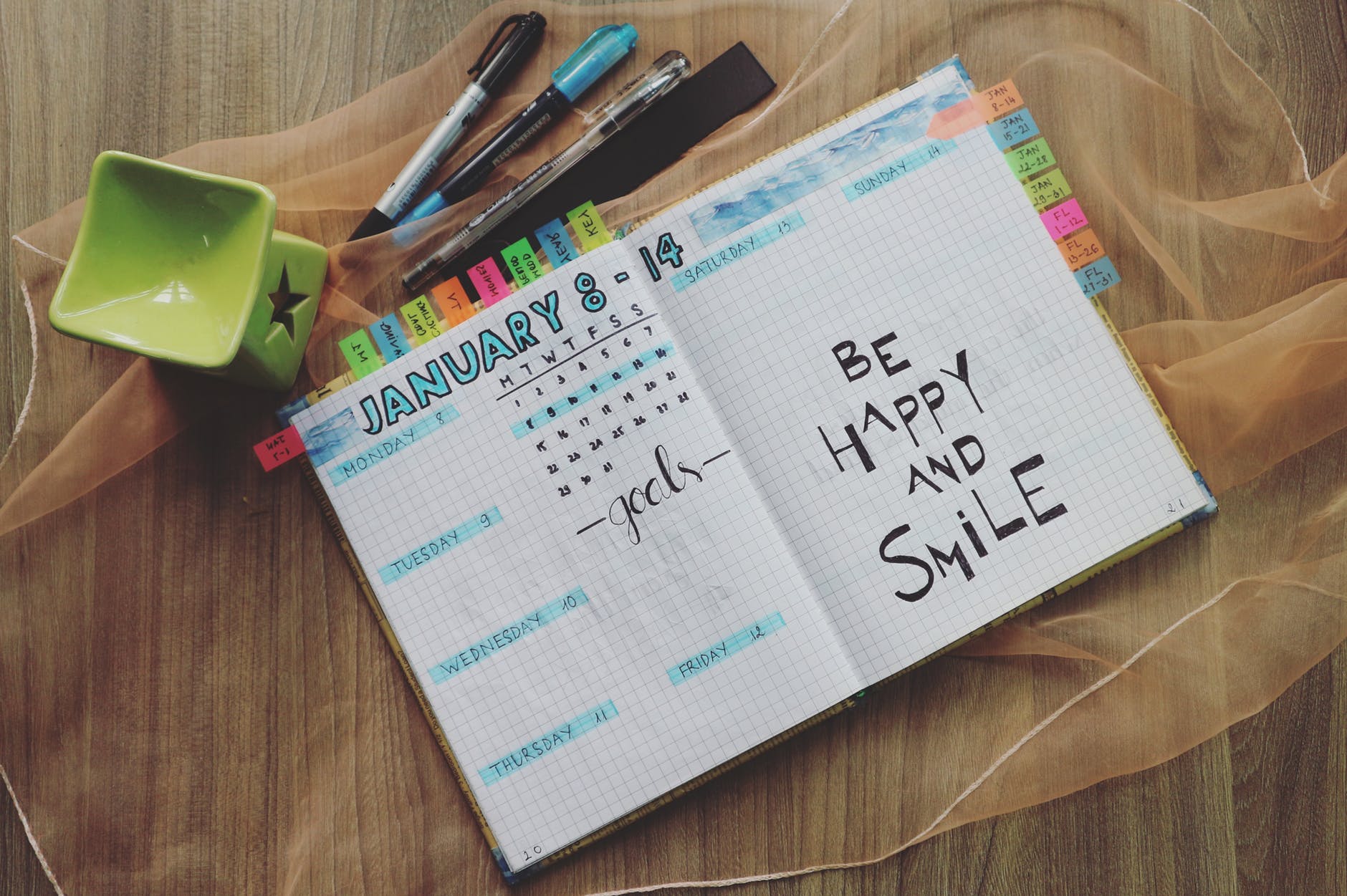 Similarly to the previous item, we also have a different system for dates. Most of the world uses DD/MM/YY or even YY/MM/DD for many Asian countries. But, for Americans, we use MM/DD/YY, which makes it confusing to people outside our country. For example, February 10th might be written "02/10" or "10/02". Some might think that you are talking about October 2nd.
OPENING PRESENTS RIGHT AWAY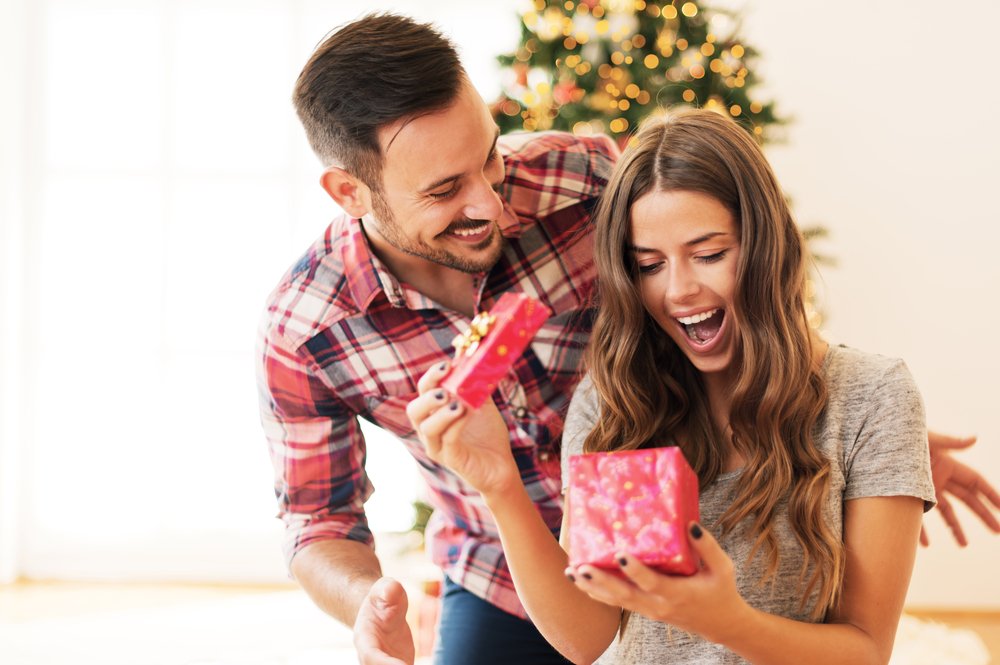 We probably all opened presents in front of our guests during birthday parties, but it seems that in many Asian countries, this is considered rude. Apparently, you have to wait for a while before doing so, otherwise, you might appear greedy. This might be too hard for everyone who grew up with a different custom.
TELLING PEOPLE TO HELP THEMSELVES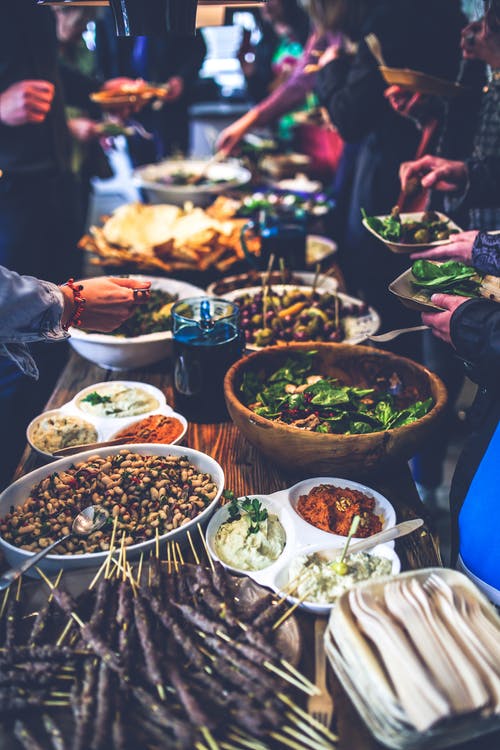 In America, we are used to being accommodating hosts. Most of the time, we will tell a visitor to "help themselves" or "Mi casa es su casa", which translates to "My house is your house". But, in some countries in Asia, this is not a common practice. Therefore, you have to be a lot more respectful in foreign homes.
NOT BEING ON TIME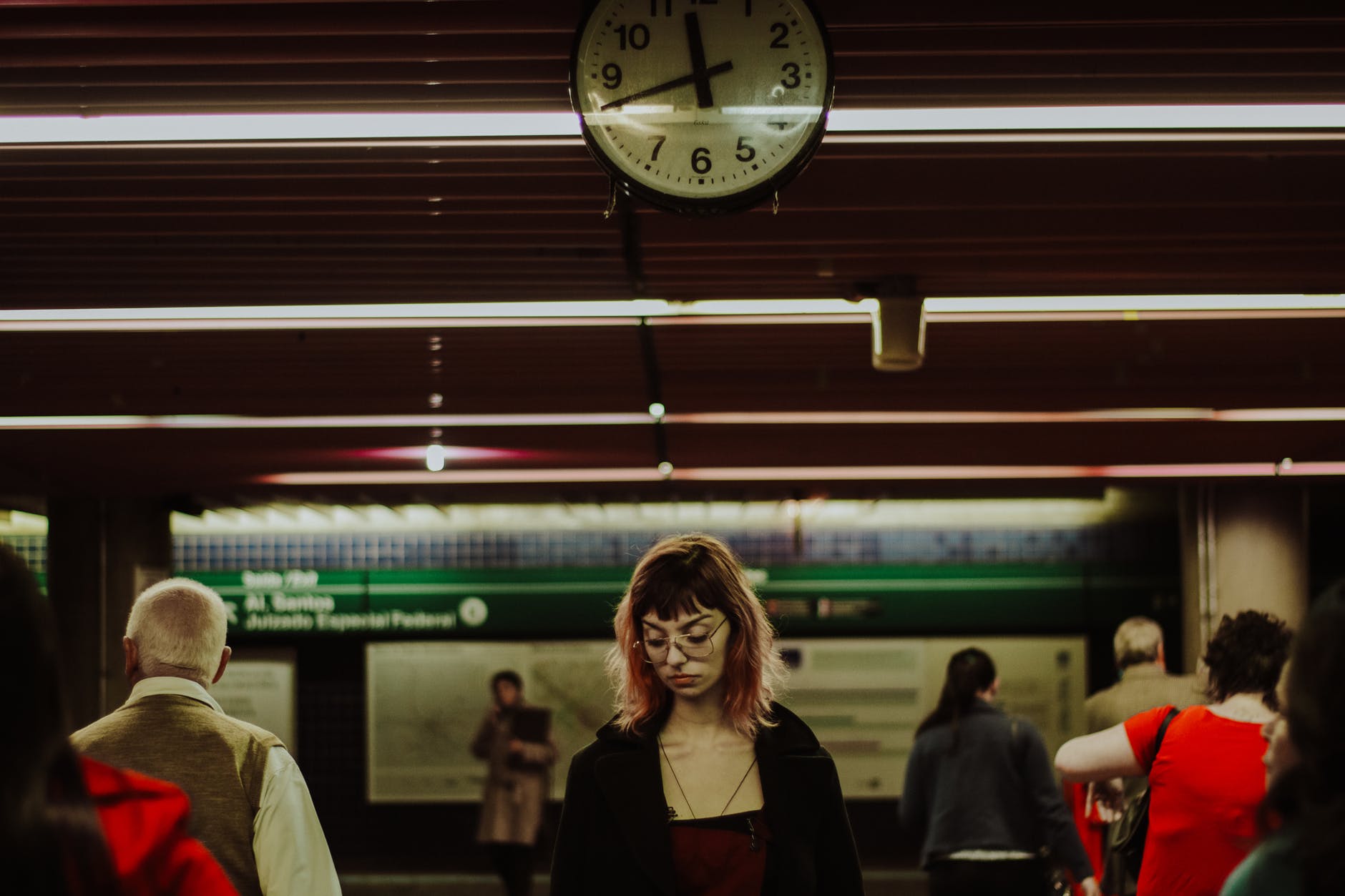 Some people are always late, and others might hate that attitude too. It's not a cultural thing, but there are places where punctuality is an absolute must. For example, in Germany, being late is considered the worst kind of insult. They take it to mean that your time is more important than everyone else's. Therefore, wake up extra early while in Germany!
SHOWING YOUR HAND TO OTHERS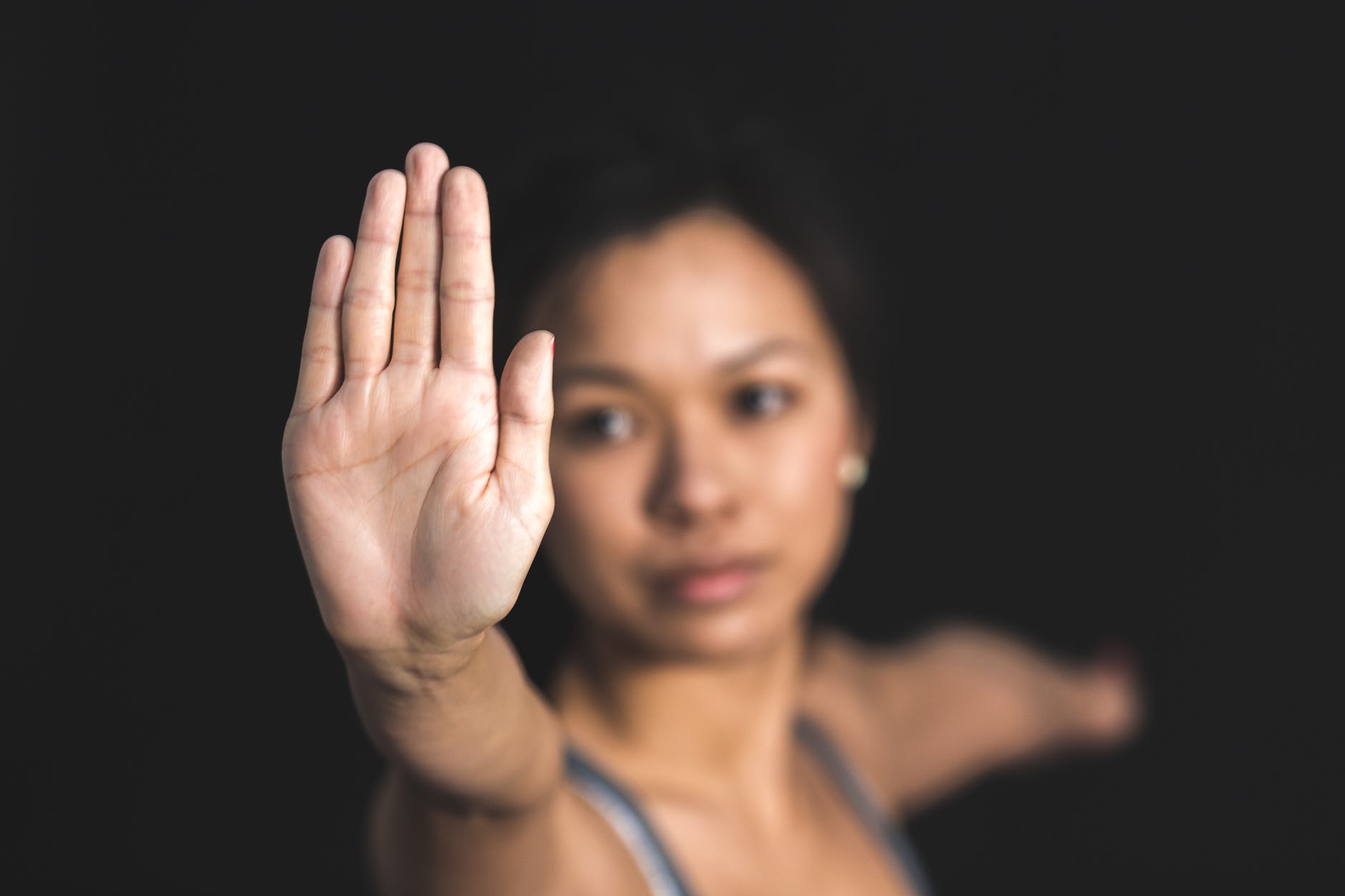 Most of us show the palm of our hands when we are asking someone to stop. It's a natural barrier we put against others. You also put it up to push someone away. But, in Greece and Pakistan, it's incredibly rude. Instead of trying to stop something, it can be seen as if you want to start a fight with someone. So, keep your hands down.
GOING TOO EARLY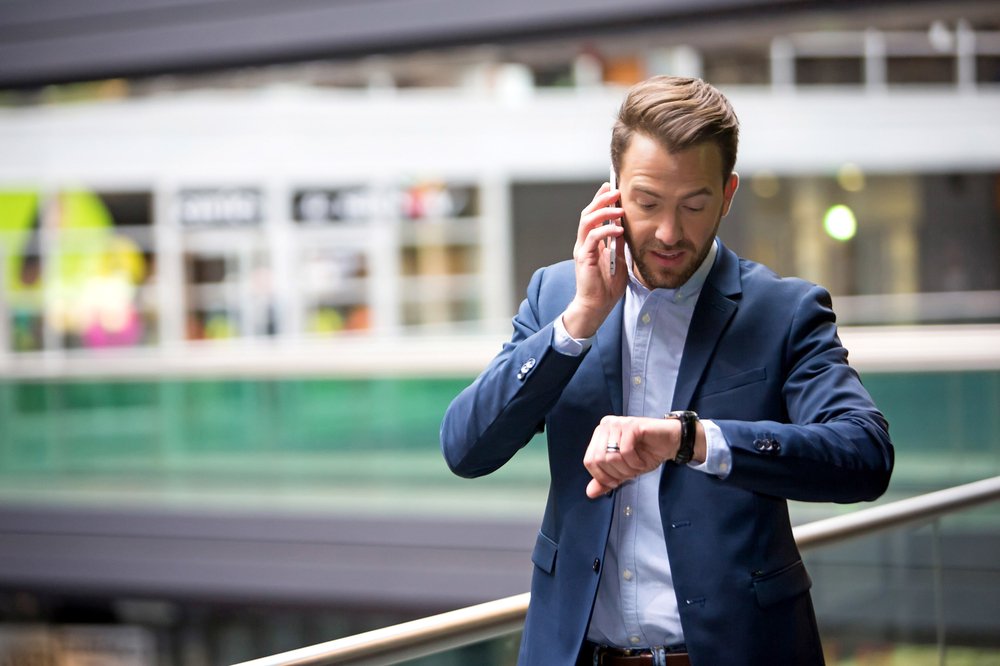 While it might be great to be on time in Germany, there are places where you are expected to arrive late. For example, in some Latin American countries, you are not supposed to show up early. In Argentina, it's best to get there a little later. It doesn't apply to all situations. It's mostly for gatherings or parties, but if you show up on time, you might have to help set up.
USING YOUR FINGER TO POINT AT STUFF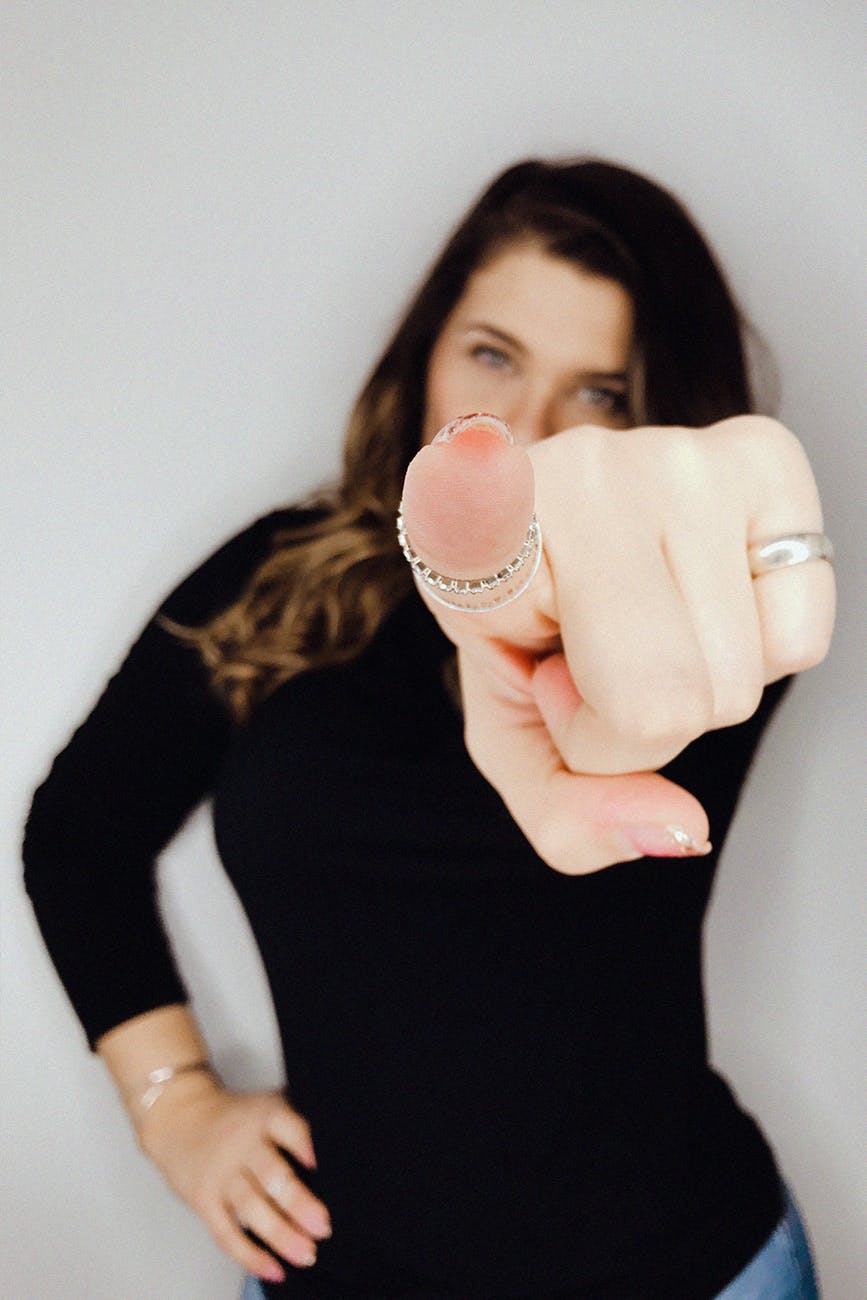 In many countries, pointing, in general, is considered incredibly rude, but Americans do it so much that it's not really a problem. However, in China, the Philippines, Japan, Indonesia, and Latin America, it's one of the rudest gestures you can make. Many of these countries actually use their lips to point, and others might use their hands.
MAKING THE THUMBS-UP GESTURE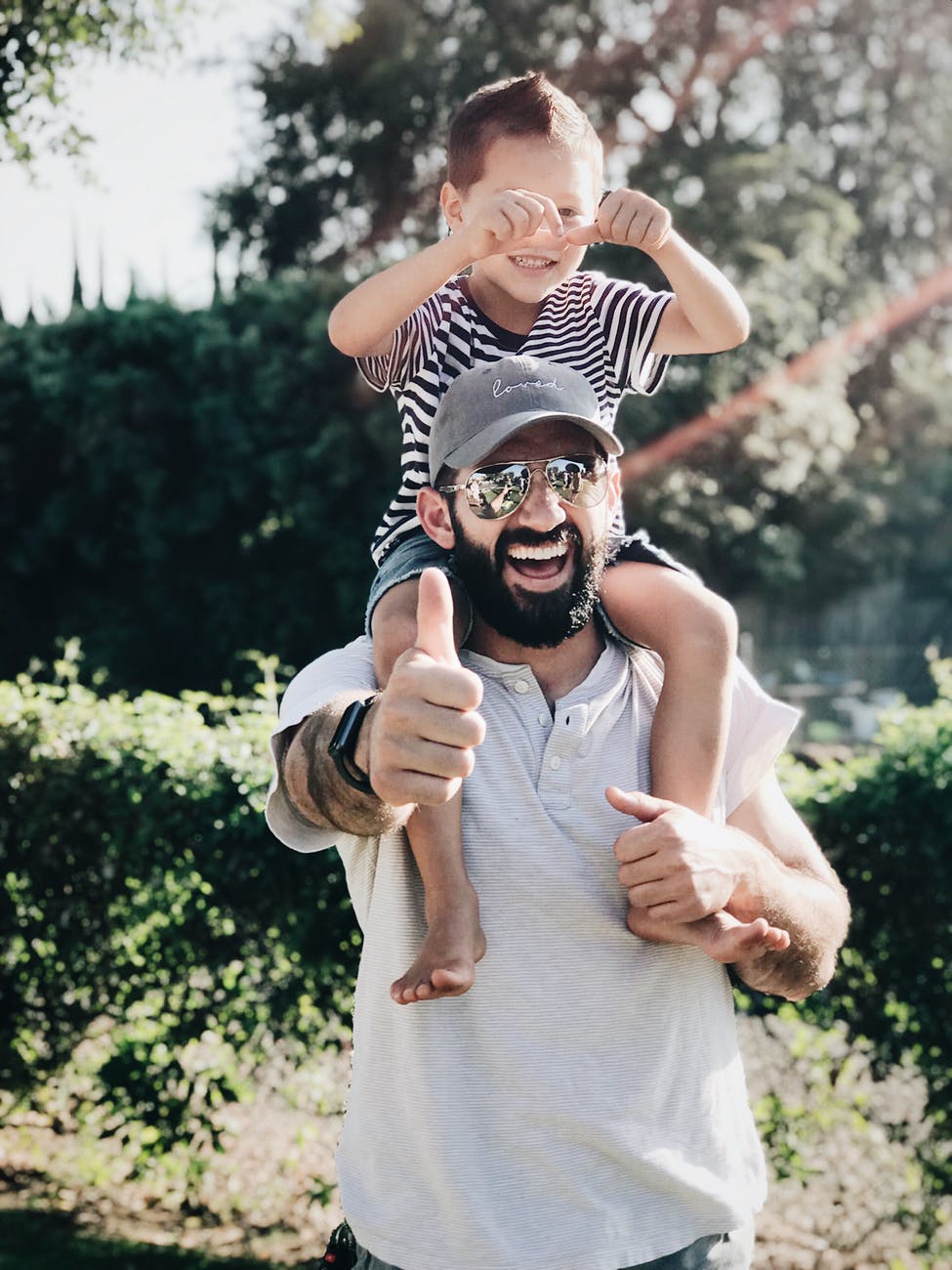 In the Middle East, some parts of Latin America, Western Africa, Russia, and even Greece, given the thumbs-up is an insult. Some consider it as bad as giving someone the middle finger. While Americans use it as encouragement, or to say "job well done", you better not try this signal while you are traveling abroad.
SHOWING EVERYONE THE BOTTOM OF YOUR FEET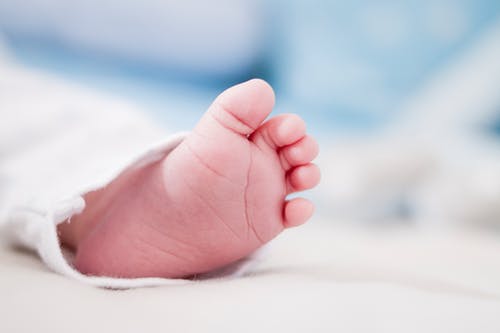 It might not be a problem in the United States, especially in regions where people are always in flip flops because of the hot weather. However, you need to avoid showing the sole of your feet in Arab, Muslim, Hindi, and Buddhist countries. The reason is that feet are the lowest part of your body, and therefore, the dirtiest.
NOT TAKING SECOND HELPINGS OF FOOD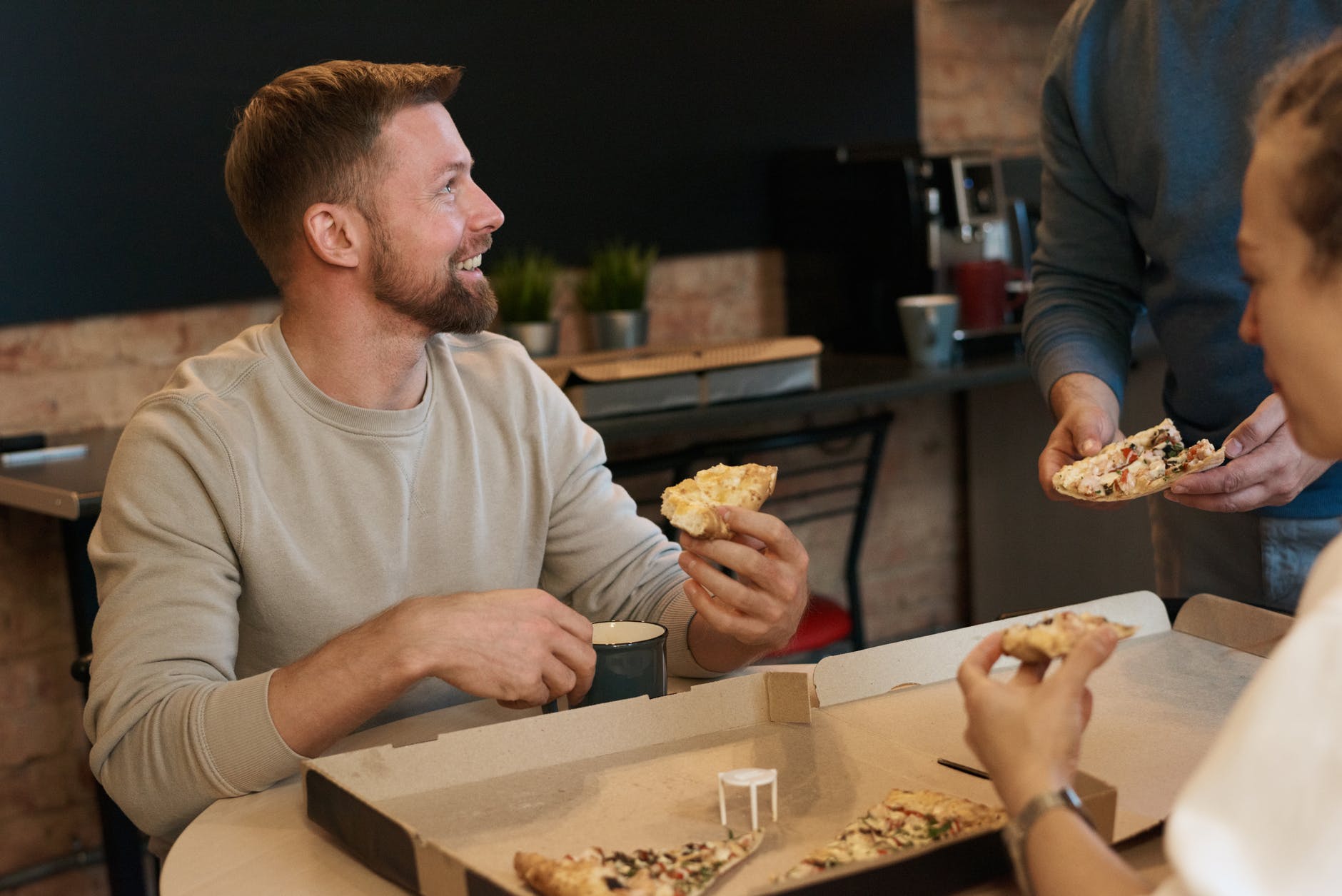 In some countries such as the Philipines, it is customary first to reject second helpings but to accept them ultimately. According to Etiquette Scholar, in the Philippines, "if you really don't want more, take very little and leave it on your plate," because rejecting the offer may be considered rude. 
THE CONCEPT OF PERSONAL SPACE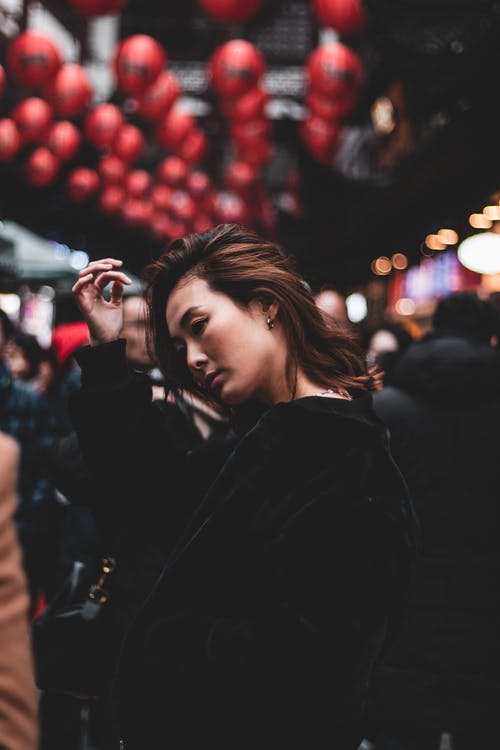 Americans might be very affectionate, but we have a clearly defined concept of personal space. It's something you don't trespass unless you are really close to the other person. However, in other countries, personal space doesn't exist. Sometimes, people choose to be very friendly, but other times, it's because there is a lot of people around.
DISCUSSING MENTAL HEALTH AND PROBLEMS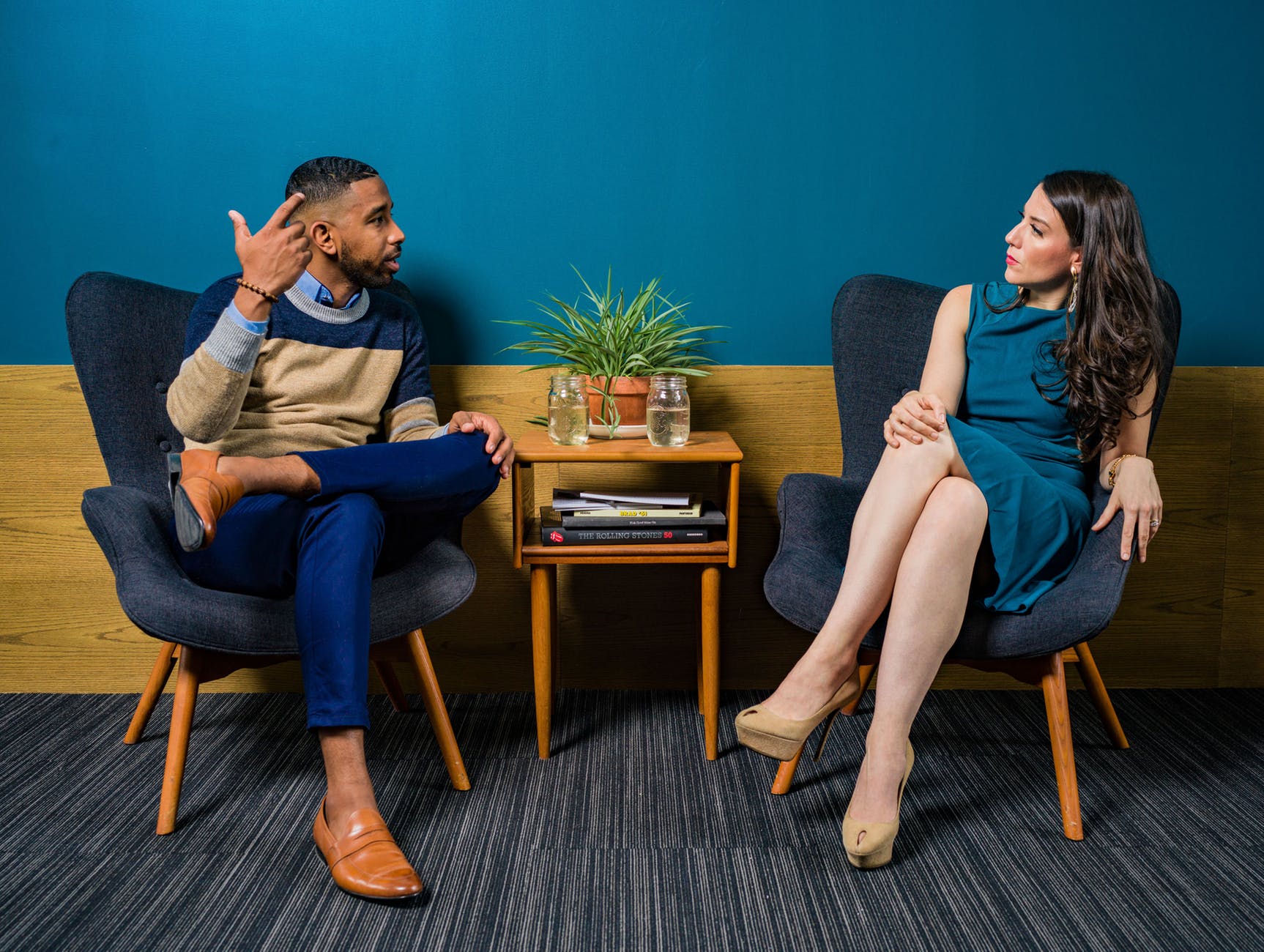 Americans have become incredibly open about their feelings in the last few decades. Most people actually visit therapists to talk about their issues. However, it's not the same in the United Kingdom. Feelings over there are still something to keep to yourself, and you can go to the therapist, but you never talk about your conversation with them.
NOT TAKING YOUR SHOES OFF IN SOMEONE'S HOUSE
In America, we keep our shoes on all the time when we are outside our own homes. Unless your host has new flooring or carpeting, the thought of taking our shoes off is crazy. However, in most Asian and some Caribbean countries, you have to take them off before entering a house. On the other hand, some places find it rude to take your socks off.
USING THE IMPERIAL SYSTEM INSTEAD OF THE METRIC SYSTEM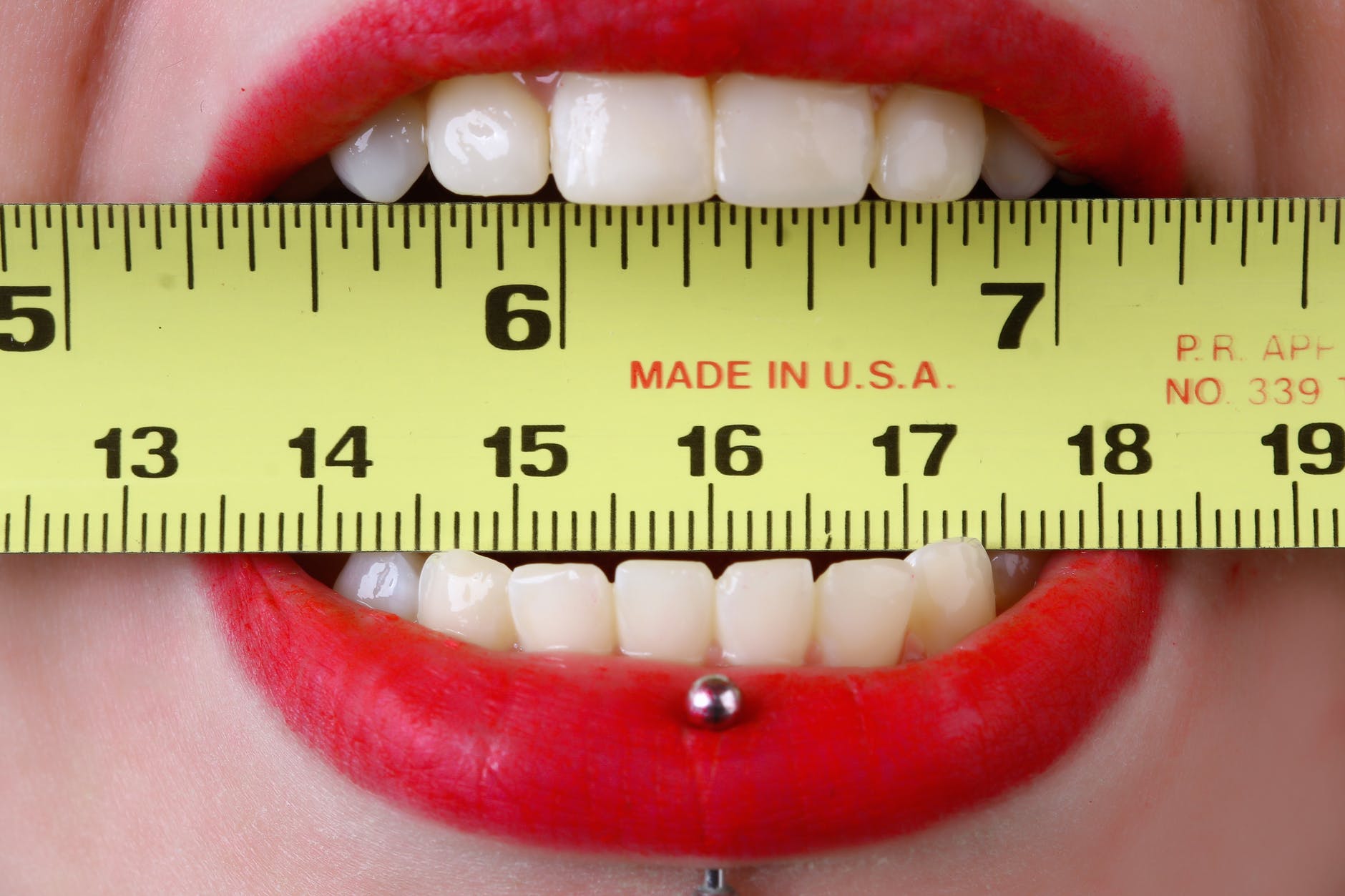 This might be one of the major differences between Americans and the rest of the world. We use the imperial system – feet, inches, miles, etc. – for measuring. However, this system is only used in the U.S, Myanmar, and Liberia. Everyone else in the world uses the metric system. Do you think we should switch?
USING THE BACKSEAT IN A TAXI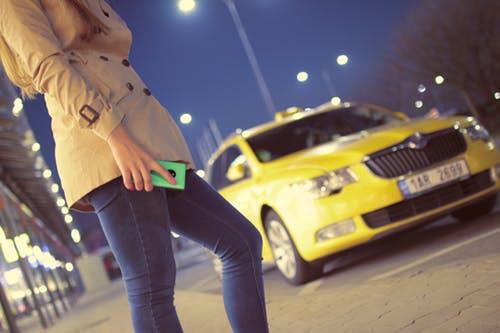 While in America is just customary to sit in the back of your taxi, Uber, or Lyft, there are many places where that's just rude. In Australia, New Zealand, Scotland, and Ireland, the drivers actually prefer that you sit in front if there is no one there. Apparently, sitting in the back is against egalitarianism, which means that everyone is equal and should get equal sitting.
THE CUSTOM OF FREE REFILLS EVERYWHERE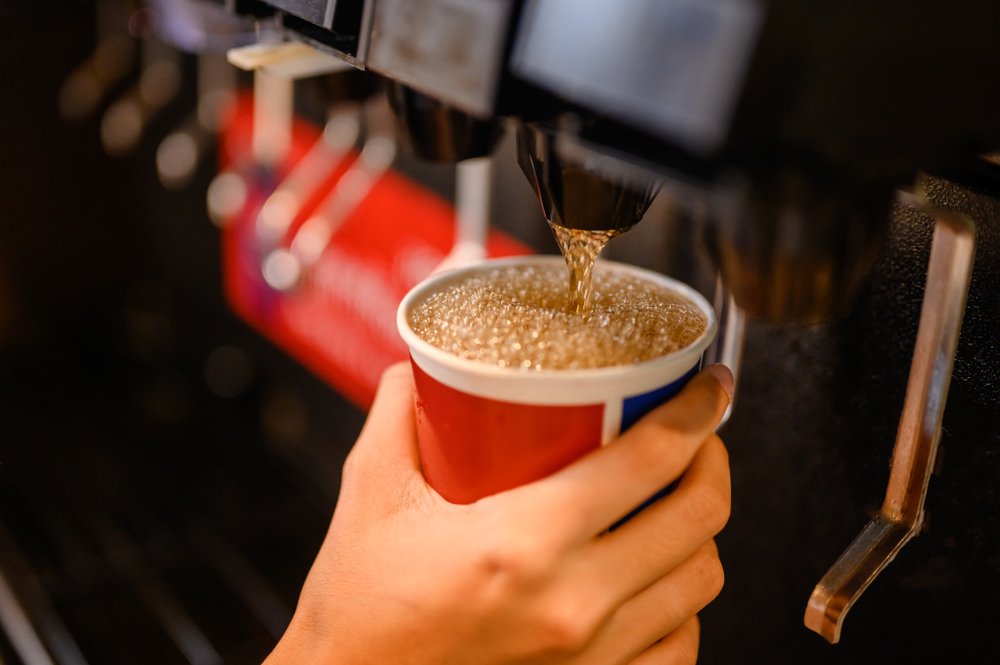 The consumer lifestyle in America is something that foreigners find very strange. You can get infinite refills on your soda at many establishments, especially fast food places. However, you might not be able to do that outside the country. A refill is really just ordering another drink, but you will have to pay it abroad.
TALKING DURING A MEAL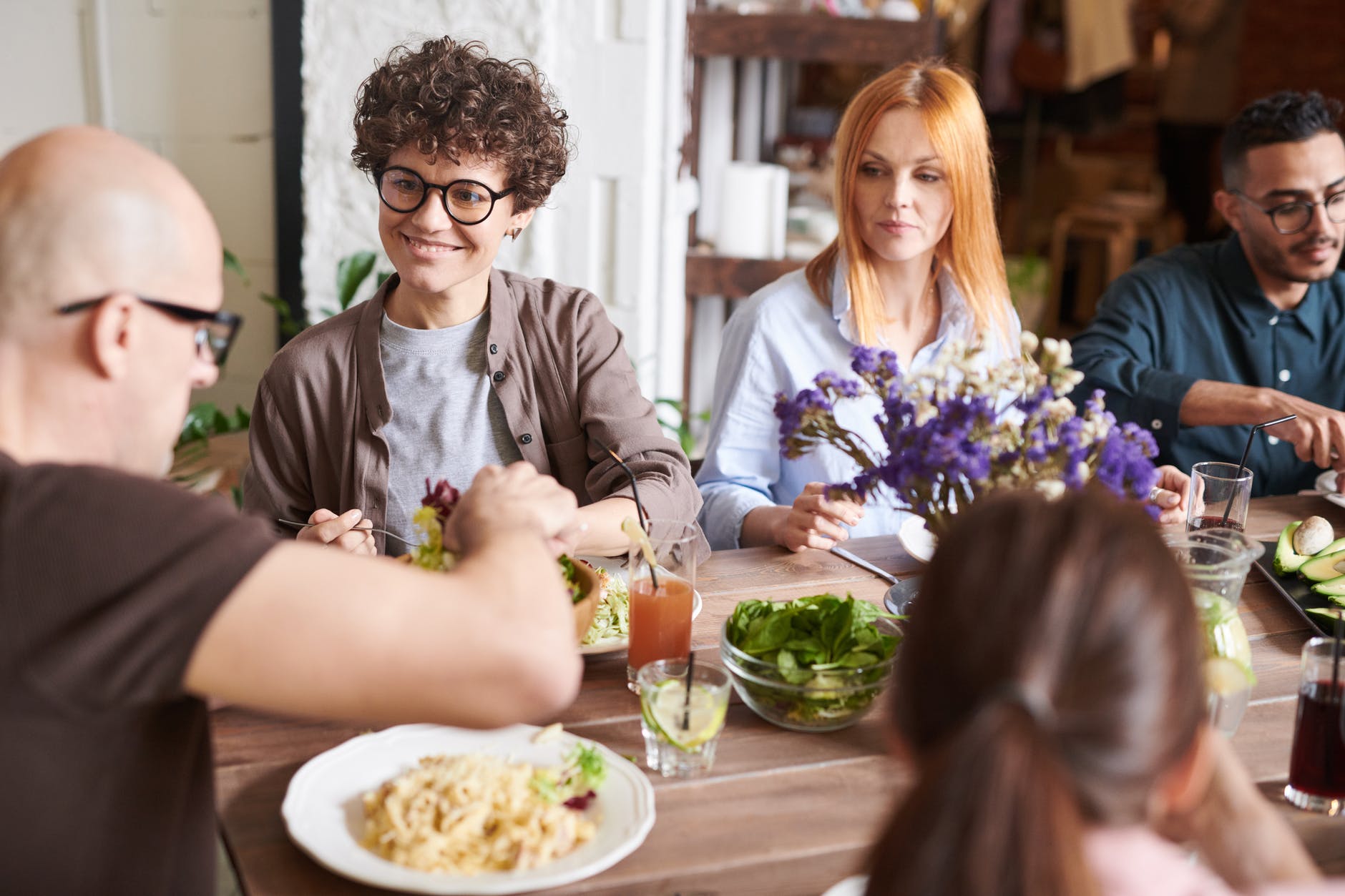 In the United States, it's quite common to talk about your day's adventures over dinner, but in some countries like Japan and China, this is considered rude because mealtimes are for eating rather than talking. Nobody is likely to talk to you while eating as they consider mealtime a sacred practice. 
Now, we are prepared for our next trip around the world, and hopefully, we won't insult anybody while having fun. Let us know which one is the craziest is your opinion. If you liked this article, share it with your friends from other countries to see what they think. See you next time!
Source: Travel A Lot, Business Insider, Yahoo