Who The Cast Of The Big Bang Theory Are In Real Life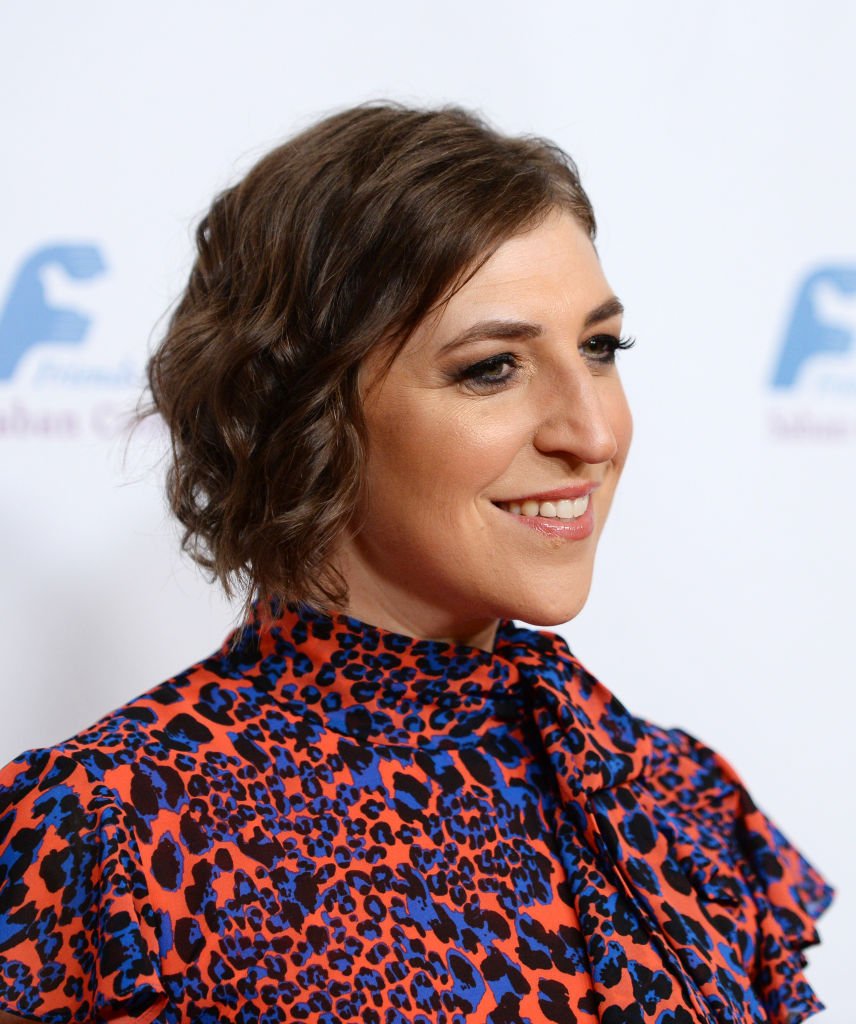 As one of the most successful shows in the history of TV, The Big Bang Theory has millions of fans all over the world. The quirky and charming show had an array of complicated and well thought out characters which we all came to love, but after the show ended, we had to say goodbye to each and every one of them. While we might not have any Big Bang Theory news, we can show you who the real people behind the characters were. Let's look at the lives and careers of the actors who played these iconic roles!
Sheldon Cooper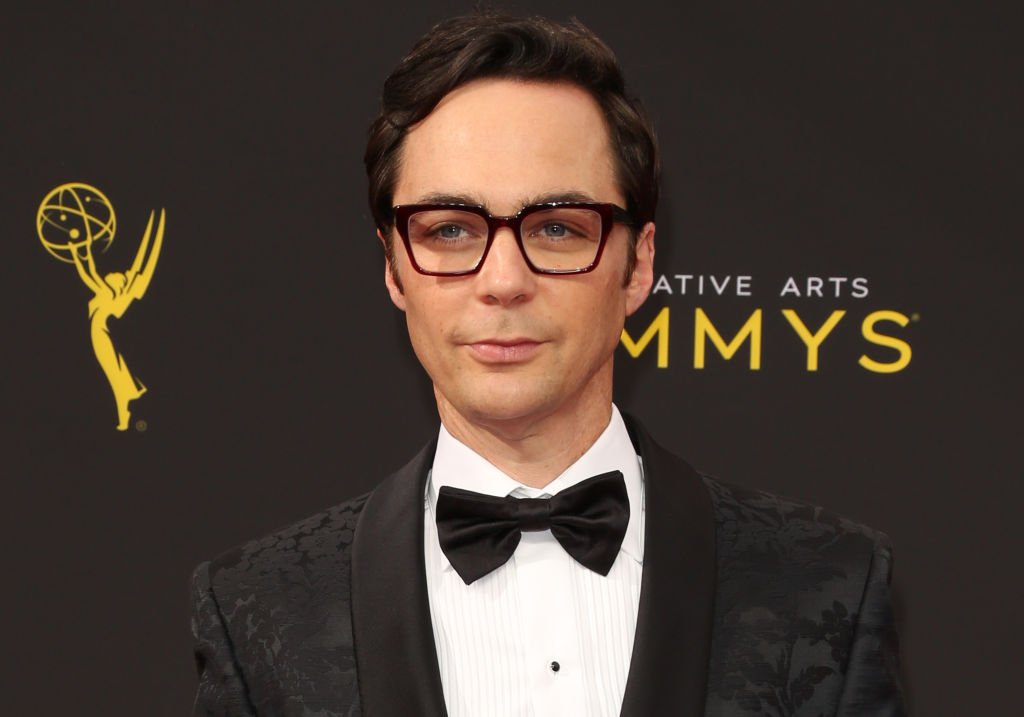 The main nerd of the show and arguably Big Bang Theory's most loved and hated character- Sheldon Cooper was played by the actor Jim Parsons. Unlike Sheldon, Jim is a much more sociable person with a very positive personality. He has been acting for a long time and has appeared in numerous movies and TV shows. Originally from Houston, Texas, Jim is now settled in Los Angeles where he lives with his partner Todd. 
Leonard Hofstadter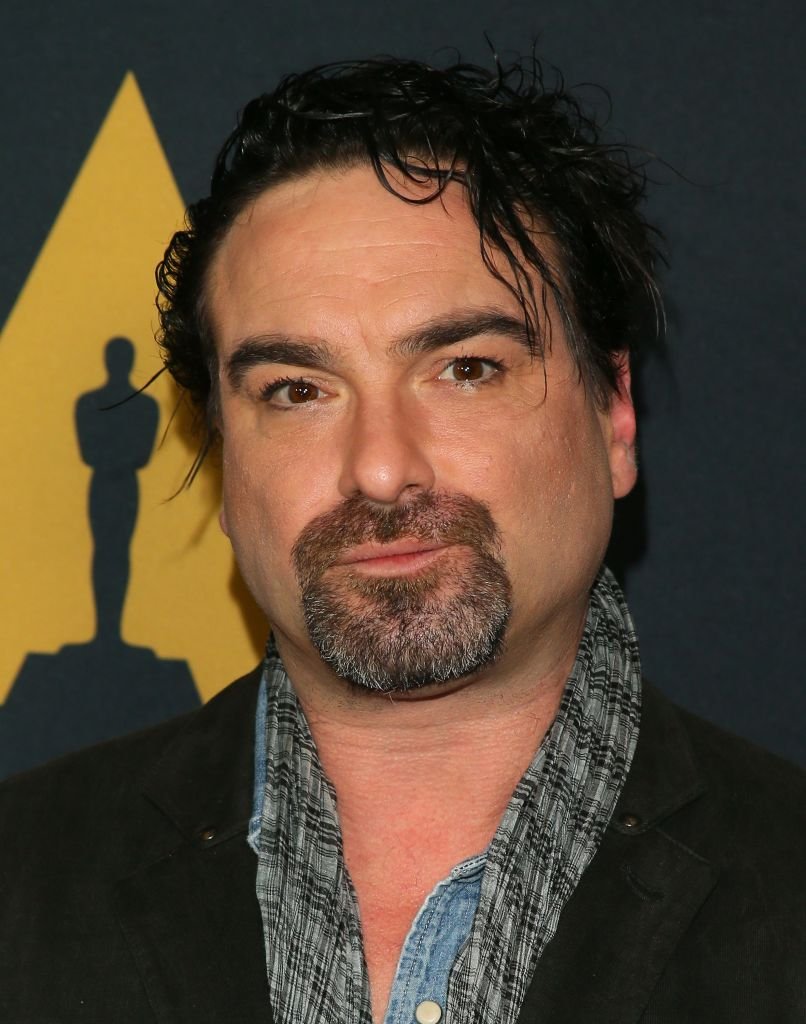 The more approachable and socially adapted scientist on the show- Leonard Hofstadter was the ultimate scientist stereotype, but he rose above his predicament and managed to get himself a beautiful girlfriend. Leonard was played by Johnny Galecki who was a child star appearing on the iconic Roseanne show. He was born in Belgium but grew up in Chicago, starting acting very young. First beginning with theatre, he soon moved on to TV and landed his first major role. 
Rajesh Koothrappali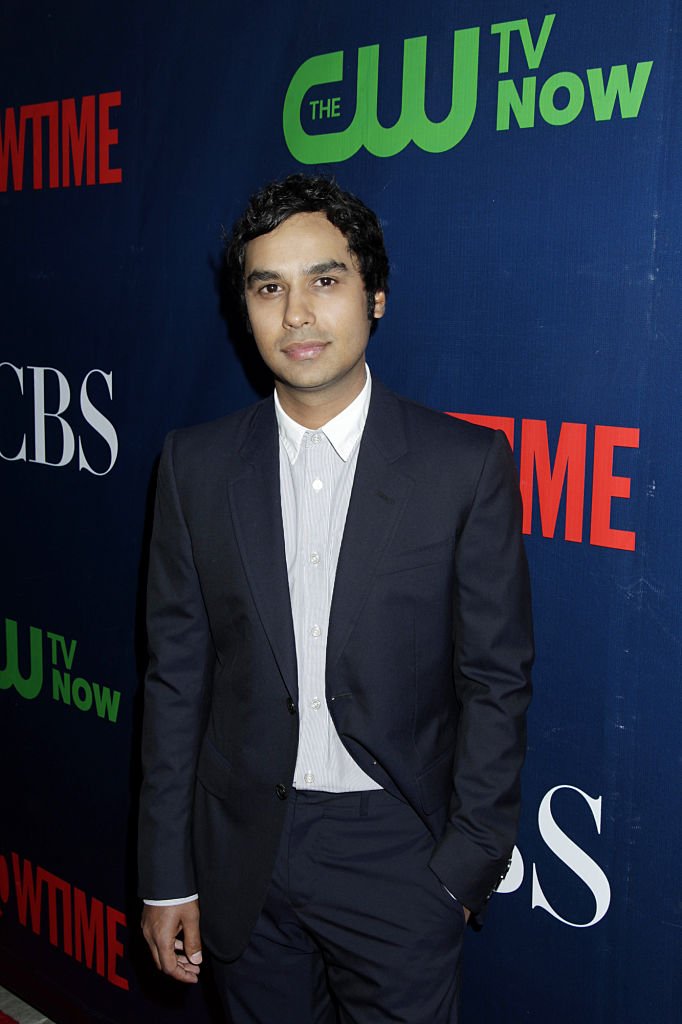 Rajesh Koothrappali came to be known as the heartbroken character of the show, never quite managing to find what his heart most wanted- true love. His romantic personality made him the softie of the show, but how is he in real life? Rajesh was played by an actor Kunal Nayyer. Born in London, Kunal's accent helped his Big Bang Theory characters stand out. Unlike for some of the other actors on the show, for Kunal, The Big bang Theory was the first major exposure to the world of TV and acting. 
Mrs. Koothrappali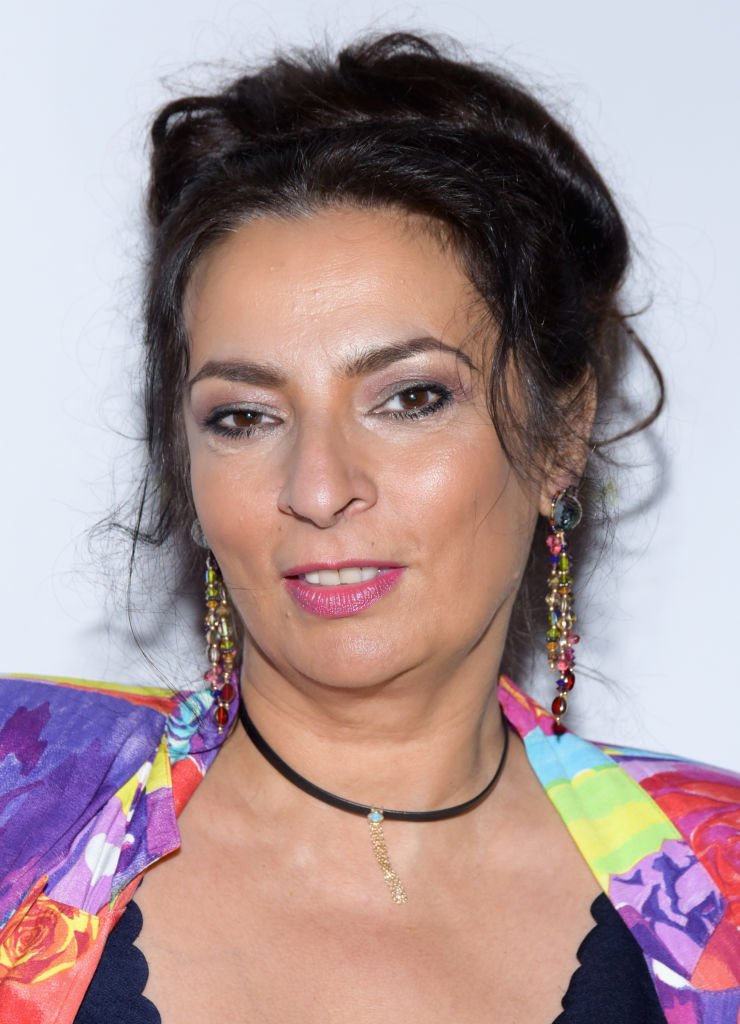 Raj's mother- Mrs. Koothrappali never really appears on the screen. Rather, she was shown through the screen of Raj's computer whenever they were video calling. The real Mrs. Koothrappali is played by actress Alice Amter who is a British actress who lived in the U.S. for over two decades. She has a prolific acting career behind her belt and it is very diverse, keeping her busy even after the show's end.
Priya Koothrappali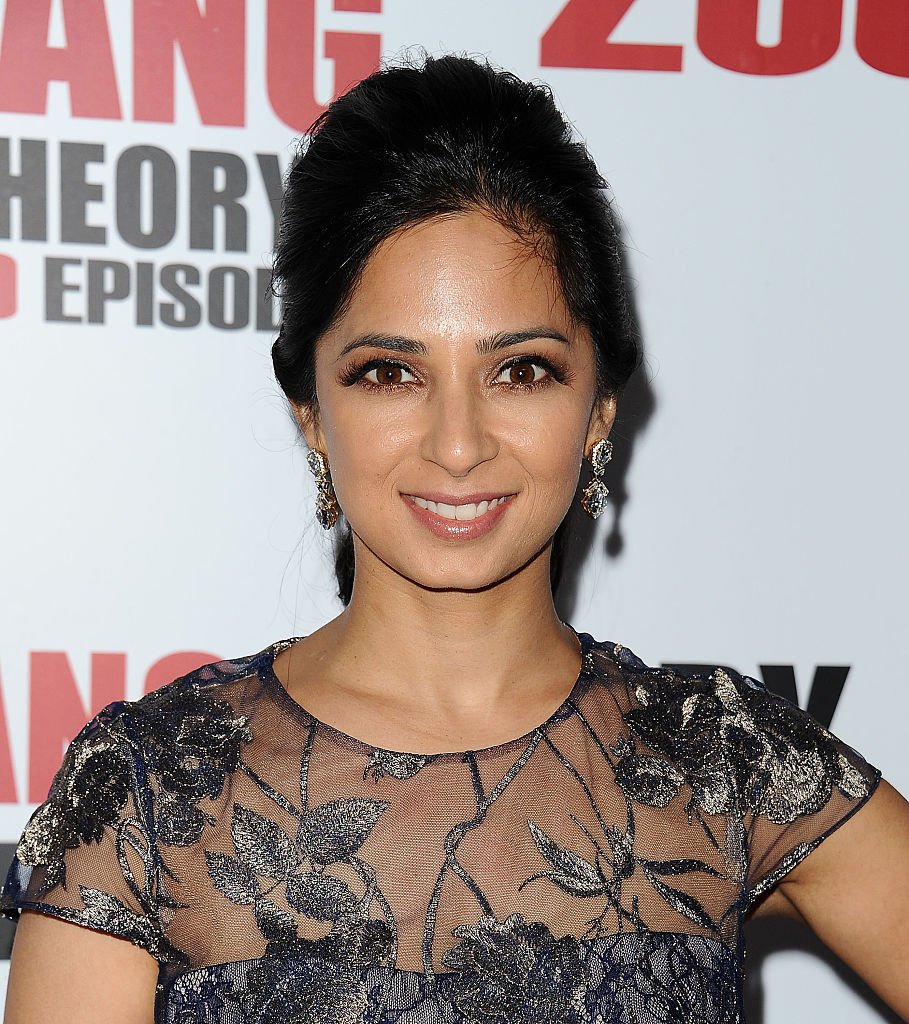 Another one of Raj's relatives- Priya Koothrappali was a lawyer and the potential contender for being Leonard's girlfriend. She was seen as the main antagonist of season 4, but who is Priya in her real life? She was played by Aarti Mann, an actress who studied at New York University's theatre department and later appeared on many popular shows. Mann was born in Connecticut but has since moved to the acting hub of Los Angeles.
Howard Wolowitz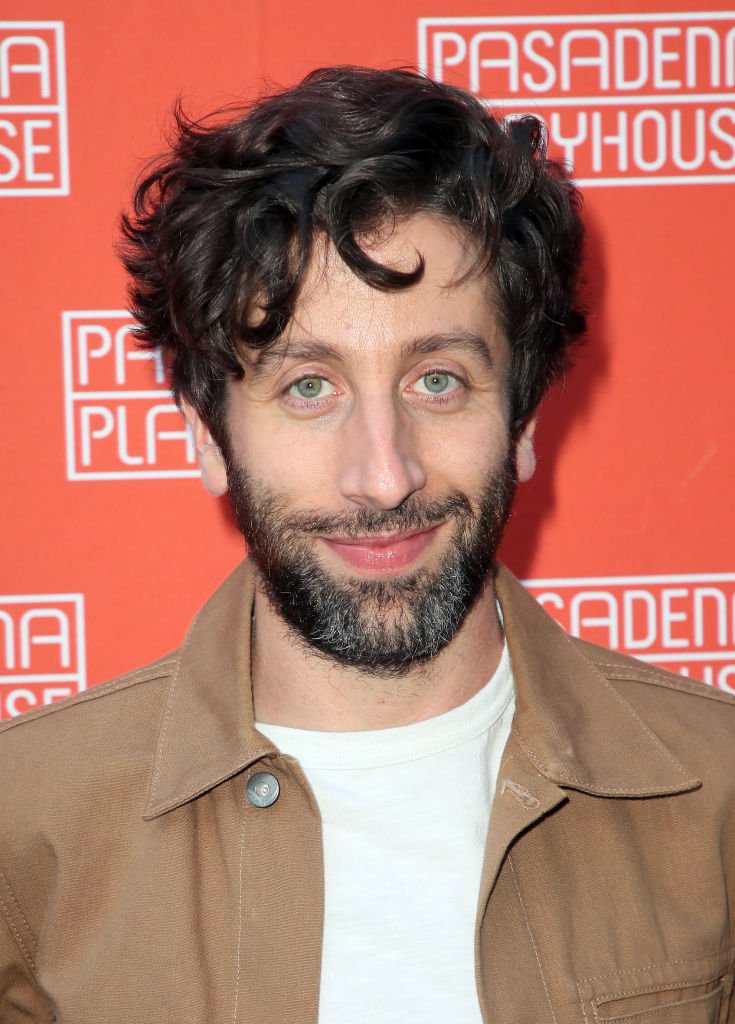 Howard was the engineer of the Big Bang Theory friend group, and he was made fun of his lower scientist status on almost every episode of the show. Horowitz was played by the actor Simon Helberg, who has a very different personality and life. Simon is married and successful in his career, also involved in many creative activities and pursuits. Definitely not a lower-status scientist in reality! 
Amy Farrah Fowler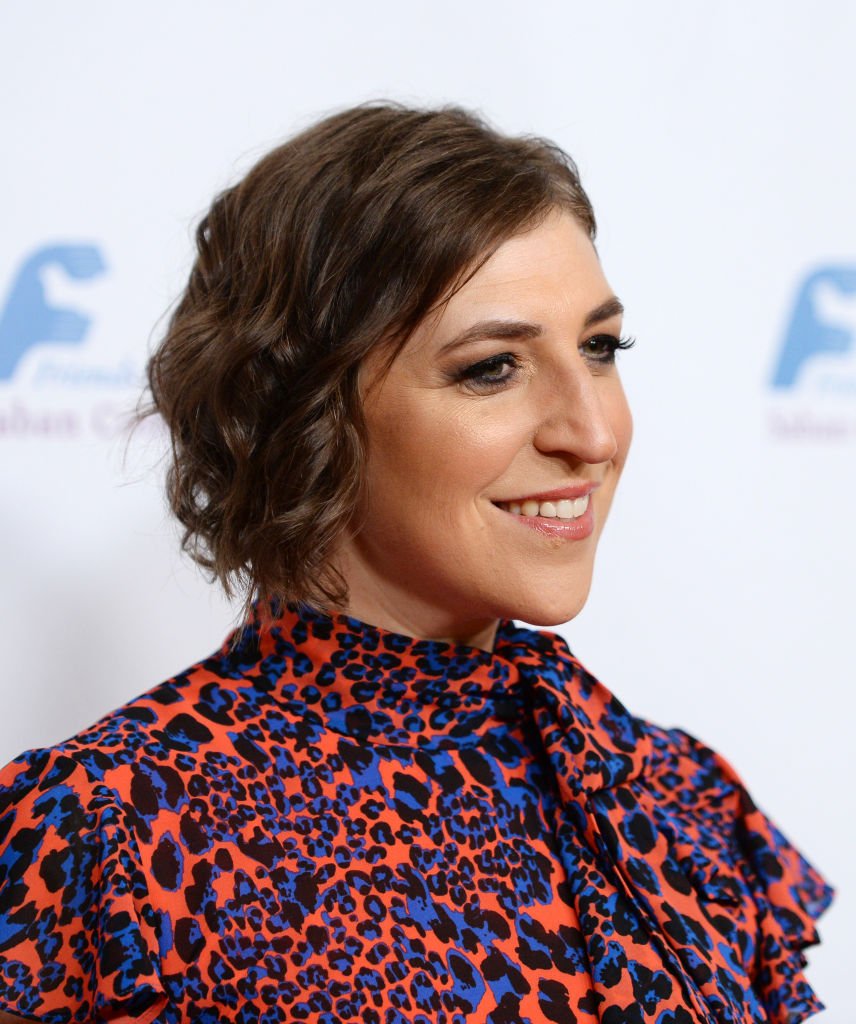 The only person who could rival Sheldon's strong personality was Amy Farrah Fowler. She was later to become Sheldon's girlfriend, and they lived happily in possibly one of the weirdest relationships on TV. The real Amy Farrah Fowler is Mayim Bialik, who is a distinguished actress and activist. She has an actual Ph.D. in neuroscience from UCLA, and unlike her acting colleagues, she knows what the complicated science in the show means.
Bernadette Rostenkowski-Wolowitz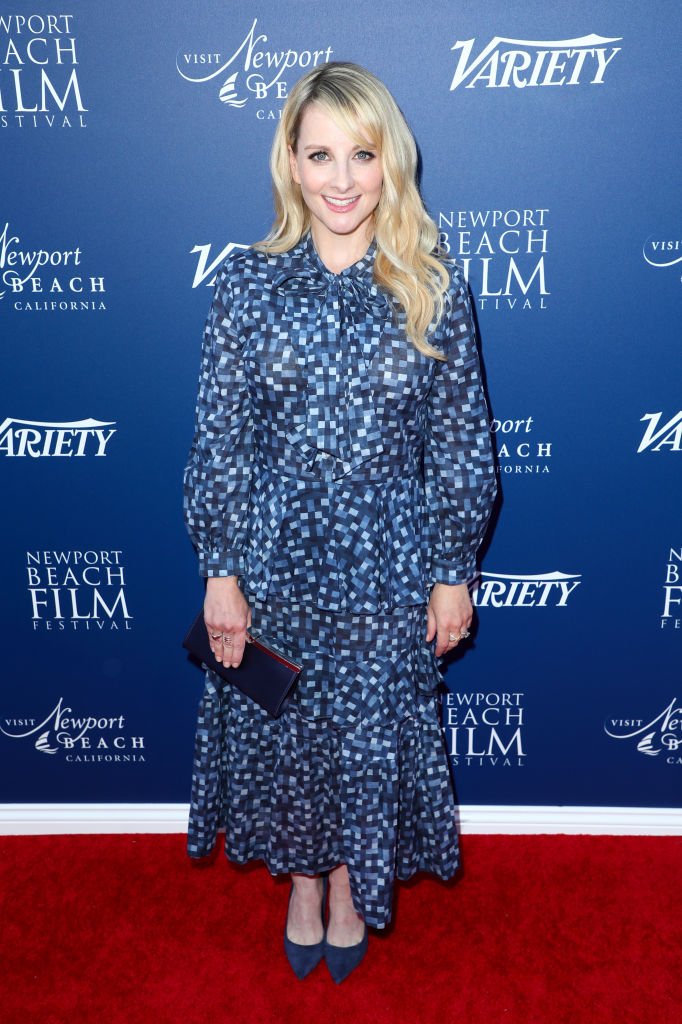 Bernadette Rostenkowski-Wolowitz was a microbiologist on the show, who got married to Howard in Season 5. She was quirky and strange, but what is she like in real life? Bernadette was played by Melissa Rauch, a very well known actress who has been successful in her career even before The Big Bang Theory. An interesting fact is that the show played along with her real-life pregnancy, instead of taking a break until after she gave birth. 
Penny
Penny was arguably the prettiest and most down-to-earth character of the whole show. As a non-scientists, she was our reality anchor in the whole of Big Bang Theory. Penny in real life is the actress Kaley Cuoco. She shot to fame with the show, but she was also pretty well known before, appearing on TV regularly. She is a talented tennis player and a lover of horses and recently got married to a professional equestrian.
Stuart Bloom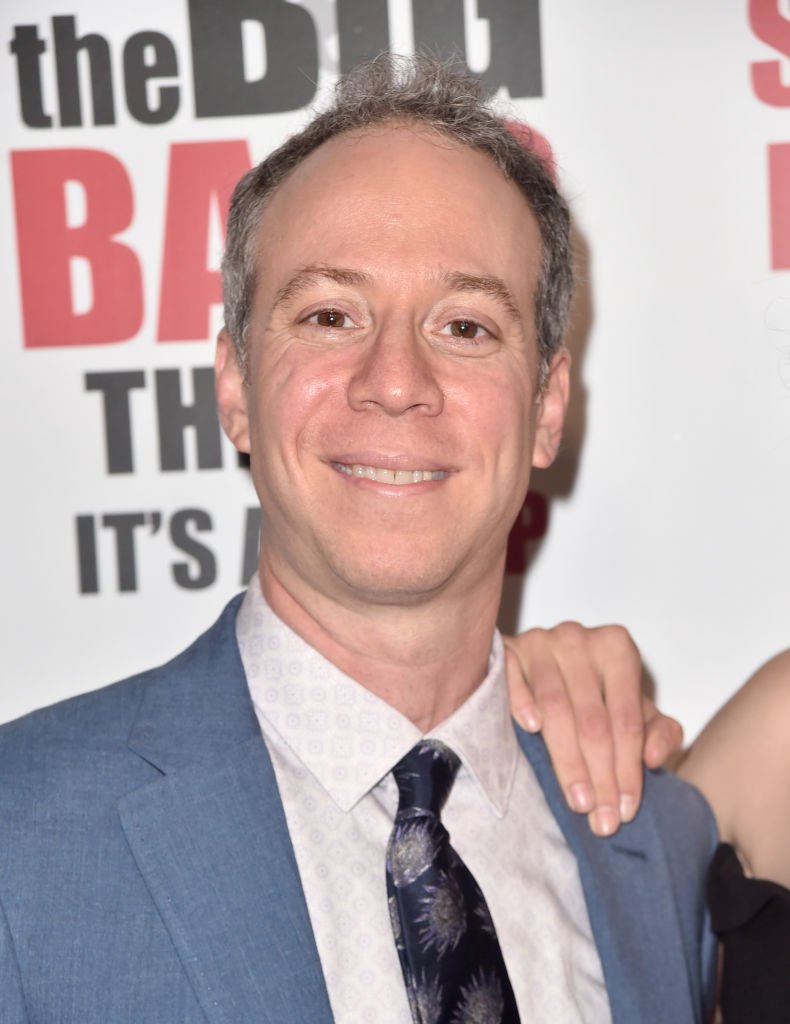 The owner of the comic book shop on the show- Stuart Bloom was portrayed as the ultimate loser, spending most of his time getting used by his 'friends'. Unlike his character, the real Stuart- Kevin Sussman is a successful actor who has appeared in a handful of feature films, including Hitch, Sweet Home Alabama, and Wet Hot American Summer. He is a very good comedian, continuing to star in movies and TV shows long after the end of The Big Bang Theory.
Mary Cooper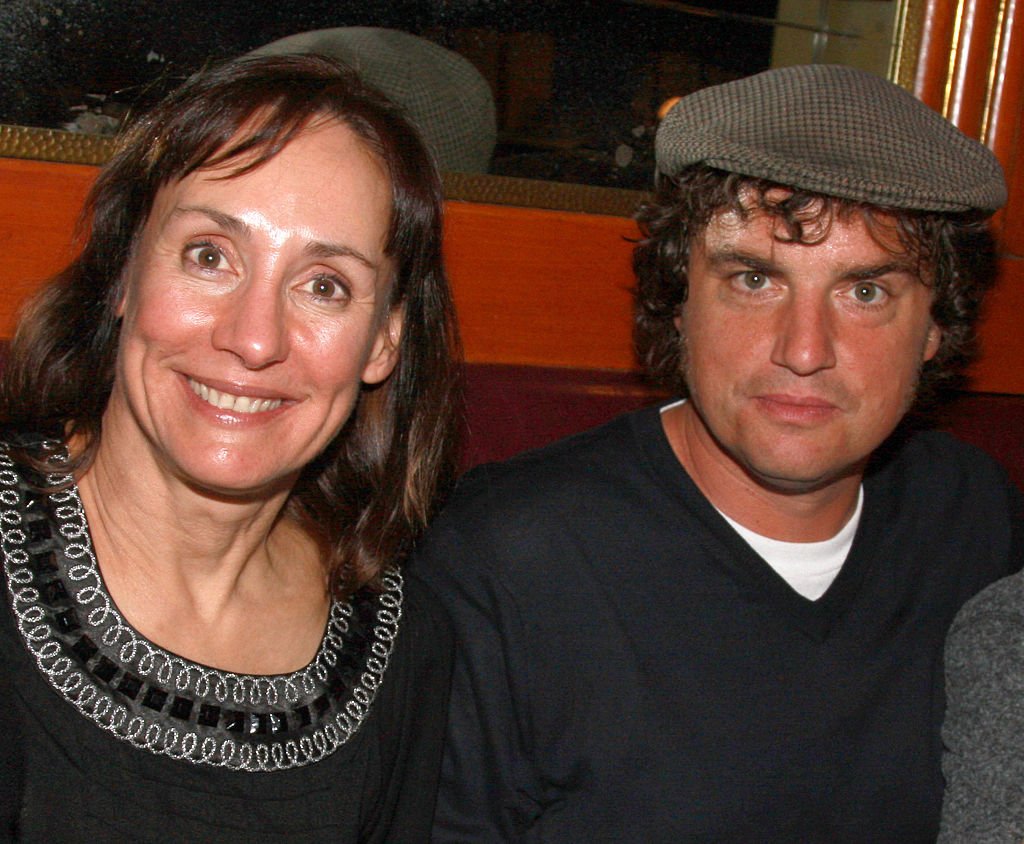 Mary Cooper was Sheldon's mother, and she was just as strange as her son. She was extremely religious, which was the perfect contrast to her son's science-based point of view on life. But in reality, Mary is Laurie Metcalf, a distinguished Academy Award-nominee. She is a well-loved Hollywood actress, and her acting legacy will live long after the end of The Big Bang Theory.
Dr. Beverly Hofstadter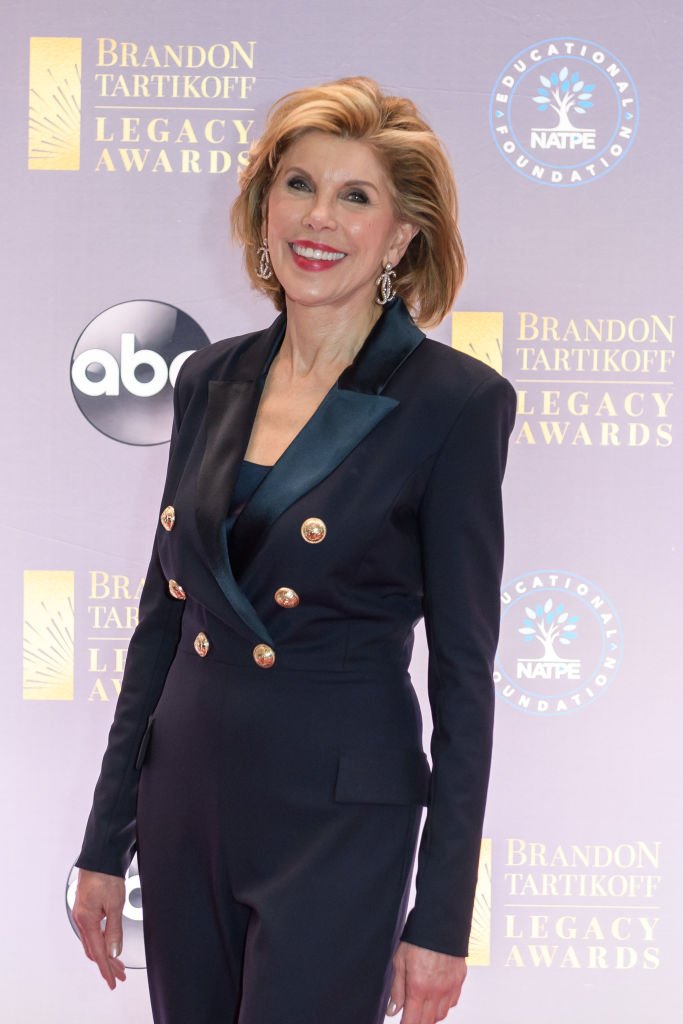 Dr. Beverly Hofstadter was the mother of Leonard, and she was a well-respected neuroscientist and psychiatrist. She was shown as cold and calculating, but that is not at all how the actress who played her is. The real Beverly Hofstadter is Christine Baranski, a famous actress who is extremely warm and affectionate. She appeared in movies like Chicago, Mamma Mia!, Into the Woods, and The Birdcage, and she is nothing like the character she played on The Big Bang Theory.
Barry Kripke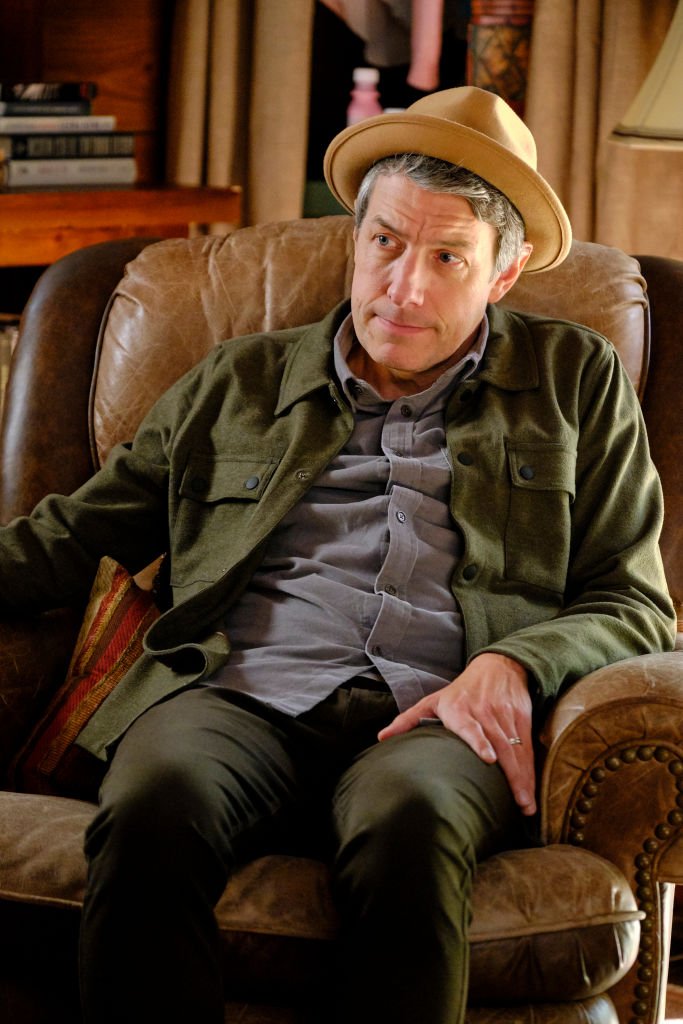 Barry Kipke was a more subtle character on the show. He was a string theorist from Caltech, and he was shown as Sheldon's academic enemy. Barry Kripke was played by John Ross Bowie, who despite his name, was not related to Bowie at all. John Ross Bowie is an actor who always has multiple creative and acting projects on his hands, and he never likes to stick to one character role or type of TV show. 
Wil Wheaton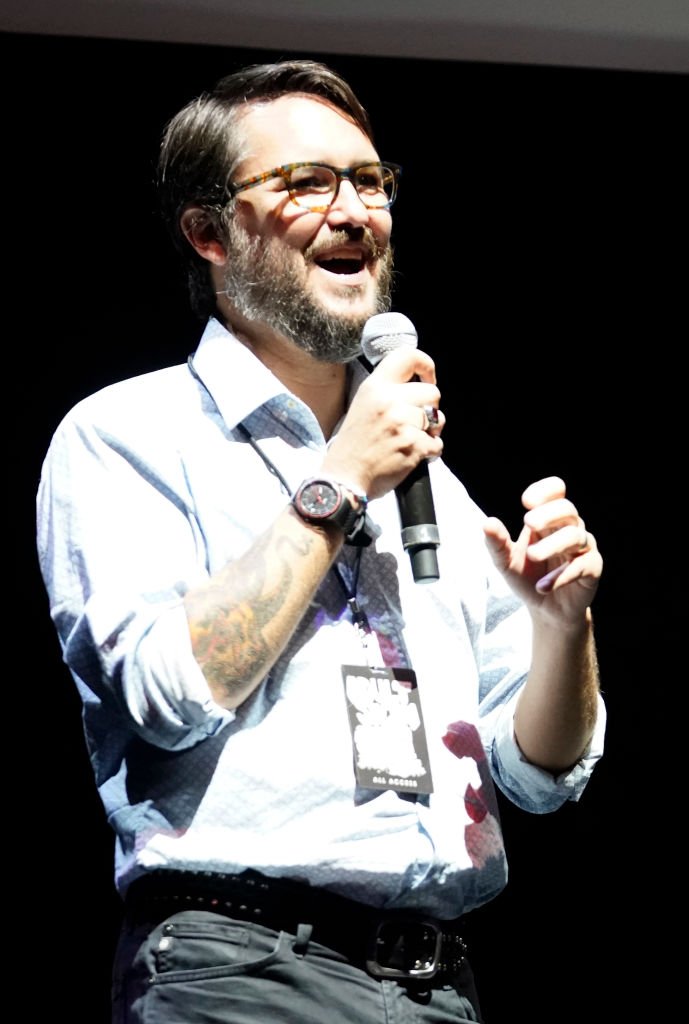 Wil Wheaton played a version of himself on The Big bang Theory. The real-life "Star Trek: The Next Generation" actor was shown as a sarcastic character, and often portrayed as yet another enemy of Sheldon. He is the only character on the show who essentially played himself. 
Bert Kibbler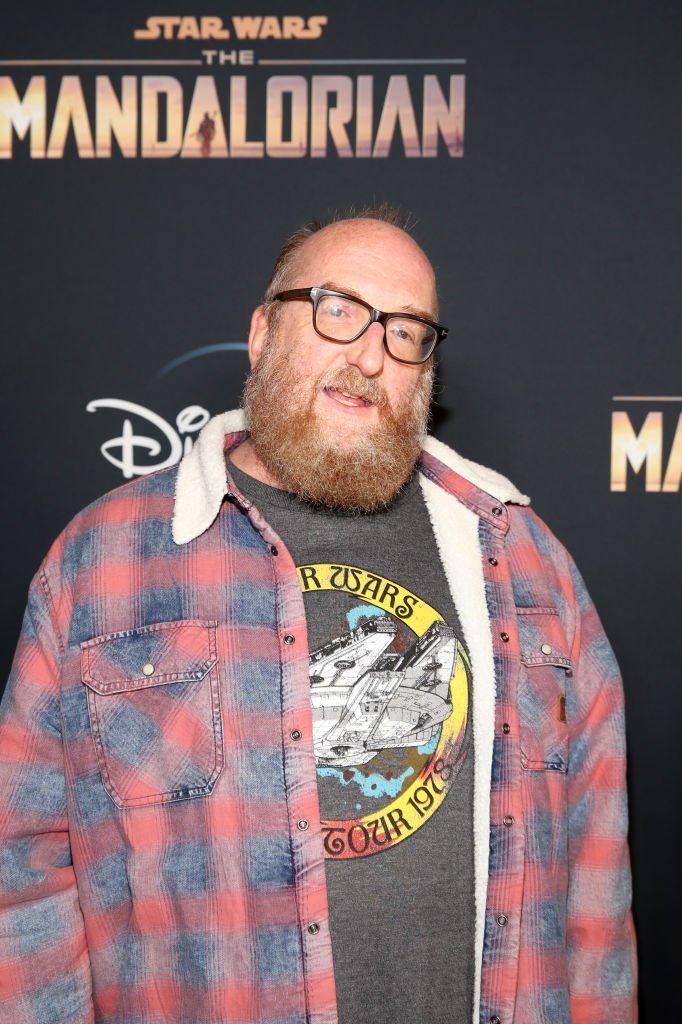 On the show, Bert Kibbler was a Caltech geologist. He was the ultimate good guy of the show, with a big crush on Amy. He was played by the actor Brian Posehn who is an American actor, voice actor, musician, writer, and comedian. 
So there you have it, this is who the real people behind The Big Bang Theory characters are. Did you know about them before, or did their real lives surprise you? All we can hope is that they all keep acting more, and maybe one day, bring us a show as great as The Big Bang Theory.
Sources: Twenty Two Words, Science 101, Simple Most, The Delite