Phrases That Can Make You Sound Unprofessional
Because of the way that humans hear things, there are several phrases in the English language that are often heard incorrectly. In everyday life, this may not be a huge deal. In a job interview situation, though, these little mistakes can make you sound completely unprofessional. There are some in here that you might not even have realized were problematic. Maybe you use one or more of them every day. If you do, you may want to stop! What are these phrases? Let's find out!
"For All Intensive Purposes"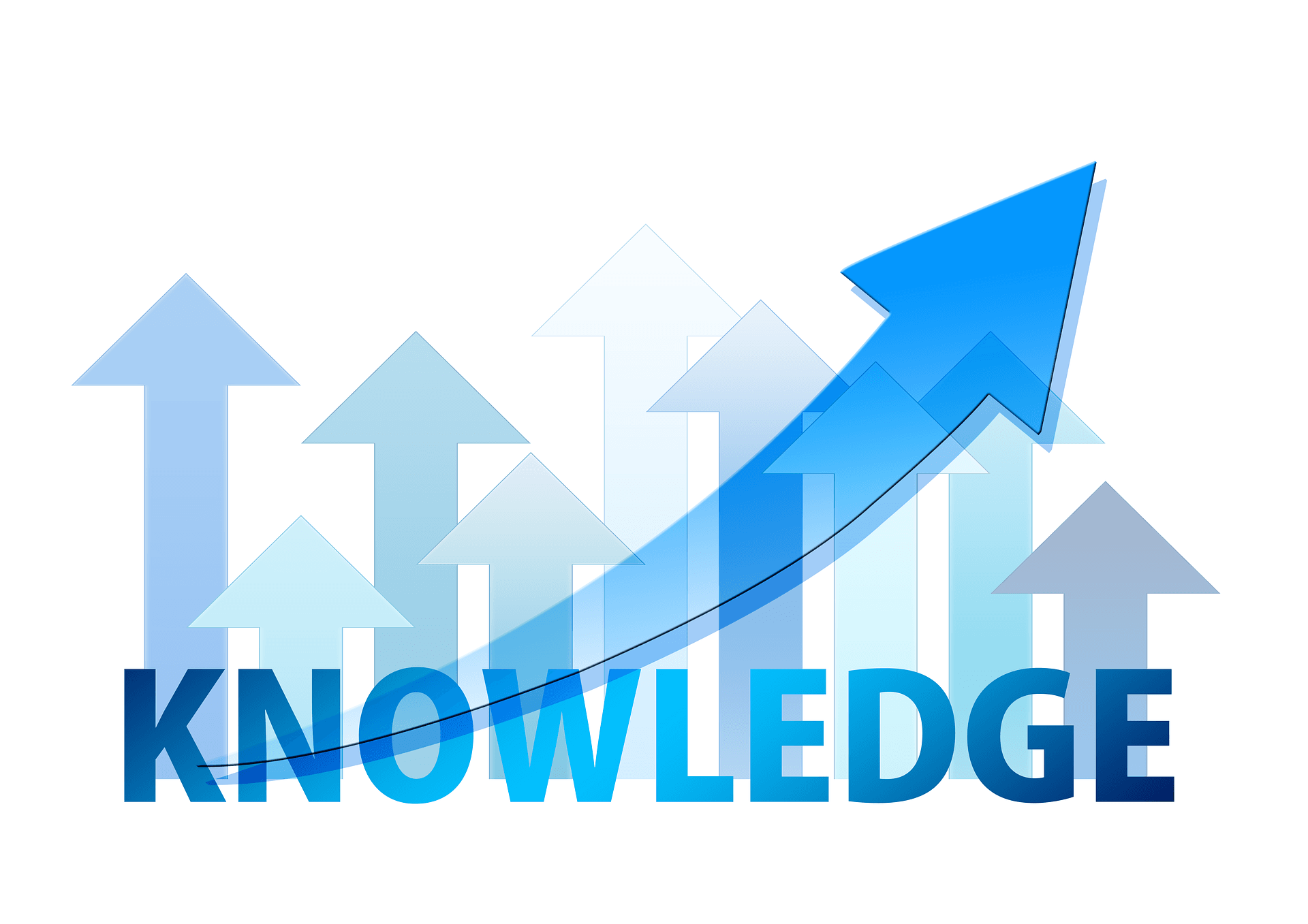 When most people say this, what they mean to say is "For all intents and purposes". That means that something is the same, more or less. Saying, "for all intensive purposes" means that it's for all purposes that are intense. We can't think of many situations where you would need the latter, except for describing the need for sunscreen. "SPF 120: for all intensive purposes".
"First Come, First Serve"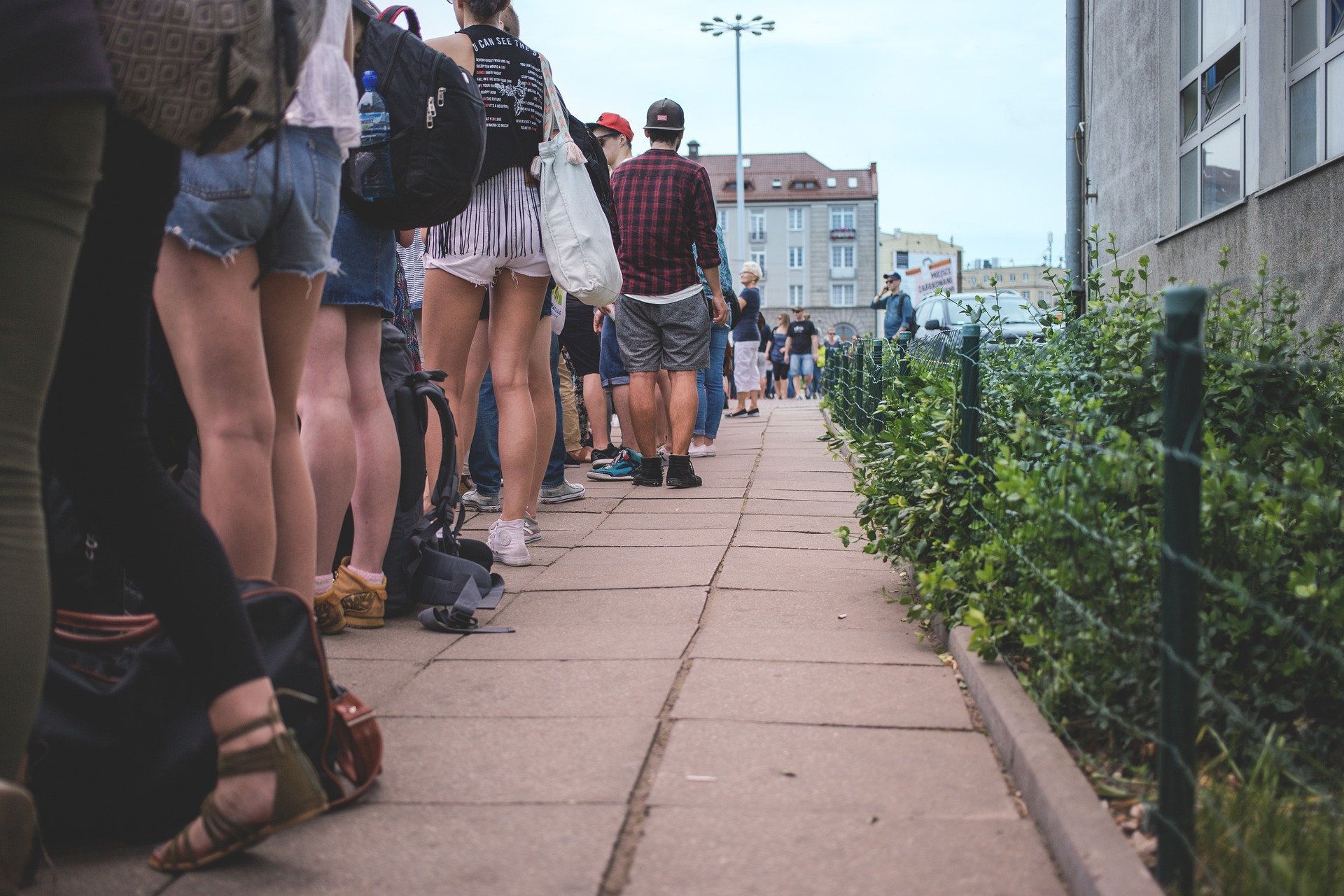 This is one that even really great editors can get wrong. The correct term is "first come, first served". This means that the first person in line is the first person who gets whatever they are trying to get. The incorrect version, "first come, first serve" literally means that the first person in line has to serve all of the people behind themselves. As a side note, both Harvard and Yale had this incorrectly used on their admissions websites for quite a while.
"One In The Same"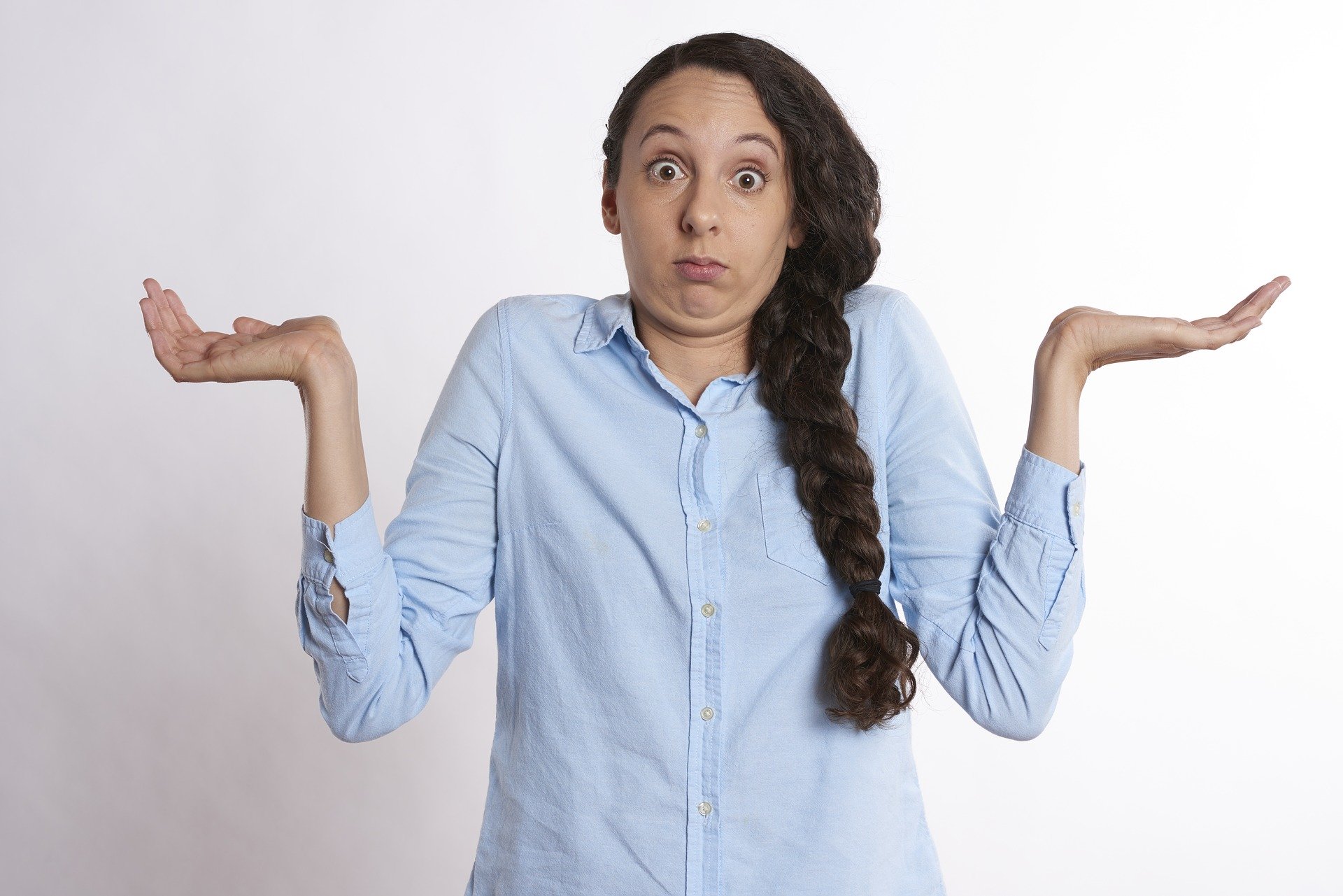 This is a phrase you would use when describing two different things that happened to the same person. However, the correct phrasing is "One and the same". That means they are one person who is the same person. "One in the same" doesn't even make sense idiomatically. Don't say "One in the same" it's confusing, and a sure sign to an employer that you are not precise with language.
"Sneak Peak"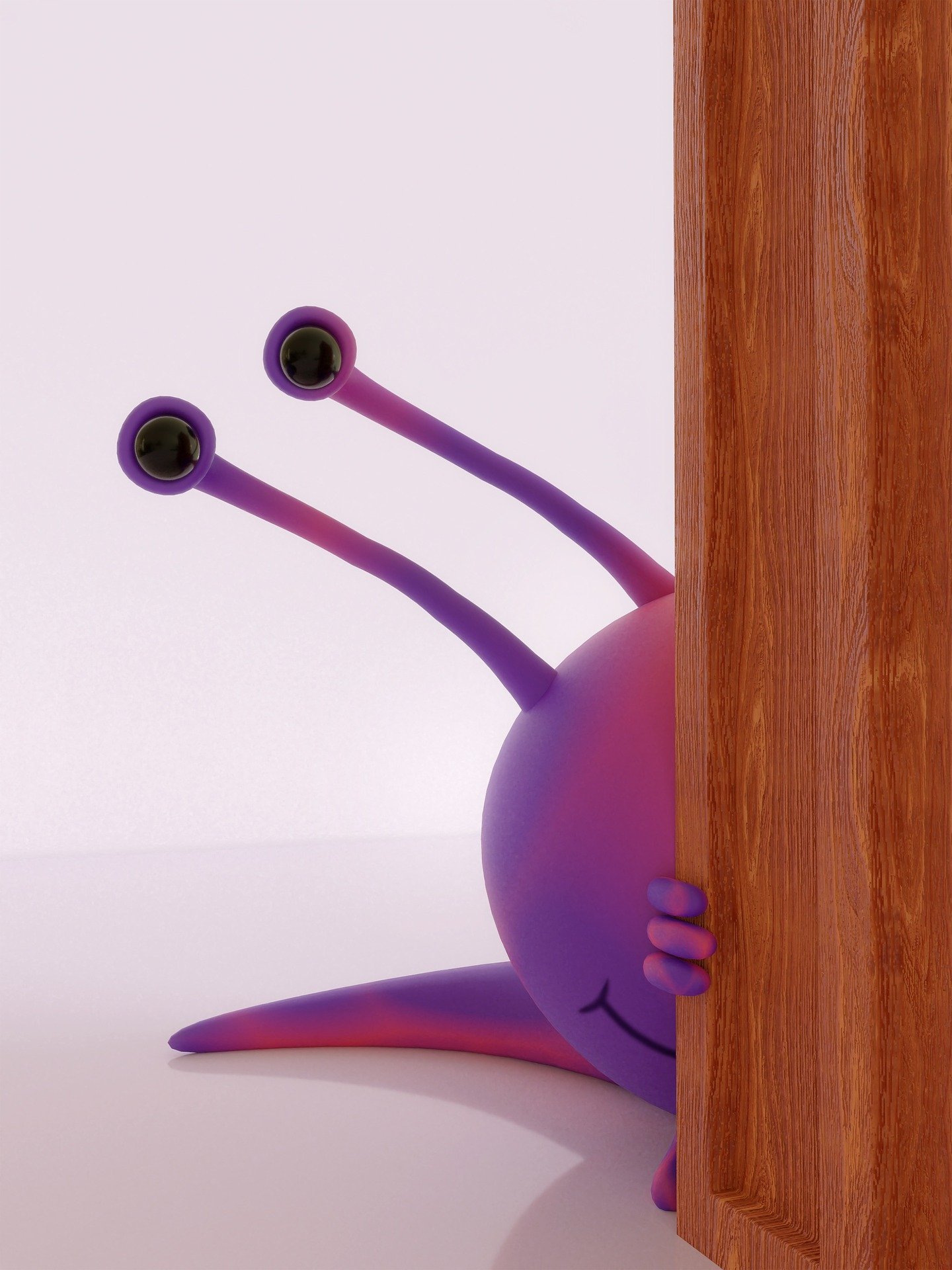 This one is not something you'll say, but it could come up on your resume or CV, so watch out! The correct term here is "sneak peek", which means to surreptitiously take a quick look. The phrase "sneak peak" is called a homonymic misspelling. The word "peak" sounds the same as "peek", but actually means a mountaintop. So, unless you are trying to be surreptitious with a mountain for some reason, be careful to use the right word!
"Fall By The Waste Side"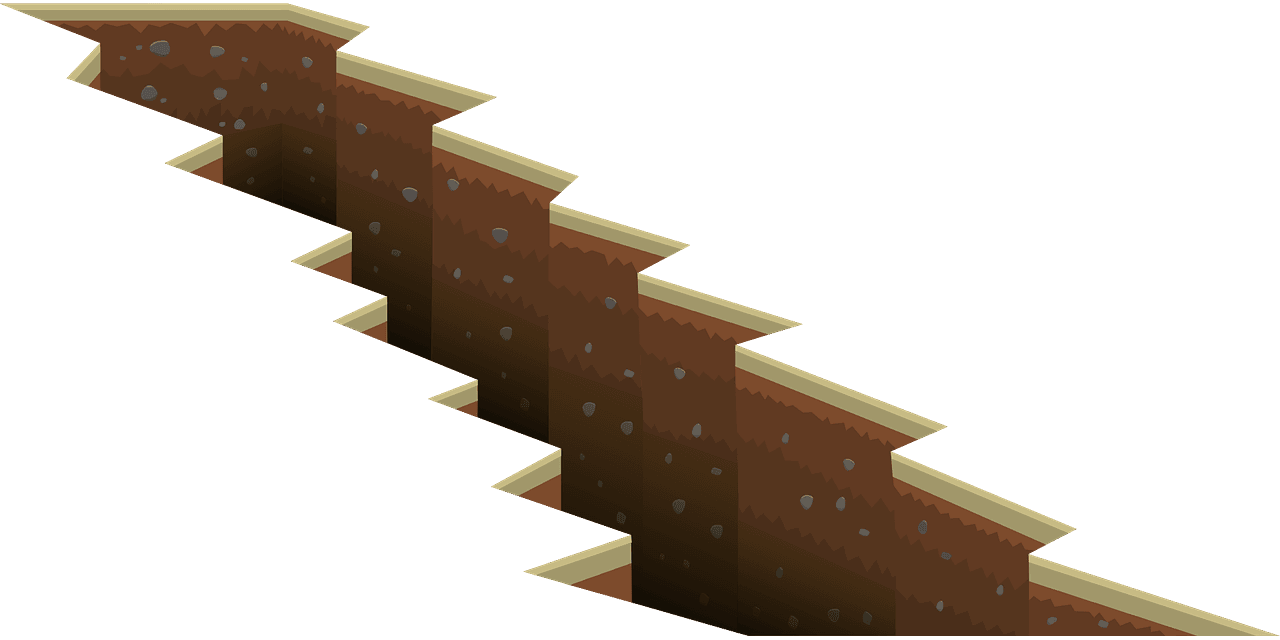 When someone says this, they are probably trying to say "fall by the wayside", which comes from the idea that something could fall onto the side of a street and not be able to keep up. We don't really know what the "waste side" means, except for maybe a garbage dump. That doesn't make any sense in the normal context of the phrase, so be careful when using it.
"Deep Seeded"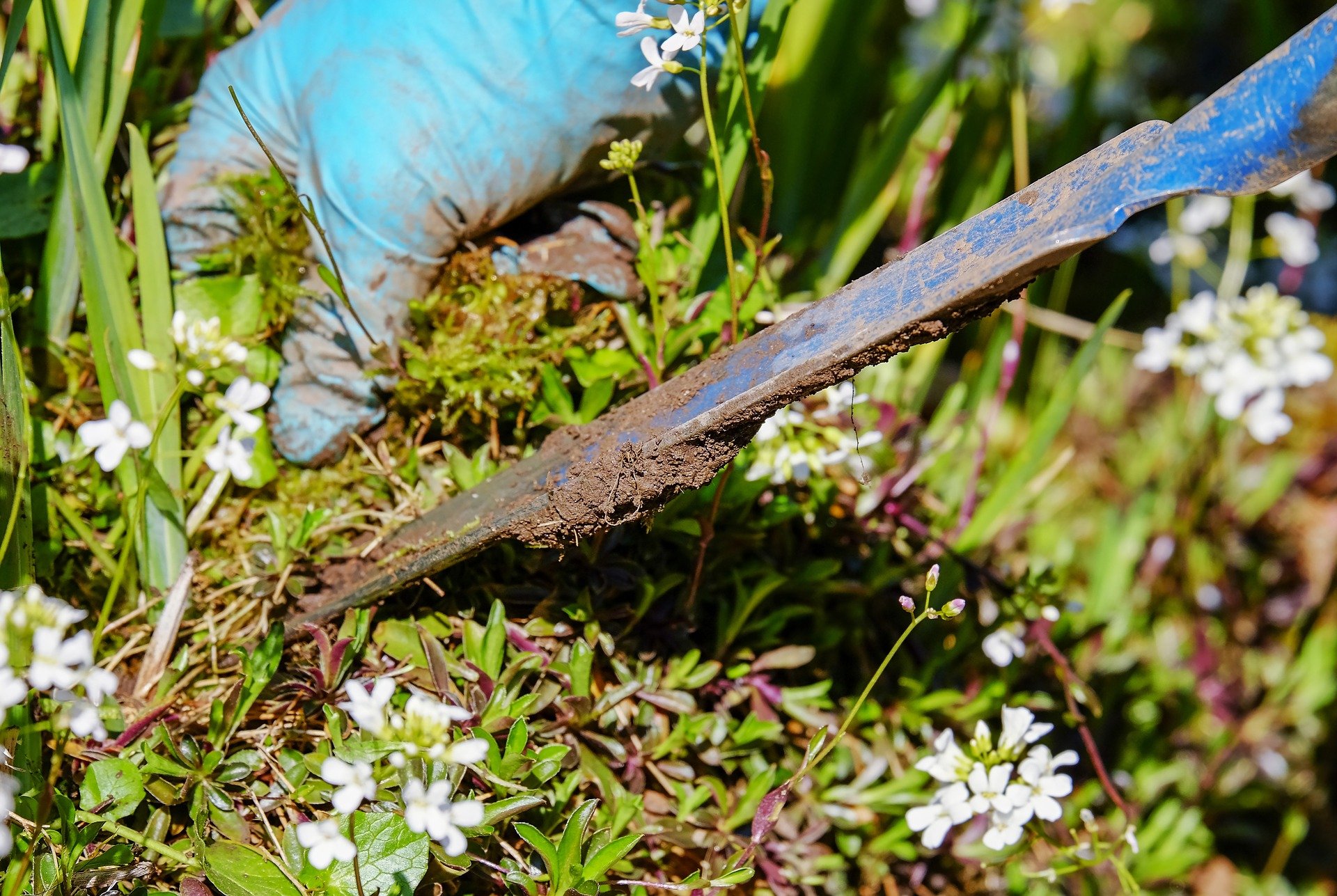 If you have a longstanding resentment of someone or something, you may refer to it as "deep seeded". This may create more resentment for you, but we have to let you know that the correct term is "deep-seated". That means that it is firmly entrenched in position. "Deep seeded" would mean that the source is planted deeply in the ground, and it does make sense to some degree, but it is the incorrect phrase.
"Affect" vs. "Effect"
This is a big one that people miss all the time. "Affect" is a verb. A person can "affect change" in the workplace. That's correct usage. "Effect" is a noun. One can see the "effect of change" in the workplace. Don't confuse these because it is a very common error and employers are definitely looking for it. One effect of using this term the wrong way on a resume could mean that you don't get the job!
"Self-Depreciating"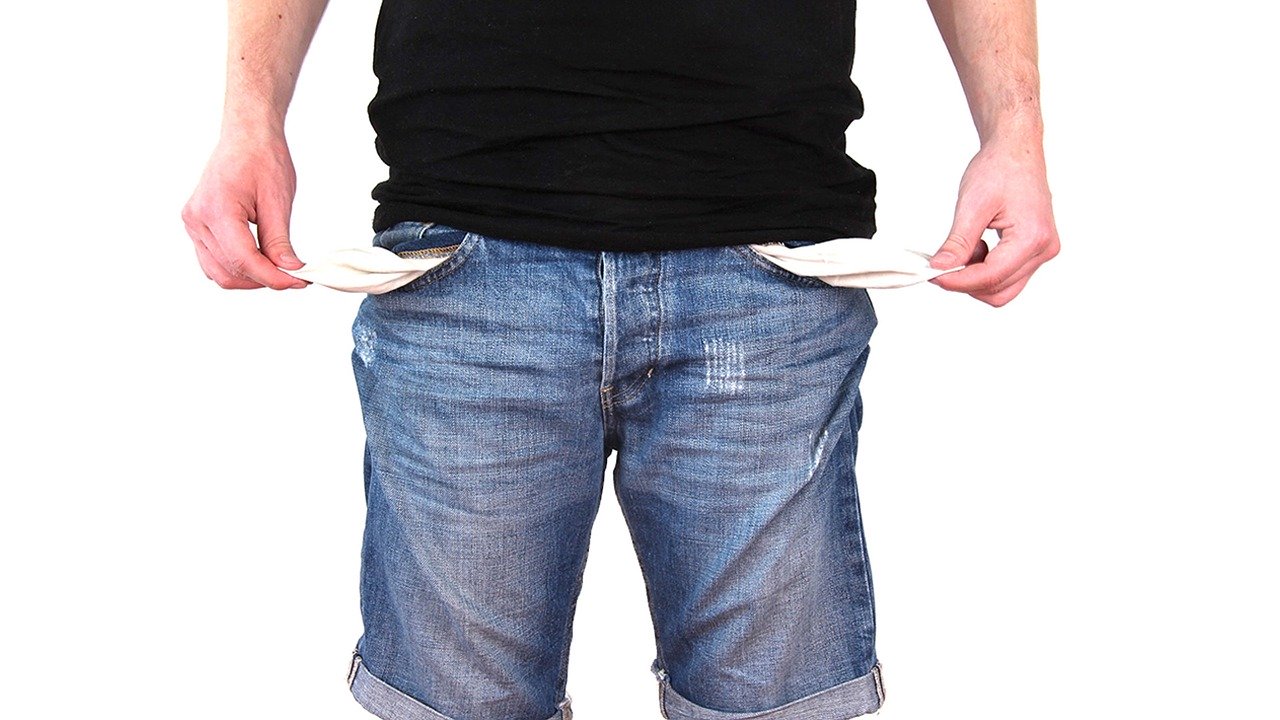 The correct term that most people are looking to use is "self-deprecating", as in humor that pokes fun at themselves.  To "deprecate" something means to insult it or make fun of it somehow. "Self-depreciating" means that you would actually be losing value, and that doesn't make much sense at all. You have value, and it doesn't go away!
"Irregardless"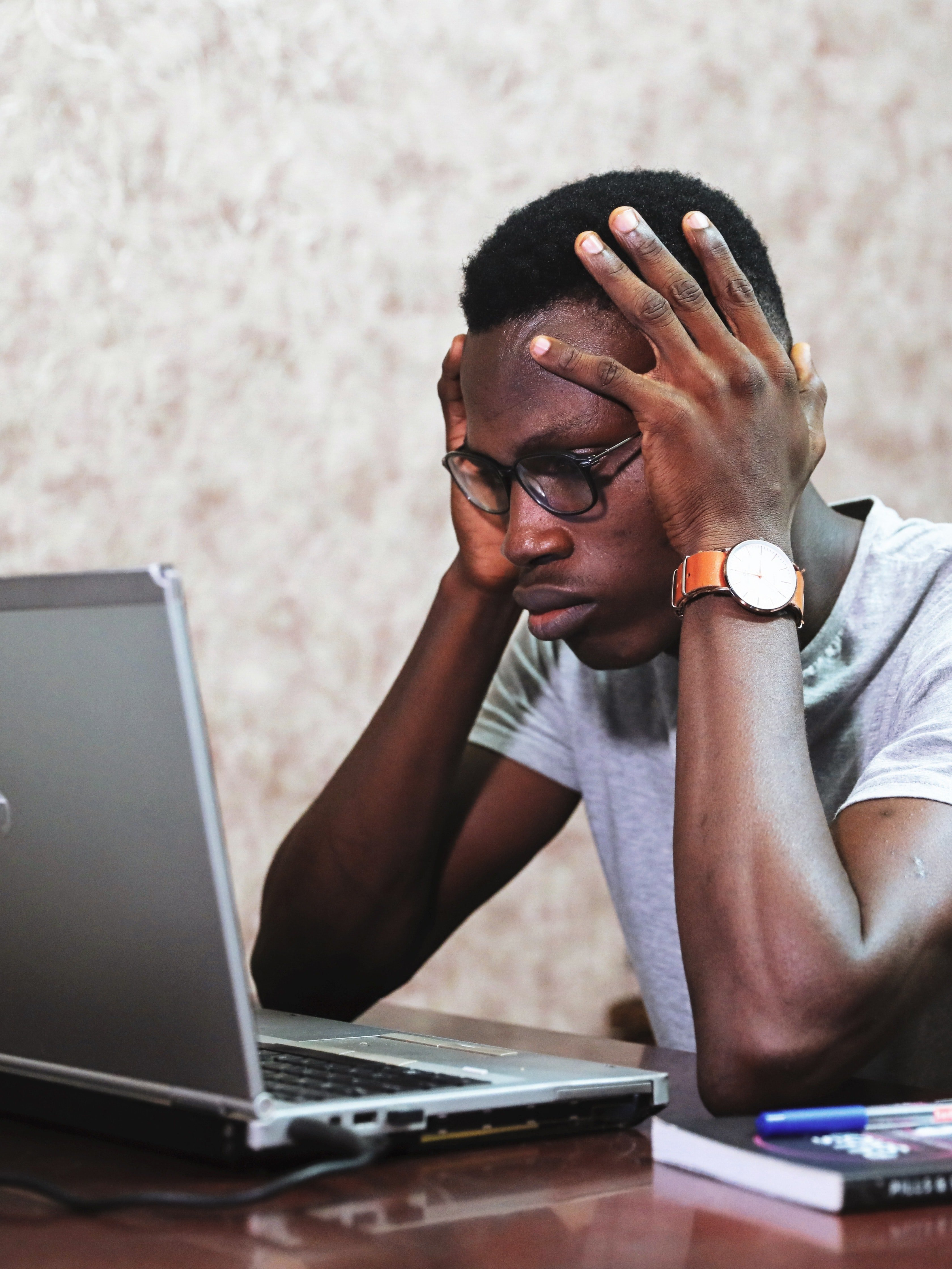 This may surprise you, but the word "irregardless" has no meaning, except as a colloquialism. The correct word here is "regardless". This word is the number one error made by people when talking to a potential employer. Using this word in a job interview is almost as bad as using a curse word. Why? If you have an interviewer who is picky about language, this will be the first thing they will hear. Don't say this word...it's a sure sign that you don't understand formal language.
"An"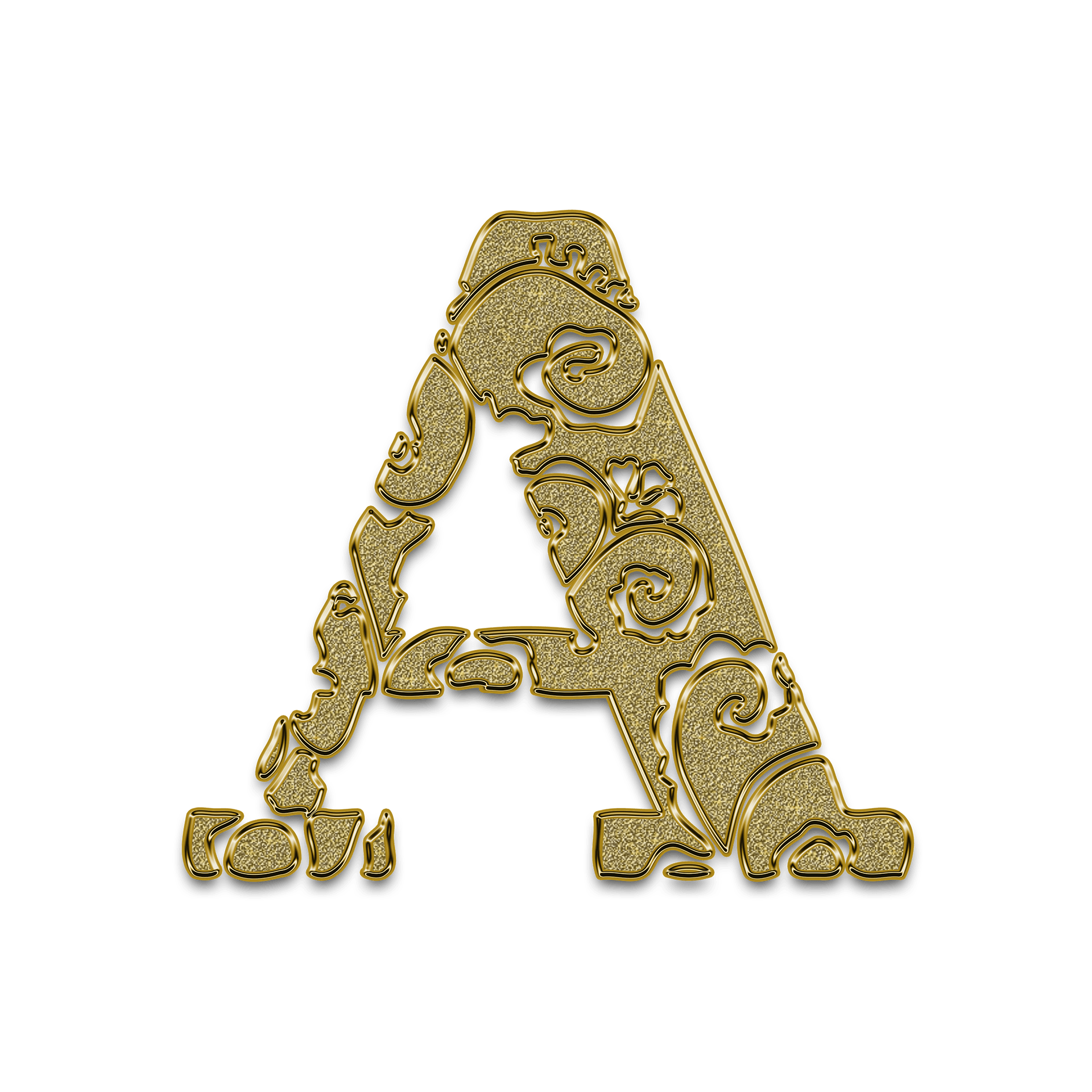 This is another important one, and it's not USUALLY tricky, but it's worth noting. "A" is the indefinite article that goes before consonant sounds. "An" goes before vowel sounds. Why is this tricky? It's because some vowel sounds can be produced by consonants and vice versa. Go with the sound, NOT with the actual letter. Don't look like AN idiot or A stupid person. Use the right article. (We'll get to another use of "A" or "An" in a minute, and it's the worst thing you can do in a professional situation.)
"Actually"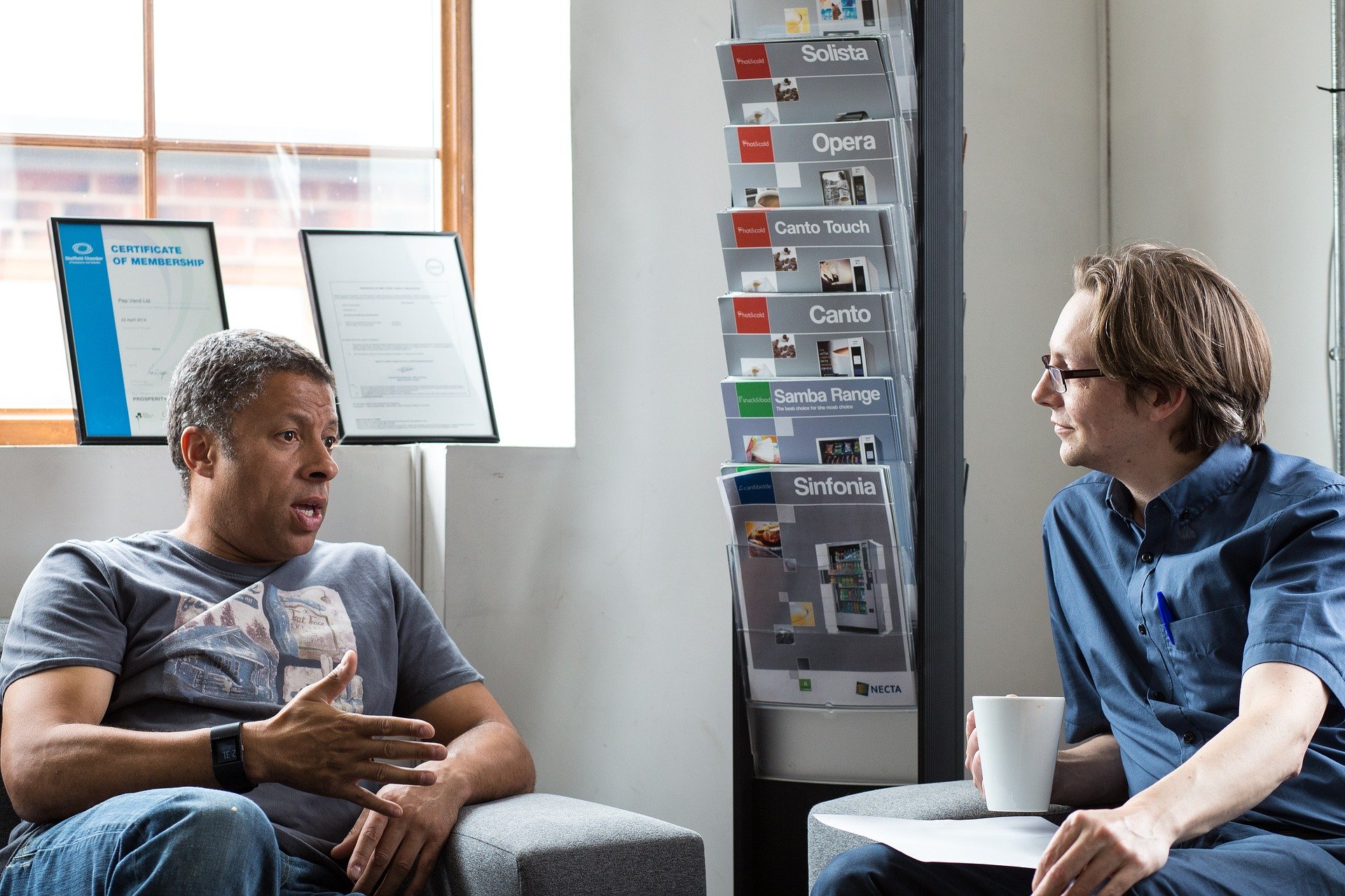 Actually, you actually shouldn't actually use the word actually at all. See what we did there? Unless you are making a comparison between two things, the word "actually" is a filler word. That's a type of word that doesn't have to be there in order for the sentence to make sense. People use "actually" to make their written communications longer than they need to be. It's unprofessional, so don't do it.
"Nice"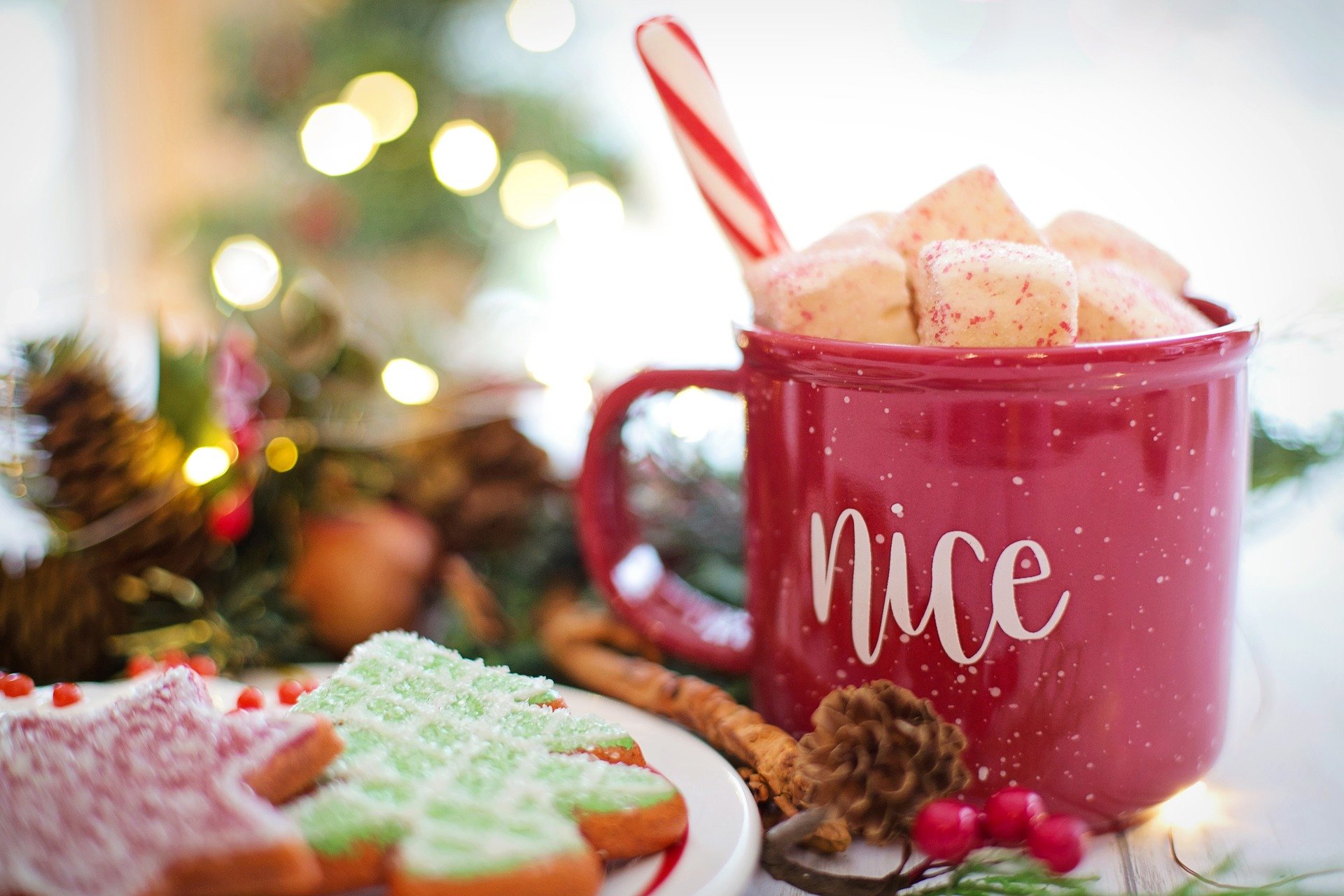 There is nothing wrong with the word "nice", but it is not a good descriptor. Saying something is "nice" doesn't tell you anything about it at best, and can sound sarcastic at worst, especially in written communication. Here's an example. A co-worker sends you an email that says "What do you think about Maria?". Your response is "She's nice." Now, do you mean to say that she is friendly, are you being dismissive, or are you being sarcastic? Tone doesn't come across well in written communication, so try to use a more precise word than "nice". 
"i.e." versus "e.g."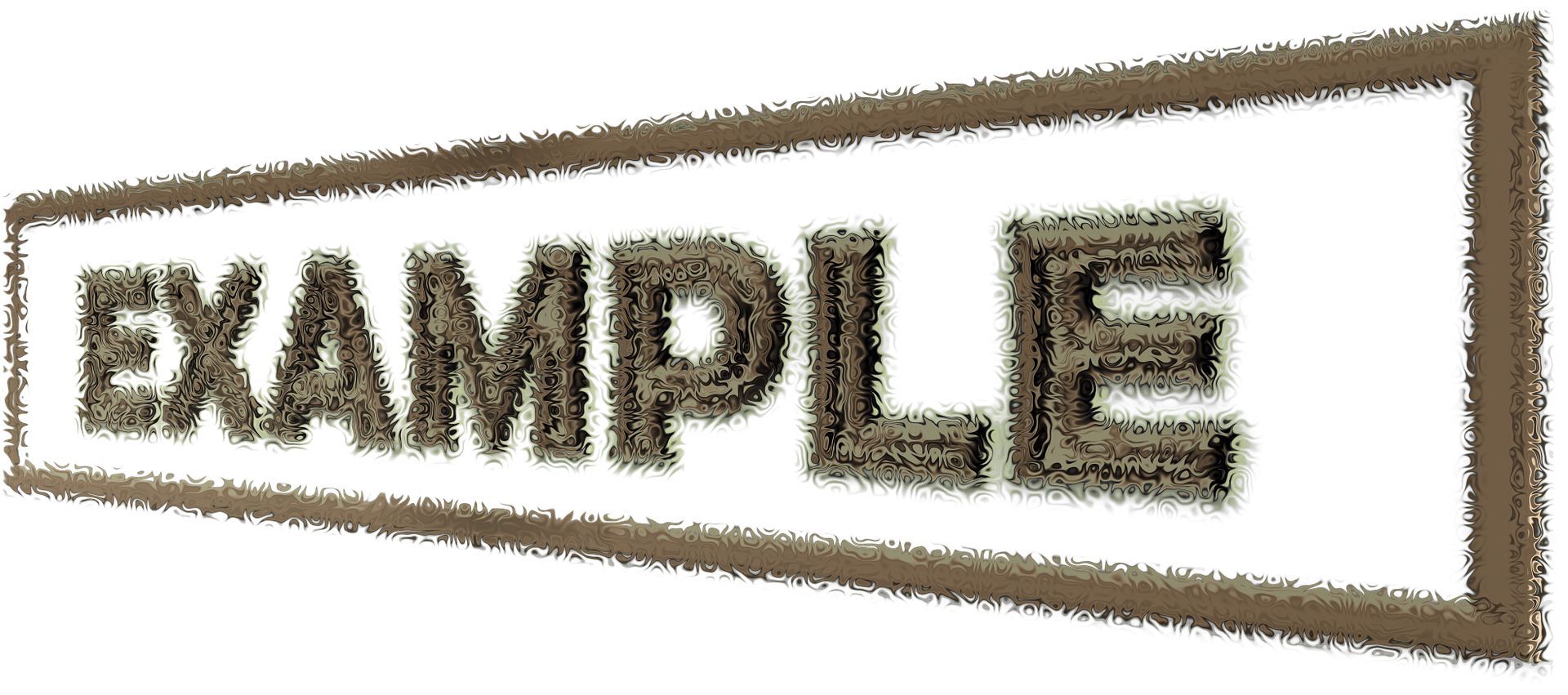 These two get confused quite a bit. "i.e." means "in other words". You might say "The house was on fire, i.e. it was burning". The abbreviation "e.g." means that you have an example. You can remember this because "e.g." can stand for "example given".
"Upgrade" vs "Update"
This comes up in the world of IT and electronics a lot. If you get the NEWEST version of something, you have "updated" it. If you get a BETTER version of something, you have "upgraded" it. There's a difference. If you buy the latest version of Windows for your computer, you have updated the operating system. However, unless you have a new, more powerful computer, you haven't upgraded anything. 
"To Be Honest"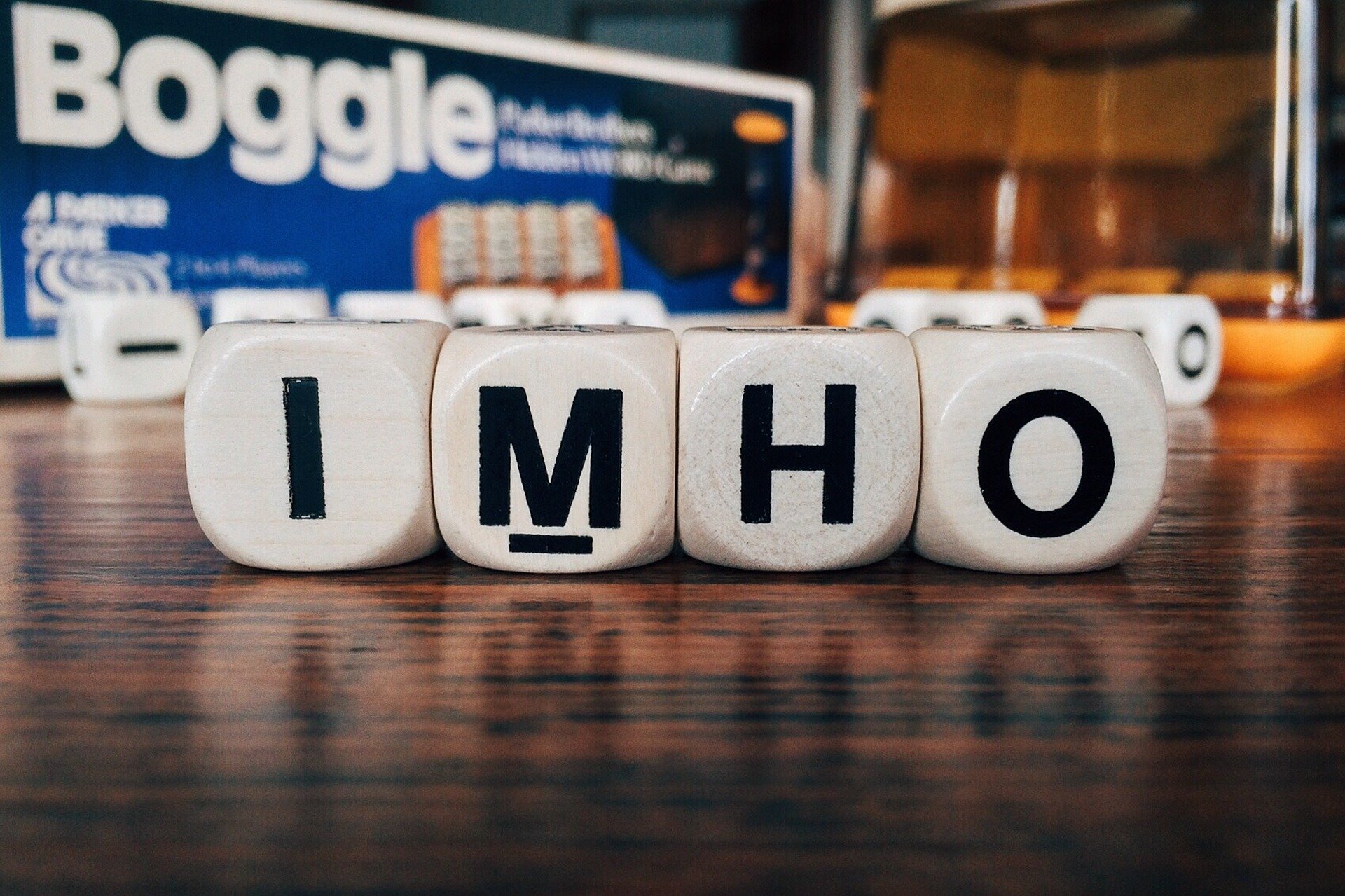 There are a bunch of variations on this, but the phrase "Honestly", "To be honest", or any of the other versions of this phrase should be avoided. Why? It makes anything else that you've said sound like you haven't been honest up until that point. If you've been going on about something and at the end, you say "To be honest..." it can invalidate the very point that you were trying to make.
"Always" or "Never"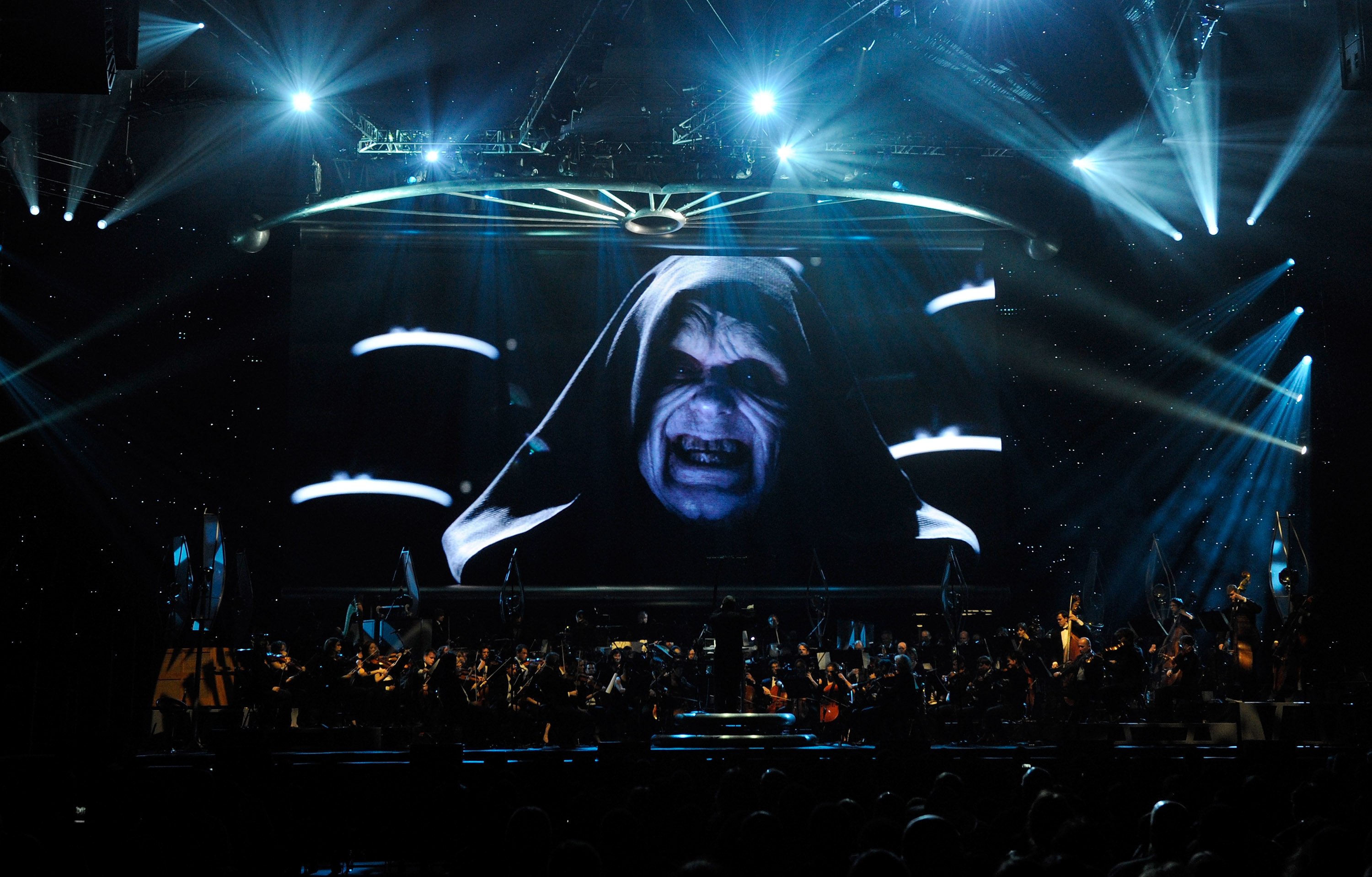 As Obi-Wan Kenobi told us, "Only a Sith deals in absolutes." Unless you are Emperor Palpatine or Darth Vader, you should probably avoid using the word "always" or "never". There are almost always exceptions to any rule, so you'll want to use the word "usually", "almost" (as a qualifier), or other similar words. We are usually fans of strongly-worded language, but this is an exception. See what we did there?
"Problems" vs "Issues"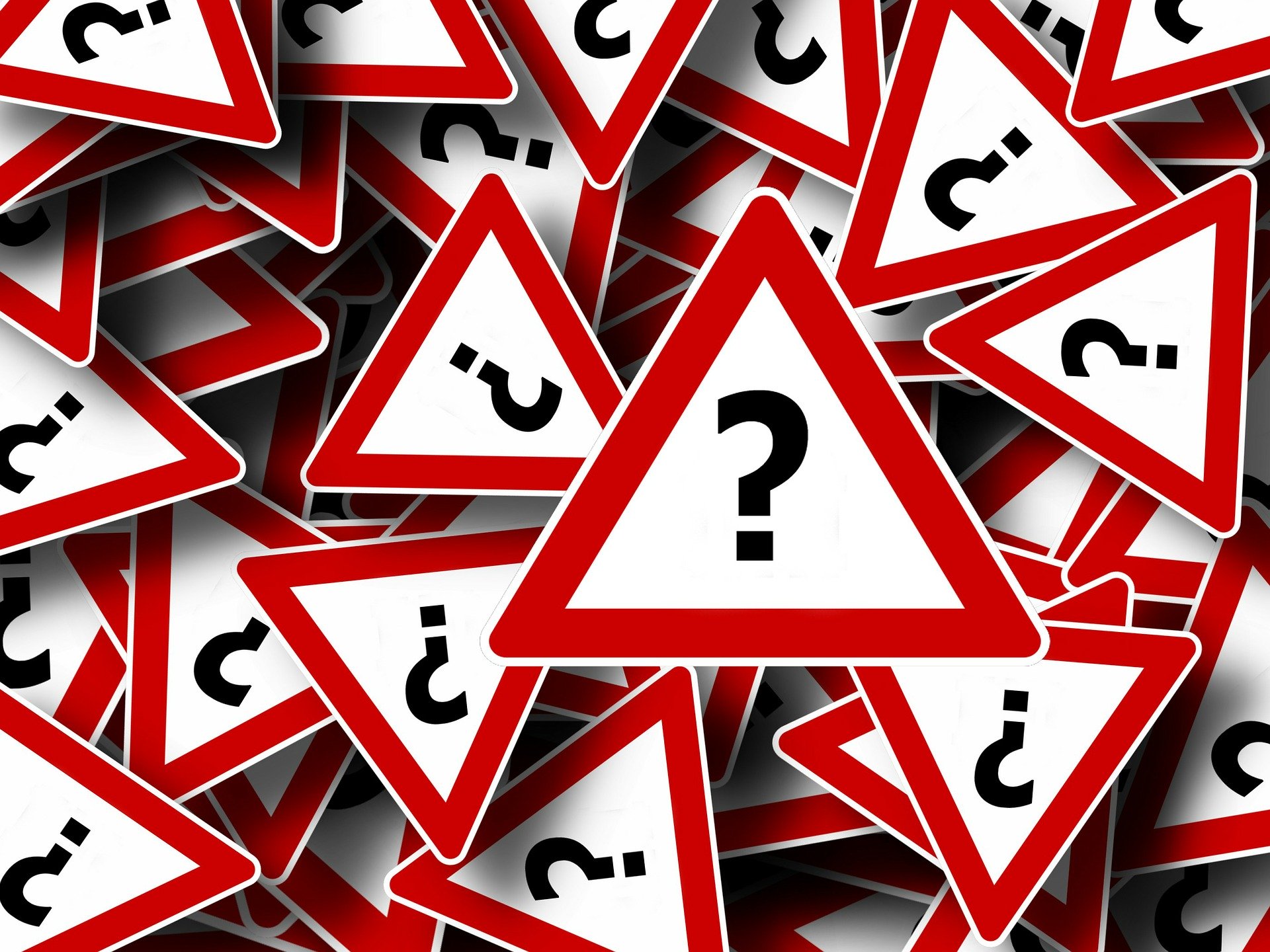 The word "issue" was originally supposed to be a more positive substitute for "problem" in a corporate environment. The trouble is that it has become so overused that the word has lost its positive connotation. You can use either one, but technically, an "issue" must be addressed, even if it isn't something bad. A "problem" needs to be solved, and it denotes more urgency.
"It's"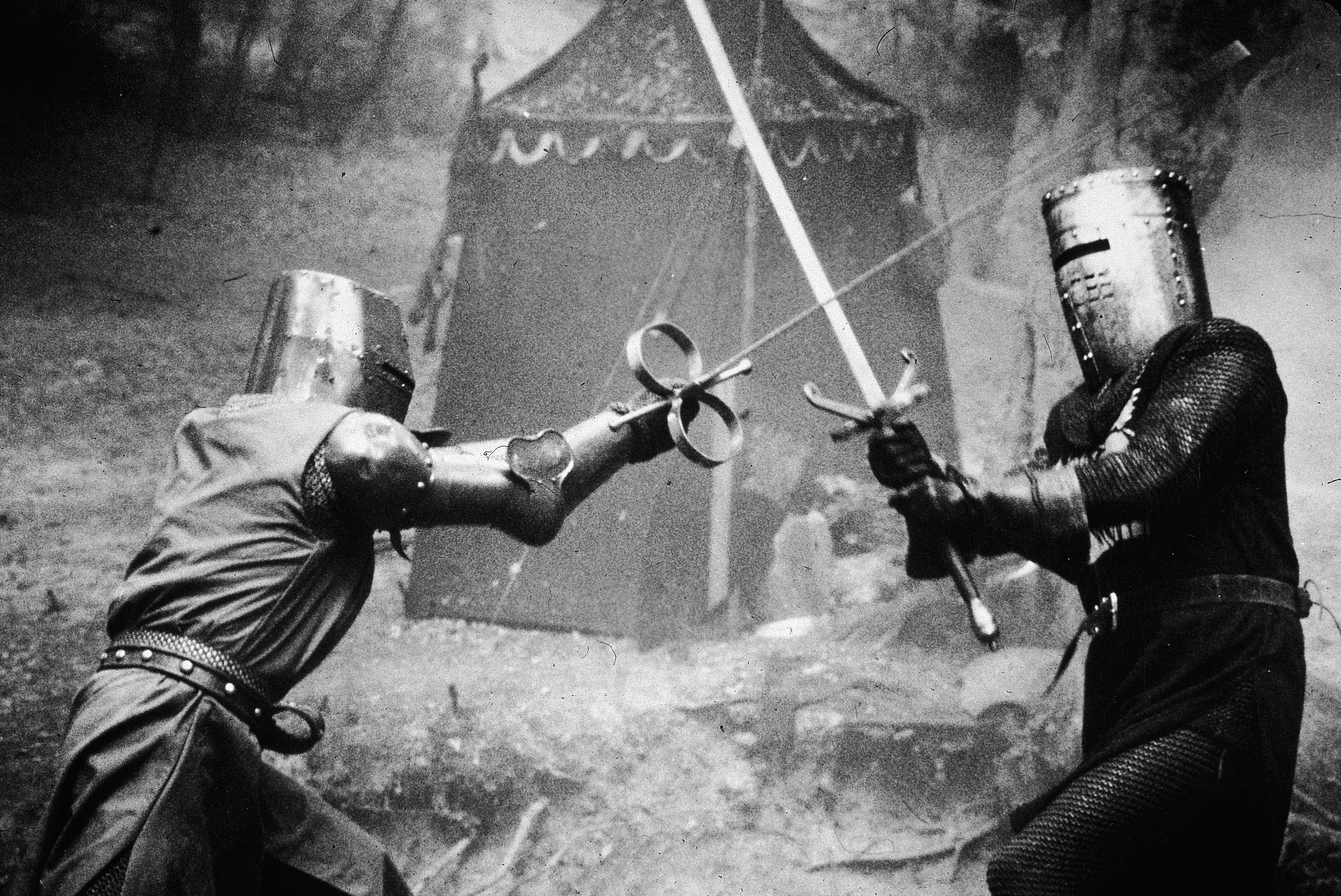 "It's just a flesh wound!" means "It is just a flesh wound." When referring to Excalibur, they say "its gleaming blade". Do you see the difference? In a quirk of the English language, the possessive form of the word "it" doesn't have an apostrophe like every other possessive word. It's the opposite of its brethren!
"Their" versus "They're" versus "There"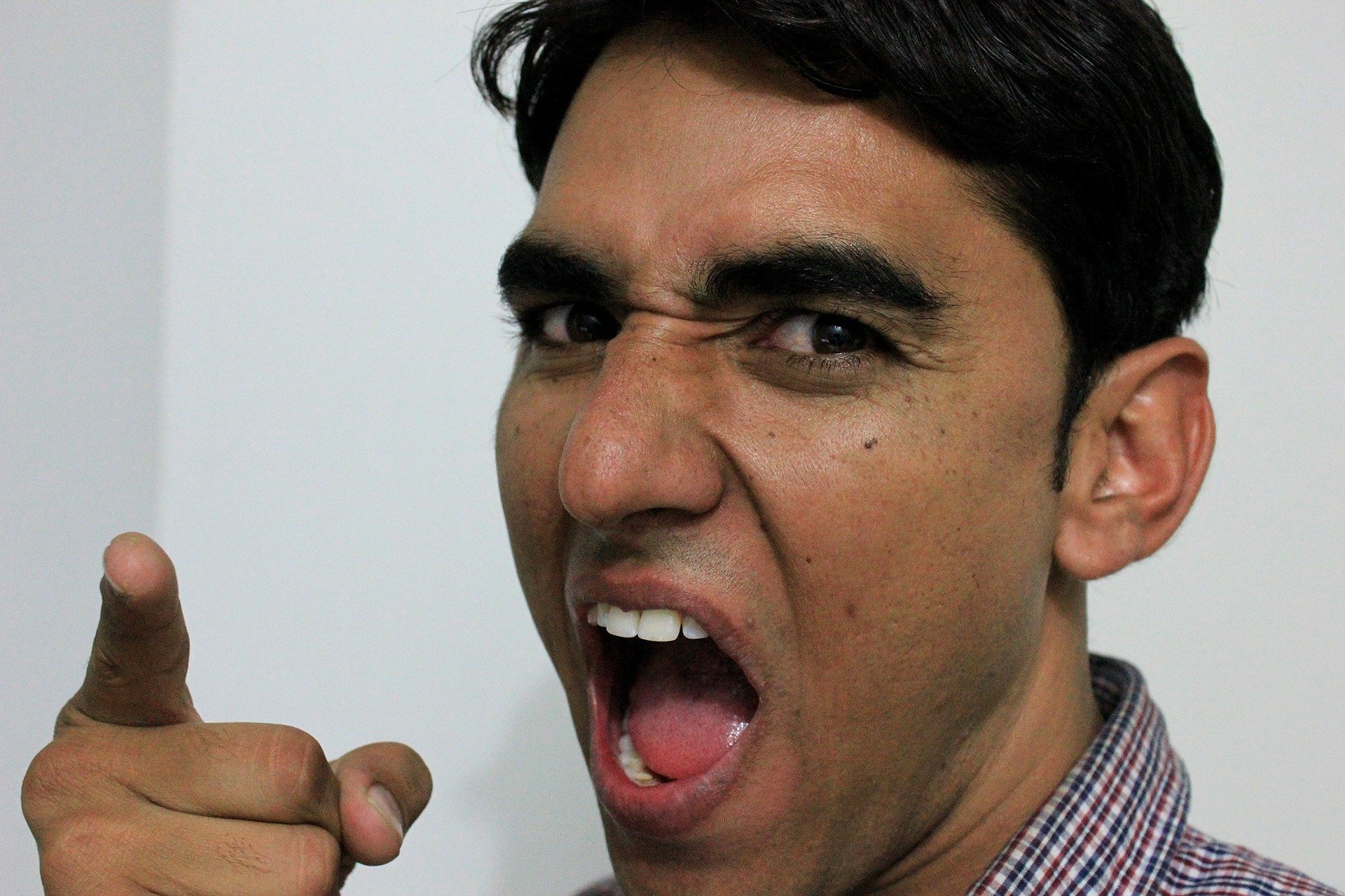 These are three different homonyms that people seem to get confused quite a bit. "They're" means "they are". "Their" is the possessive form of "they" (more on this in a minute). "There" is in reference to a place. Here's a good way to remember it..."They're finding their way there." This sentence doesn't make sense if you flip any of the homonyms. Now, there is another use of "their" we need to discuss...
"They"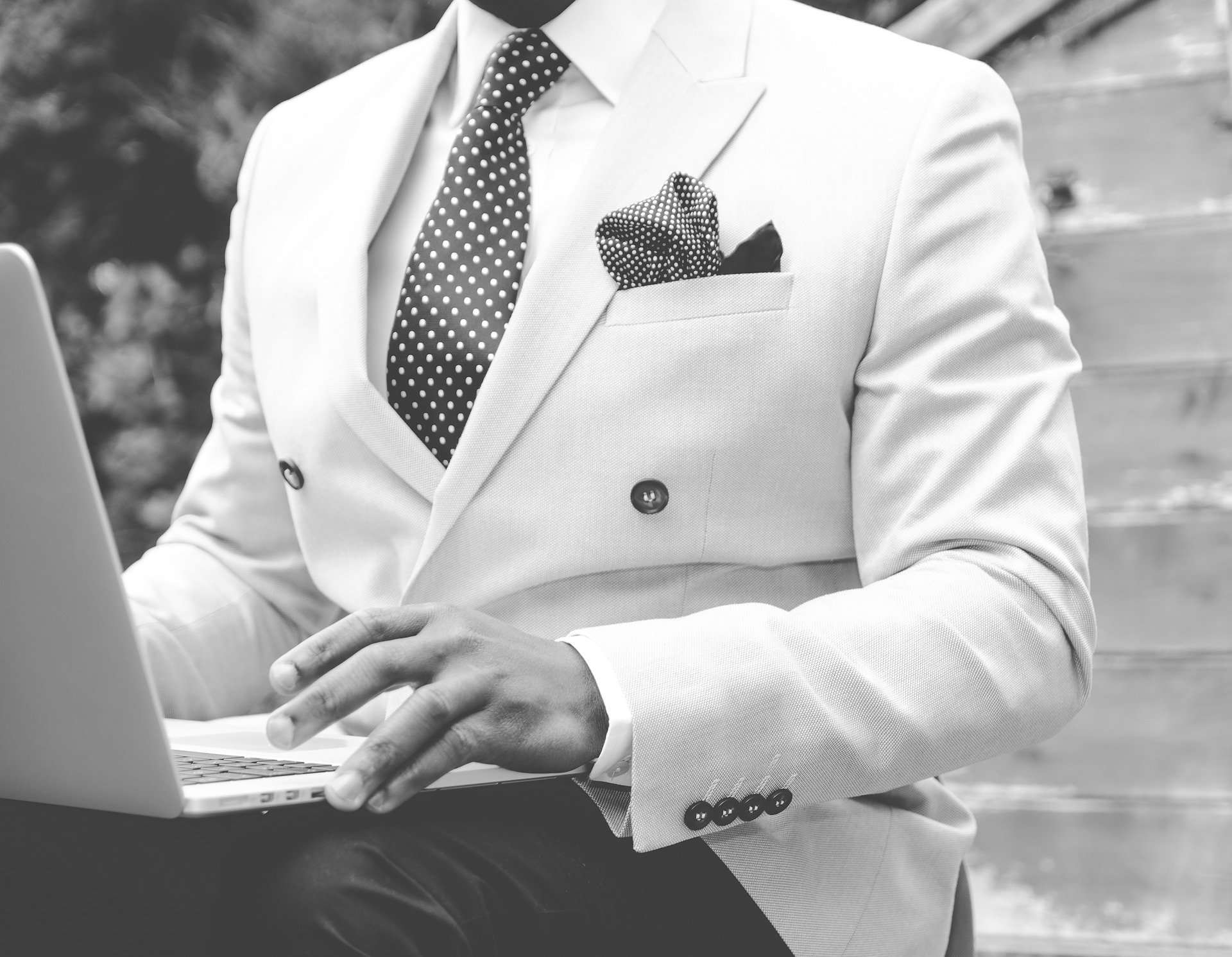 Let's set the record straight here. The word "they" or "their" is perfectly acceptable as a singular pronoun. It's become a hot-button topic in recent years, but even leaving out the politics of pronouns, it's much less awkward than saying "he/she" or "he or she" in a conversation. It has been used as a gender-neutral singular pronoun since at least the 14th century. Don't let a grammar pedant tell you otherwise. They're wrong!
"Really"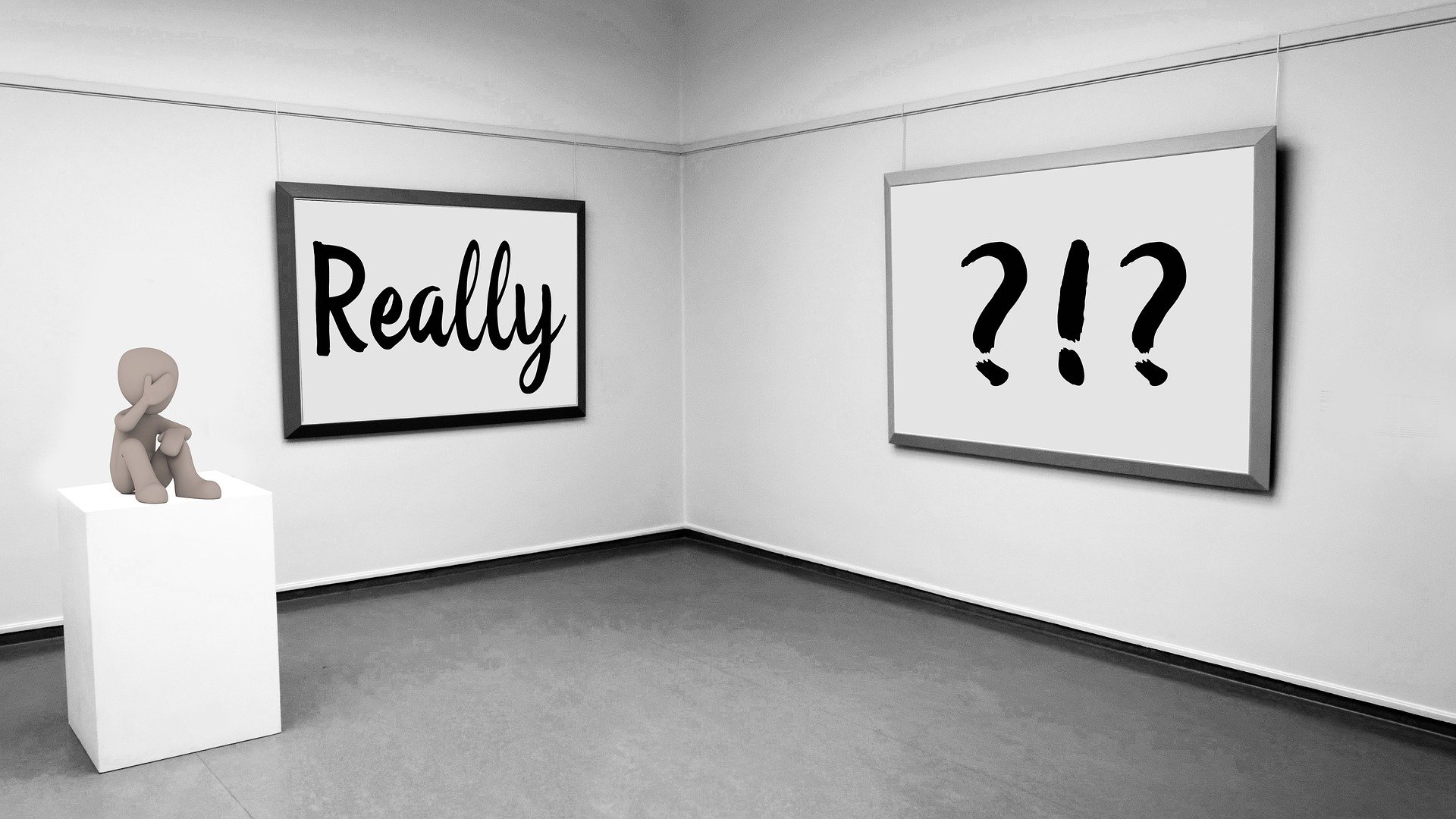 The word "really" can be used as a modifier, but more often it is used as a filler word. Want proof? We really can really put the word really into any part of a sentence, really. Be careful about the use of this word because it's often used to fill space and it dilutes it as a modifier. The word "very" also has a similar problem.
The Very Worst Mistake...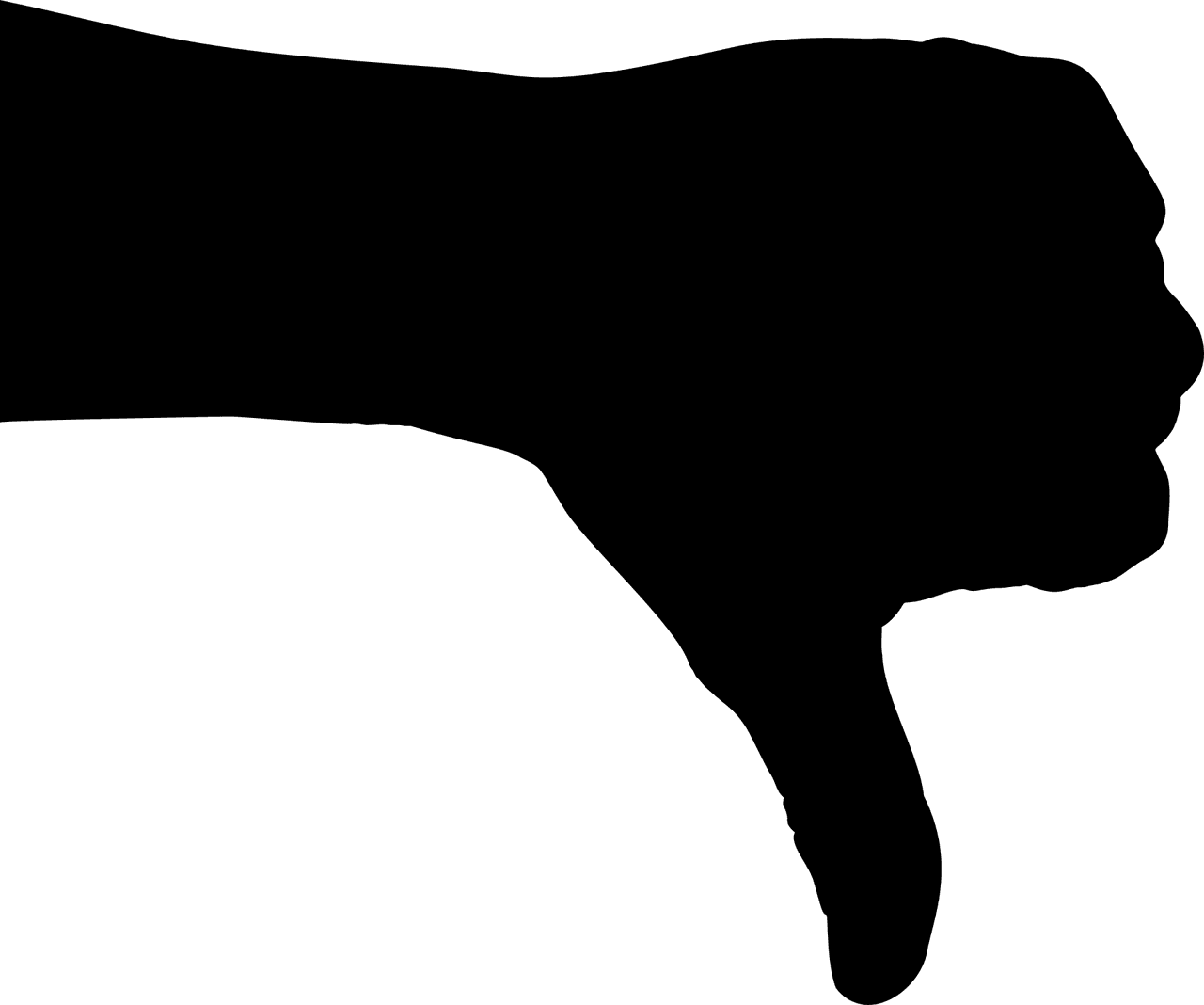 The very worst mistake anyone can make in a professional situation is this one. Don't EVER refer to someone's ethnicity, religion, or in some cases, sex, while using an indefinite article. This could be incredibly offensive in certain situations. A lot of people make this mistake, and it could cost you an opportunity or a job. Those one or two little letters mean a lot, and they could mean a lot to you too.
These are some of the most commonly confused phrases. We hope you've learned something from these, and hope that you won't repeat the same mistakes. If you know someone who makes these mistakes, and it drives you crazy, please share this story with them. Maybe they can learn something too! Thanks for reading!
Sources: Inc Magazine, Work And Money, Medium