These Smart Hotel Hacks May Save Someone's Vacation
Some travel all the time because of work, and others do it for leisure. These trips might be luxurious if you have the money, but the truth is that you don't need a lot to enjoy a vacation. Luckily, we also have gathered a bunch of interesting hotel hacks that will save you time, money, and make your stay at the local inn much more pleasant. From isolating terrible noises to keeping your clothes fresh, let's discover these amazing tricks!
WASHING YOUR CLOTHES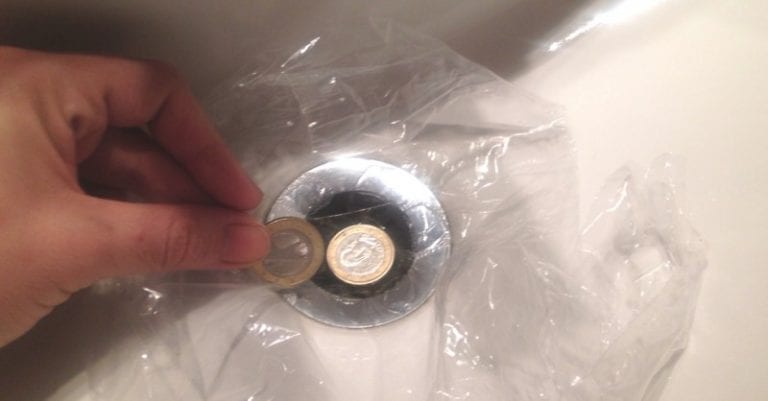 Sometimes, you have to travel with your kids and desperately need to do some laundry. However, hotel laundry is horribly expensive and there might not be a laundromat nearby. If it's just a few pieces of clothing, you can just use your sink. You only need some plastic and some coins to seal the drain and wash away!
NO MORE LEAKY TOILETRIES
None of us like traveling with toiletries at risk of leaking or exploding in our bag. But you can easily fix this by taking a small plastic bag and screwing it under the cap of your shampoo or soap bottle. That way, all leaks will be prevented. 
KEY CARD TIP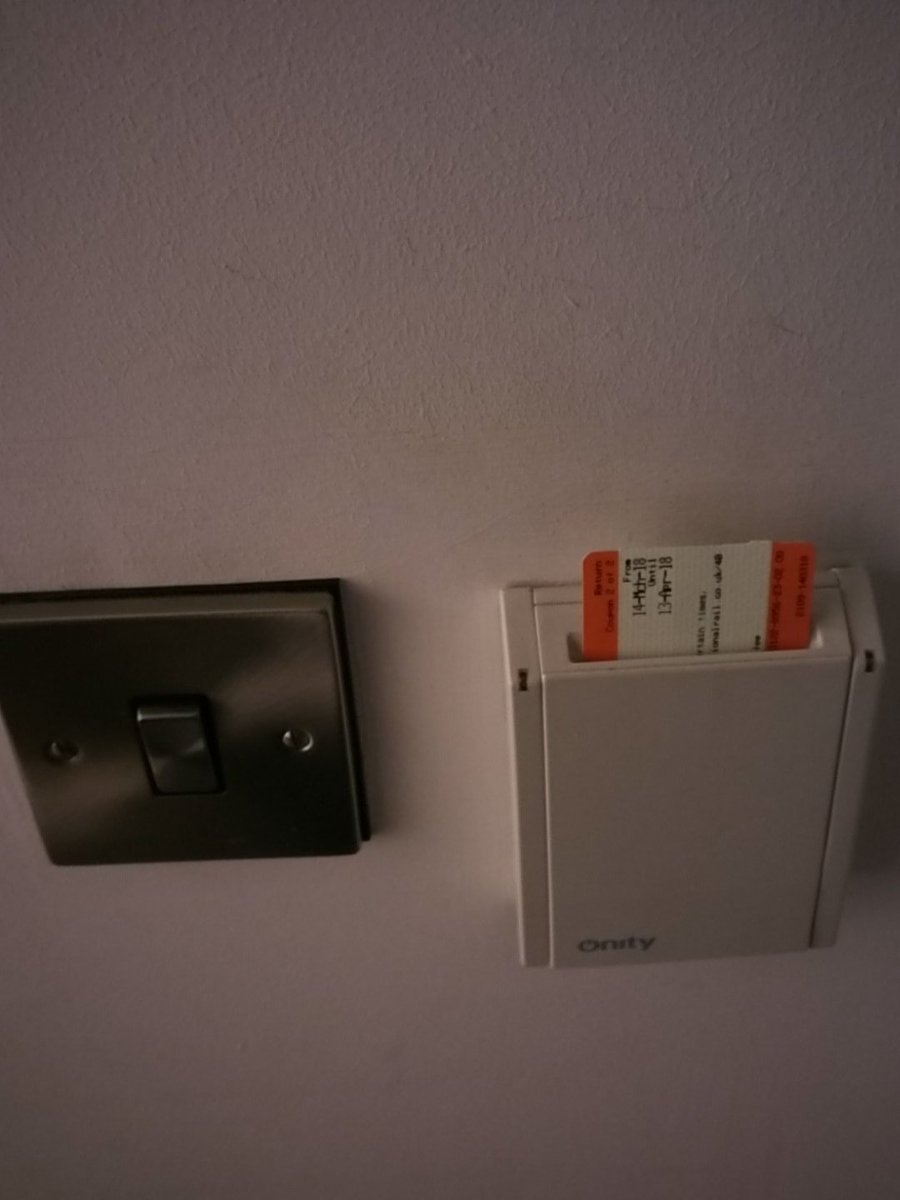 Do you always get annoyed with having to put your key in the room key card slot in order to turn on your lights? Worry no more, because actually, any card will do. Just take your used metro card or anything else of the same size, stick it in the slot, and keep it in there for constant electricity access. 
NO MORE NOISE
You might be staying in a busy hotel, especially if you're traveling during high seasons like summer. Sometimes, the walls are just too thin, and people are loud during vacation. You might not be able to switch rooms either. So, the best you can do is take an extra towel and wedge it in the crack by the door. This will help significantly.
DON'T TOUCH THE MINIBAR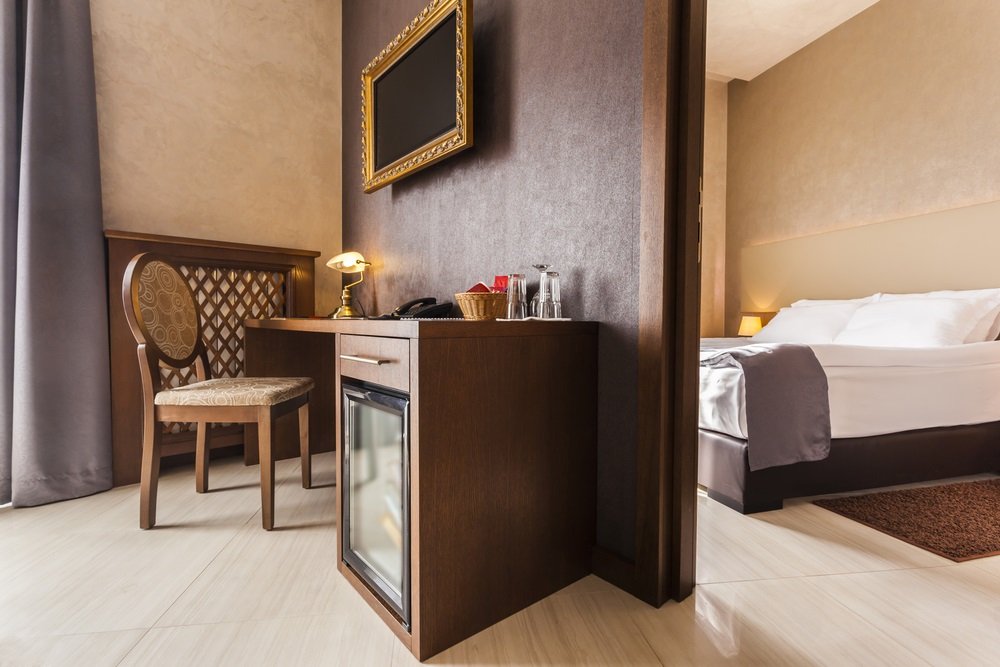 Of course, people know that anything in the minibar is way overpriced. However, most folks have no idea that if they pick a tiny bottle of whiskey or a pack of Pringles, they might get charged too. Some modern hotels have automated minibars that sense this, and they add it immediately to your bill, even if you returned it. Some of them might remove those charges if you can prove that you didn't consume but beware!
COMPLETE DARKNESS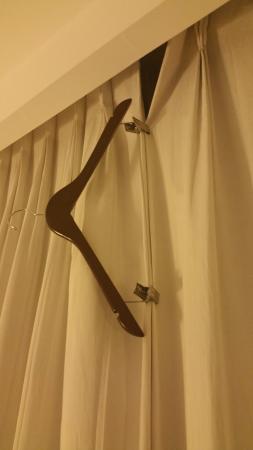 When you are in an unfamiliar place, you might have trouble sleeping, especially if the lights of this new city are too bright. Most of the time, you won't be able to arrange the curtains so that there is no gap in between. However, you just need to grab the pants hangers from the closet and press the drapes with the clips to keep them shut.
TAKE CONCIERGE RECOMMENDATIONS WITH A GRAIN OF SALT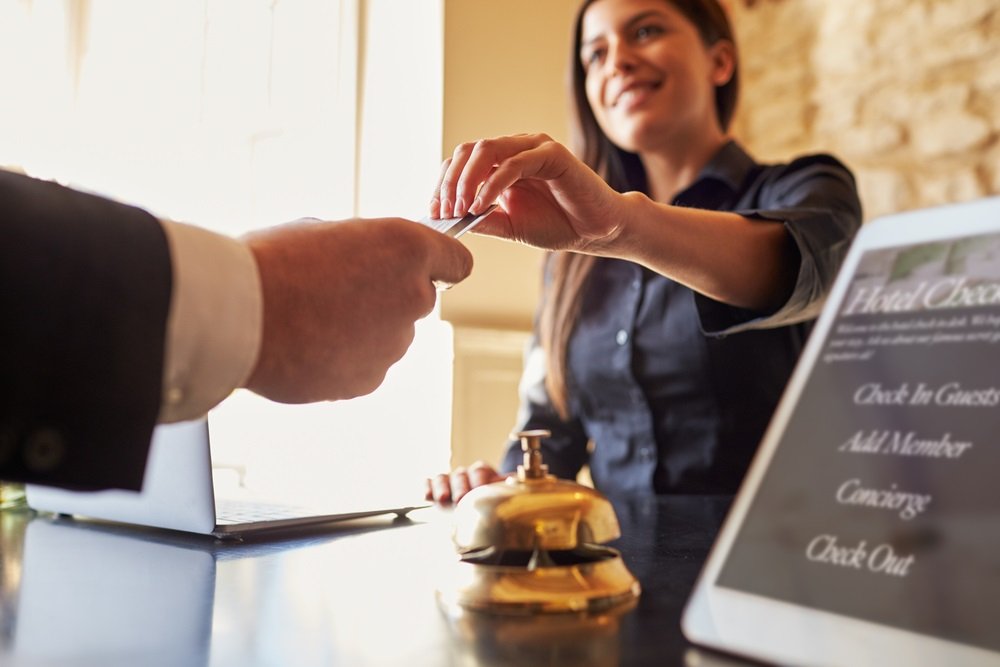 Of course, asking the staff for recommendations is a great way to experience the local color, but it's not always an unbiased opinion. The hotel owner might actually own a restaurant or a bar in the area, and employees will always lure you towards those. It's best to do your own research and then ask about some places.
STAY FOR A LONG TIME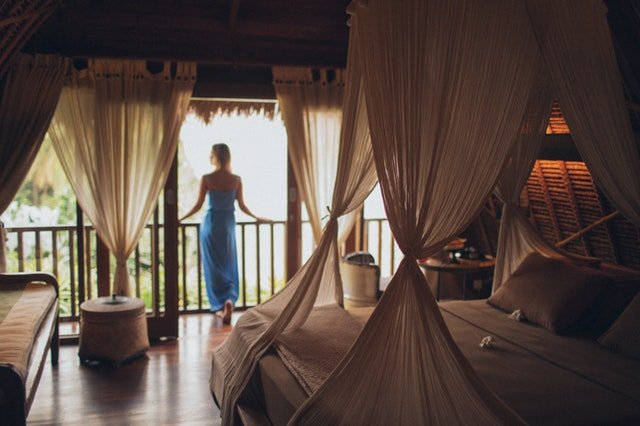 Erin Bender from Travel with Bender says that if you have to stay somewhere for more than a week, you can call the hotel in advance and ask for discounts. Apparently, it's much better to keep one guest for longer, than to turn over a new one.
ADDING SOME HUMIDITY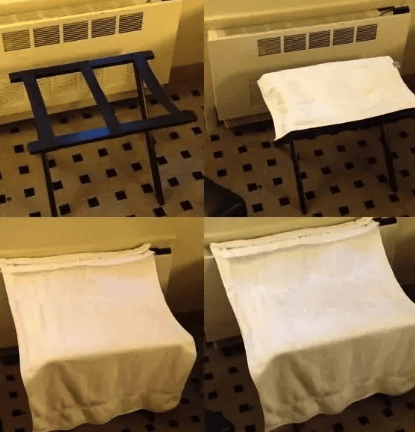 While some people might hate humidity during their travel, anyone who has spent time in a hotel room probably experienced a really dry environment. However, you can fix this easily by his using a suitcase rack and putting a damp towel on top. Now, just put the rack by the radiator so that you won't shrivel like a raisin.
NEVER PUT YOUR BAGS ON THE BED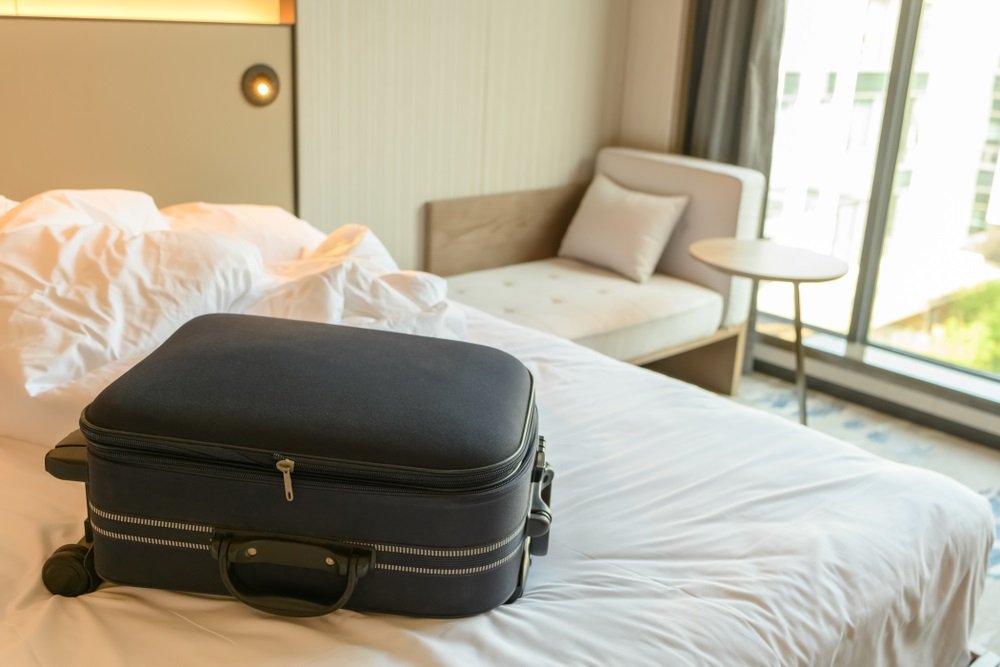 Unfortunately, bed bugs are something to consider. These critters are even worse the mosquitoes, and they can catch a ride back to your house through your luggage. Therefore, it's best to keep them by the bathroom. Then, check out the bed, the chairs, or the couch in the room. Do it even if you're at a 5-star hotel.
ASK THE FRONT DESK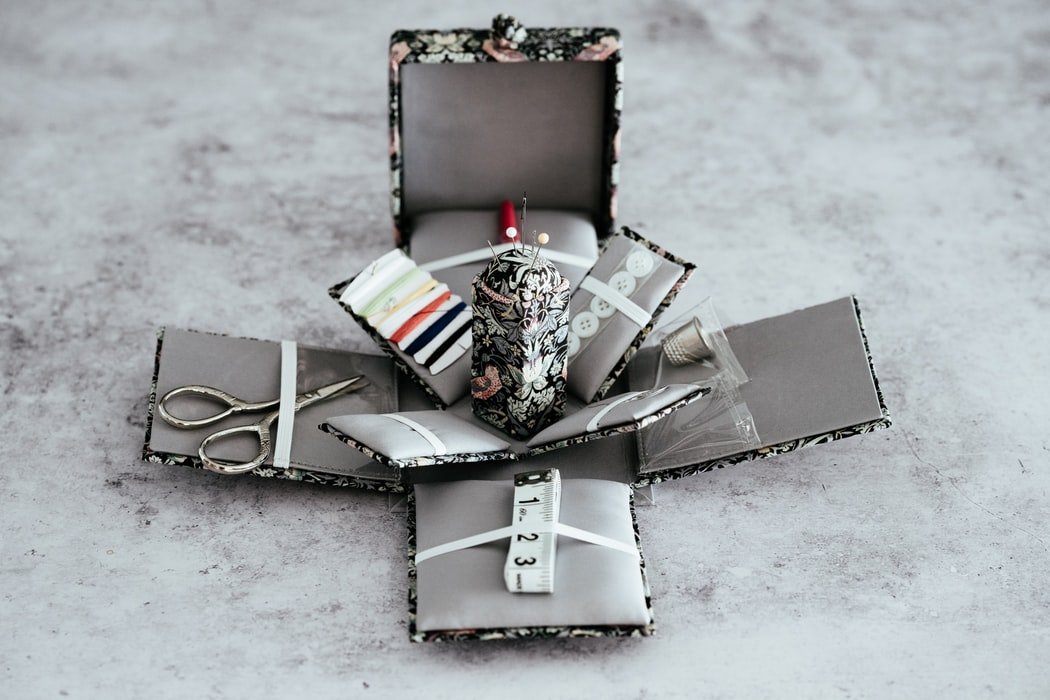 Some people might panic overpacking when traveling, but you don't need to worry if you forgot something. Many hotels can everything you could possibly need, and it's not just free soap or shampoo. Many establishments have hair straighteners, and some even have some video game consoles for children.
CALL IN ADVANCE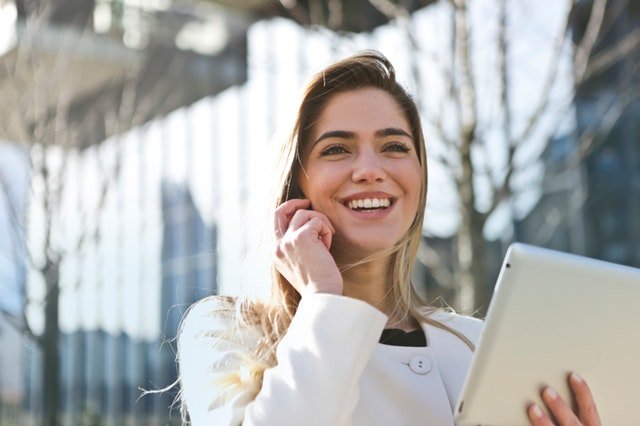 Even if you have not developed a relationship with the general manager because you are trying out a hotel for the first time, it's always best to call in advance. Professional traveler Mick Richard is the founder of Vagabondish.com, and he explained, "This works especially well with mom-and-pop hotels or smaller chains."
DISCOVER A SECRET HOTEL ROOM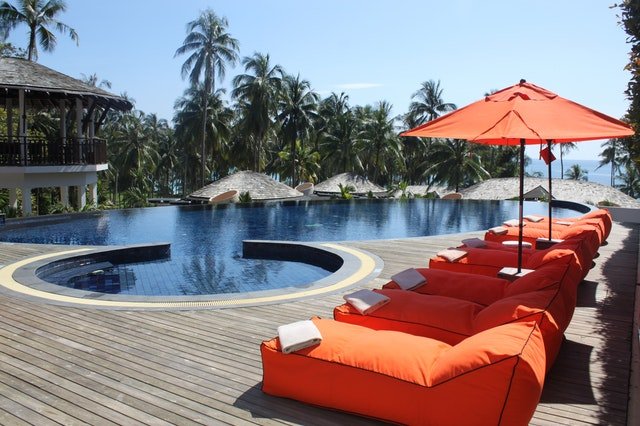 You might be wondering what a secret hotel room is. Well, they are rooms sold at lower prices because the establishment doesn't want them to be empty. However, the catch is that you won't know what hotel you're booking at first. However, these places offer discounts from 20% to 50%. You have to check out LastMinute.com's secret hotels and Hotwire's hidden offers.
DON'T ABUSE  ROOM SERVICE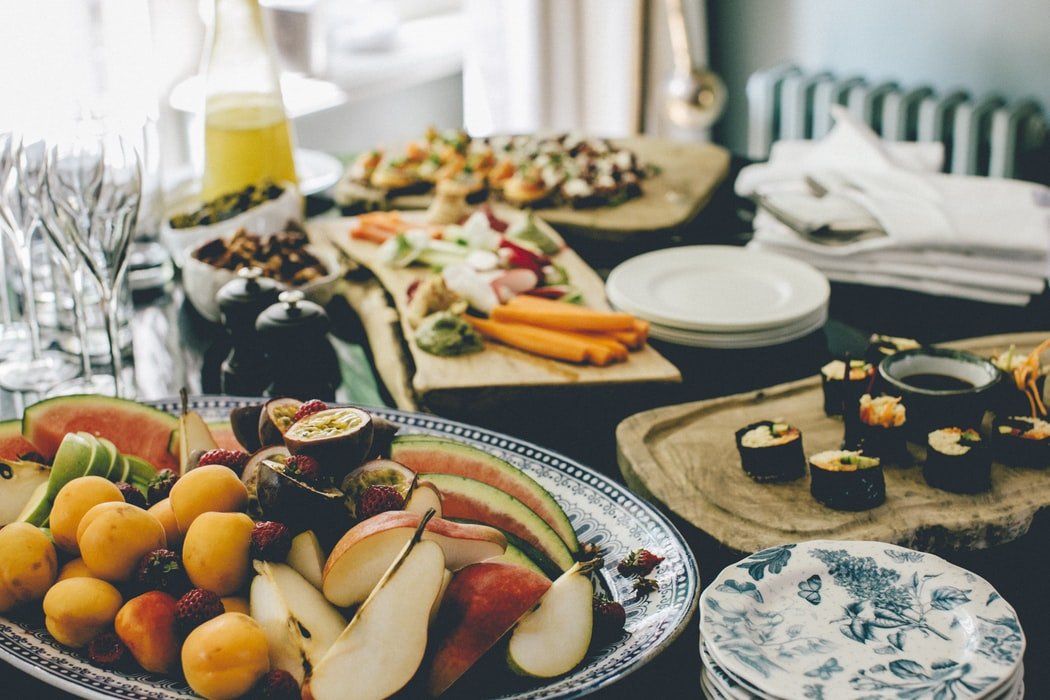 It might be nice to get room service every once in a while, but unfortunately, it can be very expensive in the long run. It would be better to pack things like ramen for your room if you don't want to eat out. You would be able to boil water in the coffee maker easily. Also, carrying some portable appliances is helpful too.
TRANSFER THE MILES FOR YOUR REGULAR CREDIT CARD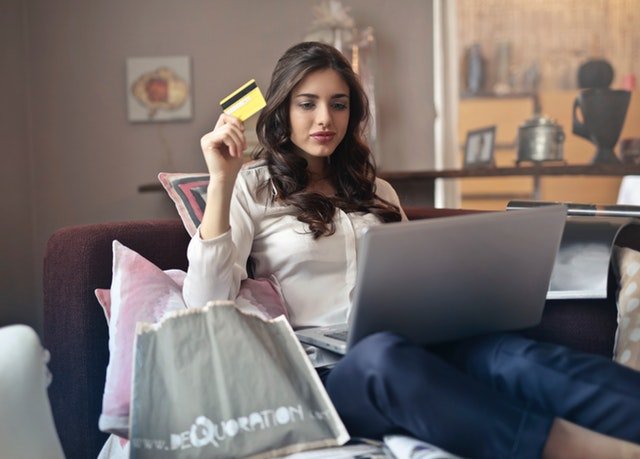 Kepnes signs up for the bonuses at hotels, but he also recommends universal miles, especially travel rewards credit cards. That way, you can move your accumulated points to airline and hotel systems. "You can transfer those points to hotel loyalty programs and redeem them for free rooms."
THE SHOWER CAP IS IMPORTANT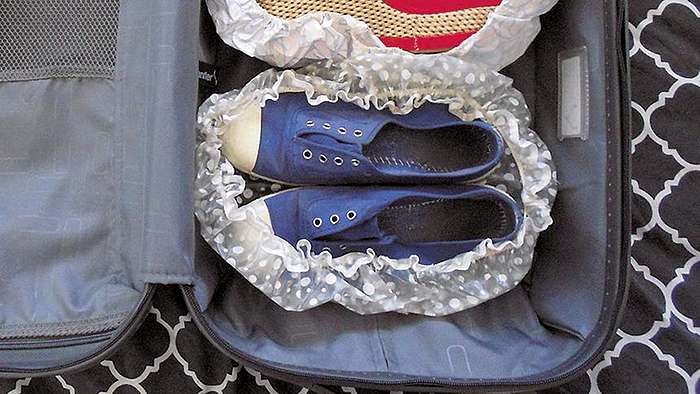 Although not everyone uses a shower cap, you can actually use the one provided by the hotel for other things. If you forgot to bring bags, you can keep your dirty shoes inside them to avoid damaging your clothes. They can also be used to cover the remote control if you're afraid that it might be too dirty.
WARMING BUTTER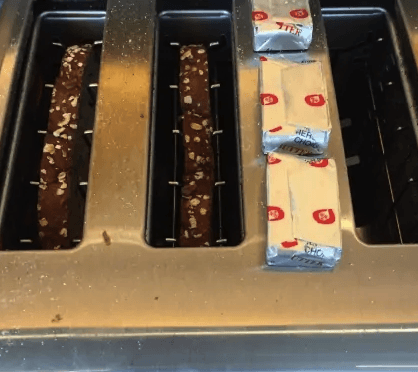 One with the butter at a hotel is that it's just too cold and hard to spread it on your bread. Instead of waiting or eating your breakfast with cold butter, you can just put the packets on top of the toaster. After your bread pops, your butter will be perfect for use. We all need some butter on our toast in the morning.
TIP WITH A $20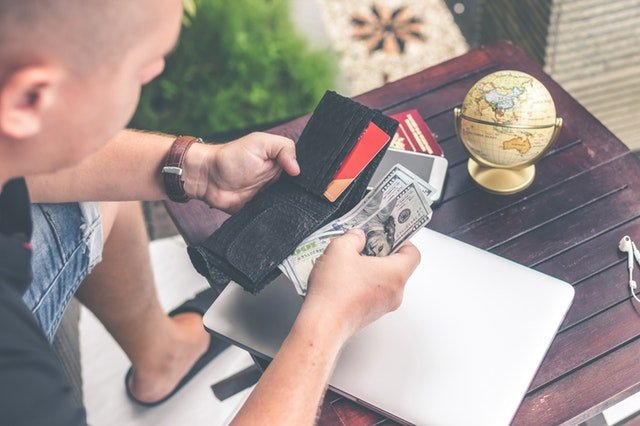 This might not be a great hack for saving money, but sometimes, you have to slip someone a bit of money to get a better service. People that travel all the time recommend giving the front desk a $20 when you give them your driver's license and you will probably be given an upgrade. Sometimes, they might reject the tip, but no harm no foul.
FIND PRICE GUARANTEES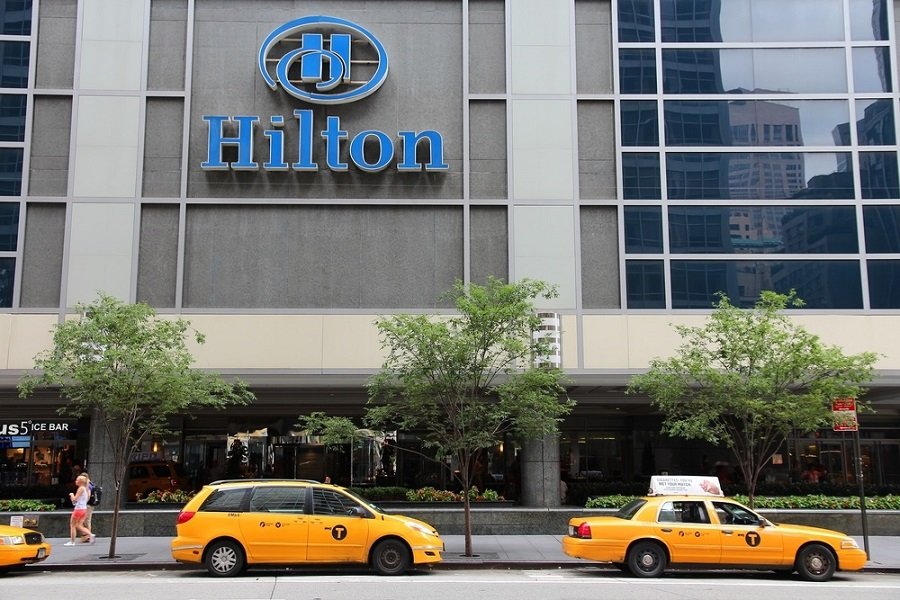 Deia Bong, travel and contributor to Nomad Wallet, explained the benefits of price guarantees. the hotel directly, you can start accumulating loyalty points. "Some hotel chains like Marriott and Hilton will match the lowest price you can find and give you freebies or further discounts on top of it."
GIVING THEM NOTICE OF A SPECIAL OCCASION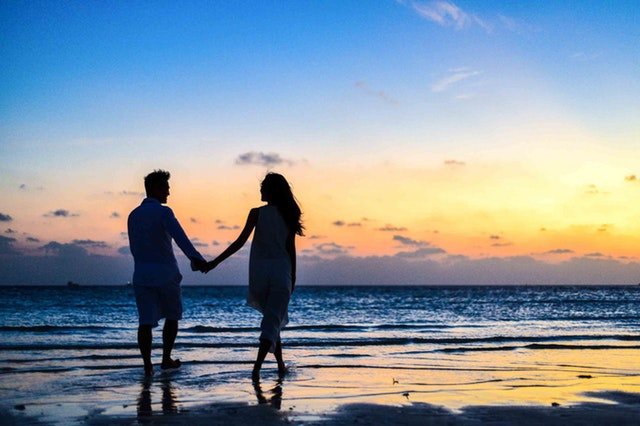 Some people are traveling for a special occasion like a honeymoon, birthday, a bar mitzvah or even a christening. Well, it's always better to let the hotel know in advance, as they will most likely offer you a deal for your event. You might even get an unexpected upgrade. All you need to do is be polite to the staff, and they'll take care of you.
PLACING YOUR TOOTHBRUSH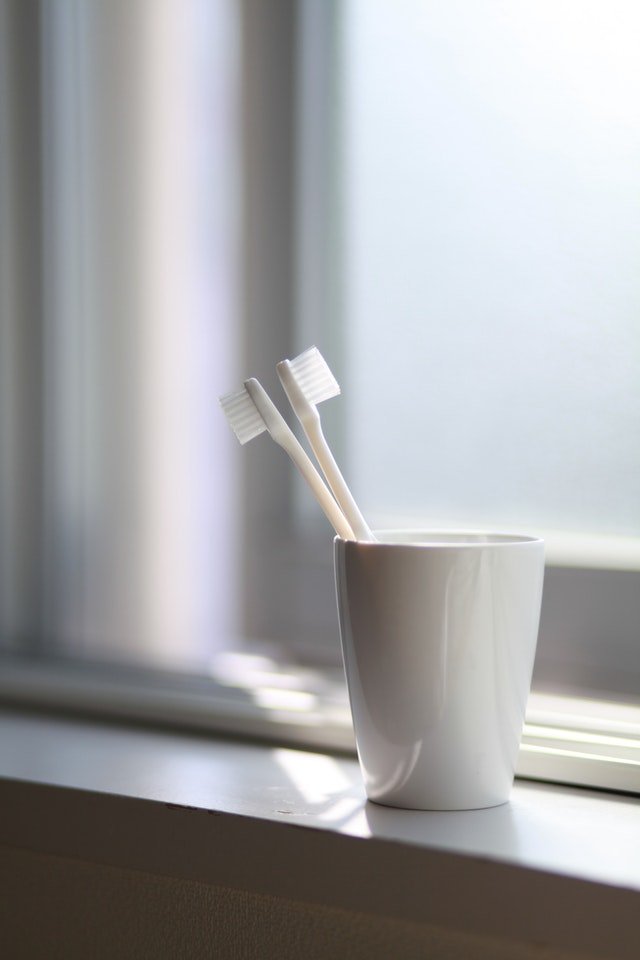 Unfortunately, hotels won't give you a cup for your toothbrush and placing it on the vanity does not seem hygienic. Even if they clean the place all the time, you can never know. Luckily, you can just grab a paper cup, cut it in the middle and put your toothbrush through the hole. Now, it won't be touching any surfaces.
FILE A COMPLAINT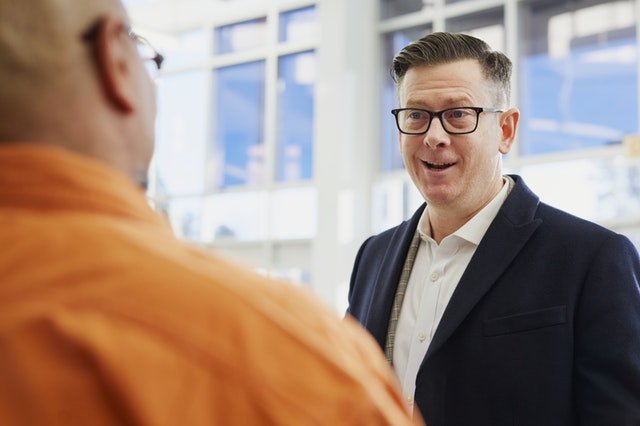 People make mistakes, but sometimes, some services are simply unsatisfactory. Your room might not have hot water, or the front desk might have forgotten your wake-up call. Some folks might hesitate to complain, but you have to do it. Just remember to be respectful even with your criticism, and the manager will most likely give you a discount to compensate.
NEVER USE THE BEDDING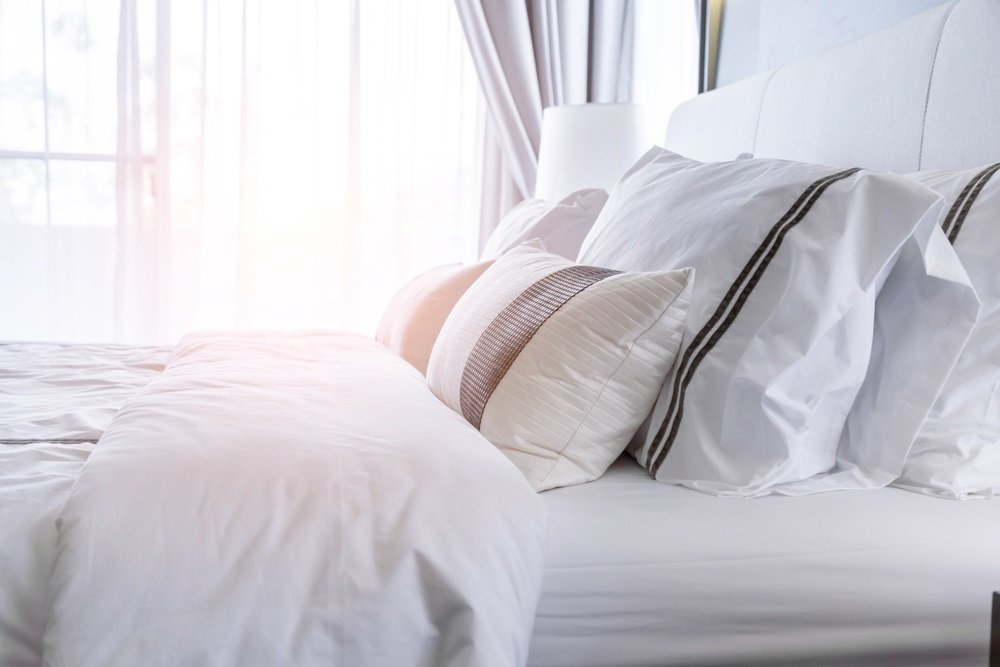 We have already discussed the horrors of bed bugs, but you should always be wary of the bedding in the room. While a hotel will wash and change sheets regularly, the same cannot be said for this one. Bedspreads that have no stains might not get washed ever. So, we recommend just putting it in the corner of the room.
LOOK AT SEVERAL ROOMS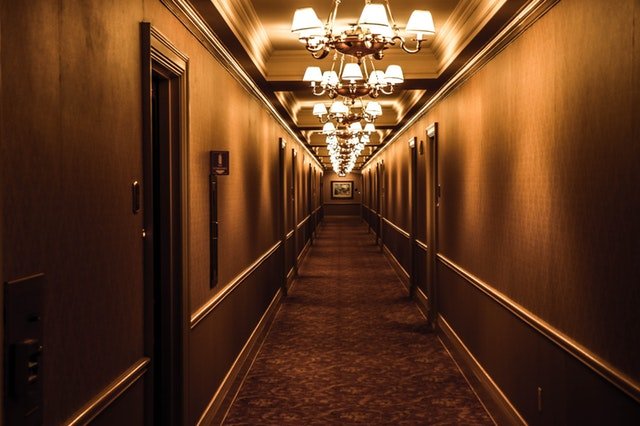 If you're not the kind of person to tip the front desk for an upgrade, you can just ask to see several of the rooms available. Most hotels try to fill the worst rooms. There's no harm in asking to see something better, and you might discover one room with a much better view, instead of a window that overlooks the parking lot.
GET A BETTER STATUS WITH YOUR CARD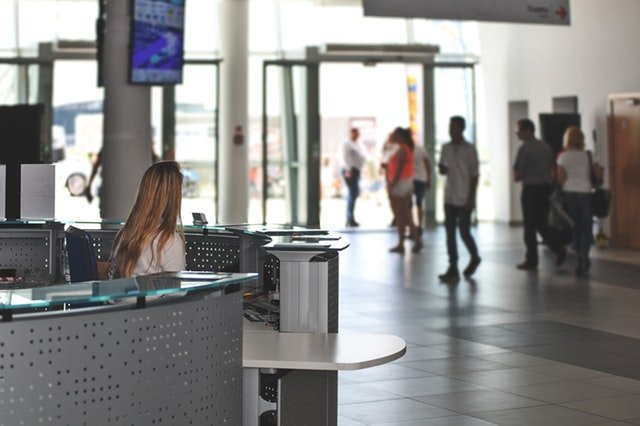 Al-Nawaz Rajan normally stays at great hotels for the prices of 2-star places, and he recommends using platinum cards to get upgrades at hotels. these systems have expensive fees, but he says it's worth it.
Do you think you will apply these tricks on your next trip? Let us know which one was the most useful. If you liked this article, share it with your friends who travel constantly and need some advice. See you next time!
Source: Noteabley, Wisebread, Telegraph, Hostel World, CBoardingGroup, Business Insider, Cheat Sheet, NY Times, Smarter Travel, Cheat Sheet