Forbidden Places People Are Not Allowed To Visit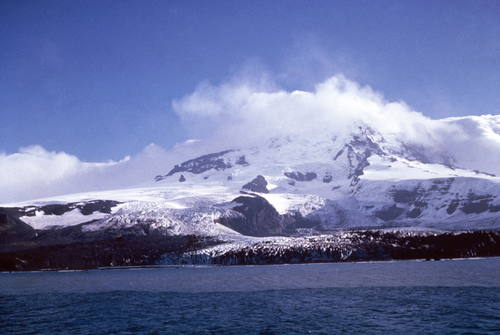 The world is a big, beautiful place with many wonders. And though off-the-beaten-track travels have gathered some momentum in recent years, there are some places that you just cannot visit - well, at least very difficult to visit. Here is a list of places all around the world that are off-limits to visitors - you might know some of them already. But the others are rather obscure, with equally obscure reasons.  
Click 'Next Page' to have a glimpse of these off-limit locations.