Fashion Hacks For Winter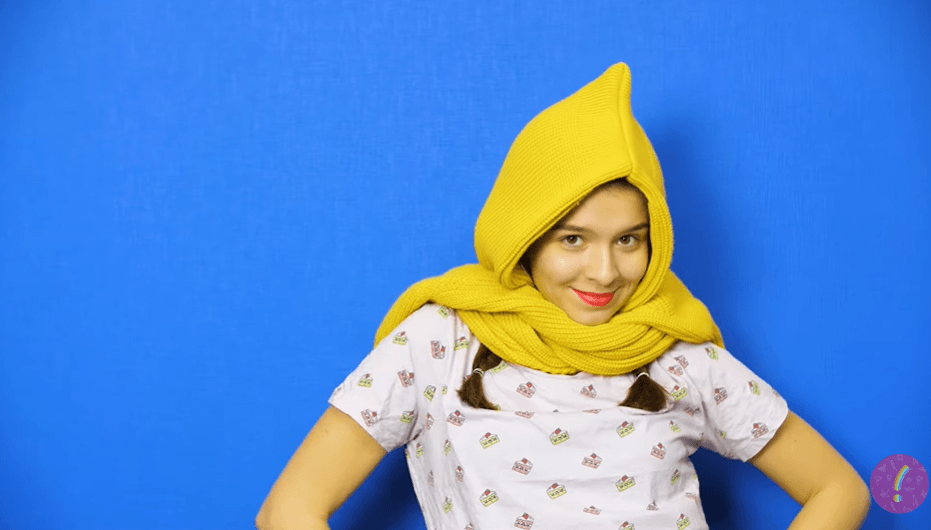 Winter can be unforgiving, and we often just try to survive the long cold months, not paying much attention to style. But that doesn't have to be the case. You can be stylish and always warm! There are a few upcycling and craft tricks you can do at home to turn your old pieces of clothing into practical winter accessories, and we have some of the best ones for you. Let's try together!
Click 'Next Page' to begin upcycling!