Dining In The Old Days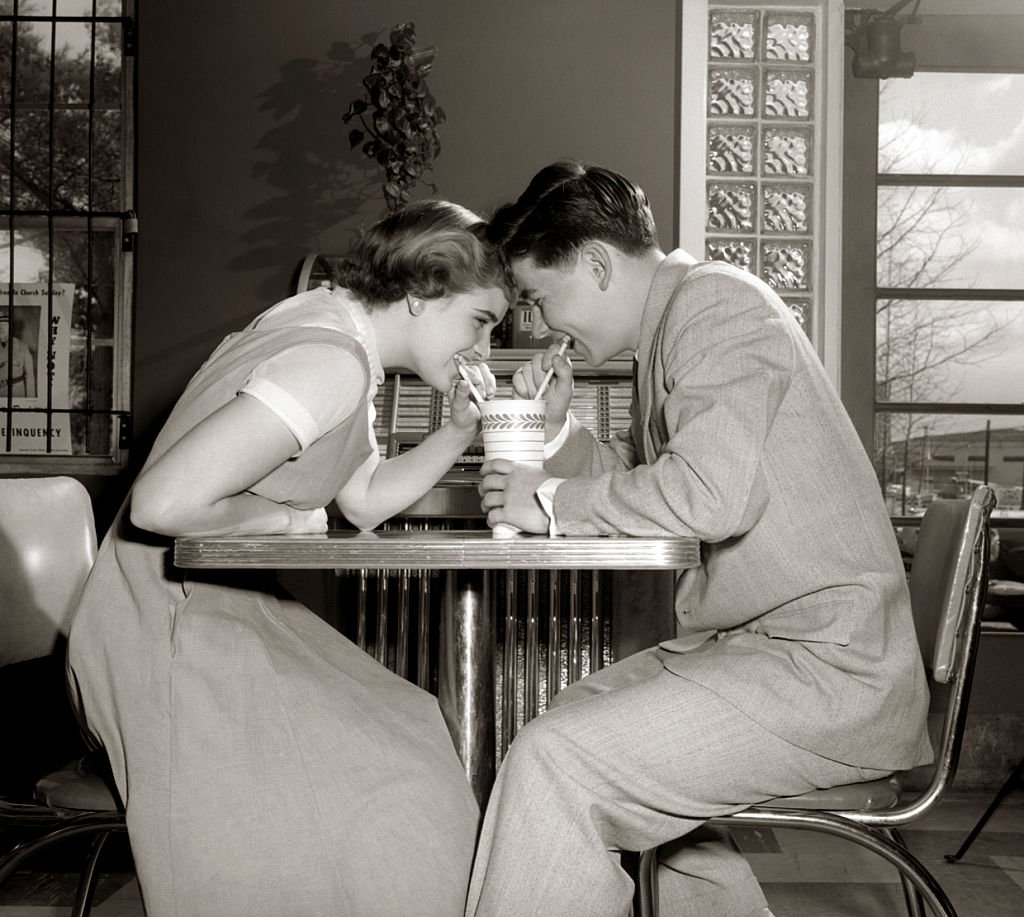 It's 1969 - Vietnam got worse as your buddies are drafted, but you got lucky with your medical report. Here you are back in the states, driving around in your father's 1960 Ford Falcon…you stopped at a diner nearby, and walked towards the jukebox - you decided to put on 'Fortunate Son' by CCR to remember your friends by... life was strange back then. Fast forward 50 years - the diner is still here, but changes crept in - from the menu to the surroundings, a lot of things changed. So what did change? Let's take a journey through time, as nostalgia is a beautiful thing.
Click 'Next Page' to reminisce about the old times.