Amazing Burning Man Pictures
We all know The Burning Man, a famous festival in Black Rock City, located in the desert of Nevada. Some say it's about art, while others believe it's an influencer party. But hold on - we found out that it's so much more than that! Some of the pictures we gathered show Burning man from a completely different side. Keep reading to discover the most exclusive shots from the world-famous festival!
Hugs and Virgins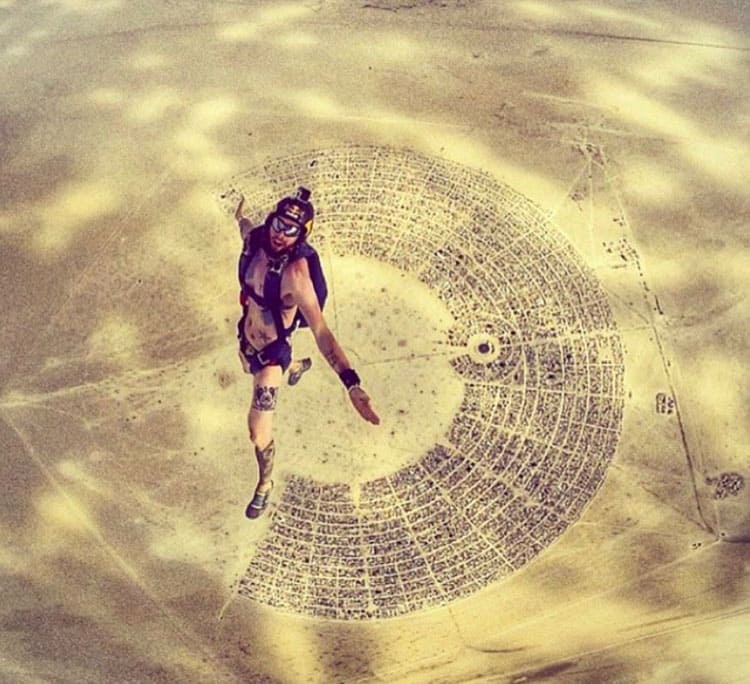 In the language of Burning Man, first-timers are called "virgins". When they first enter the camp, they roll in the sand and shout "I'm not a virgin anymore!" three times. After this ritual, they can then enter Burning Man. First-timers are supposed to be greeted with hugs for the entire weekend too. There's even a "Hug Deli" where you can exchange different hugs!