15+ Real-Life Cartoon Lookalikes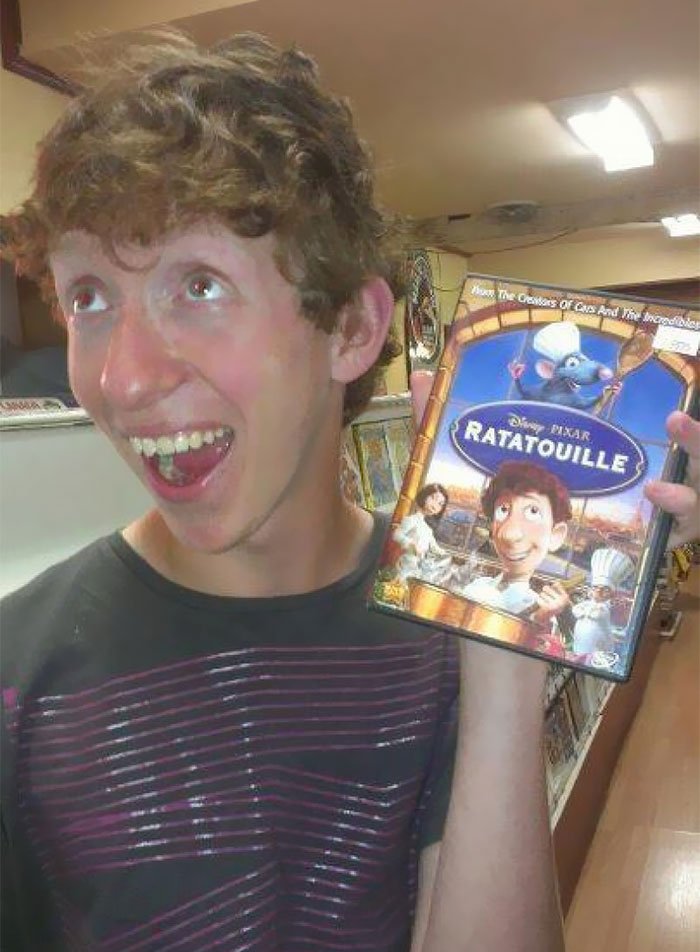 Life can be funny sometimes, and we might even feel like we live in a cartoon some days. Imagine walking down the street, or sitting down in a restaurant, only to see someone that looks just like they jumped out of your favorite animated series or movie. Very likely you will start giggling or trying to snap a selfie with them, and we completely understand! There are some people who look so much like cartoon characters that they make our day. 
Click 'Next Page' to see the first one!