The Most Expensive Restaurants In The United States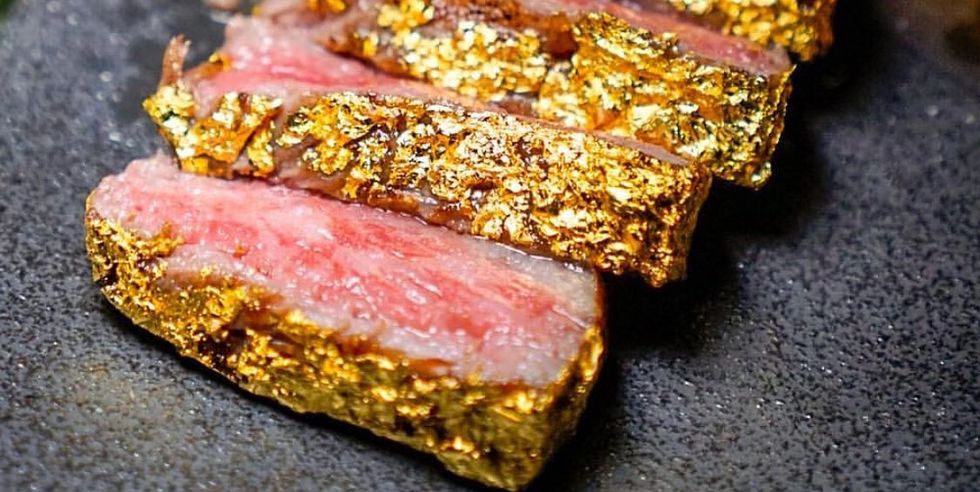 There's nothing like fine dining in a fancy restaurant. The best restaurants combine exquisite food, great ambiance, and fantastic service. You might find this combination in any restaurant, but the most expensive ones are the ones where you EXPECT it. Where are the most expensive restaurants in America? We've searched them all out for you, and some of them may surprise you. All of the prices we're going to quote to you are based on meal prices only, without alcohol. Maybe you'll find your next spot for a special occasion! Let's get started!
Click "Next Page" to get started!