Something That The Kids Of The '90s Will Recollect
The '90s were a truly iconic decade, and there were many truly iconic aspects of it. It was also the birth of the internet as we know it, of the rapid evolution of technology, and home of very weird items. If you were a '90's kid, you might remember some of the struggles, and the joys, of youth back then, so let's take a trip down memory lane together!
The Texting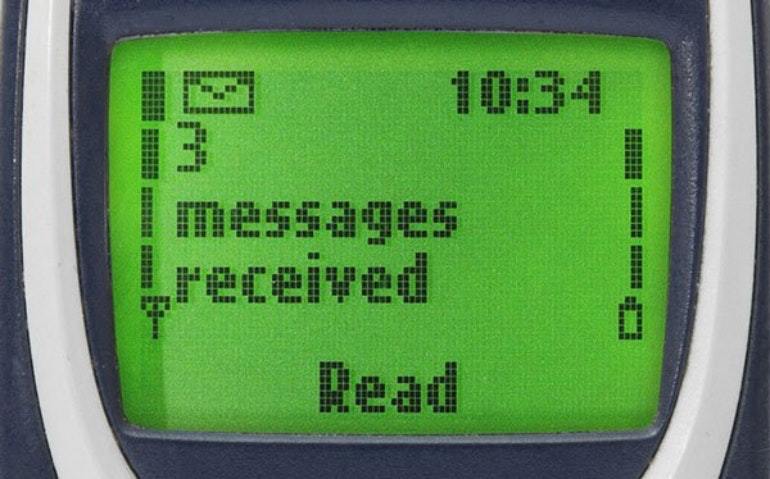 Sure, texting is a painless process these days, but do you remember when we had to press a certain letter multiple times to actually get the words we need together? Oh, the good old days of the Nokias and Motorolas of the world! It surely took some serious practice, and we are kind of sad we had to let go of our expertise.
The AOL Instant Messaging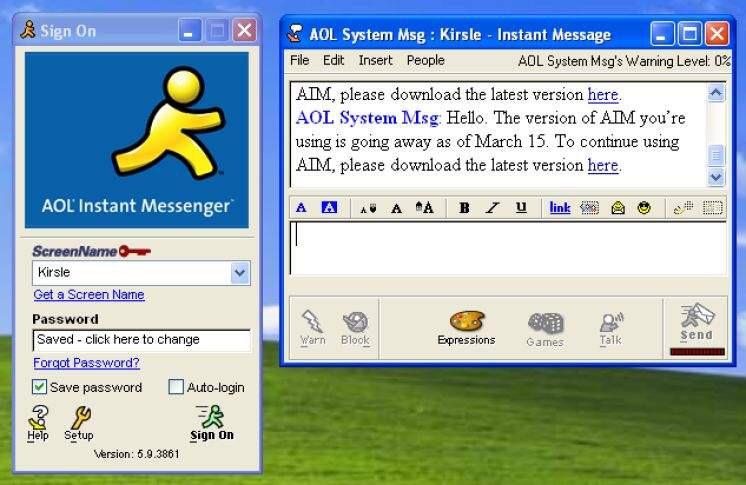 Let's be honest, we all thought AOL will one day take over the world. AIM, the instant messaging software developed by AOL was the bread and butter of us '90s kids, and it was revolutionary. Arguably, it was the first dip in the pond of global connectedness, and we haven't looked back since!
The Floppy Disk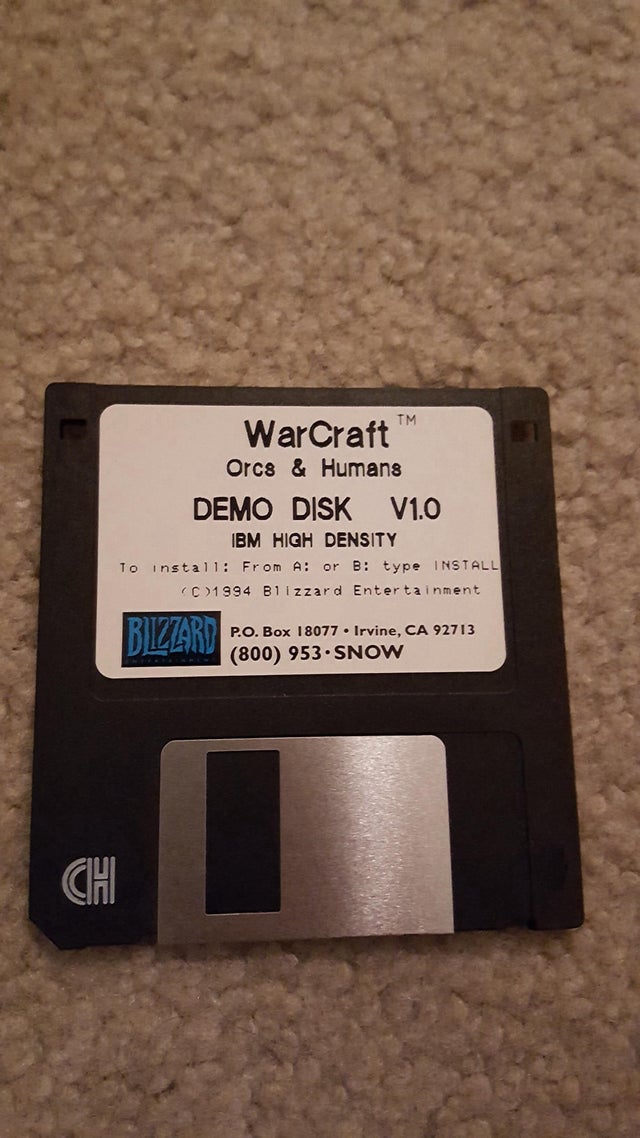 Before we even had any CDs to burn information onto, there was the good old floppy. Practical, small, and pretty indestructible, we definitely didn't have to worry we would scratch it and therefore make it unusable. However, it only fit about one whole photo in its memory, so then again, maybe not the best '90s invention. 
The CD-Roms
Back in the day, if you had important songs, poems, documents, or photos to save, your go-to would be the mighty CD-Rom. Honestly, did you ever think it would disappear into the abyss and get replaced by the Cloud? We didn't either. Our old CD-Rom collection is still piled up in our old drawers, holding the secrets of the '90s.
The Mouse Balls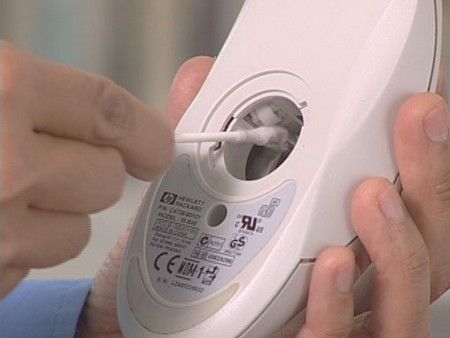 We all started out with clunky computer mice attached to a cable and rolling around thanks to a ball on the bottom. You must remember how dirt used to get stuck there, and how you had to clean it regularly. This one is definitely a '90s thing we don't wish to bring back.
The Discman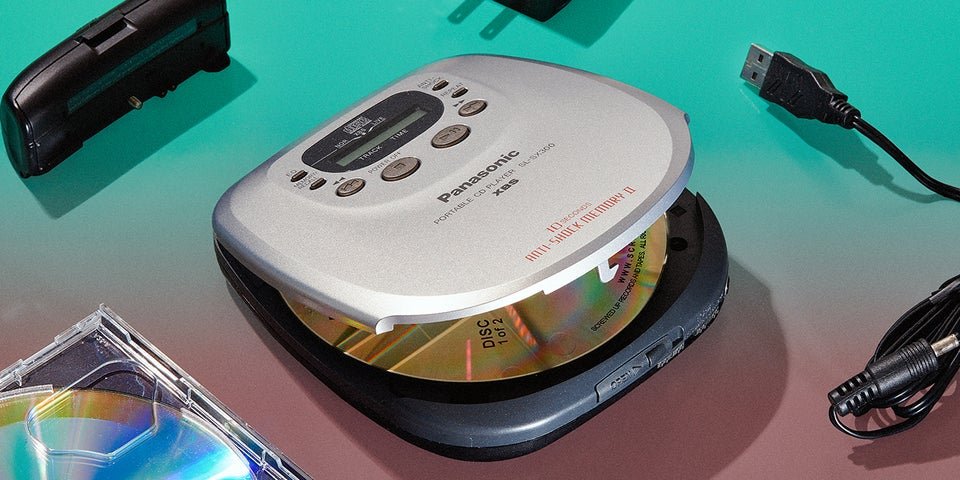 You didn't need to be a music nerd to have had a Discman back in the day. The Discman was for everyone! Walking around with your device, and your CD selection, was, after all, the sign that you are one of the cool kids, and you were ready to show it. Again, we thought the Discman was here to stay forever!
The Web Sites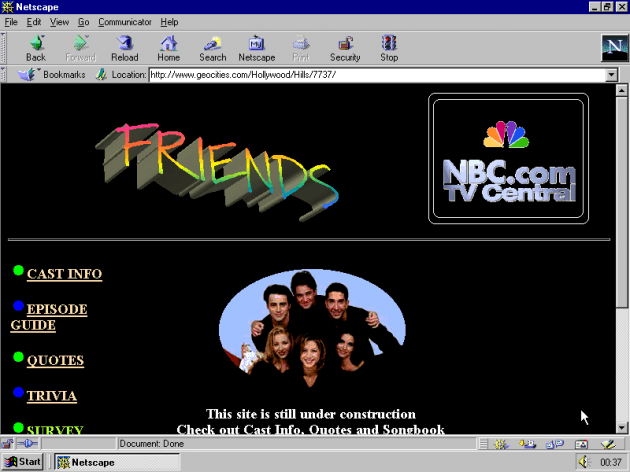 In the '90s, web sites of companies, TV shows, or individuals were beginning to pop up, and since these were the first-ever attempts to put information online in that form, they looked pretty terrible. It might seem like children designed them, and although we find them extremely funny today, we have to remember this was the beginning of the beauty of web page design today!
The CD Stores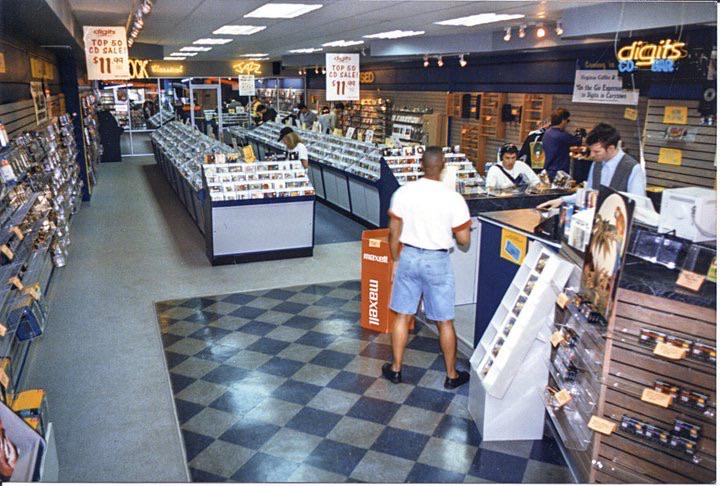 Whenever there was a new music release, off we went to the nearest CD store to listen to the album on the headphone stand there. We used to spend hours doing this and then proceeding to sort through the thousands of CDs on offer, only to be able to afford one as they were so expensive.
MSN Messenger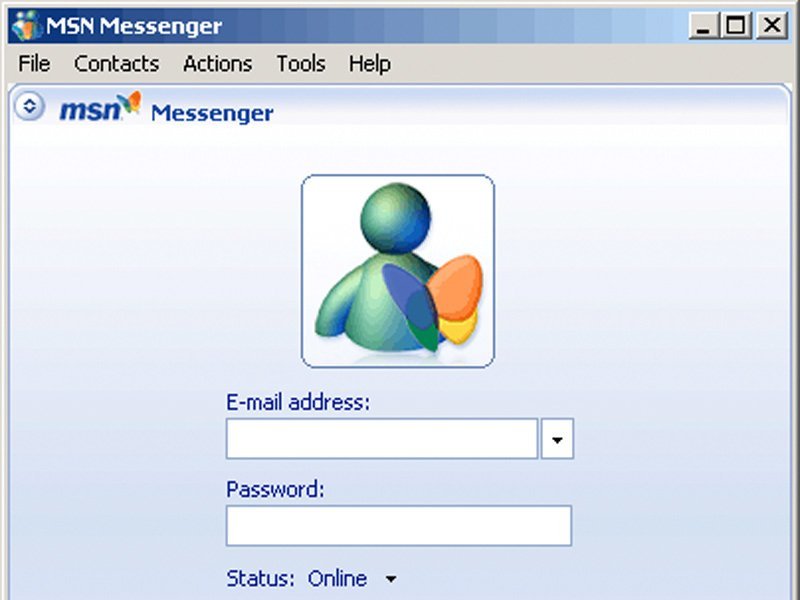 The true icon of the '90s messaging- the MSN messenger was our favorite pastime. Getting to connect with friends, setting up song lyrics as your status cos you were that cool, or mistakenly straying into the wrong conversation were just a few of things things that made MSN a legend.
The VHS Rental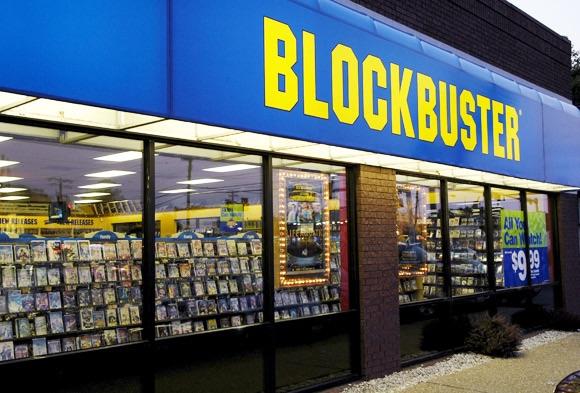 Try to go back to a Friday night back in college, wanting to see a movie with your friends. Remember the Blockbuster trips that everyone did on the regular to get their VHS tapes? We do too! It seems like centuries ago that we actually had to venture out of our home to get some entertainment!
The CD Labeling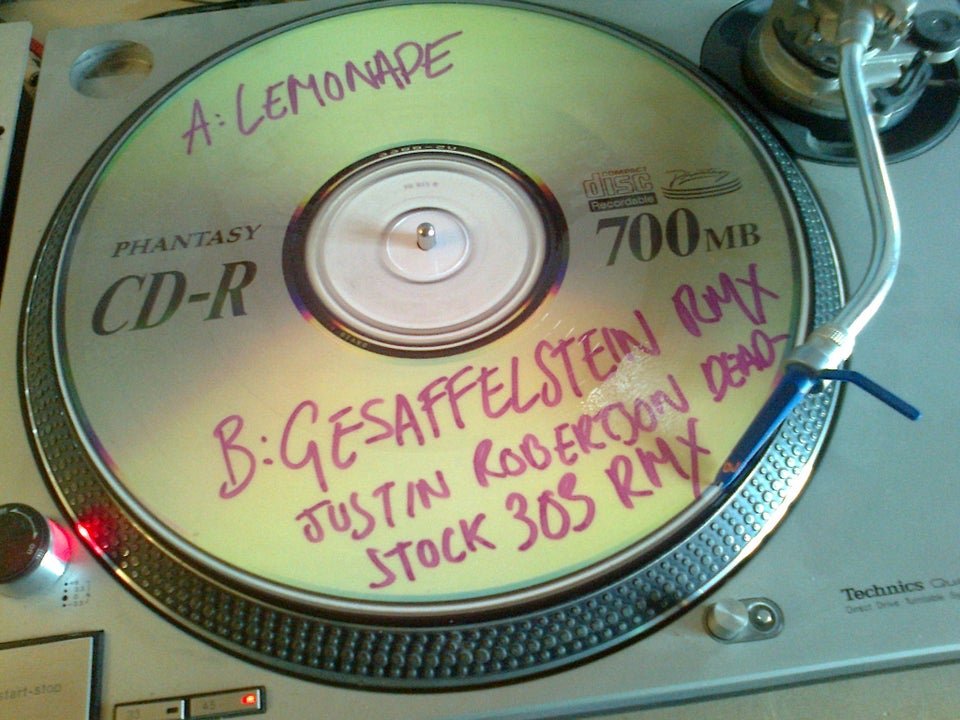 We all had a whole collection of CD markers at home, and we made sure to put them to good use. After all, our CD collection needed some proper labeling, distinguished by color and type, and we sure did take it seriously. Those were the days when we were our own CD designers.
The Ringtones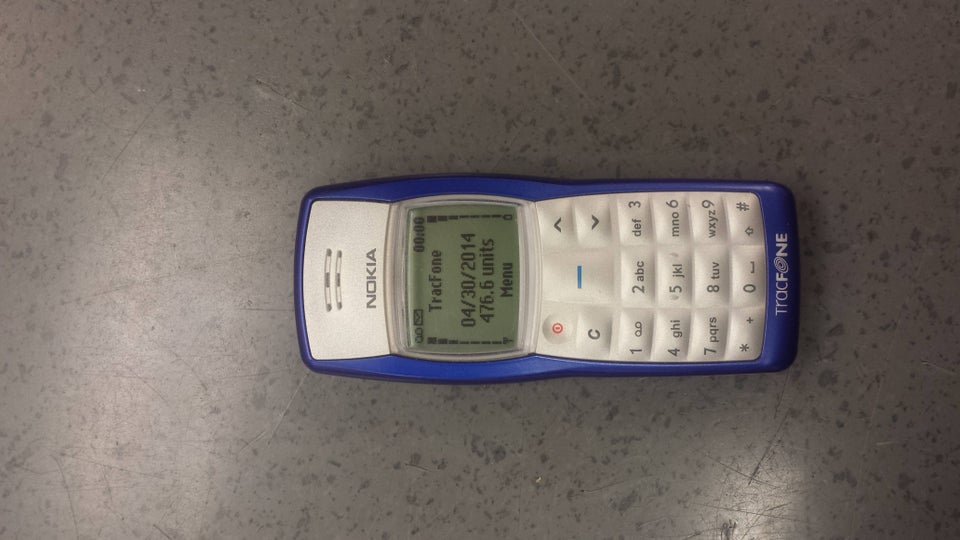 We don't know about you, but we used to spend hours on end trying to find an appropriate ringtone for our phone. Oftentimes, this was the only thing there was to actually do on the phone, as there was no instant messaging or internet. Those were the simple days for sure!
The Keyboards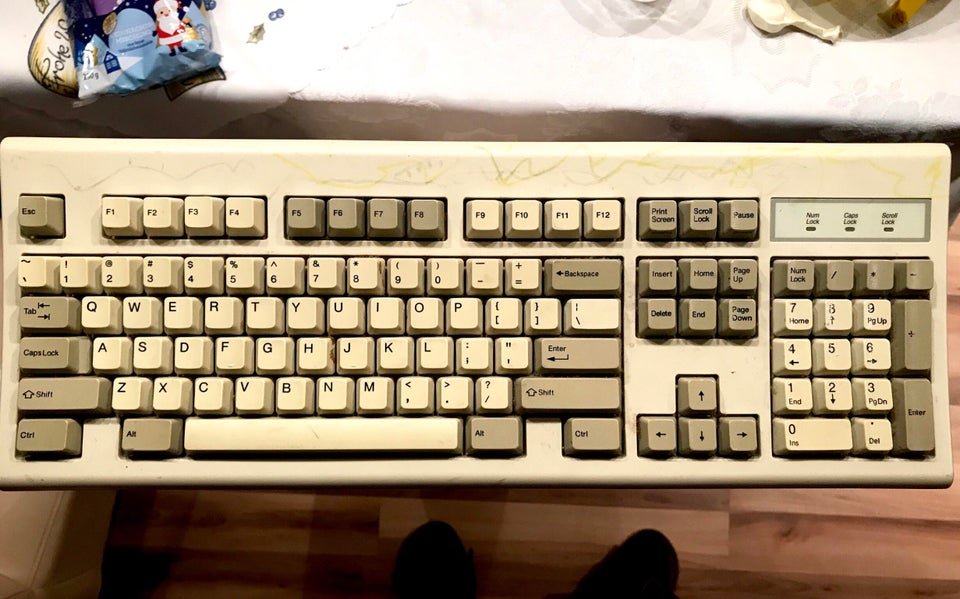 So let's say you were lucky enough to have a computer in the '90s, and you wanted to type out a short story you wrote so you can put it on your floppy disk. You would have to use the massive white keyboard, and we all know what a pain it was to type on that beast. However, the sound it made is still satisfying to us even today!
Myspace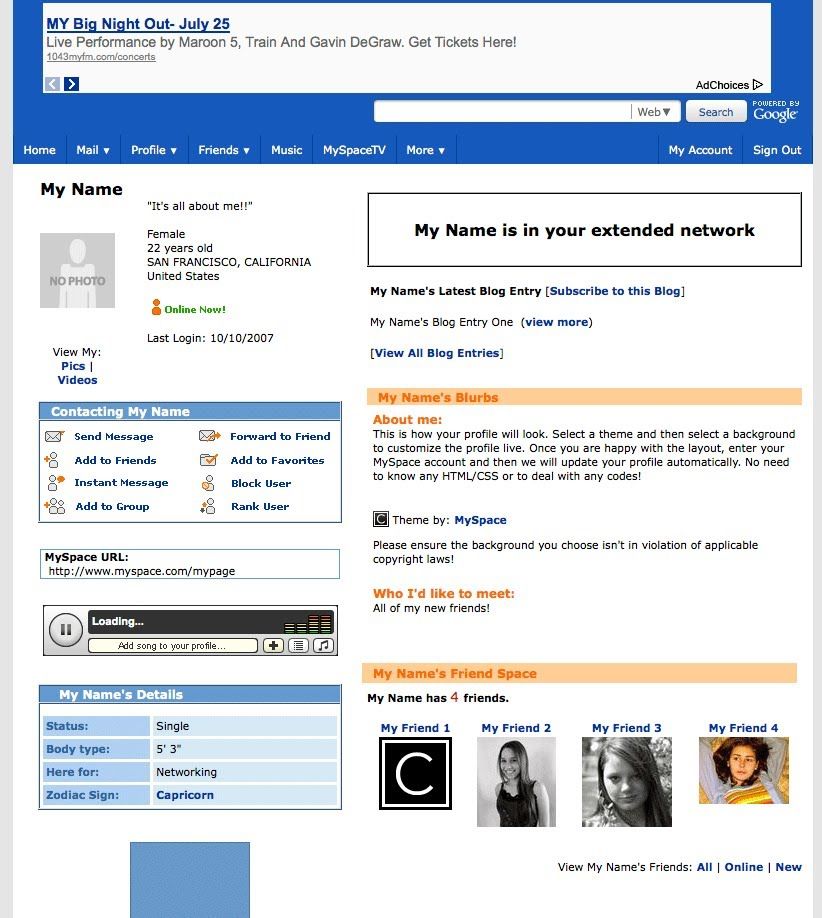 The original, the one and only- Myspace! Remember the obsession with setting up your profile right, with arranging your friends so that the best of them appear on your front page? It was definitely the golden years of social media before social media went global and we immediately forgot all about that one music social network.
The Cable Phones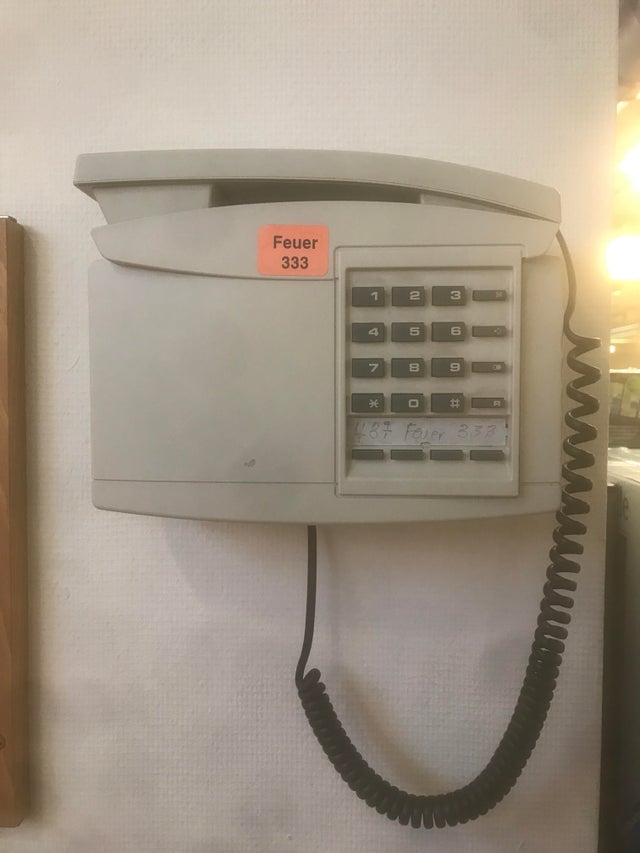 Remember the days when phones were attached to a cable? And not a long one at that?! If you ever wanted to call your friends, this would be your go-to, and we all know the struggle of having to stand next to it while we phoned, right in the middle of the living room, for everyone to hear.
The '90s will forever remain in our hearts as a time of technological advancement like no other, and we are grateful for having been able to witness the birth of all things internet. Some of them might seem cheesy, childish, backward, or even weird, but they all brought us to where we are today. And we wouldn't' change that for a thing!
Sources:  Awesome Inventions, GoSocial, Vagabom, Daily Edge