What Visiting Restaurants Was Like 50 Years Ago
It's 1969 - Vietnam got worse as your buddies are drafted, but you got lucky with your medical report. Here you are back in the states, driving around in your father's 1960 Ford Falcon…you stopped at a diner nearby, and walked towards the jukebox - you decided to put on 'Fortunate Son' by CCR to remember your friends by... life was strange back then. Fast forward 50 years - the diner is still here, but changes crept in - from the menu to the surroundings, a lot of things changed. So what did change? Let's take a journey through time, as nostalgia is a beautiful thing.
Cash Was King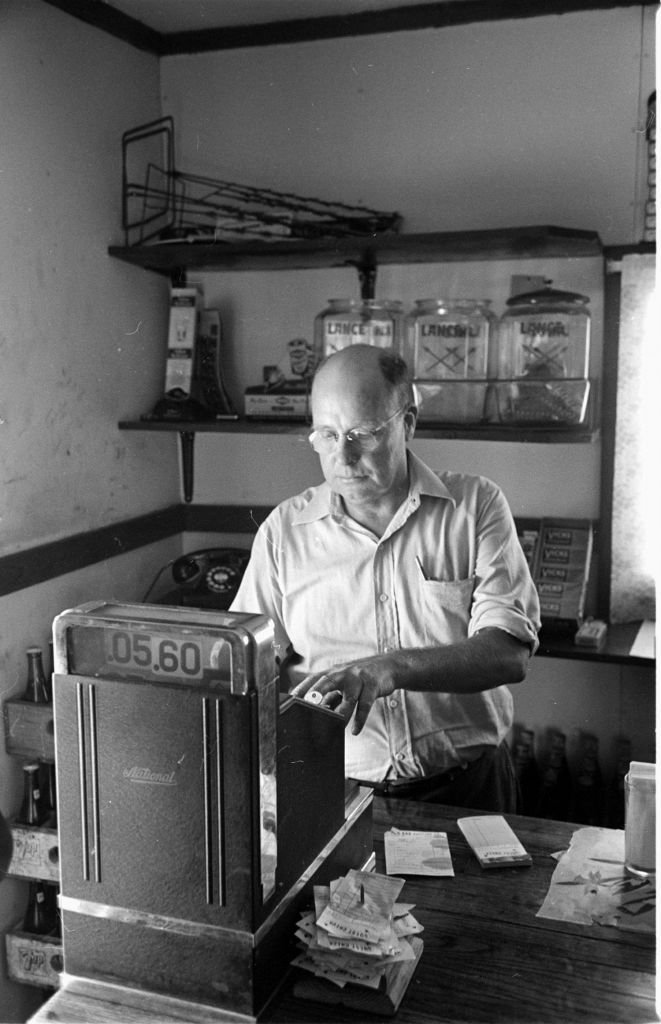 It might be natural to go anywhere and pay with cards these days - but it was only until the 70s and 80s that credit cards were widely accepted in different establishments. Before that, cash is the only way of payment - unless you put it on a tab, if you know the manager well enough that is. So yes, people were used to a few dimes in their pocket - got an extra dime? Why not order a song?
Handwritten Checks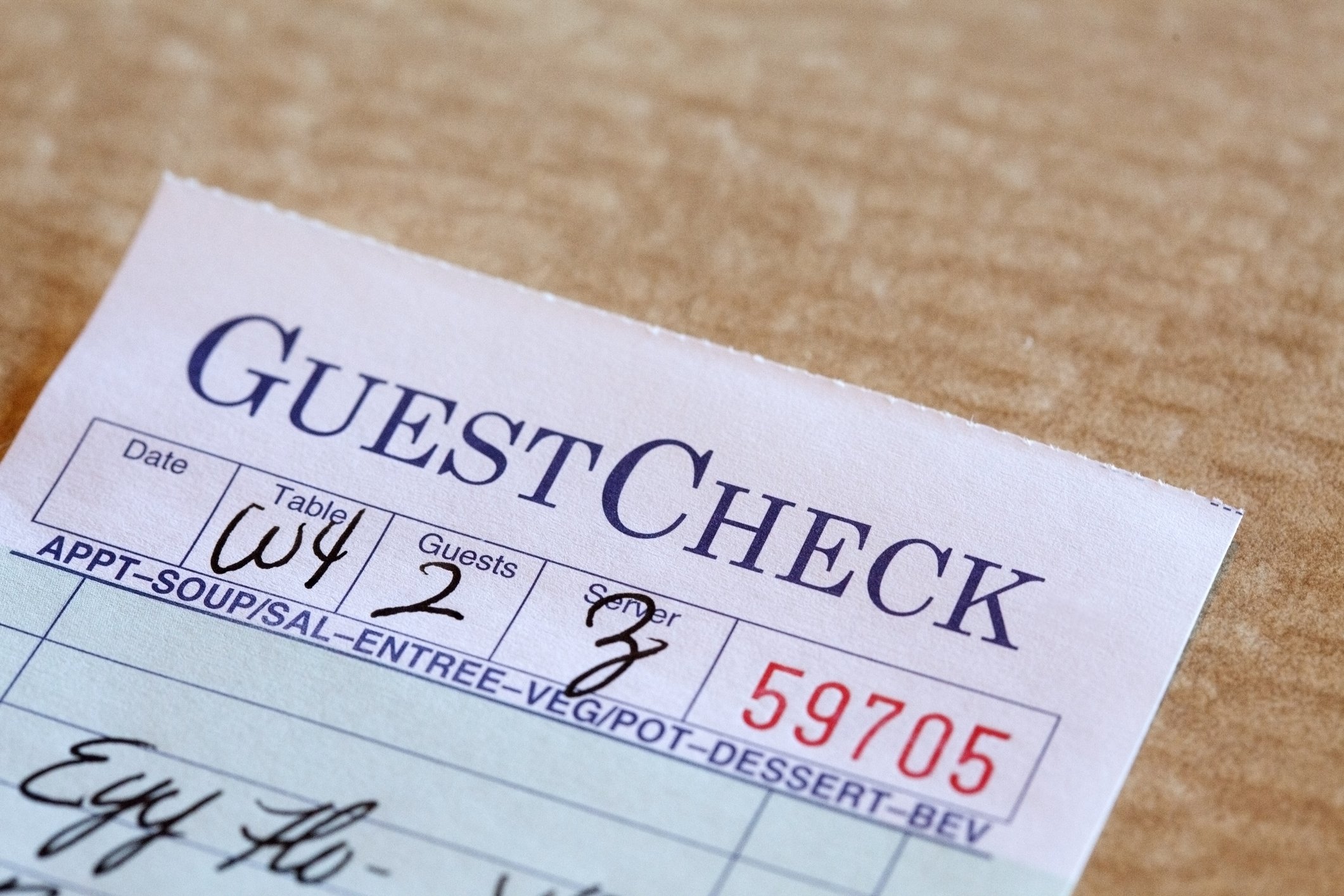 Some places still do that - but the majority of them have already transitioned to POS and started issuing printed checks, so a handwritten check is becoming a rare sight. Again, before the digital age that we know of today, checks were written by hand - and often times the scribbling is worse than a doctors', which is a feat in itself.
I'll Have Two Number 9s, A Number 9 Large, A Number 6…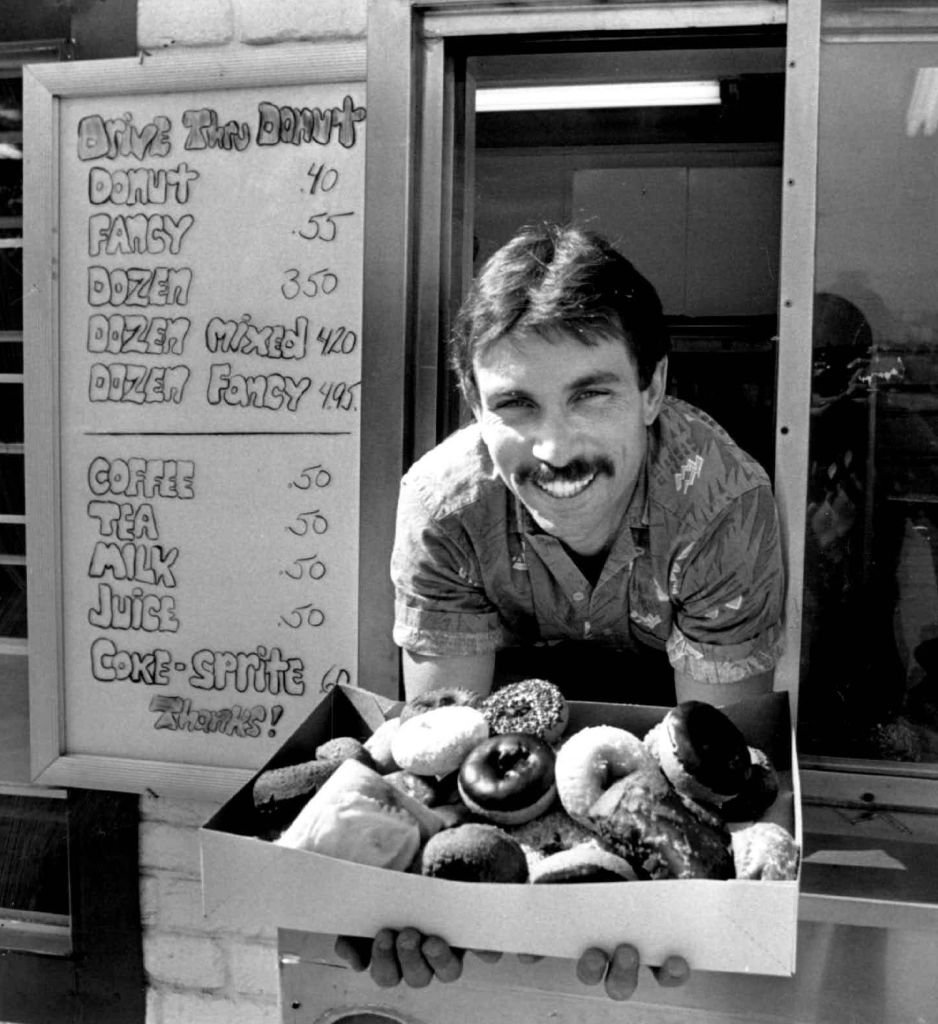 Drive-thrus are a staple in American culture these days - and we can all trace it back to the 1940s post-war period. In 1947, the first drive-thru was opened - then throughout the next two decades, it spread all over America… so instead of getting out of your car and walking to the diner - you just sit in the car, pick up your food, and drive off.
Sitting in a booth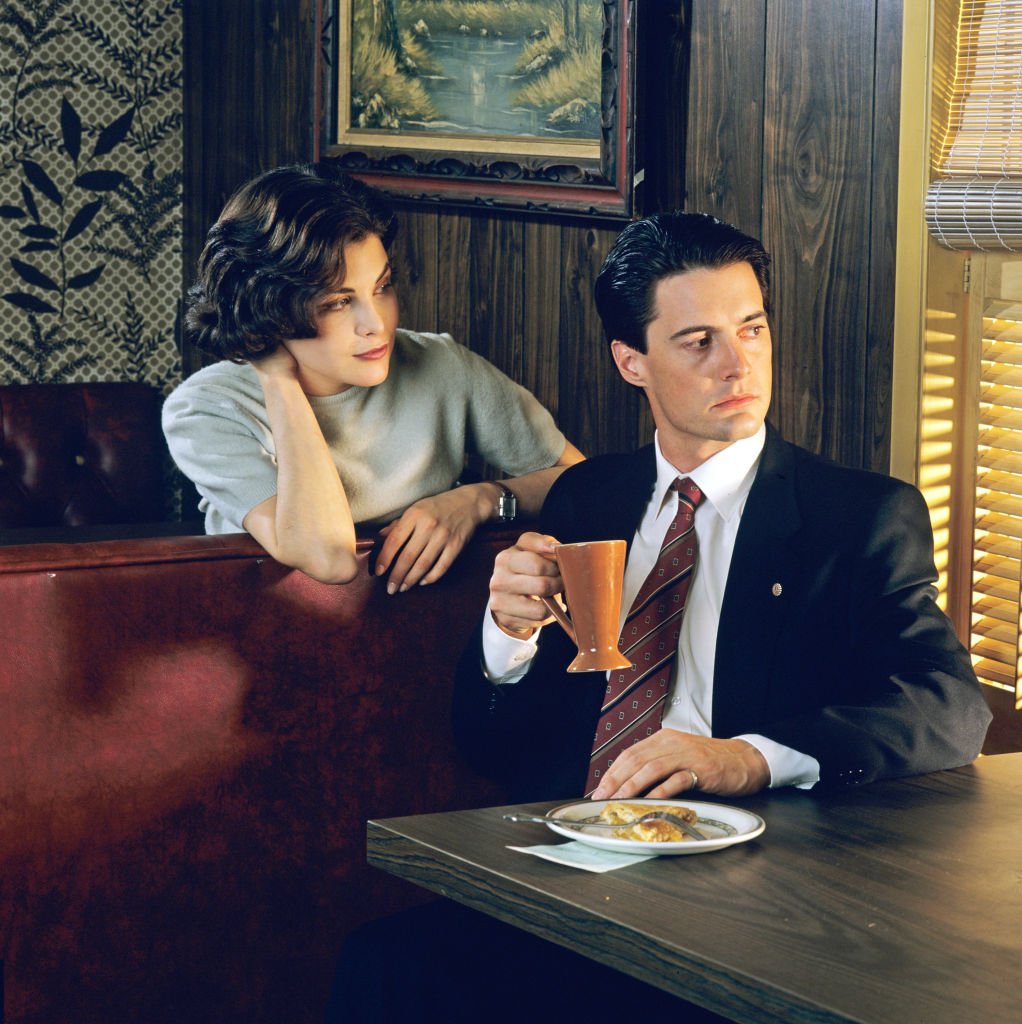 One of those things that crept in without us realizing. Back at the time, booths were a common sight in a restaurant or dinner - a good old comfortable sofa, great for endless talks and mingling. And as time goes by - booths are replaced by tables and chairs, which offered more freedom for the restaurant. But boy, aren't the booths comfy? Having your partner's head on your shoulder by the booth - the good old times eh?
Concise Menus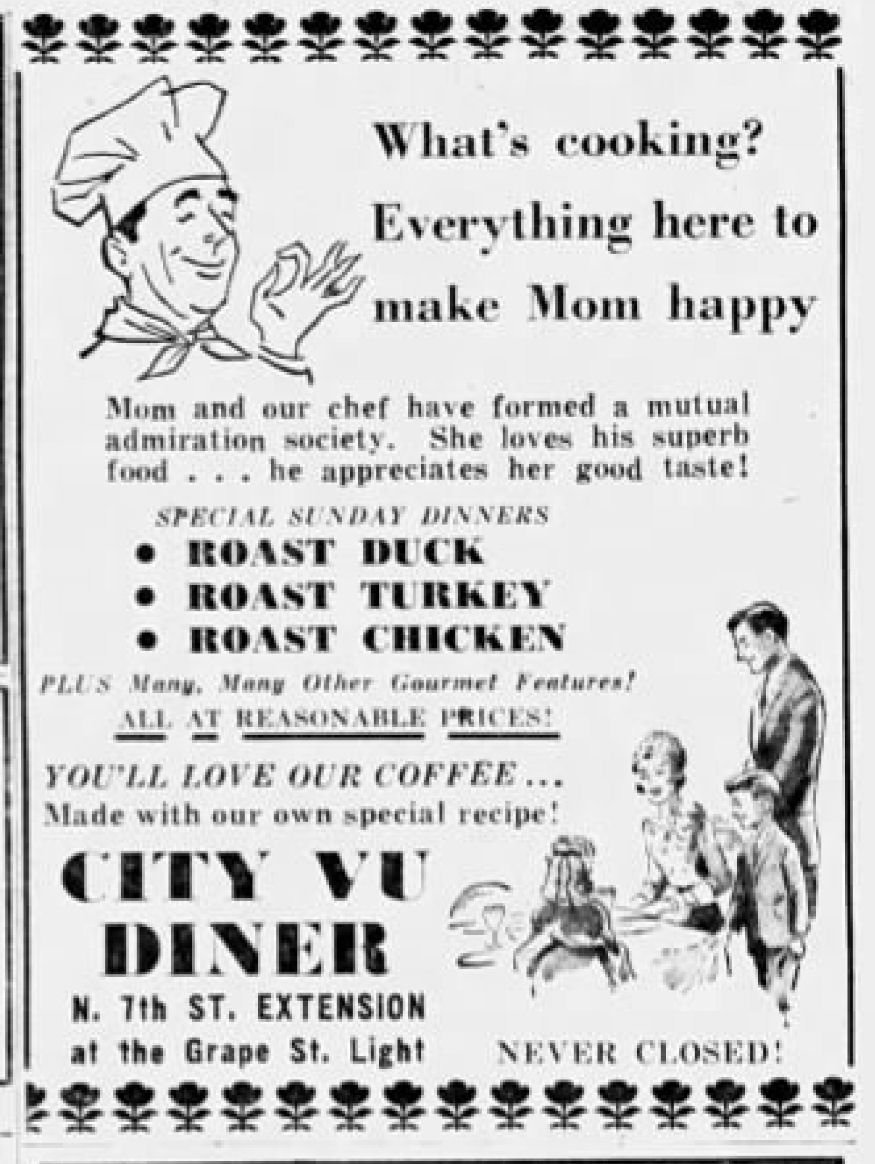 These days it is common to enter a restaurant and flick through a multi-page menu, trying to figure out what you want to eat, and still could not make up your mind after 10 minutes - things were different back then. Back at the time, menus were more concise - and condensed, as the items are listed on one page, in a straightforward manner, likely to save cost and time. Time is money money is time.
Price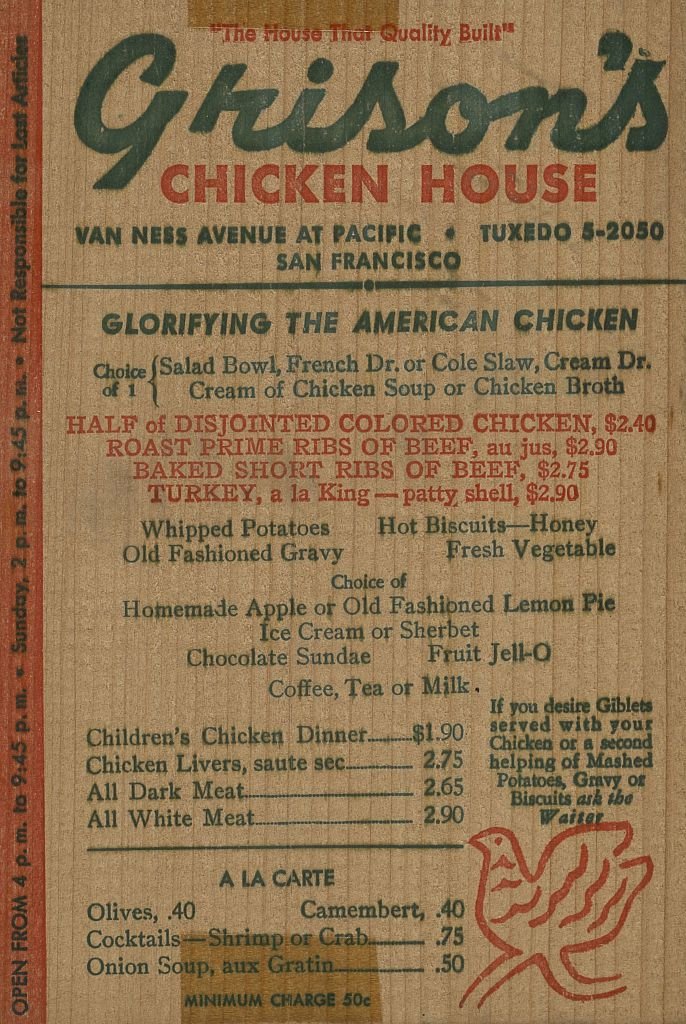 A double-decker burger for a buck? Yes, it was possible in 1965. With inflation in mind, it is roughly 8 dollars in today's money. What else can you get with a dollar in the 60s? Coffee or soda was a mere 10 cents, and even a Turkey for $2.90!
Tap Water? Bad Idea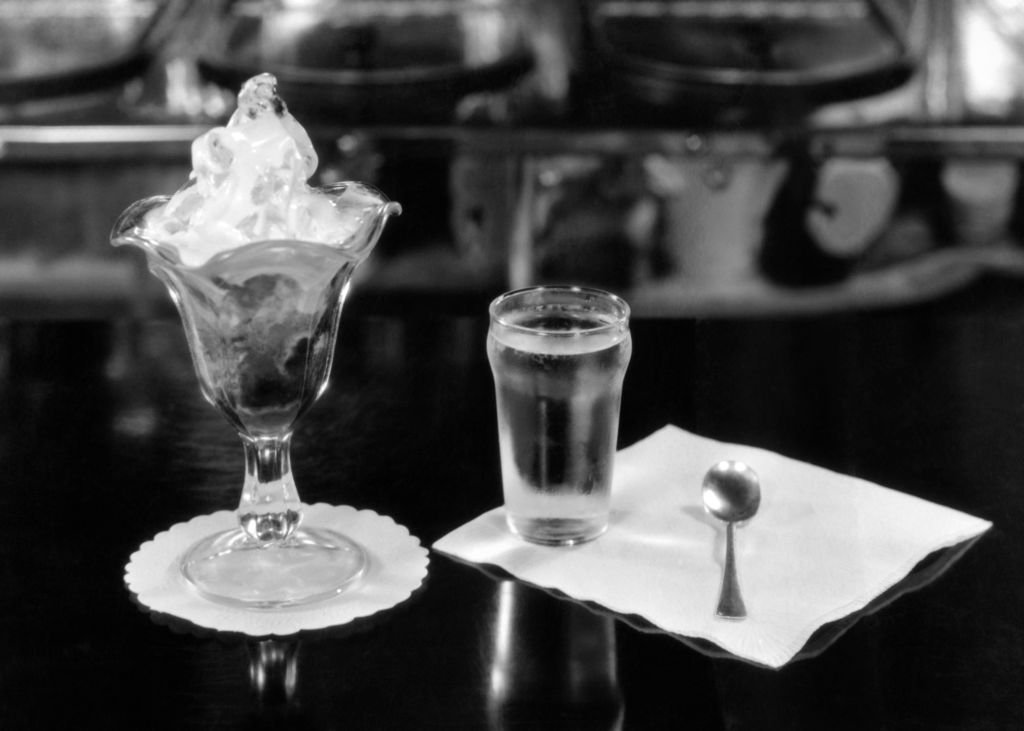 When we reminisce about the old times, sometimes it is good to remind ourselves that as time goes by, some things do get better. Before 1972, ordering tap water was generally a bad idea. Why's that? That's because the Clean Water Act was passed that year, and before that, there were no strict regulations on the quality of public water. So change isn't all that bad after all.
Play That Funky Music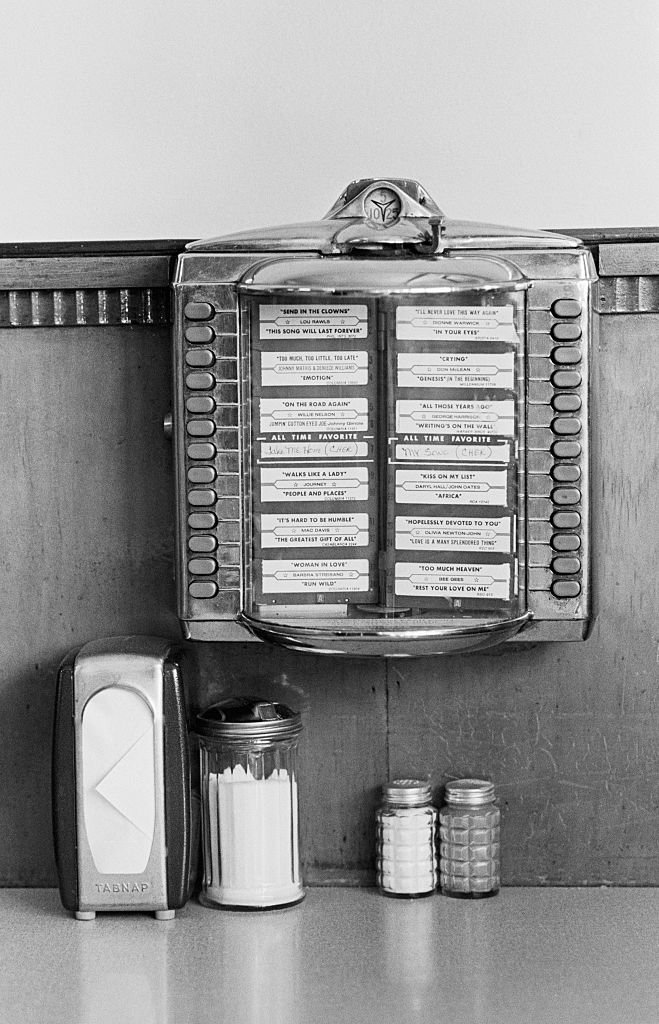 Now of course - the jukebox. Nowadays the diners and restaurants tend to have their own playlist. But back at the time - jukebox is the thing, and you can order your own songs. Feeling blue? Why not put on some blues to dance the blues away. In the mood for parties? How about some good old funk?
Here are the things that changed when it comes to dining culture - there are things we miss and there are things we don't. Things change, as with life itself. What do you think of these things? Anything you would like to bring back? If you have friends who enjoy tripping on nostalgia - why not share it with them? 
Source: eHopper, Insider, Dummies, EPA, Britannica , History.com