Forbidden Places That Ordinary People Are Not Allowed To Visit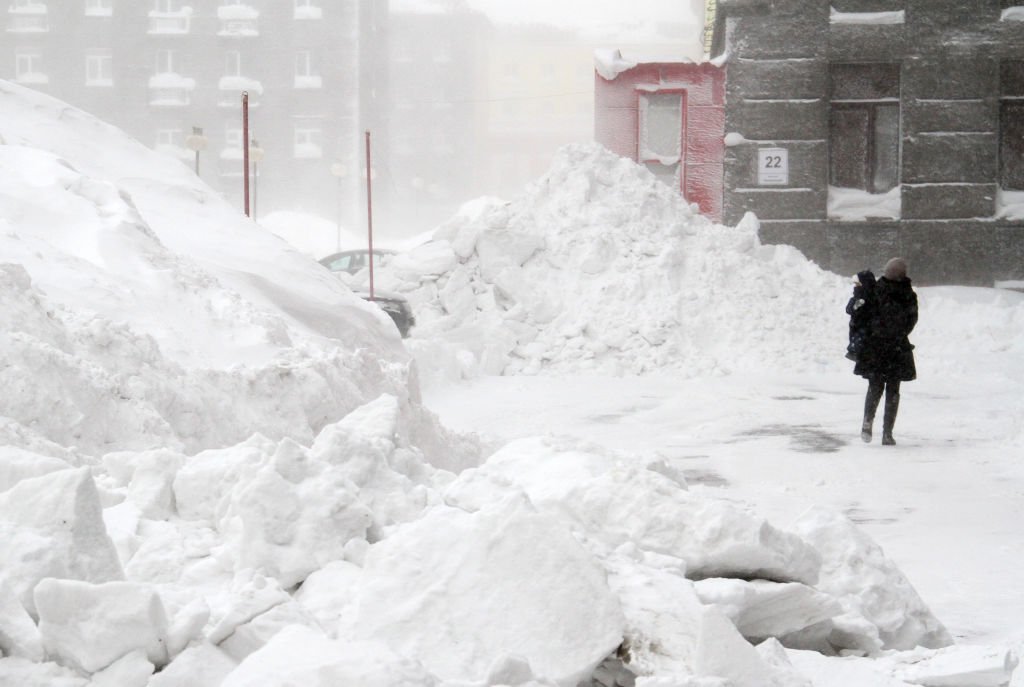 The world is a big, beautiful place with many wonders. And though off-the-beaten-track travels have gathered some momentum in recent years, there are some places that you just cannot visit - well, at least very difficult to visit. Here is a list of places all around the world that are off-limits to visitors - you might know some of them already. But the others are rather obscure, with equally obscure reasons.  
Area 51, Nevada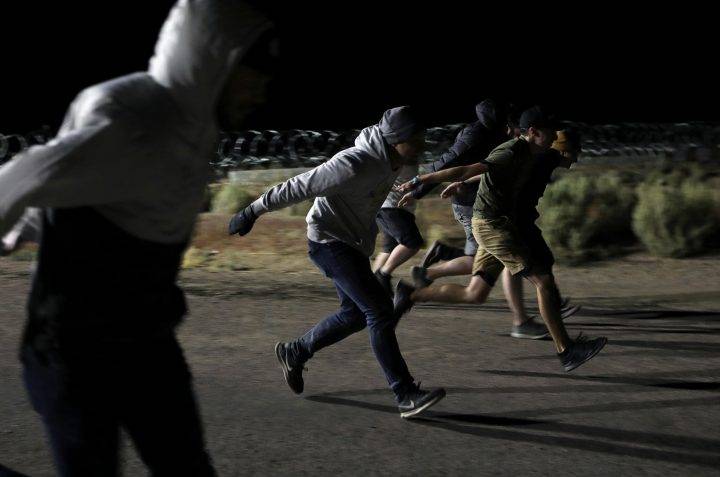 Of course we would start with Area 51 - the infamous military base and the source of inspiration for generations of science fiction work. It's also the center of the (in)famous meme where internet users decided to 'storm' Area 51 while doing Naruto run. Commonly known as Area 51, its official designation is actually Homey Airport (KXTA). It is a United States Air Force facility, yet the scope of the projects within was never disclosed, and therefore there had been speculations for decades as to what happens behind the fences. Warning: trespassing on a military facility is a bad idea. 
Mausoleum of the First Qin Emperor, China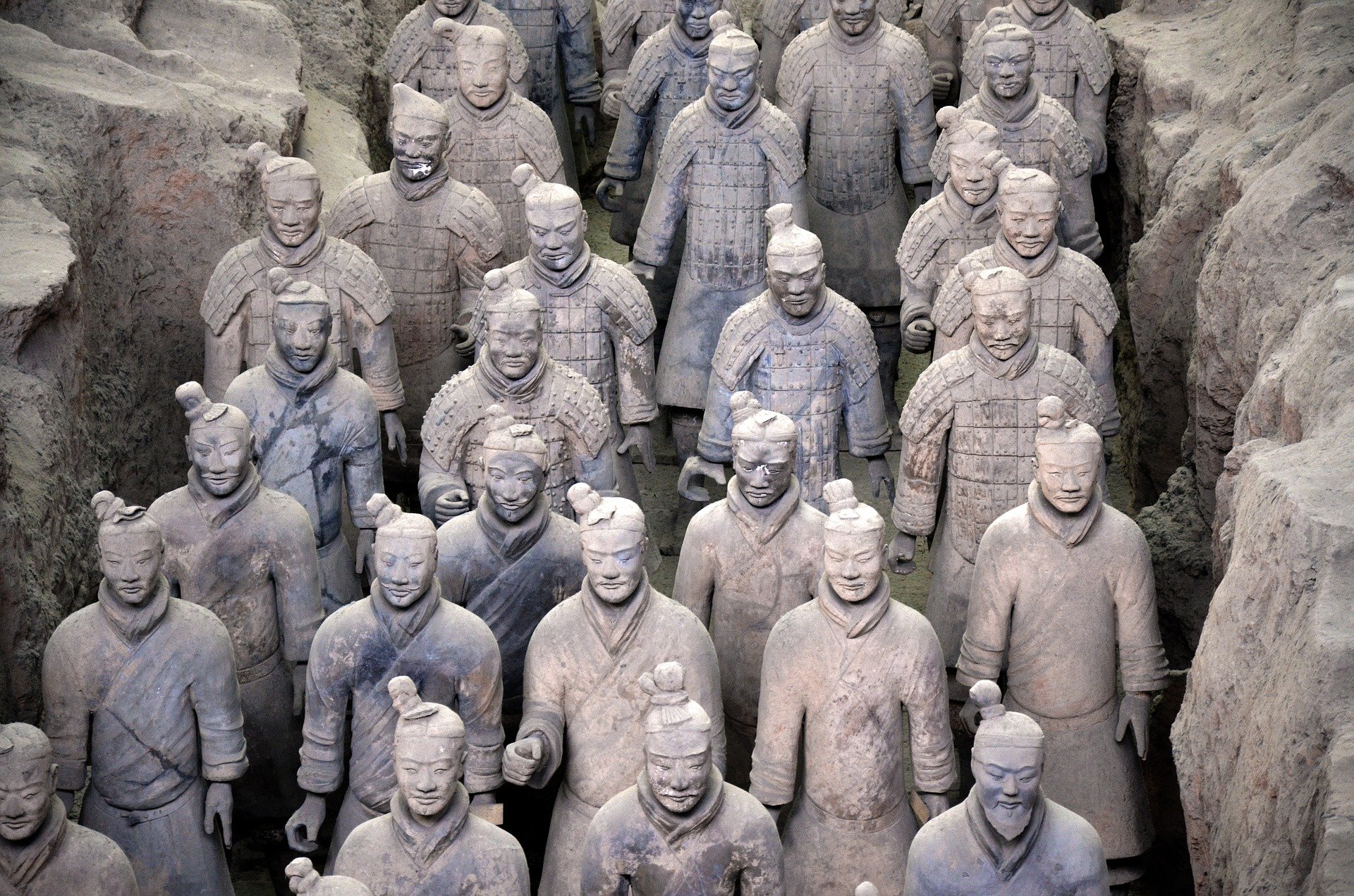 According to history, Emperor Qin was the first Emperor in Chinese history to unite the entire country - geographically at least. Despite this feat, there had been disputes regarding his ruling, and numerous questionable policies were in place under his reign. Like many powerful figures in history, he too seeks immortality - thus, a gigantic mausoleum was built as his final resting place, with the terracotta warriors protecting him for centuries to come. Though parts of the mausoleum were open since its discovery, large areas of it remained unexplored due to the enormous size, and lethal traps that were left. Who knows, maybe one day we will get to pinpoint Qin Emperor's grave's location.
Norilsk, Russia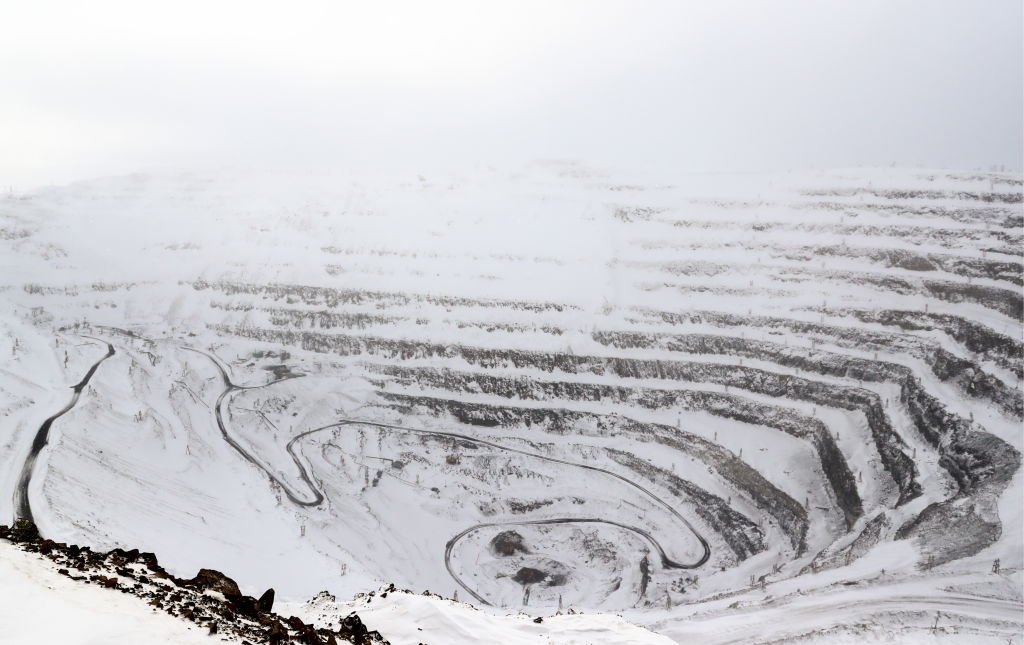 Russia is home to many, many closed cities in the world that are off-limits to visitors. Being the biggest country in the world, we are not surprised that there are hidden places that we have never heard of. One that is somewhat popular compared to others is Norilsk, a city situated above the Arctic Circle in Siberia. Known to be the world's largest producer of palladium, nickel, platinum, and copper, it is also known for its poor pollution. And due to the abundance of strategic resources, it is off-limits to non-residents - if you can make it there, that is, since it is cut off from the rest of the country. Interested in what life there looks like? Check out the stunning photos from Russian photographer Elena Chernyshova.
White´s Gentleman Club, England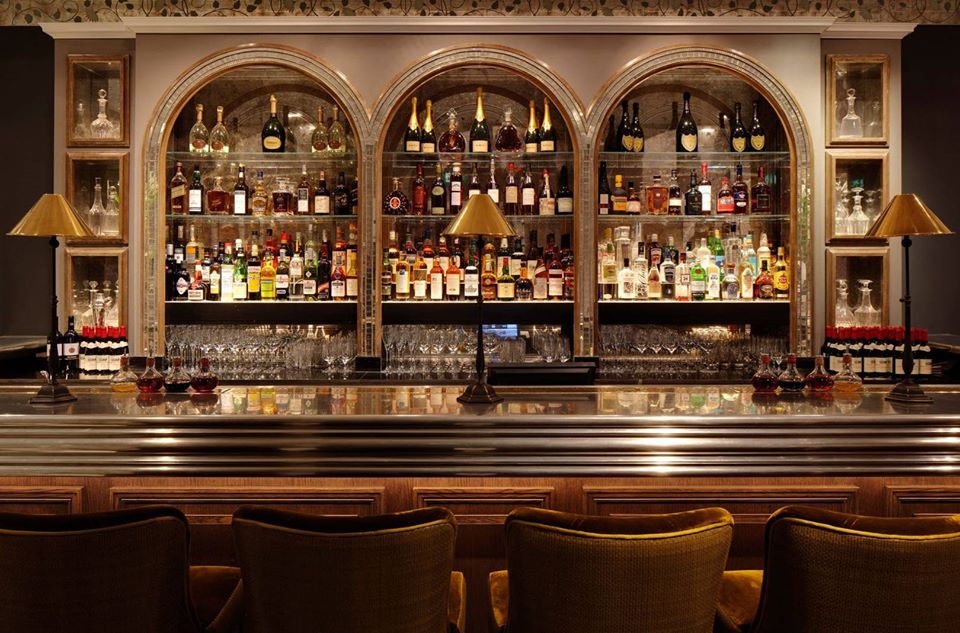 White's is the oldest Gentleman's Club in London - also the most exclusive club there is. How exclusive you might ask? It's members-only, first of all. And notable members included Charles, Prince of Wales and Prince William, Duke of Cambridge. Former British Prime Minister David Cameron was also a member, whose father Ian Cameron had been the club's chairman. The club is an establishment made exclusively for gentlemen - and thus, no women were admitted. There were two exceptions though, when Queen Elizabeth II made a visit, the ban was lifted briefly. Ian Fleming, the man behind the creation of James Bond, was also a member of the club.
Moscow Metro-2 (D6), Russia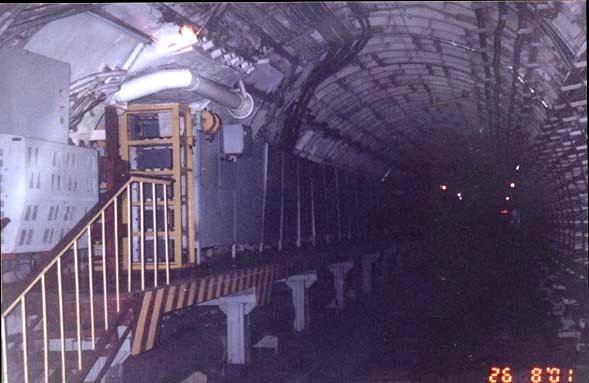 As we mentioned, there are a lot of hidden, unknown places in Russia - but this time, instead of Siberia, it is situated in Moscow, the nation's capital. Metro-2 is a nickname given to the metro line, which is rumored to have been created in parallel to the actual metro that is open to the public. Also codenamed as D6 by the KGB (USSR's equivalent of CIA), it was supposedly built under Stalin, to connect the strategic points in Moscow, such as Kremlin and the KGB headquarters, should a nuclear war/ total disaster break out. No one is entirely sure if it is still in use, nor how far exactly does it go - but explorers in Moscow seemed to have found an entrance to it.
Svalbard Global Seed Vault, Norway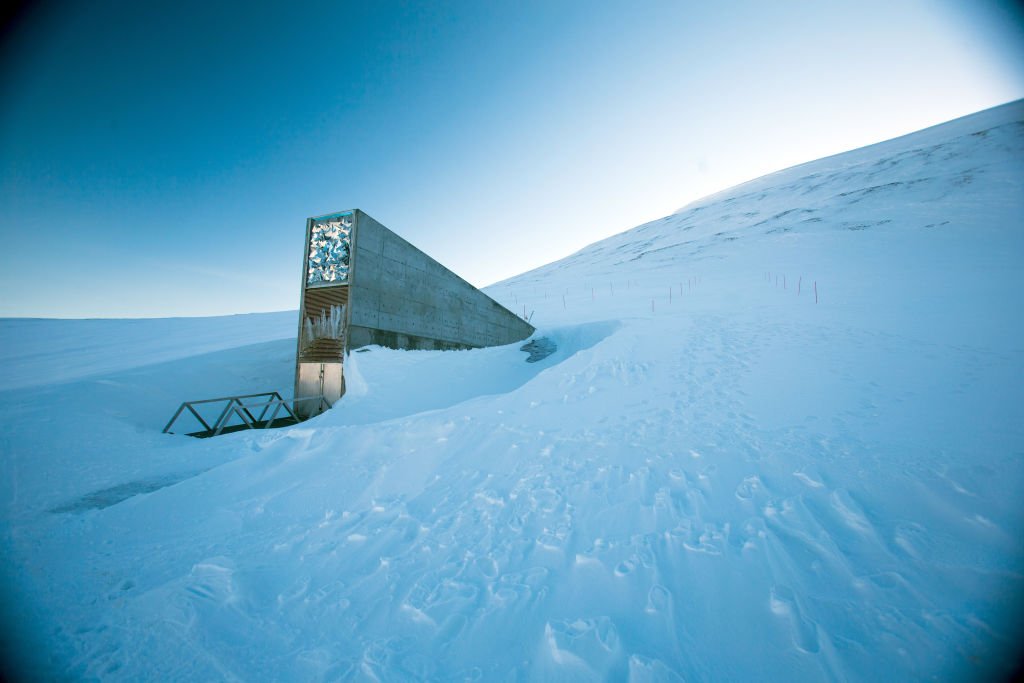 Talking about disaster prevention, nearly a century later Norway has a more sensible way to prepare for the worst. Opened in 2008, the Svalbard Global Seed Vault is home to 983,524 seed samples in 2018 - also hailed as the Doomsday Vault, the purpose of it is to have a reserve of seeds and plant samples should a total disaster happen, so that civilization will not face full extinction. Situated on an island above the Arctic Circle between Norway and the North Pole, it is not accessible by plane - it will only get you as far as Svalbard. Also, due to its nature - it is off limit to all visitors. So even if you somehow made it that far - you probably cannot get in.
Snake Island, Brazil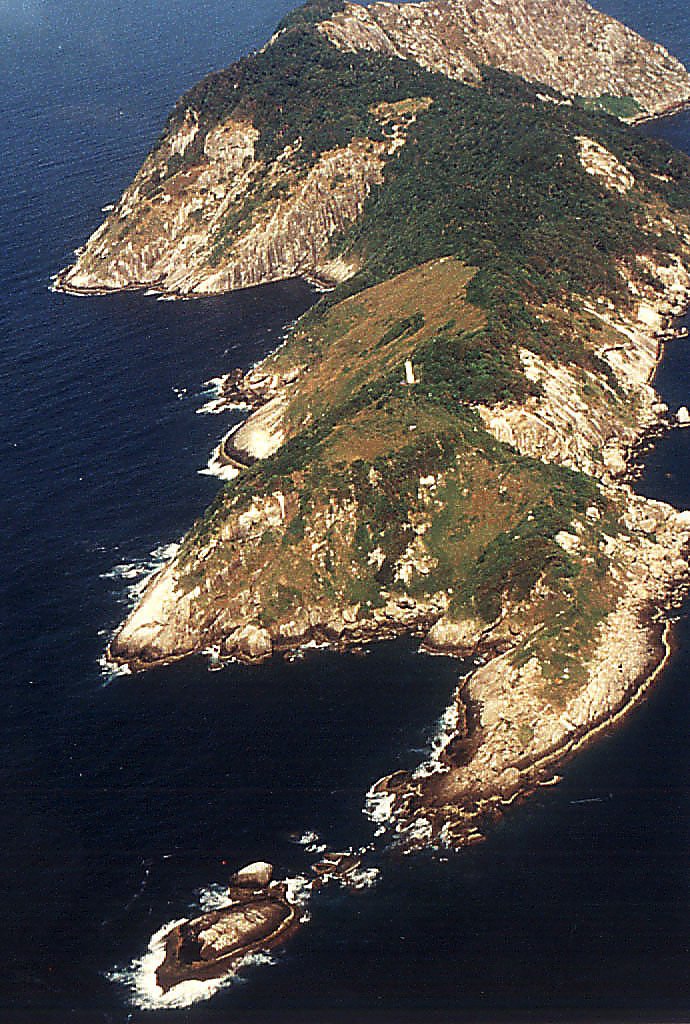 Ilha da Queimada Grande in Portuguese, Snake Island is an island off the coast of Brazil in the Atlantic Ocean. And as the name implies - it is full of snakes. I mean seriously, a lot of snakes. It is estimated that there are between one and five snakes per square meter, with an estimation of 2,000 and 4,000 snakes in total. The snakes aren't the nice types either - it is home to the bothrops insularis, a very poisonous viper. Technically with permission from the Brazilian Navy, it is possible to enter the island legally - but why would you want to do that?
North Sentinel Island, India
You might have recalled this place from the case in 2018, where an American Missionary was attacked by the natives of the island. North Sentinel Island is situated in the Bay of Bengal, India. It is also the to the Sentinelese tribe, who rejected contacts with the outside world thus far. And in order to protect the island natives from contracting diseases that they have no immunity for, a bill was passed in 1956 to ban entry to the island and prohibits any approach closer than five nautical miles. Though prohibited and highly dangerous, there was an occasion where researchers were able to reach the island.
Chernobyl Exclusion Zone, Ukraine/ Belarus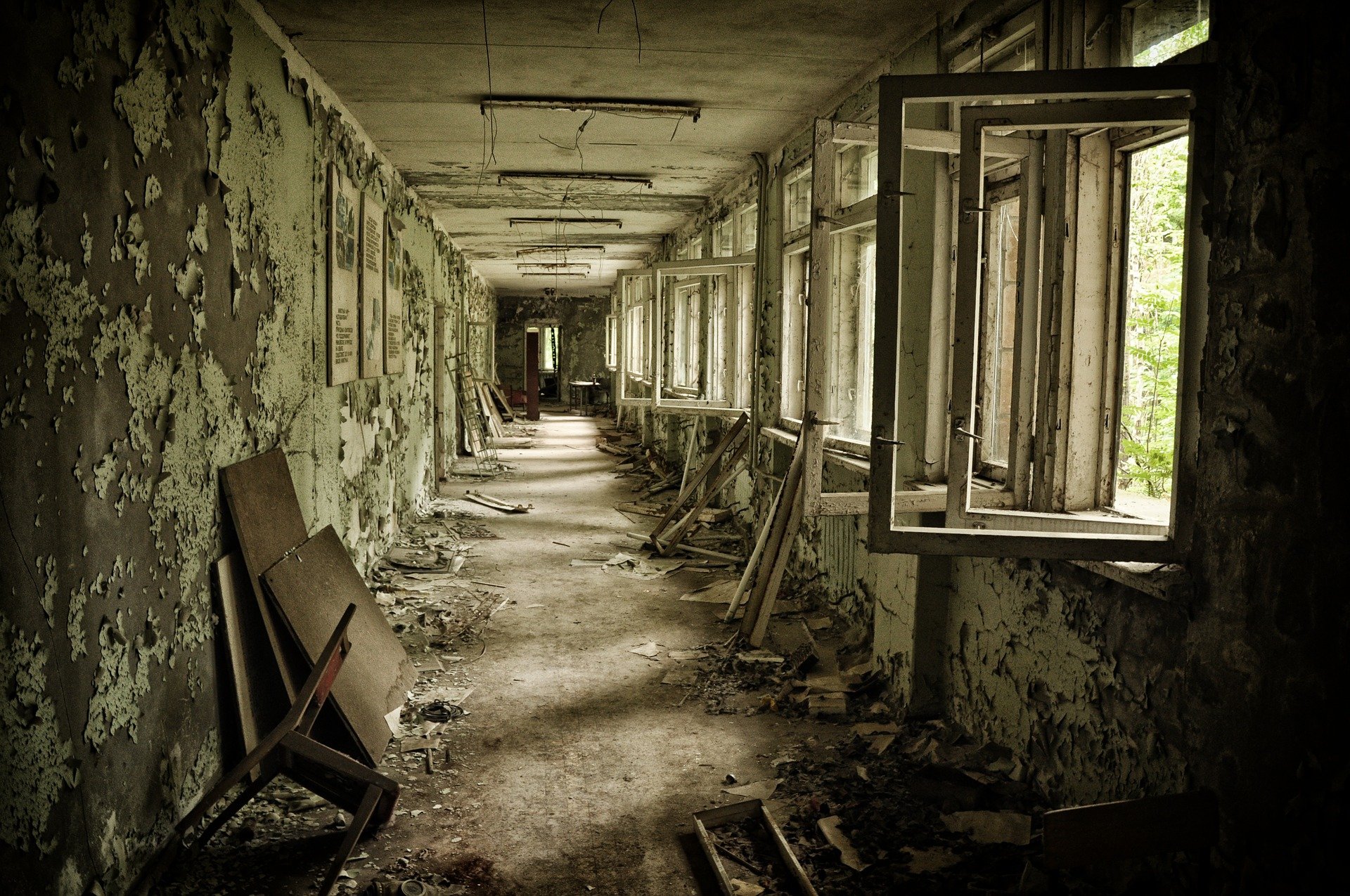 Like my life thus far, not great, not terrible. The HBO series certainly brought much attention to the Chernobyl disaster again, a nuclear disaster that happened in 1986, in Pripyat, Ukraine. Even though 34 years have passed since the nuclear accident, the radiation level in the proximity remains relatively high, and even lethal in certain areas. Although now it is possible to travel by tours to certain areas in the Chernobyl Exclusion Zone, certain areas remain off-limits. There are groups known as stalkers who roamed secretly in the exclusion zone - but that's something we do not recommend at all.
Fukushima Exclusion Zone, Japan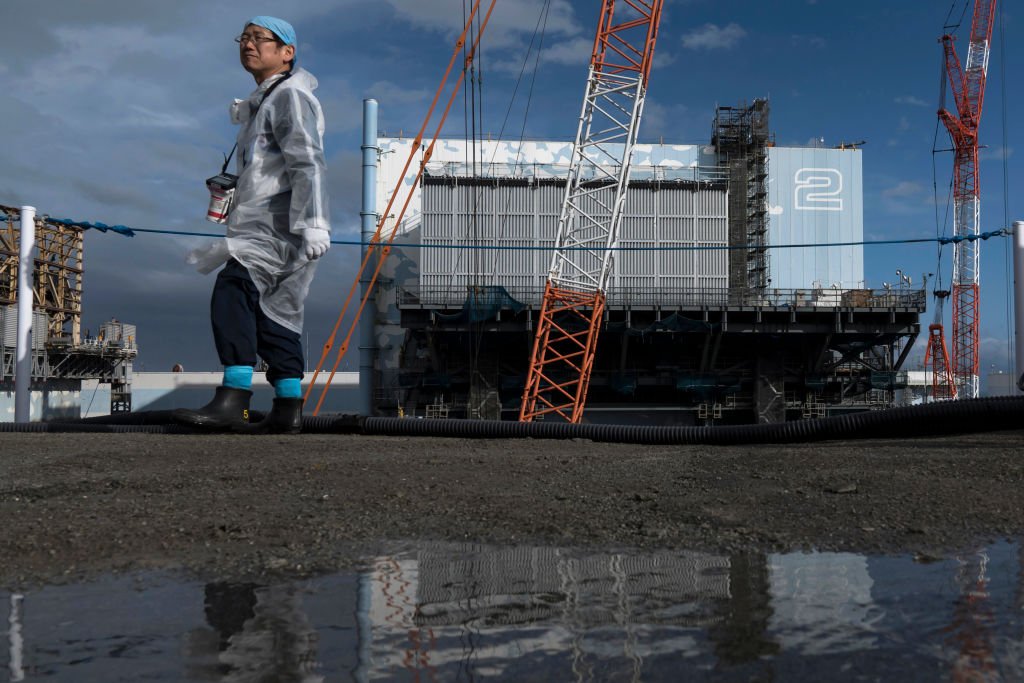 However, despite the advance of technology, accidents do happen - such as the Fukushima Daiichi nuclear disaster. Similar to the Chernobyl incident, Fukushima is also off-limits after the nuclear accident, caused by a 15-meter tsunami. Since the accident is relatively recent, the majority of the places are still off-limits - especially the area around the nuclear reactors. Though recently, repopulation took place in certain areas within the proximity of the accident. In case you are wondering what it looked like after the accident, Polish photographer Natalia Sobanska did a photo documentary about it.
Zelenogorsk, Krasnoyarsk Krai, Russia
Another closed town in Siberia - however, this one is actually closer to the rest of civilization. Zelenogorsk in Krasnoyarsk Krai (not to be confused with other cities of the same name), like Norilsk, is also a closed town situated within the Krasnoyarsk Krai. Here is the place where the soviets (and the Russians) enrich the uraniums needed for nuclear energy - therefore off-limits to visitors. During the Soviet time, it was designated Krasnoyarsk-45 - which was actually a code for post offices, implying the place was actually located inside the city of Krasnoyarsk.
Sarov, Russia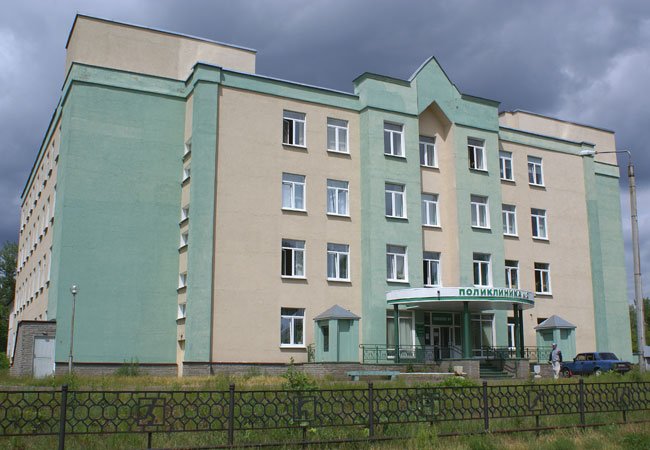 Yes, a lot of places that are off-limits in Russia have something to do with nuclear energy - same for this entry. Sarov is a city located within Nizhny Novgorod Oblast, about 230 miles east of Moscow. Sarov is the place where the Russians conduct nuclear research. Like other strategic cities, it is heavily guarded and off-limits under normal circumstances - however in the 90s, things were somehow a bit different. In 1993, with the thawing friendships between Russia and the United States after the collapse of the USSR, Sarov became a sister city to Los Alamos, New Mexico - where the Americans conduct nuclear research. Researchers even managed to pay a visit to Sarov.
Space Shuttle Hangar, Baikonur Cosmodrome, Kazakhstan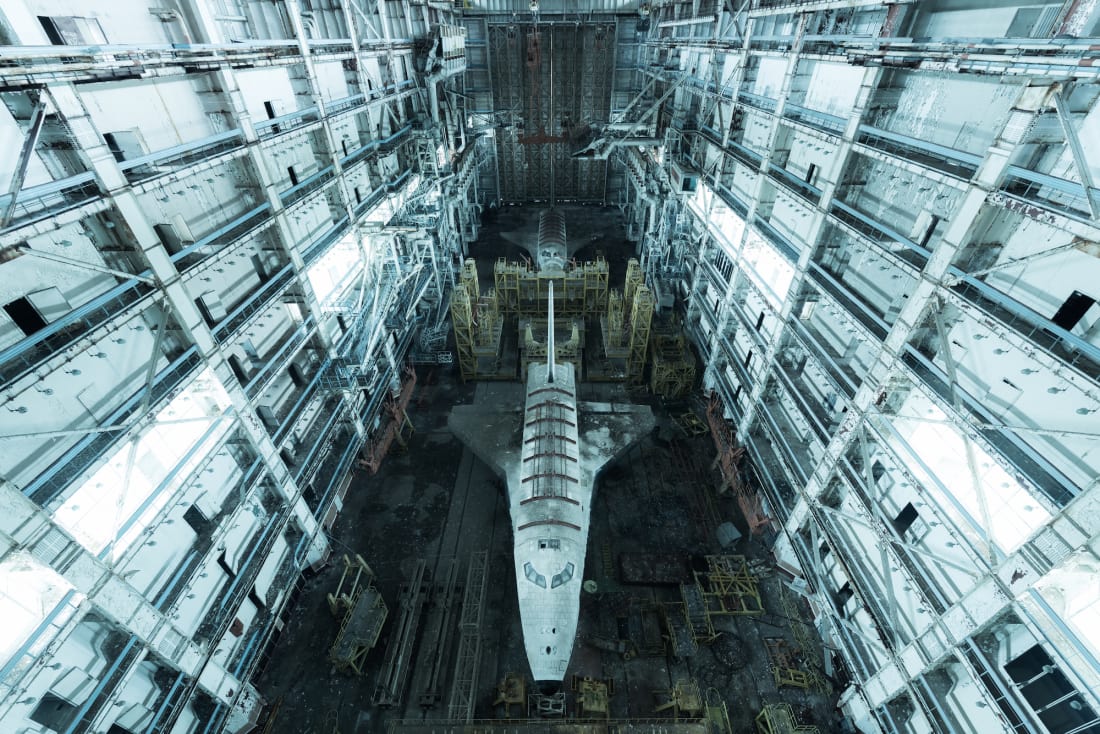 This one is interesting - Baikonur, formerly known as Leninsk, is situated in Kazakhstan. Though it is under the sovereignty of Kazakhstan, the Baikonur Cosmodrome is leased to Russia until 2050, and it is the spaceport for Russia's space operations. If you have the money, it is possible to join a tour around the spaceport. However, within the spaceport, there is also the hangar that houses the doomed space shuttle projects, which is off-limits to all visitors. The space shuttle, Buran, was developed under the Soviet Union. After its completion in the 80s, it did flew once into space in 1988. However, due to various reasons (e.g. the collapse of the USSR), the project was scrapped.
Mercury, Nevada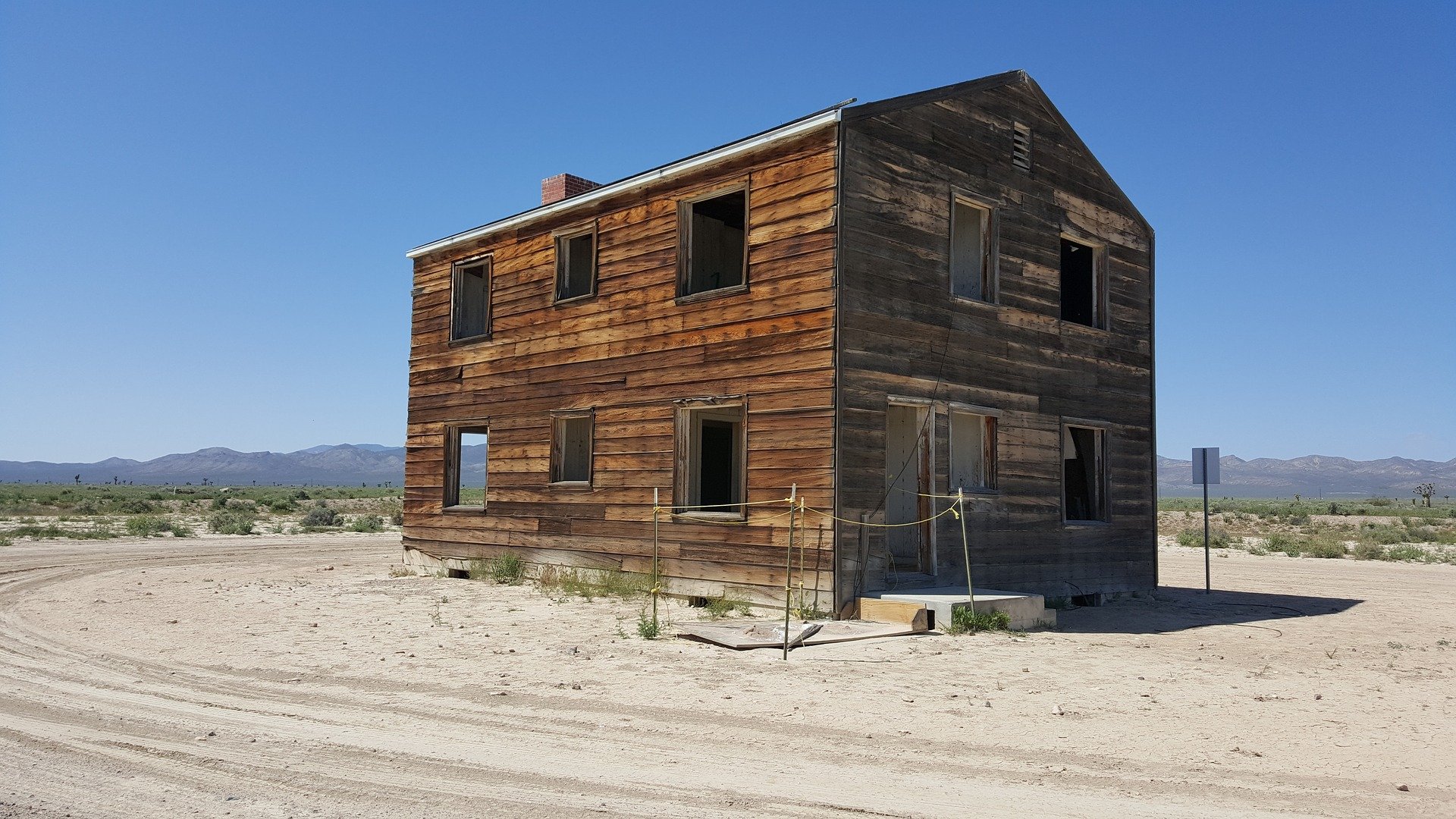 Yes - this one has something to do with nuclear again, but this time, it is in Nevada - same as Area 51. Mercury is a closed village in Nye County, Nevada, United States. Why is a village off limits you might ask? The village was part of the infamous Nevada Test Site, so you don't want to get too close to it anyway. Though technically it is possible to visit the Nevada Test Site, public tours are conducted only four times a year. And the village of Mercury itself is generally off-limits.
Have you heard of these places before? Would you like to see some of them at some point? Some of these places look amazing and I would love to see them with my own eyes...perhaps do Naruto run there as well. If you enjoyed reading this article, why not share it with your friends? Who knows, maybe one day these places will be open to visitors! 
Source: CNET, BBC, UNESCO, Lens Culture, Vice, Time, Atlas Obscura, NBC, Forbes, National Geographic, Wired, CNN, The Atlantic