Cruise Ship Expectations Versus Reality
Cruise ships are well known for being luxurious vacations that take you to exotic destinations and at the same time provide you with all the comfort of a five-star hotel. However, things are not as rosy as they seem, or as pretty as they look on catalog pictures. A cruise can actually be quite disappointing once you get to experience them for yourself. And there are some nasty surprises on the way.
The Captain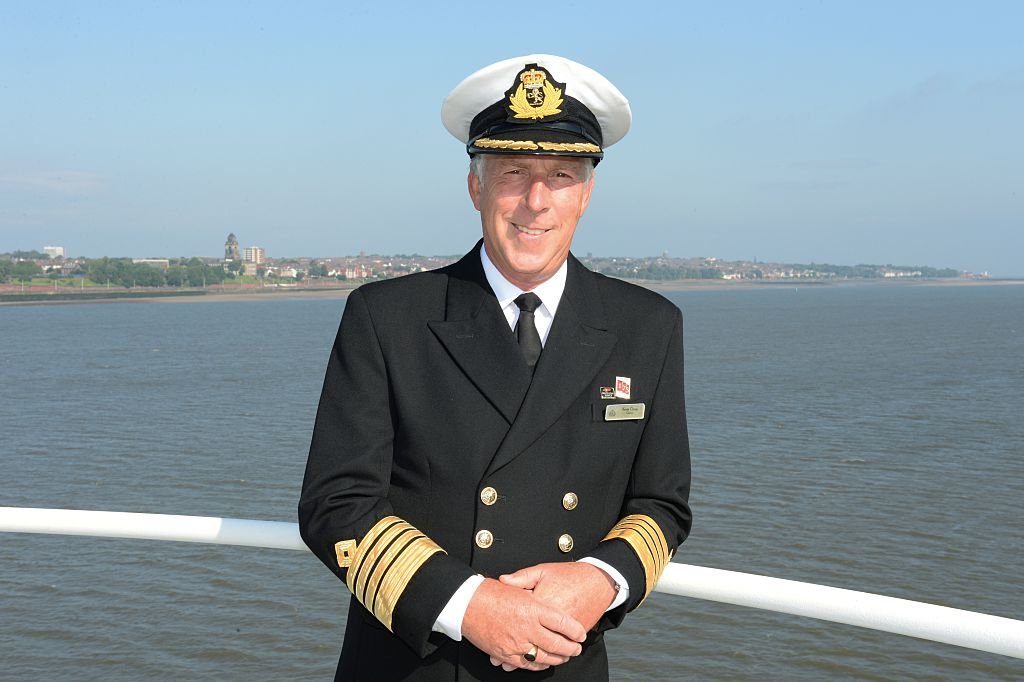 Did you think the captain would come and greet you personally at the beginning of the trip? You would be surprised how many people still expect this personal touch, but you should forget all about it. You will most likely never even see the captain, let alone shake hands with him.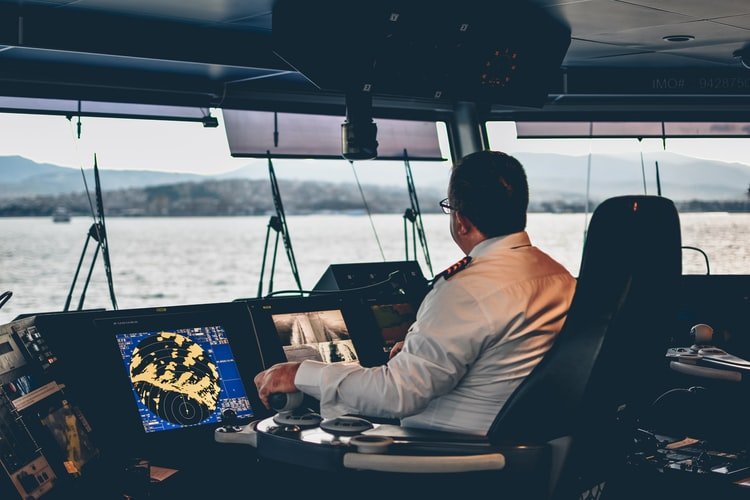 Rooms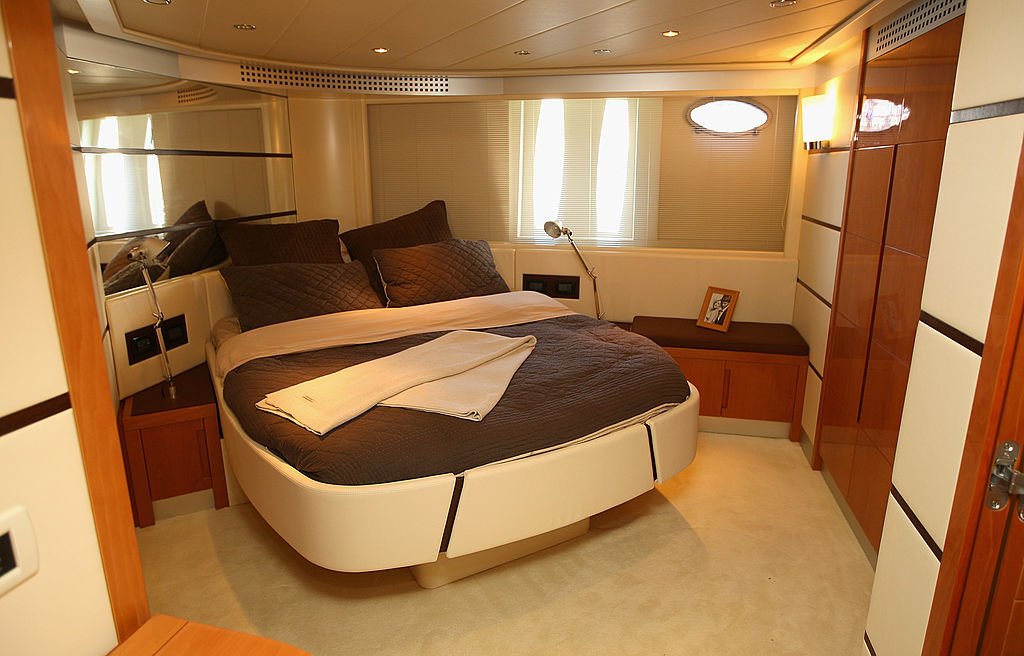 Oh the wonderful accommodation of the cruise ships. We all dream of staying in a luxury room, overlooking the open seas, but actually, that could not be further from the truth. Rooms are small and stuffy, and you can only dream about any kind of view most of the time.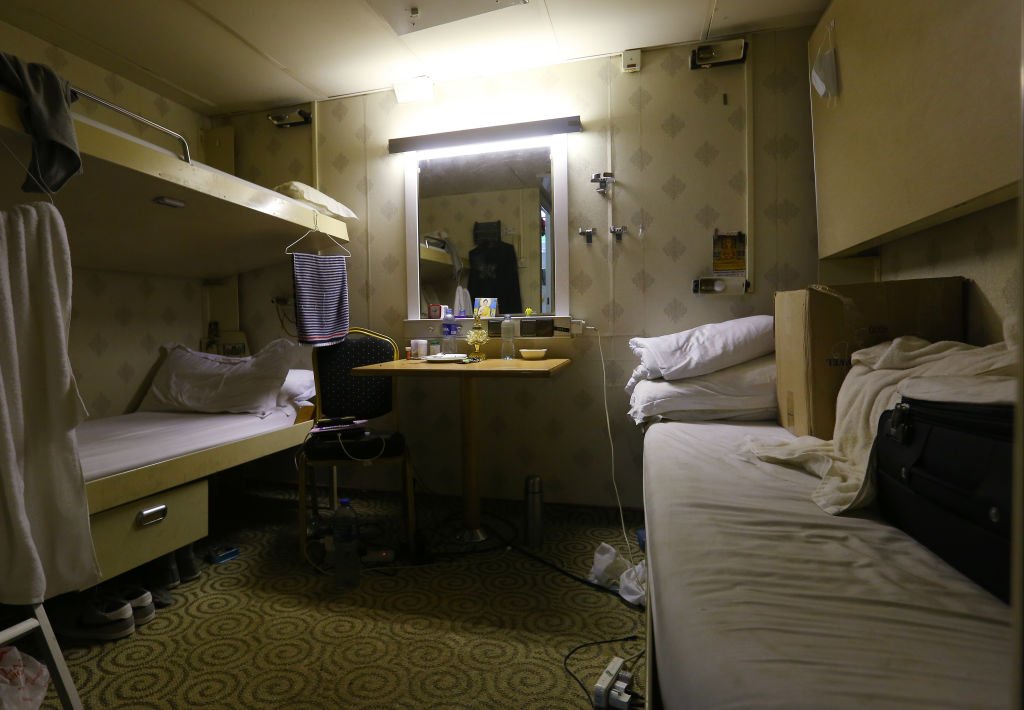 Bathrooms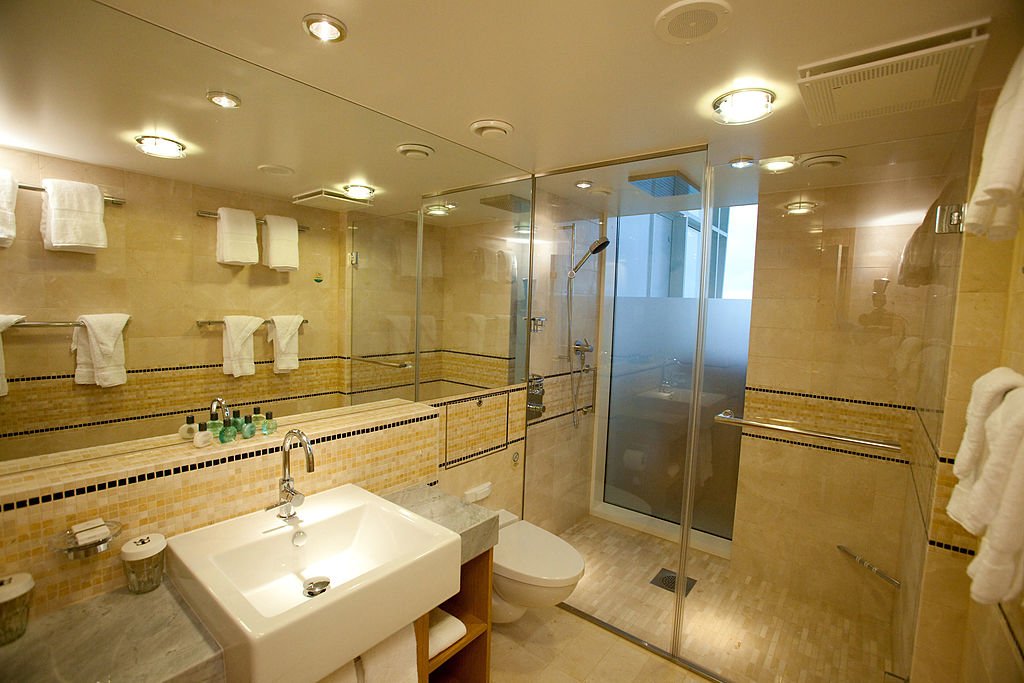 If the rooms are not much to look at, you can just imagine what the bathrooms must be like. Coming here with all your face masks and perfumes might not be the smartest idea, as you will be hard-pressed to find a shelf to put them on.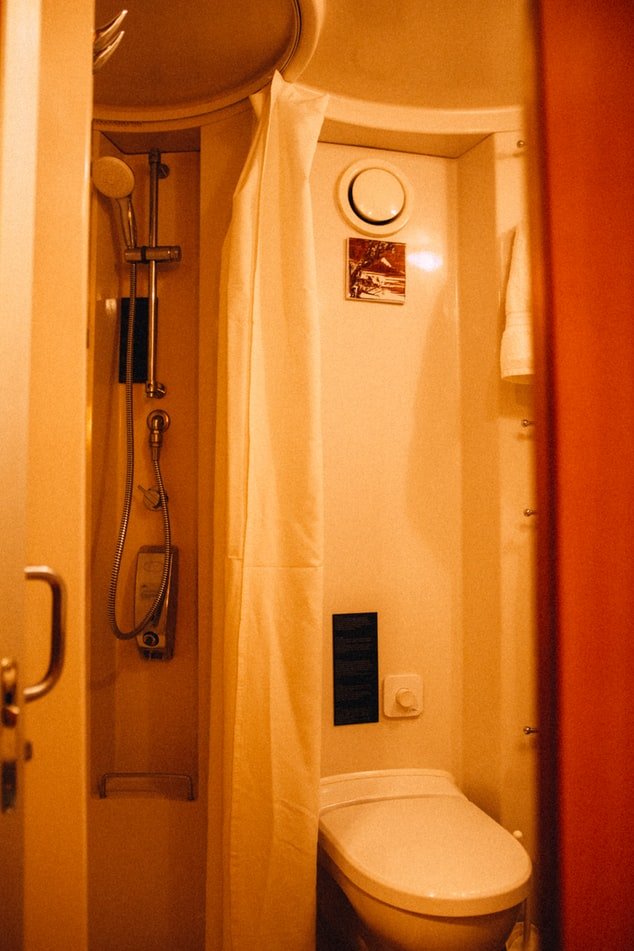 Boarding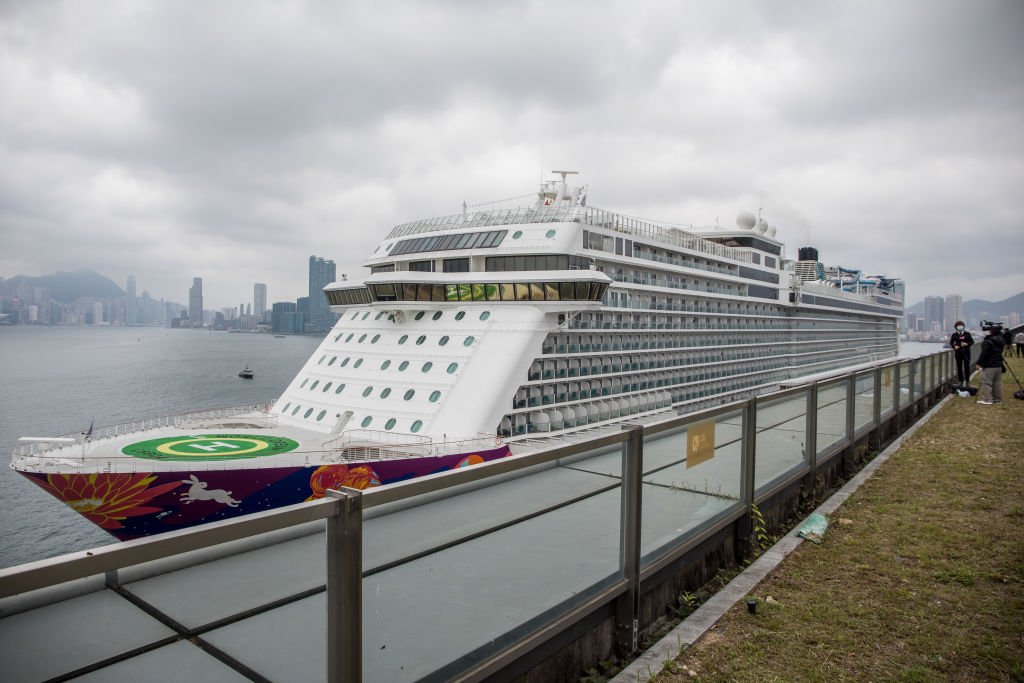 When you paid so much money for a cruise experience, you are naturally expecting quite an entrance to the ship. Boarding the ship is an experience many look forward to, as it is the true beginning of their ocean adventure. But you can forget the glamour, and get ready for some good old crowds at the gates instead. No selfies here!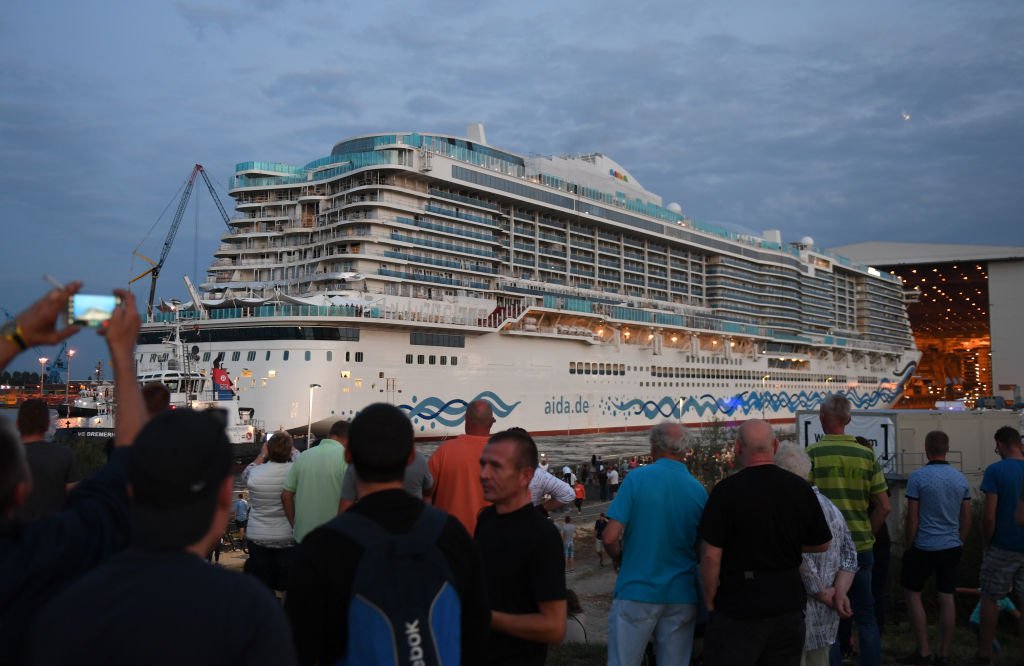 Jacuzzi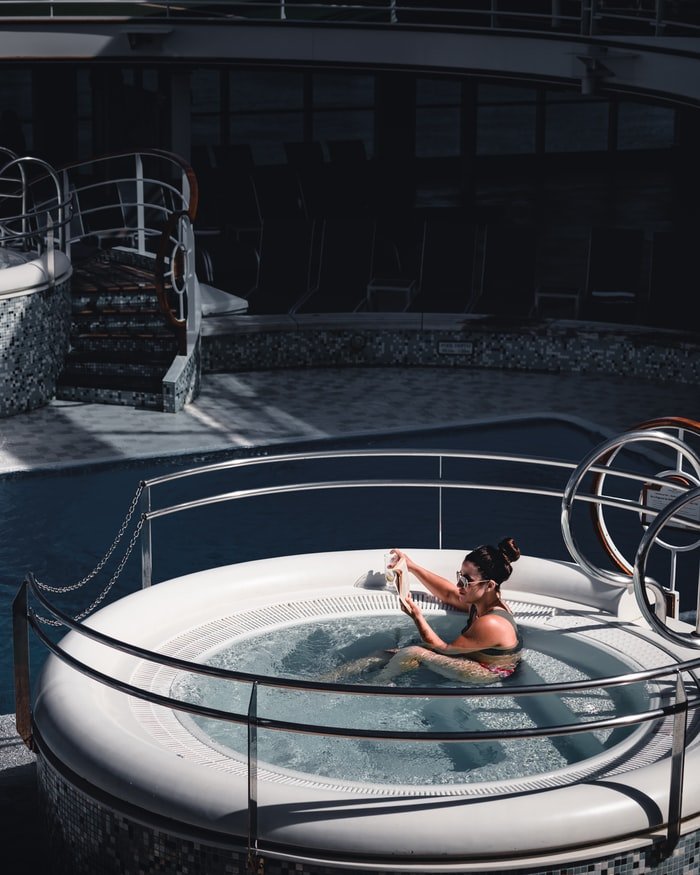 Jacuzzis are some of the most popular spa activities of any cruise ship but don't go thinking you will have them all to yourself. Be prepared to share with tens of others, and also wait in line to get in. Not exactly what you might have pictured!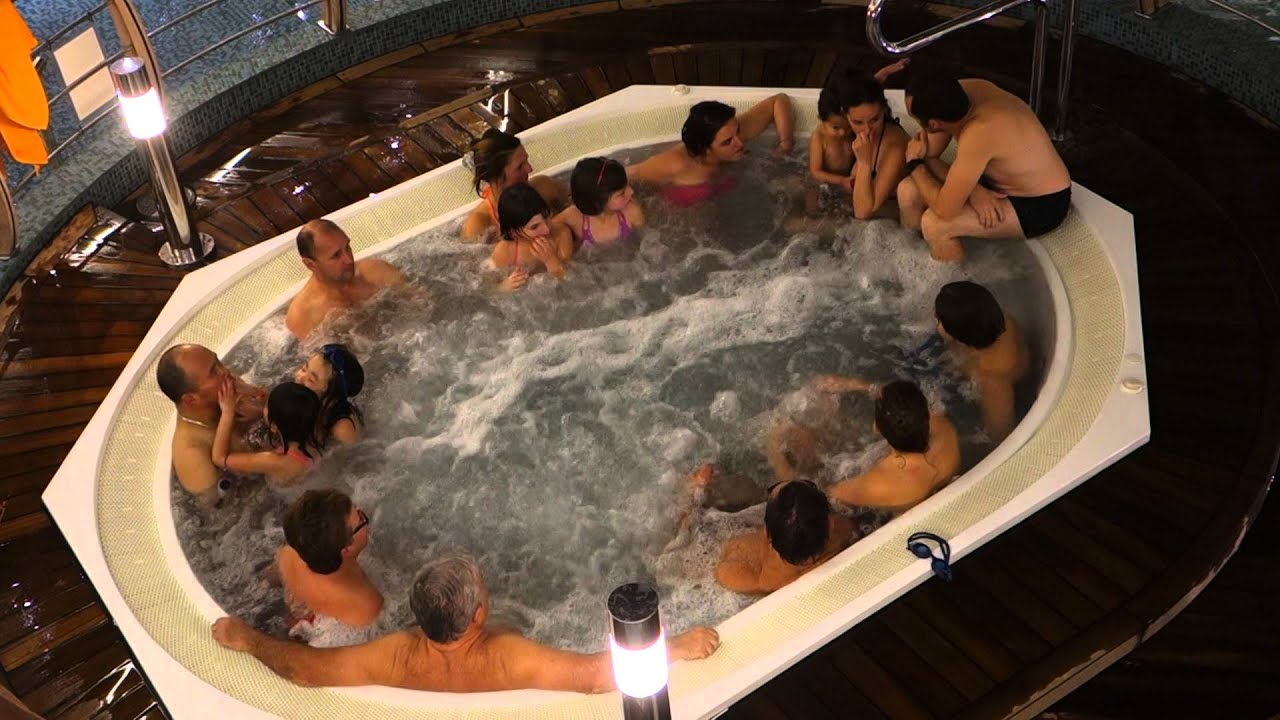 Pools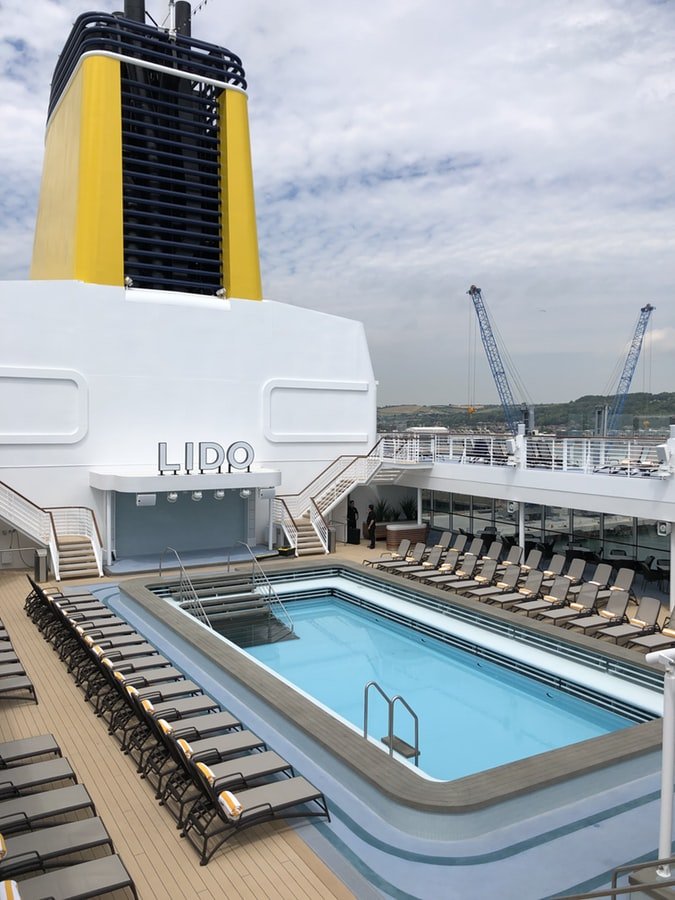 There are crowds everywhere on cruise ships, so naturally, they all make use of the pools on a hot summer day. What might have seemed like a serene spot to sip your cocktail has now turned into a nightmare of party people and children on slides.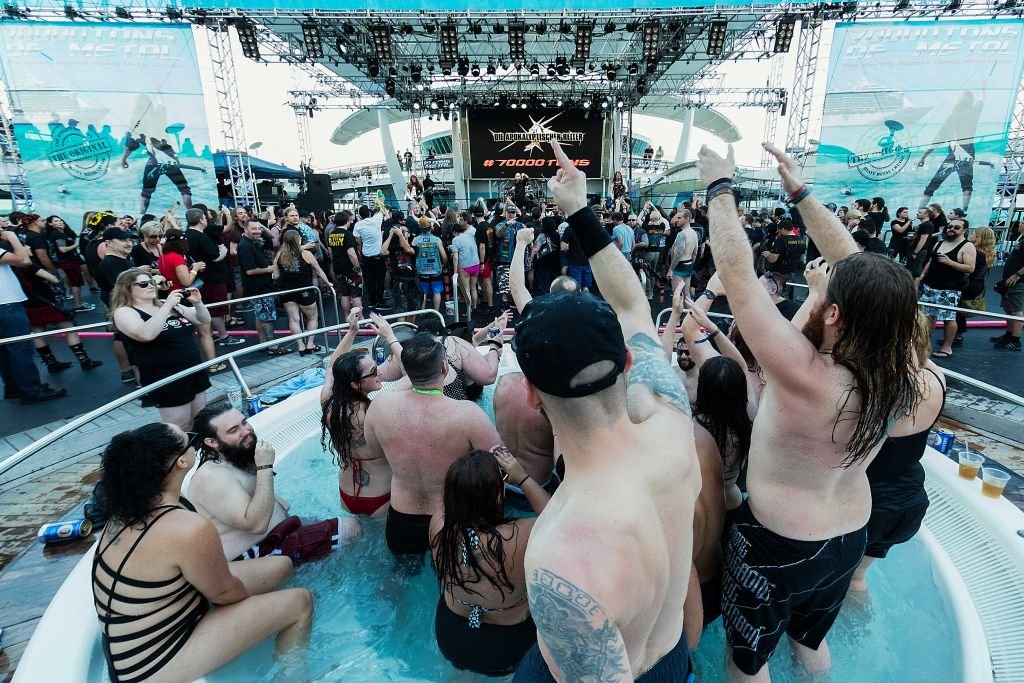 Casino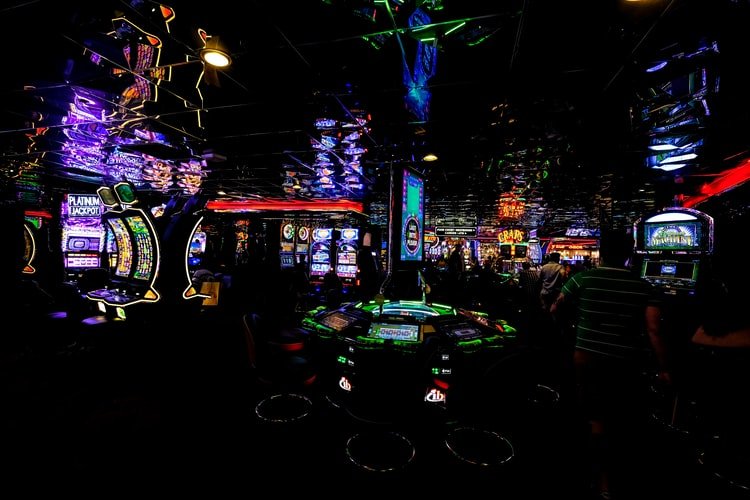 Perhaps you would like to do some gambling while onboard? Naturally, you can, as every cruise ship comes with a casino. But don't expect it to look like the one in Monaco. You will most likely be playing slot machines instead of high stakes poker.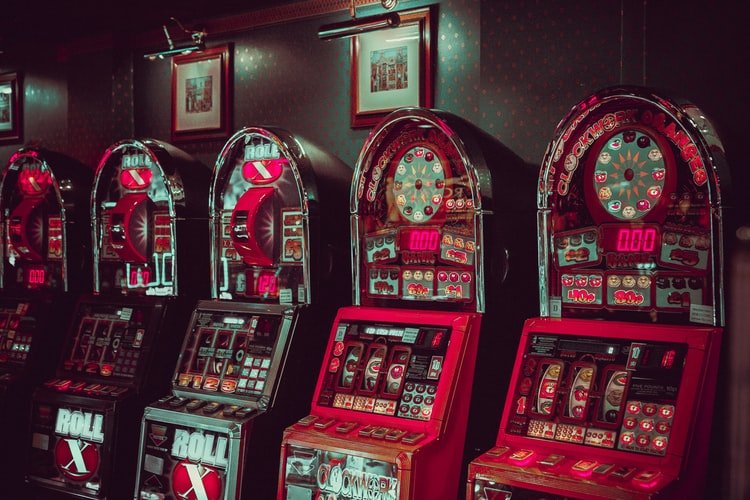 Ocean Views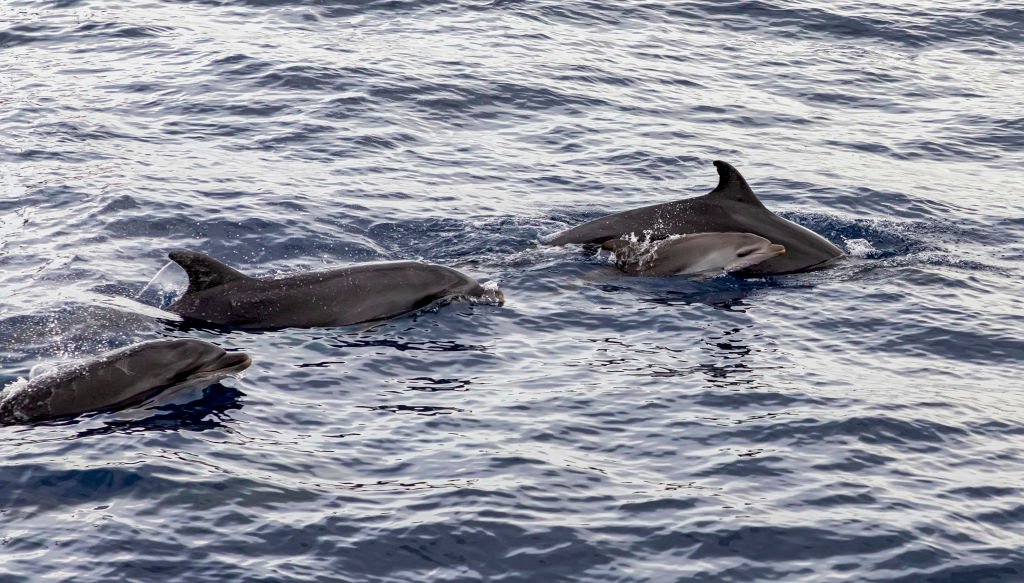 Coming to sail on a cruise ship, you would think that you will have plenty of time to enjoy the beautiful ocean views, brimming with aquatic life. You could not be further from the truth. Mostly, you will be staring at an endless open field of flat water, so don't even bother hoping for dolphins.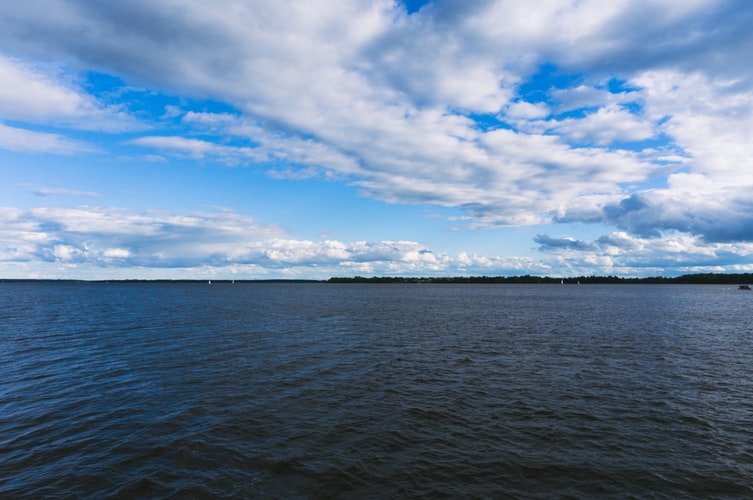 Food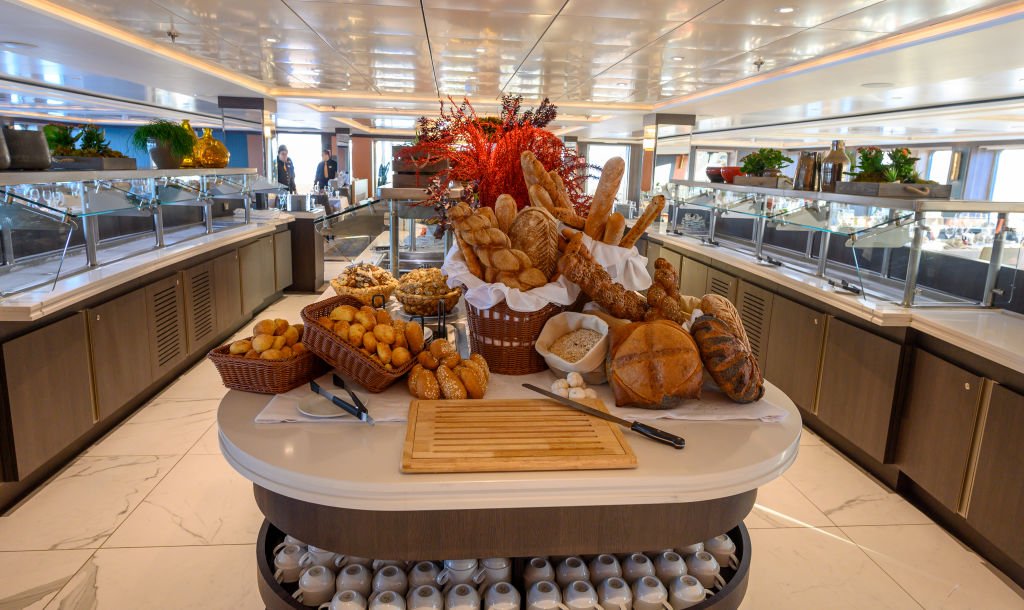 Food isn't exactly the selling point of cruise ships, as we all know it tends to be pretty bad. However, many of us don't understand just how unluxurious eating time onboard is. Try to forget about silver cutlery or ten-course meals.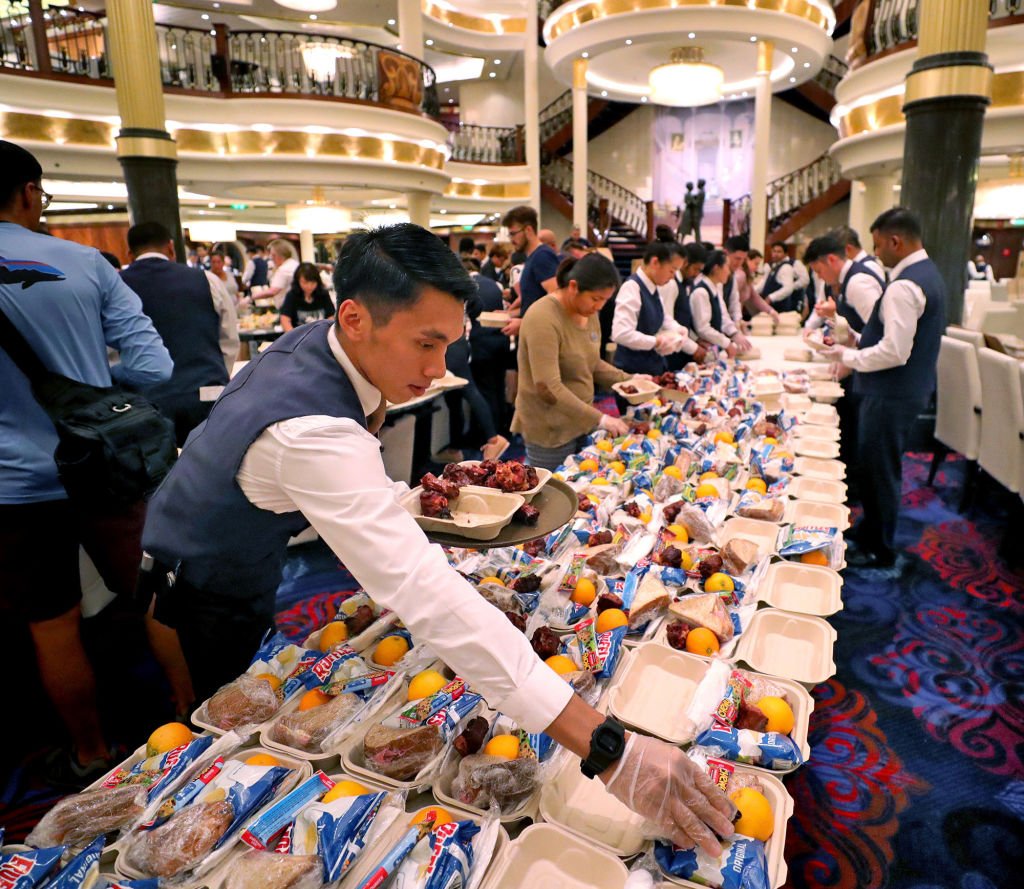 Entertainment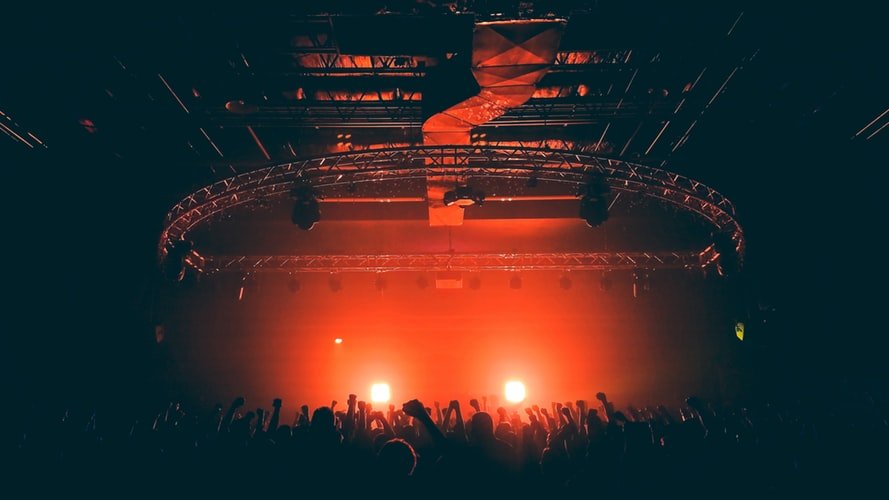 Movies might have had us convinced that only the best bands come to play live on board cruise ships, but the opposite is true. Most likely, you will be hearing recordings from the speakers, and even if a band is sailing with you onboard, it probably isn't the best one.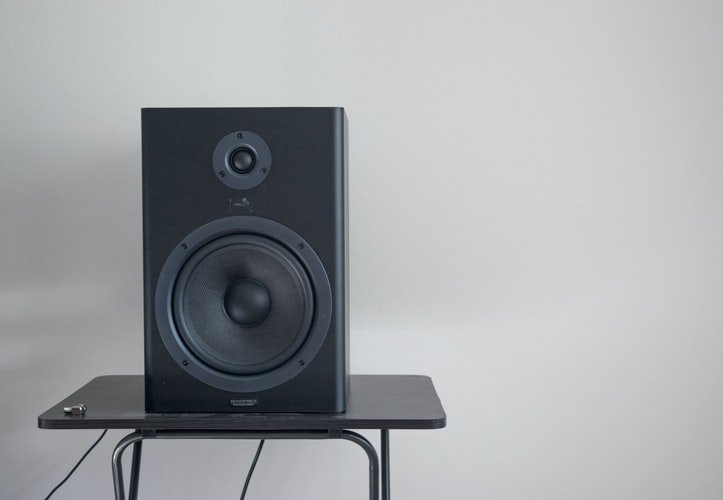 Parties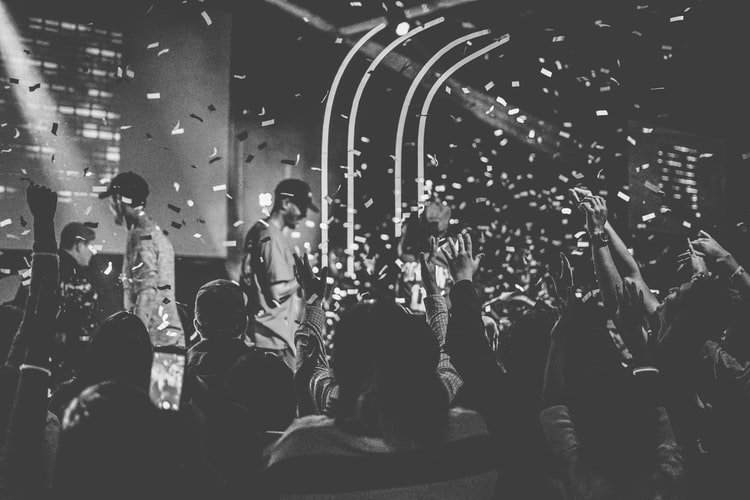 Some of you might like to think that cruise ships have great party scenes, but you should think again. The performers and music tend to be pretty terrible, and the crowds get intoxicated fast. Definitely not a high-end party!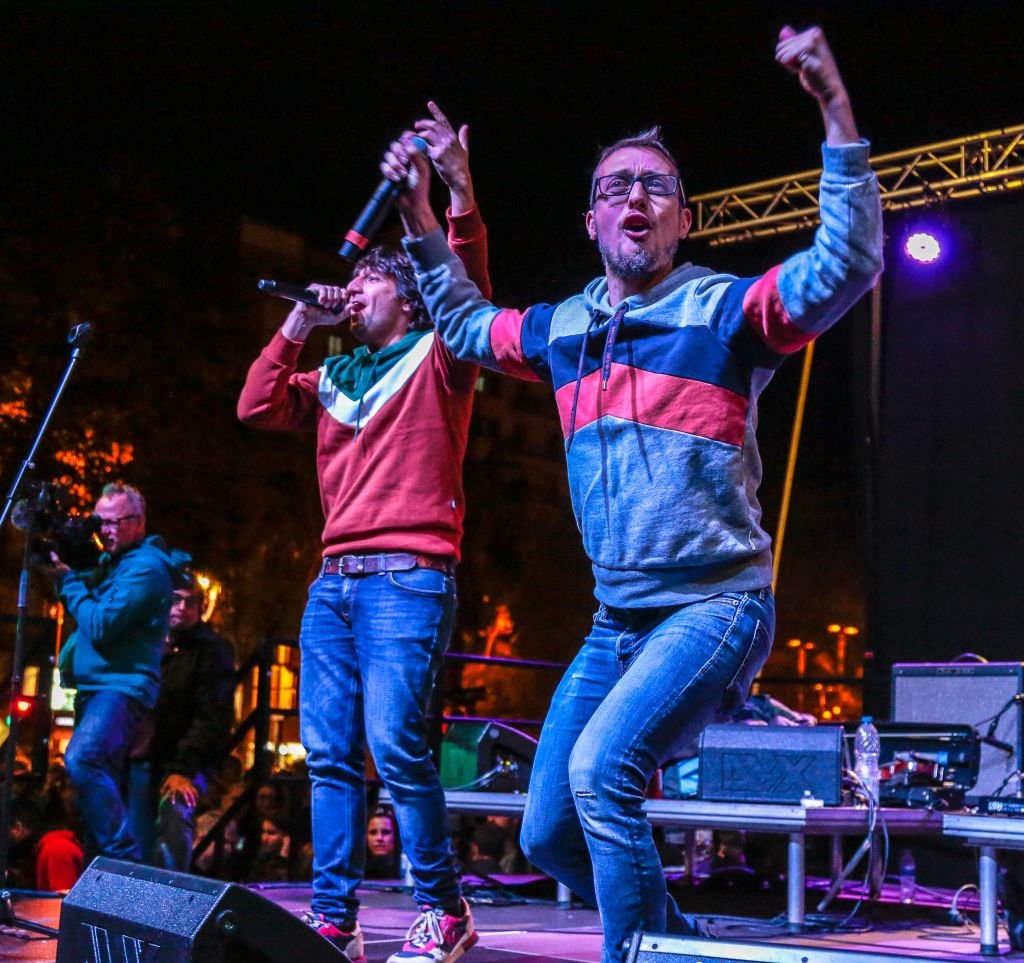 Destinations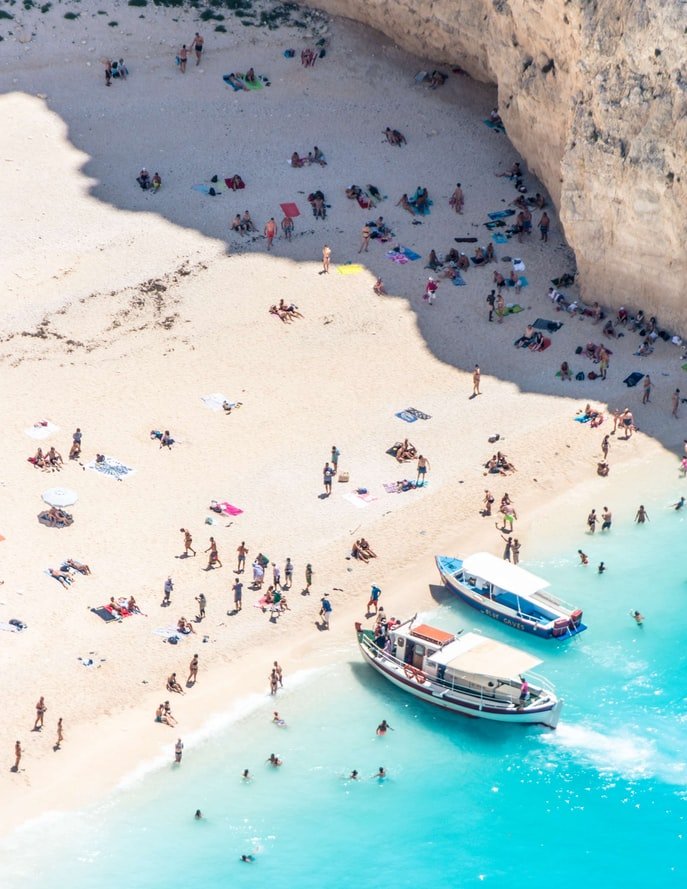 One of the main reasons for choosing a cruise ship is all the beautiful destinations it takes you to. Or so would the cruise company have you believe. Although they advertise pristine islands in their catalogs, you will very often be parked at the pier side of them, and those tend to be decisively more ugly.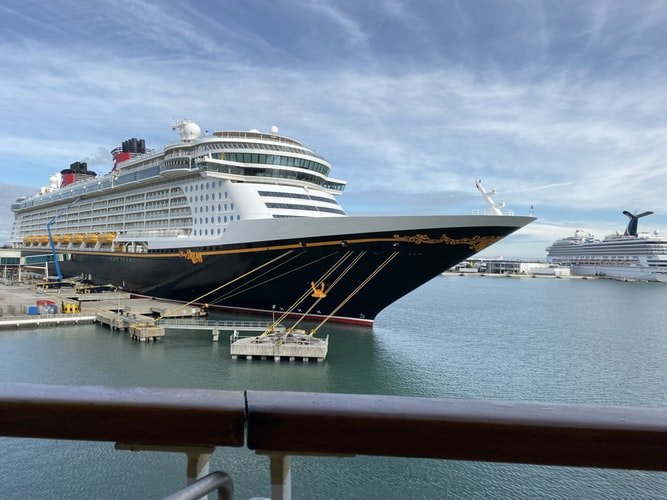 Romance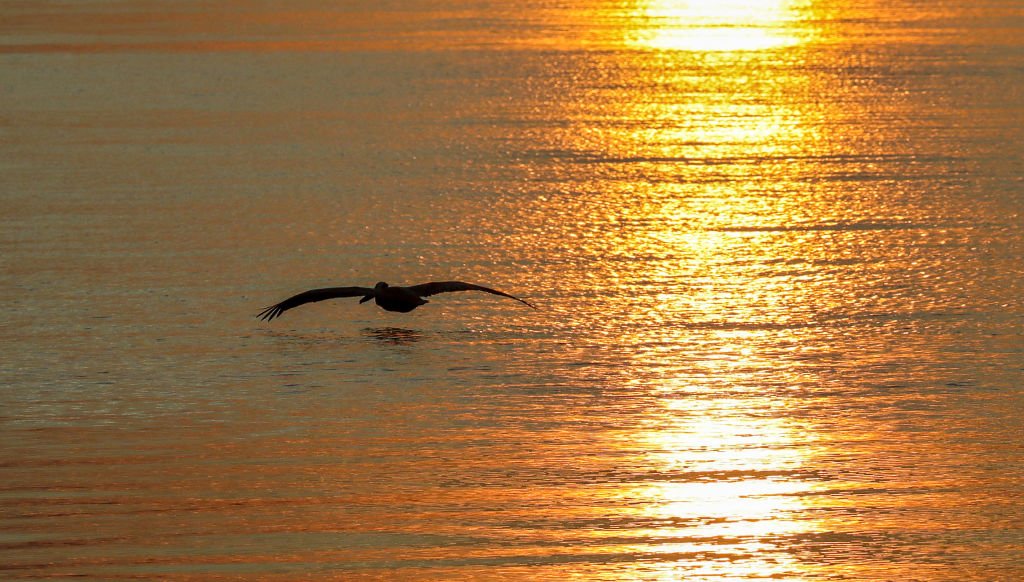 Are you taking a trip with your loved one? Is this your honeymoon or anniversary sailing? We hate to break it to you, but the romance on board won't be like you expect it. Although the sunsets are stunning, the masses of people will prevent you from enjoying them in privacy. And who wants to share special moments with strangers?
Weather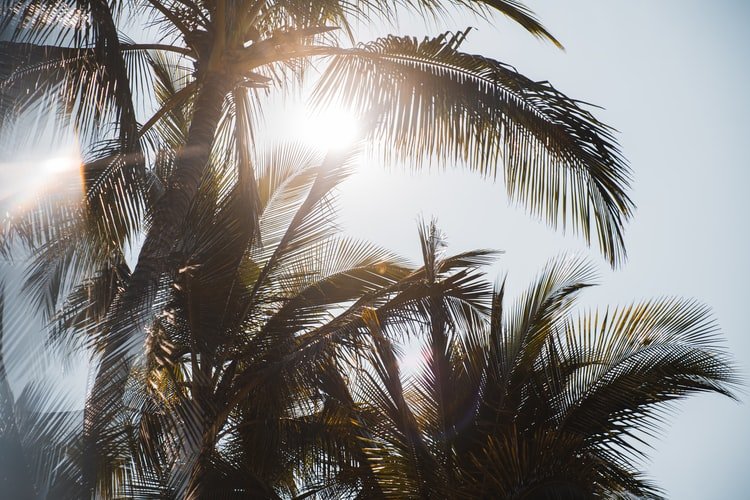 We all know the weather at open seas is unpredictable, and yet we all choose to forget that fact. Expecting sunshine and warmth might be one of the biggest mistakes we can make when boarding a cruise ship. If you are lucky, you won't get into the eye of the storm. But there is no guarantee!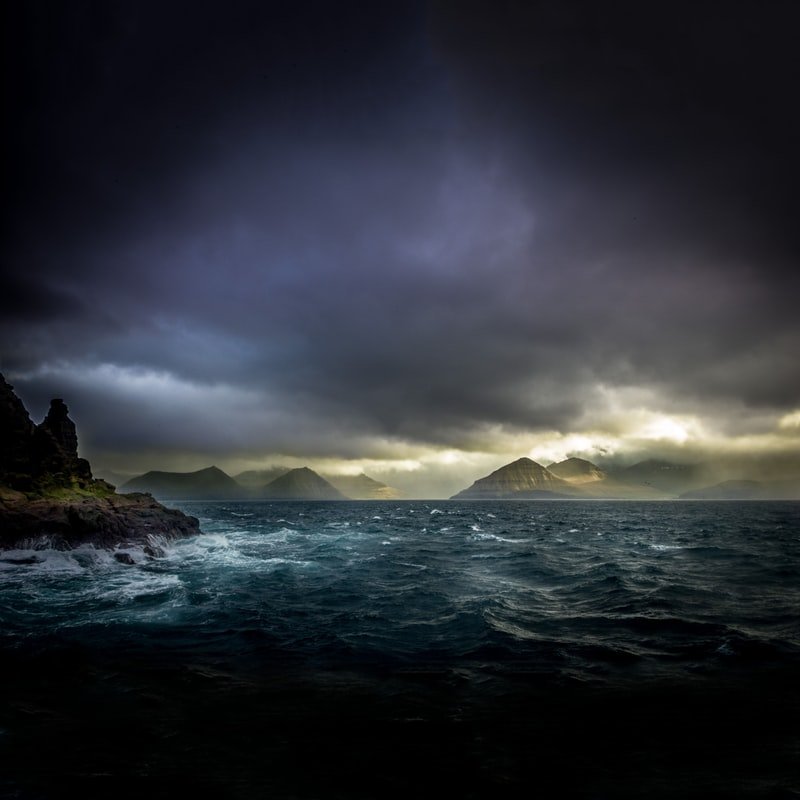 Beaches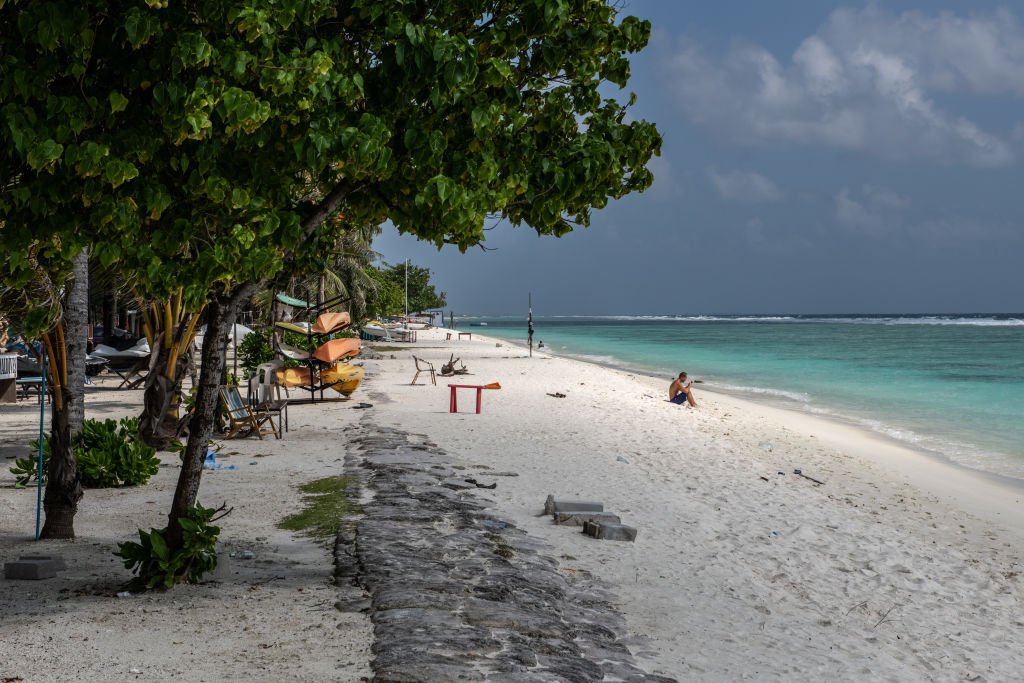 Ah the wonderful beaches you were promised when booking a cruise ship. Unfortunately, due to human pollution, the nature on our planet doesn't look like it used to, and you might find yourself on beaches covered with trash, even if in the middle of nowhere!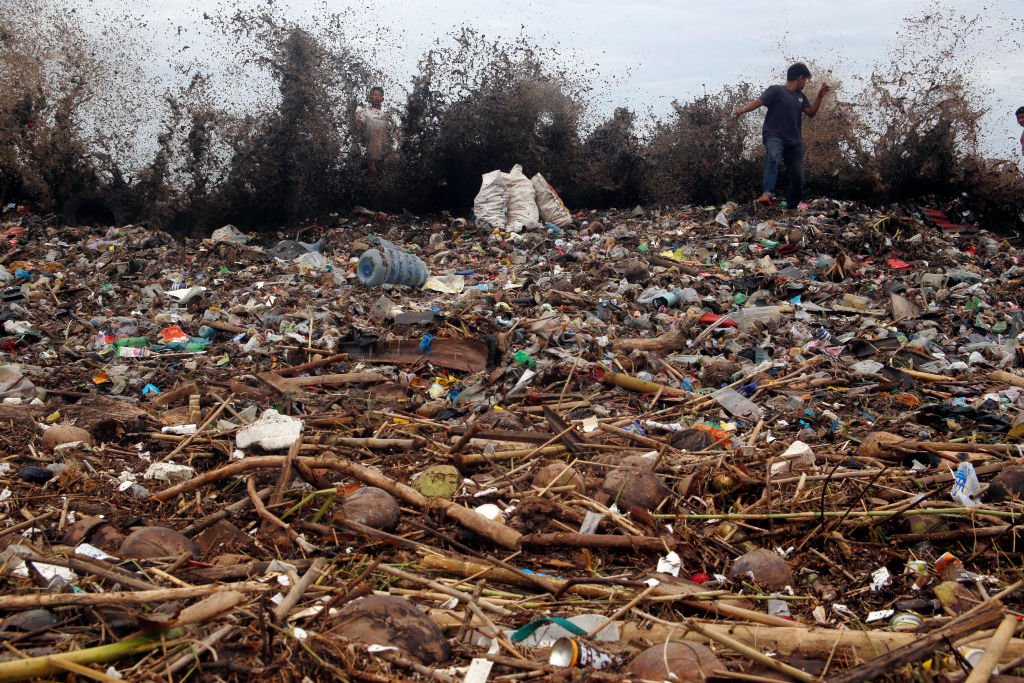 There you have it, the reality of cruise ships! Not what you expect is it? You do have to make sure to be prepared for some surprises onboard, and definitely don't go expecting perfect sailing. While some of you might get lucky and have a stellar experience, chances are, the cruise will let you down in one way or another. 
Sources: Twenty Two Words, Insider, Business Insider