The Oscar Rules Of 2020
The Oscars come and go each year, and every time, we are left with a sense of the inspiring glamour and luxury that shines on us through our TV screen. But the Oscars have some secrets! From dirty movie campaigning to seat fillers, we have the scoop on some 2020 Oscar facts you may have never heard about. It turns out, being a guest or a nominee takes much more work than we thought!
Strict Dress Code
The Oscars are well-known for having a very strict dress code for anyone attending, and the Academy doesn't seem to be changing it anytime soon. Even though the style has always been evolving, it was never allowing for complete freedom, and guests were always expected to turn up immaculately dressed.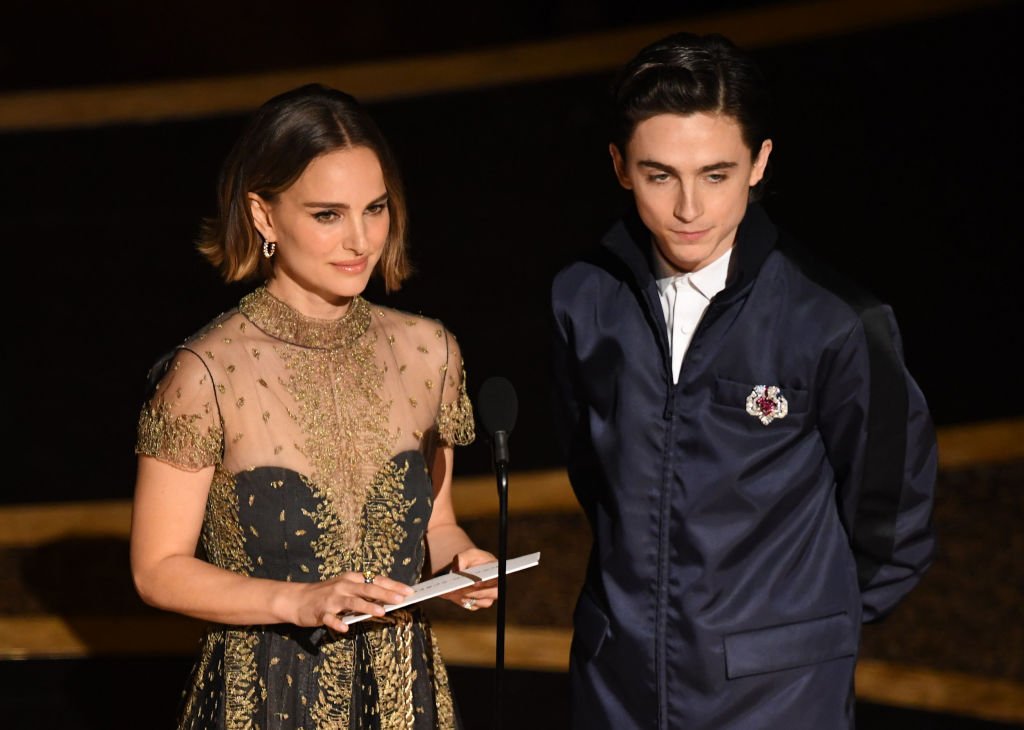 The Oscar dress code went anywhere 'from formal evening gowns and white-tie of the late '60s to today's black-tie dress code', but this year, the young and daring Timothée Chalamet broke all the rules and went for a sports jacket instead. Raising a few eyebrows for sure, but the style change is definitely for the better!
The Food Issue
You might be wondering why celebrities so often complain about being so hungry during the Oscar ceremony. Even though the event is on for hours, you would think that the stars get the best catering possible. But the opposite is true!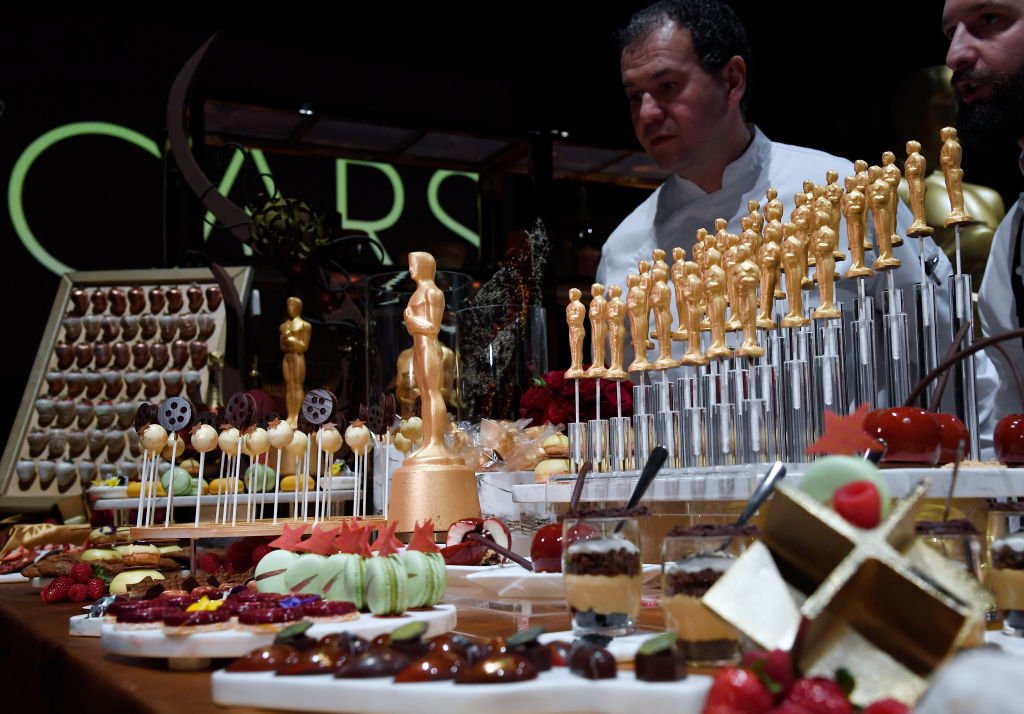 There are only a few trays of food going around before the ceremony starts, and as bringing food and drink is strictly forbidden, the guests' only hope is the after-show dinner they might get invited to. Taking into account most celebrities also go on week-long cleanses before the Oscars, no wonder everyone is starving. Not as glamorous as you would expect! 
The Seat Filler Secret
We will let you in on a secret! Did you know that you too, can rub elbows with the likes of Joaquin Phoenix and Meryl Streep at the Oscars? We bet you didn't, but if you apply to be a seat filler, you just might snag one of the most wanted seats in the house.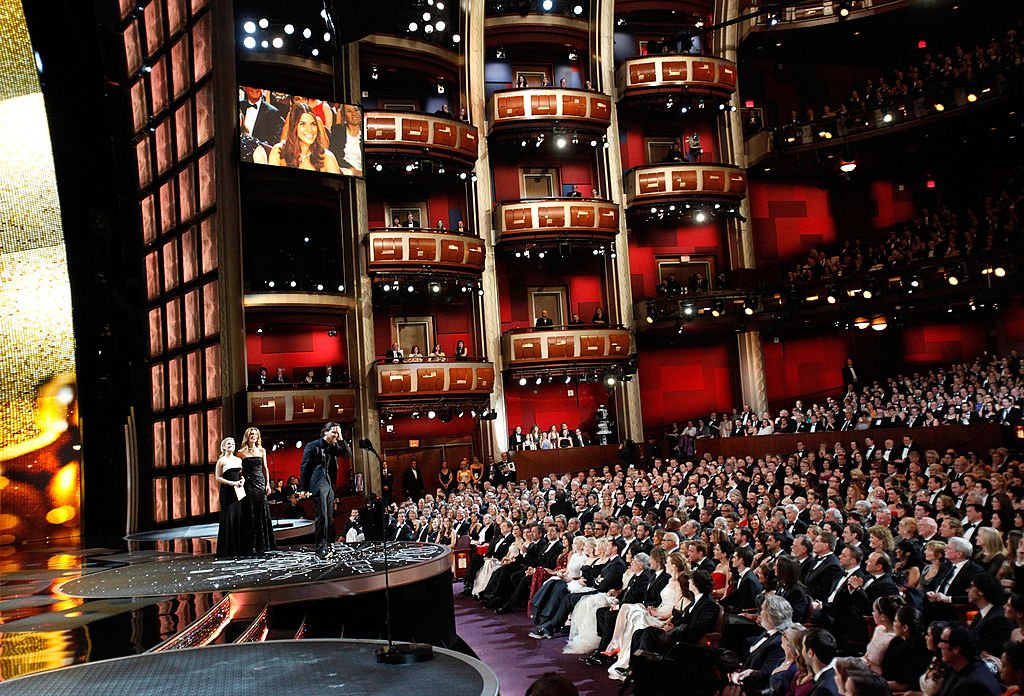 Seat fillers are one of the worst-kept Oscar secrets out there, and yet, not many people know about them. If you always dreamed of sitting in a movie star's chair while they go to the bathroom, so that the theatre doesn't look empty, you should definitely consider this. Some strict rules apply though!
Press Rules
Getting into the Oscars as a member of the press must surely be exciting if a little stressful and intimidating as well. However, a few do venture into the craze that is the Oscar ceremony, and they have a curious security story to tell.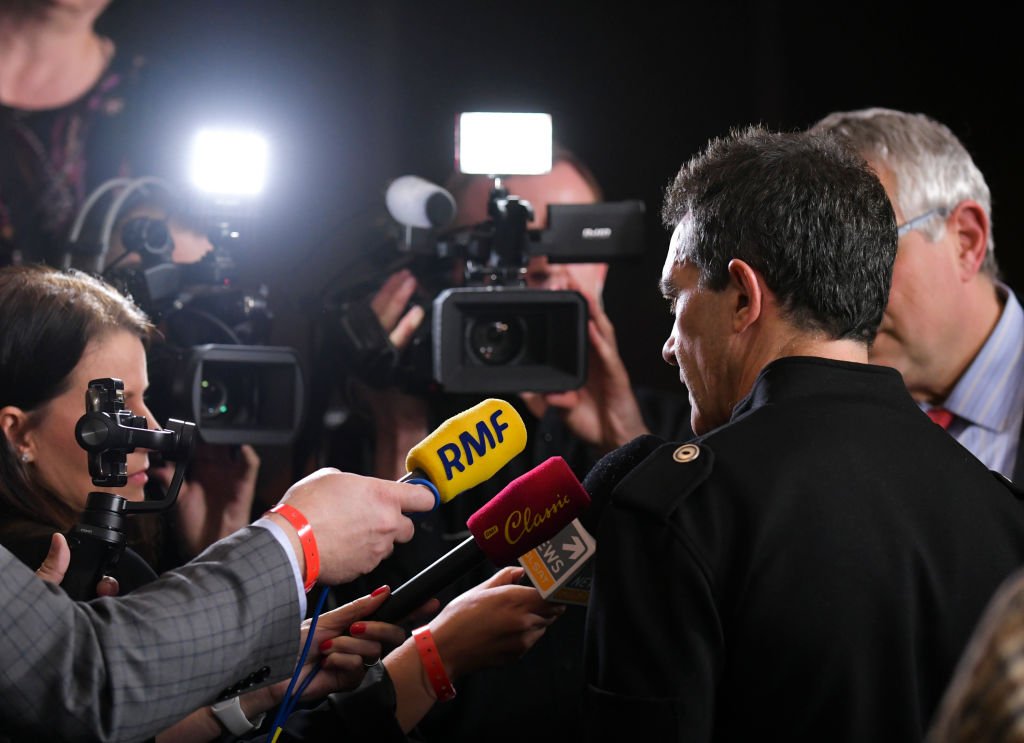 Apparently, press badges are strictly forbidden to be photographed or shared with anyone. The Academy is trying to avoid a breach of security, as well as unknown threats from the outside this way, but the measures it takes to do so seem a bit out of proportion. However, with all of Hollywood under one roof, one wouldn't want to take any risks!
Who Gets To Be Nominated
The massive Oscar uproar sparked by Netflix in the last year brought the Academy to have to reconsider allowing the streaming service into nomination. Production companies and directors were getting pretty angry that Netflix was beginning to dominate the awards, and so asked for steps to be taken towards limiting Netflix's exposure.
Steven Spielberg himself even proposed that Netflix should 'release its films exclusively in cinemas for 28 days before putting them online', severely limiting the online streaming service. The issue got very complicated and twisted, but the Academy has decided to not press down harder on Netflix. Yet!
The Goodie Bag
Ah, the Oscar goodie bag! Wouldn't we all love to receive one? Filled with expertly selected products that cost a fortune, the bag is definitely something to be jealous of. However, the goodie bag is not just given out to anyone.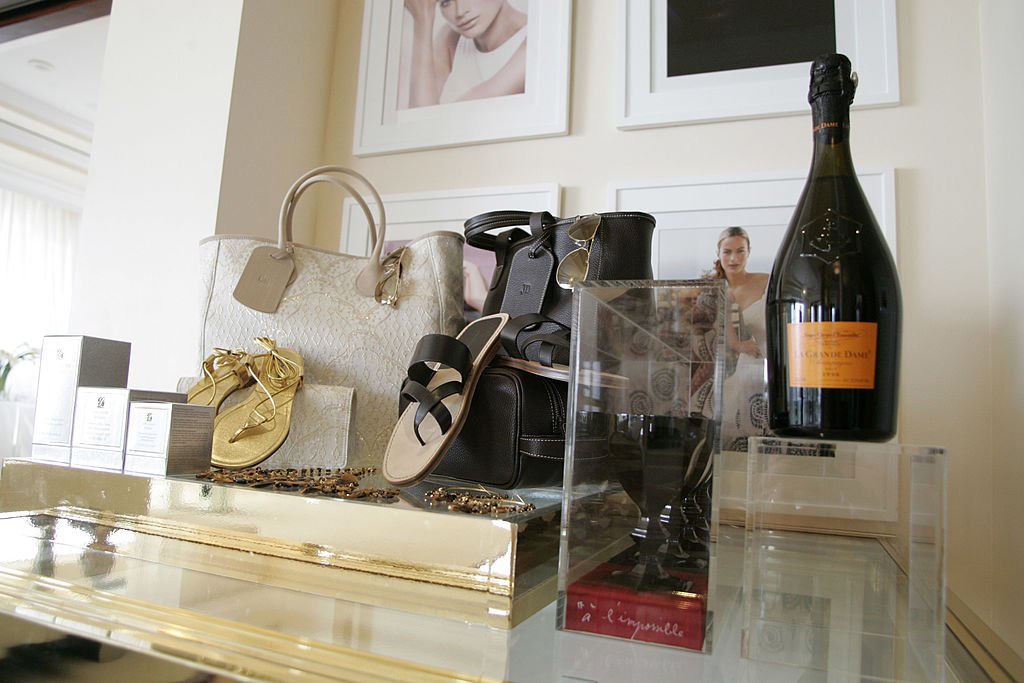 This year, only 25 nominees were able to lay hands on it, and knowing its precious contents, we definitely see why there were not more of them to go around. This year the bag is said to have been worth a whopping $225,000 and included a luxury cruise as well as very valuable jewelry pieces.
Acceptance Speech
The acceptance speeches are probably one of the most anticipated bits of the whole Oscars and for a good reason. Movie stars have long been using their stage time to share a message to the masses, be it political or social, and sometimes funny.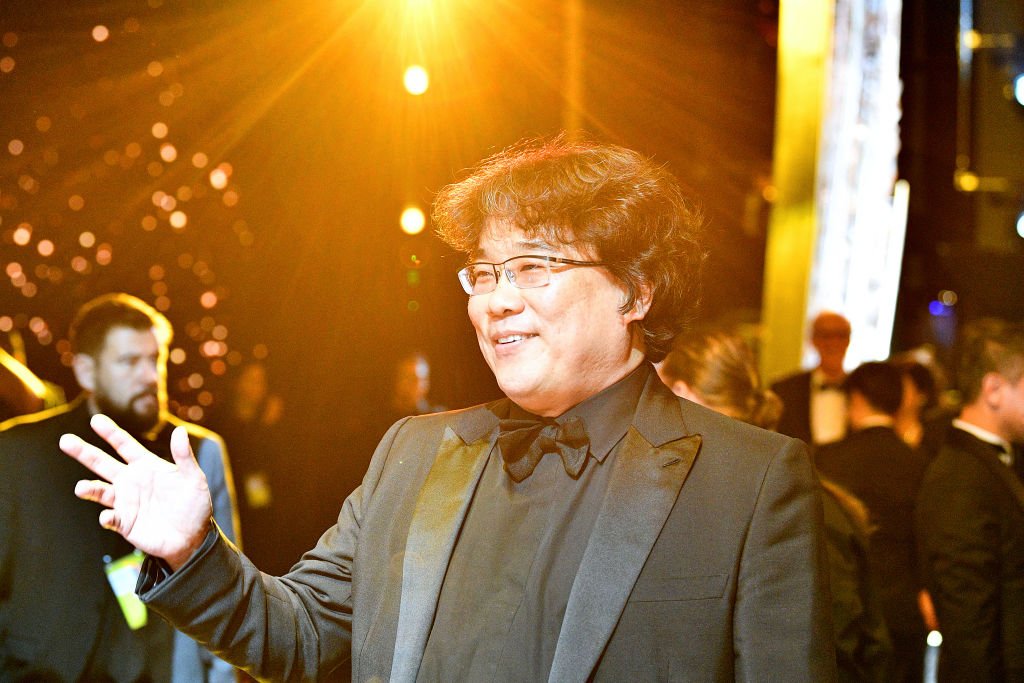 However, the Oscar producers are desperately trying to cut down the ceremony time to three hours, and so imposed a strict 45-second rule for all acceptance speeches, technically only allowing a short thank you. Celebrities have been ignoring this rule for years though, which is perhaps the reason why the run time of the Oscars seems to go on forever.
Movie Campaigning
You would think movies get nominated for an Oscar just like that, but actually, a whole lot of campaigning goes on in the background. Much like in politics, in the Oscar business too, producers are spending insane amounts of money to lobby Oscar voters.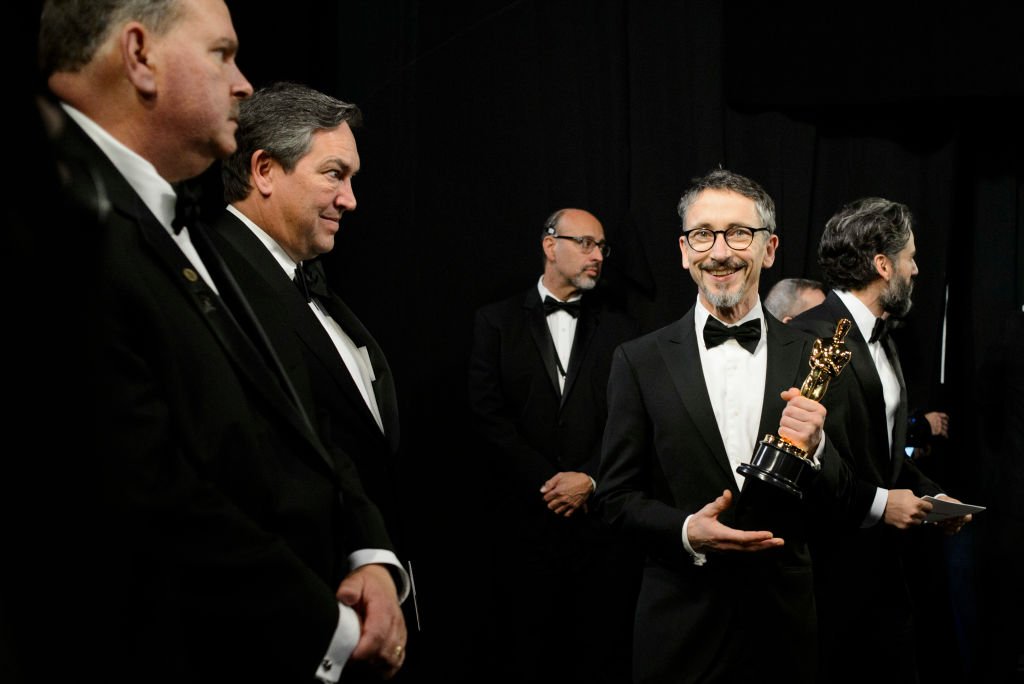 The sum is pretty outrageous, reaching up to $10 million, all just in order to put the movie in a favorable position for voting time. The Academy has often been accused of supporting this model, and while it is true that it needs serious reform in terms of its rules and regulations, none of it seems to be coming soon enough.
The Oscars mean serious business, even though we may only see the glamorous end product shown on our TV. There is so much more going on backstage, and most of us never even imagined the strict rules the Academy imposes on all its guests and nominees. Some of them might be outdated, and some of them outright scandalous, so we hope the Oscars will soon revise their rulebook, and make their famous ceremony fairer and freer. 
Sources: Vanity Fair, YouTube/ OSSA, Vogue UK, Vogue US, Vogue AU , Hollywood Reporter, Bustle, The Atlantic, BBC, Vice, Slate, The Verge, USA Today, Daily Mail, Vox, Variety