Smart Ways To Make Long-Haul Flights More Comfortable
Do you spend a lot of time on planes flying long distances? Or are you preparing for your first long journey in the sky? We know flying, especially long-haul, can be pretty uncomfortable, but many seasoned travelers have come up with useful tricks to ease the journey as much as possible. Some of them might even make you enjoy that 15-hour flight! Read on for a few of the best tips out there for making long-haul flights as manageable as possible!
Dress Appropriately
Airport and flight attire is a real thing, and you might want to avoid anything that makes you feel constricted in your clothing. Skip the jeans and formal shirts, even if you are traveling for work. Instead, bring a dedicated flight outfit, which should consist of soft and stretchy pants, a loose t-shirt, a warm jumper for the air conditioning (even if traveling in the peak of summer), and a scarf for extra warmth. Clothing really makes one of the biggest differences in how comfortable your flight is. Make sure you get it right!
Always Get There Early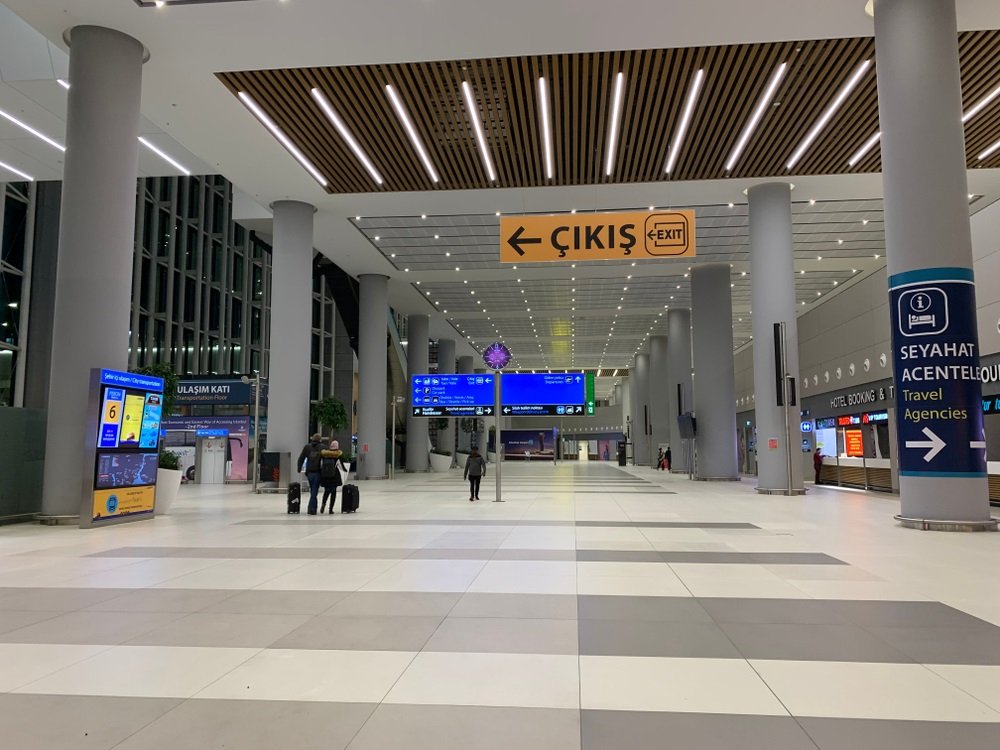 Most people know that you have to get to the airport really early, although the exact time varies. Some argue that's it has to be 3 hours before boarding, while others say that it's more. Either way, you have to do this to avoid any unforeseen catastrophe, from a slow parking lot trolley to long security lines.
Use Lounges If You Can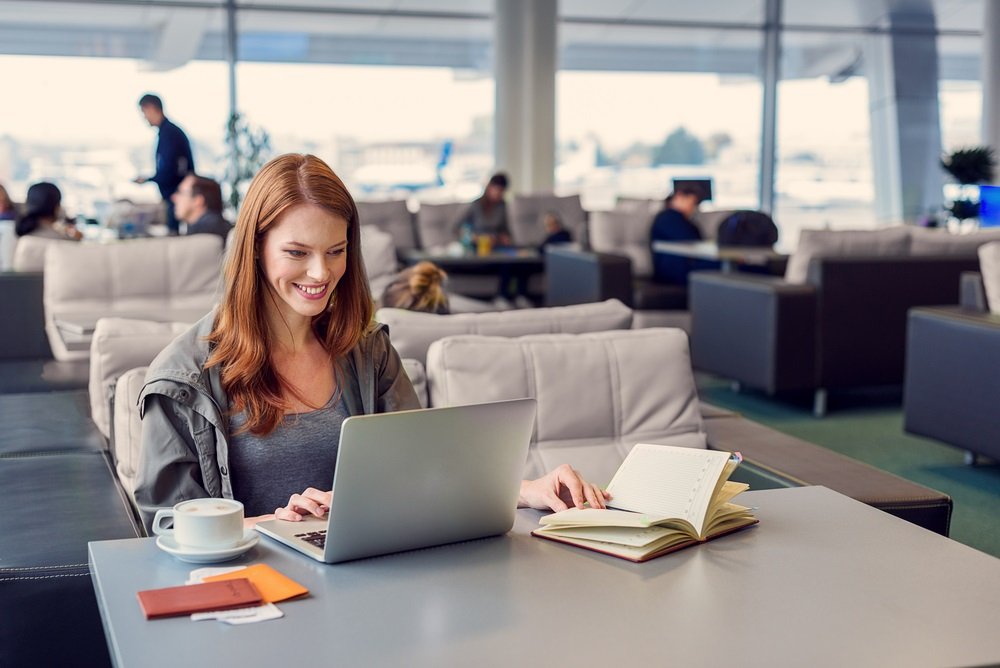 Frequent flyers should really start taking advantage of the lounges at the airport. Some people use their American Express Platinum card to do so. There are several airports around North America, where you can enter for free just for being a cardholder. Some lounges charge a fee, but it might be worth it in the end.
Make Sure That There Are No Delays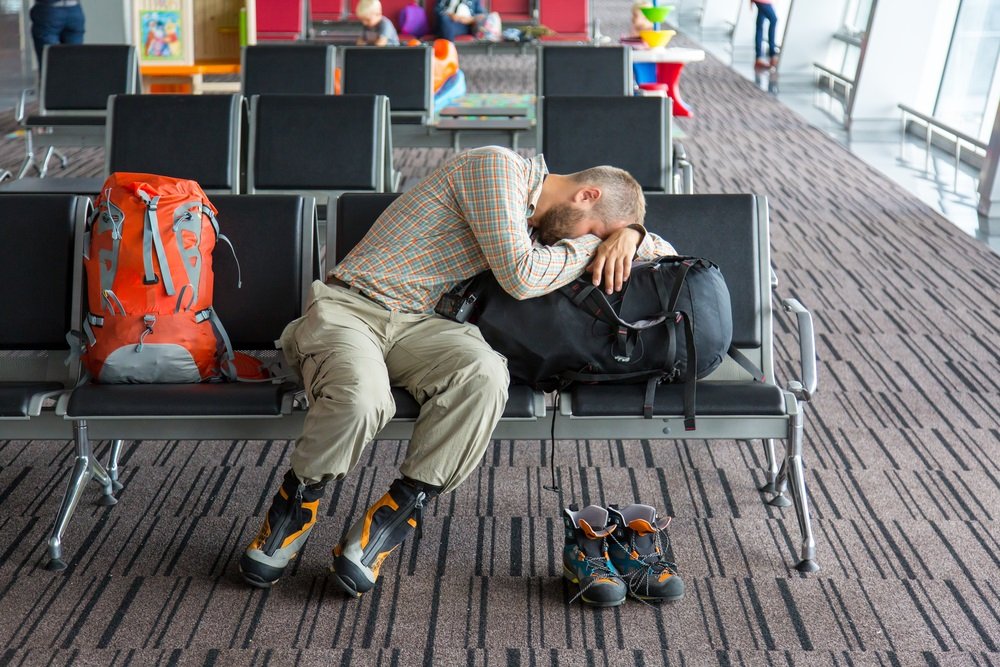 While you cannot control everything that happens with your flights, you can avoid some of the worst statistics. The fact is that you should really buy an early morning flight because those are less likely to get delayed. There's an unknown rule that the later you travel, the higher the chances of flight deferrals.
Layer Up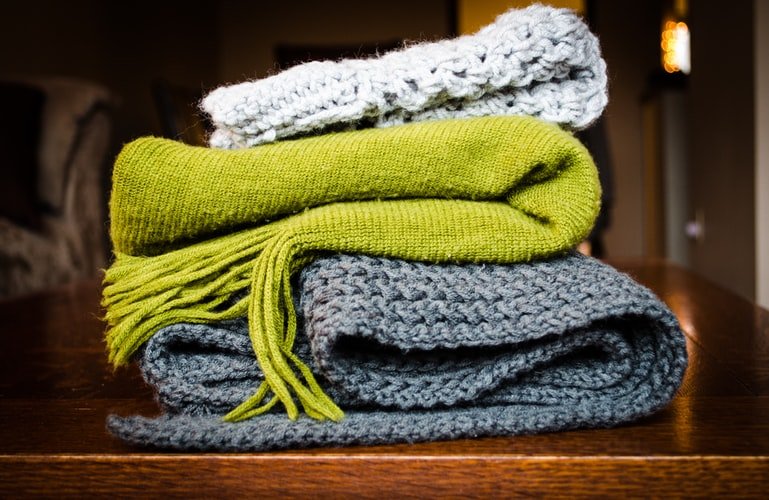 This tip just highlights the importance of dressing comfy for that long-haul flight. Expert tip- layer up! Layers are great for travel, as climates often rapidly change, and airplane temperatures tend to go from freezing to boiling within a matter of minutes. Be prepared! If you bring a lot of layers, you won't freeze if it gets too cold, and if it is too hot, you can also use the extra clothing as pillows or blankets.
Pick The Right Shoes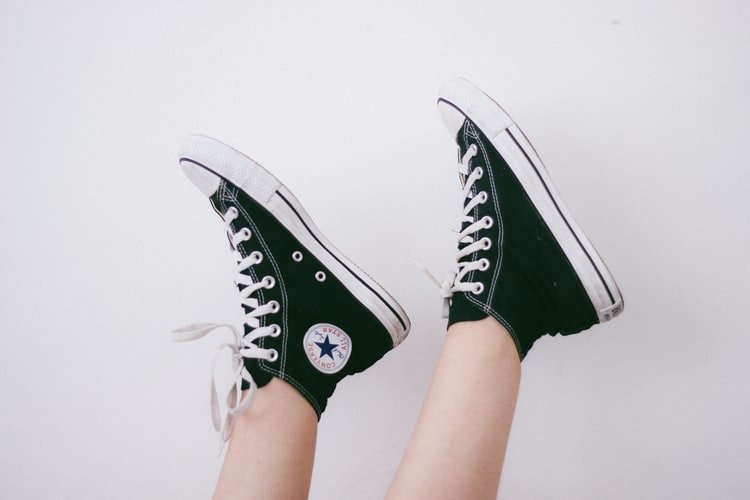 Just like clothing, shoes are also an important part of your flight outfit. You want to steer clear of heels or chunky boots, as chances are you will need to rush to your gate or through security at some point. It's very likely you will need to take your shoes off once on the plane to get comfy, so don't bring ones that are complicated to take off and put back on. Aim for breathability and lightness.
Check-In In Advance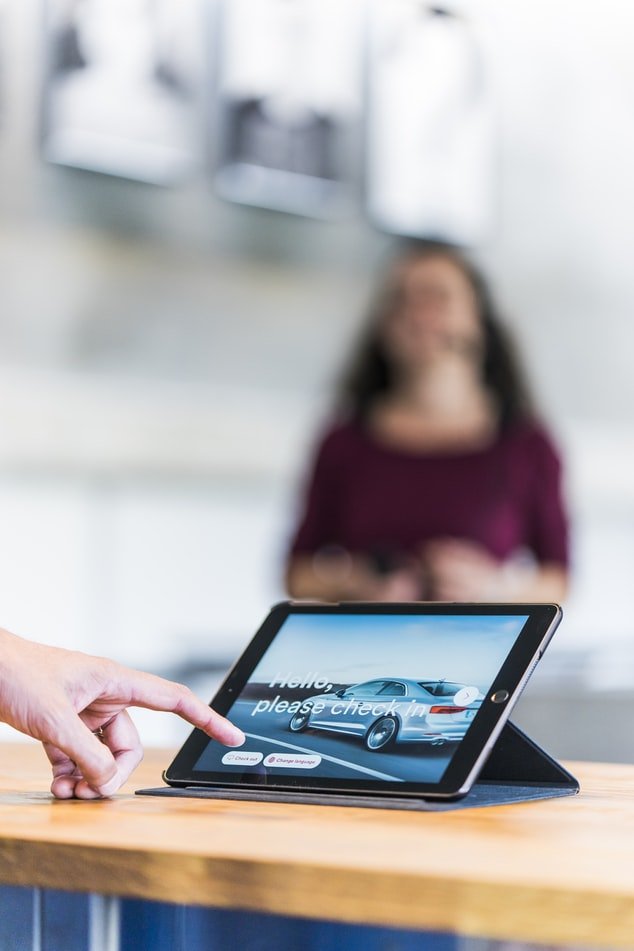 Eliminating as much stress from your journey as possible is vital. This is why you should check-in early, and avoid queuing up at the airport to do it. If you have luggage, you will simply need to drop it off at the desk, and off you go to security. This will give you more time to browse the stores or charge your phone one last time. Don't forget to make use of the airline app for check-in too. Most operators now offer this seamless service. 
Never Drink Anything Fizzy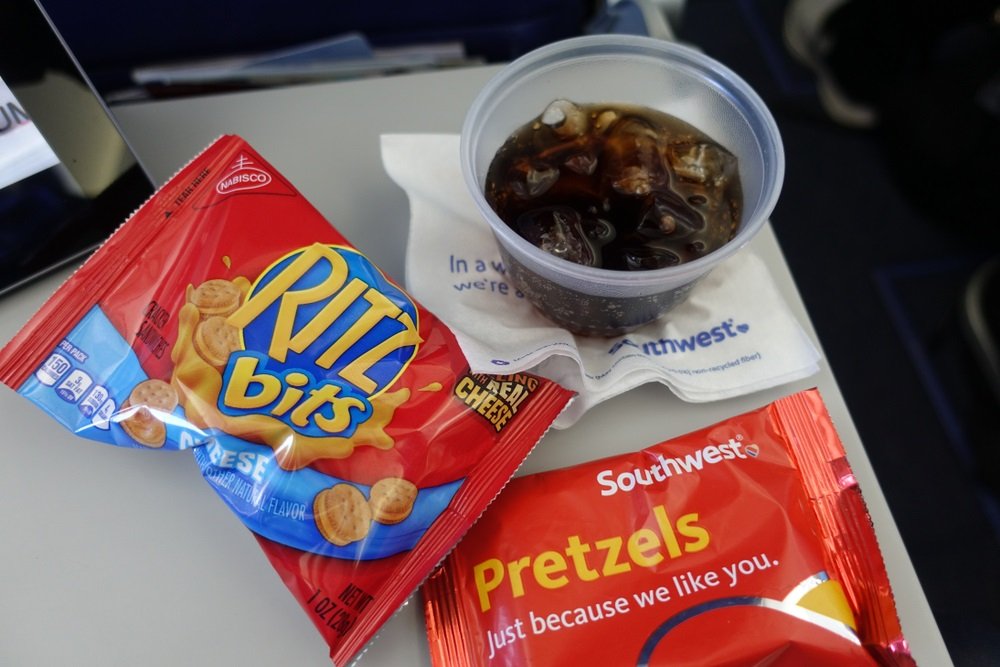 We all love Coke and other sodas, but if you are in for a long flight, it's best to avoid them. The simple reason is that carbonated beverages make you swallow a lot of air. This gets into your digestive tracks and will come out eventually as burp or farts. Additionally, if the pilot moves to different altitudes, the air could expand, causing you pain.
Take Morning Flights to Avoid Turbulence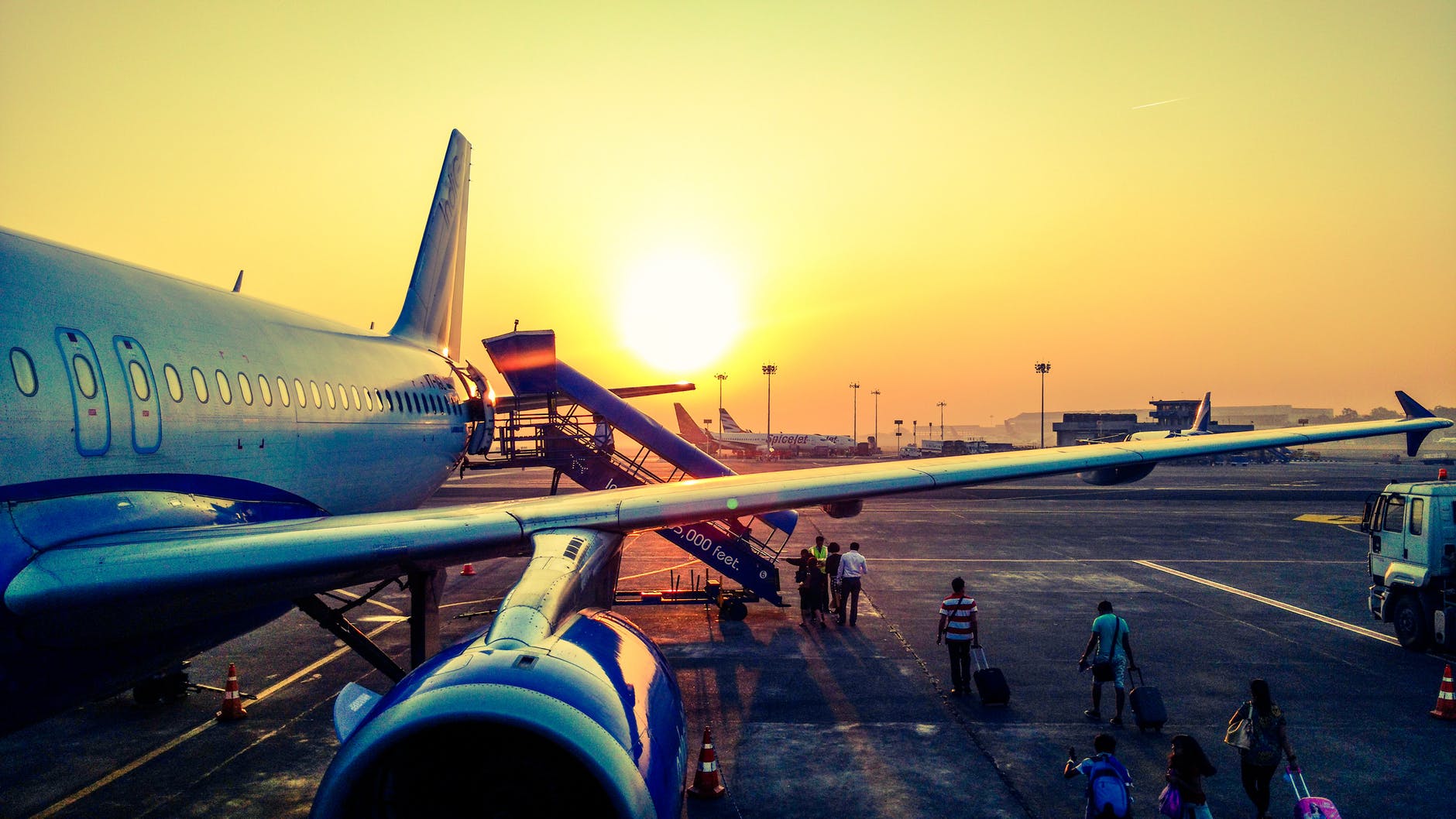 Unfortunately, some people suffer from terrible motion sickness. While there are many medications they can take, it's best to follow this tip as well. If you can choose the time of your flight, pick the morning. Turbulence happens because as the Earth gets hotter, air will rise up. This is also what happens with storms and strong winds. Most will likely happen later in the day.
Pick The Right Seat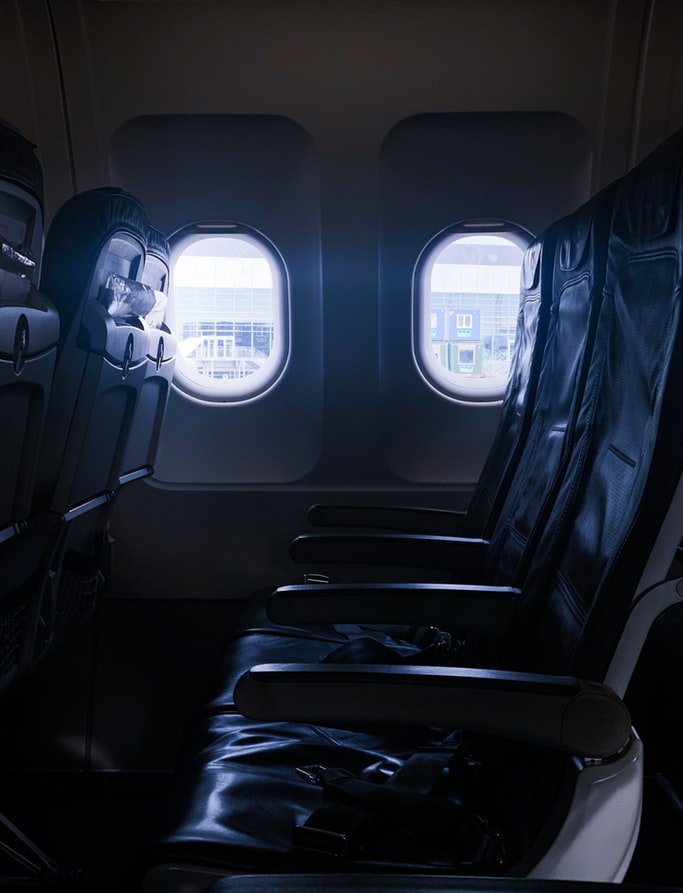 Picking the right seat on a plane is a little bit of an art, and for everyone, that art might look different. It highly depends on your personal preferences, but there are some general tips to keep in mind. For example, if you know you like to stand up and stretch often, you might want to opt for the aisle seat instead of the window. On the other hand, if you know you are most likely to sleep through the majority of the flight, definitely get yourself a window seat. The back seats also tend to be less packed, as airlines start filling the plane from front to back. If you are looking to snag that three-seater just for yourself, book the last seat in the plane.
Bring Cash With you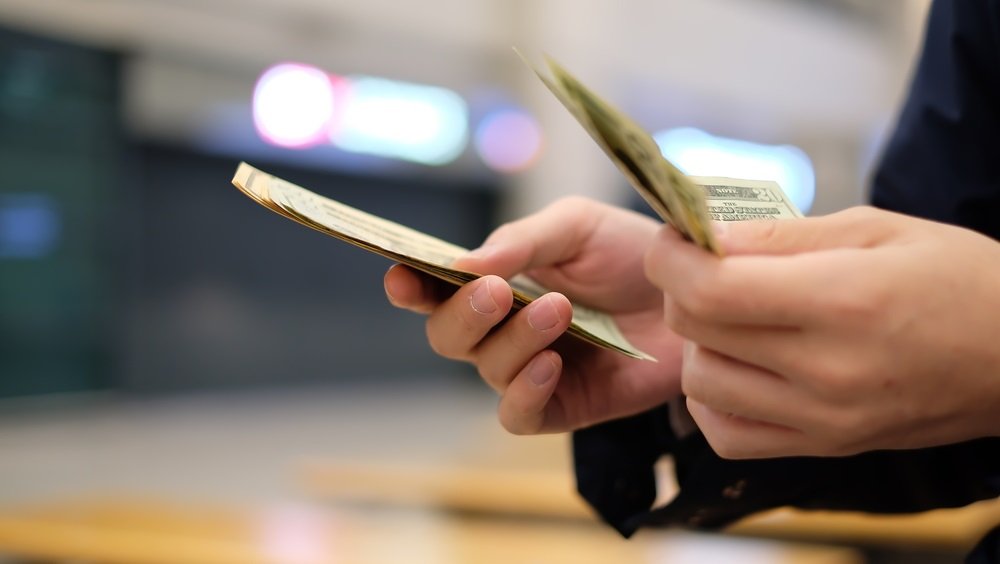 We know that nowadays there are ten million apps plus credit cards to pay for everything. However, it's important to carry small bills of dollars or euros. You often need to tip valets or service people, and cash will come in handy. You can even purchase from in-flight things with it. Also, when you arrive at your destination, withdraw some local currency at the ATM.
Make Sure That You Bag Comes Out First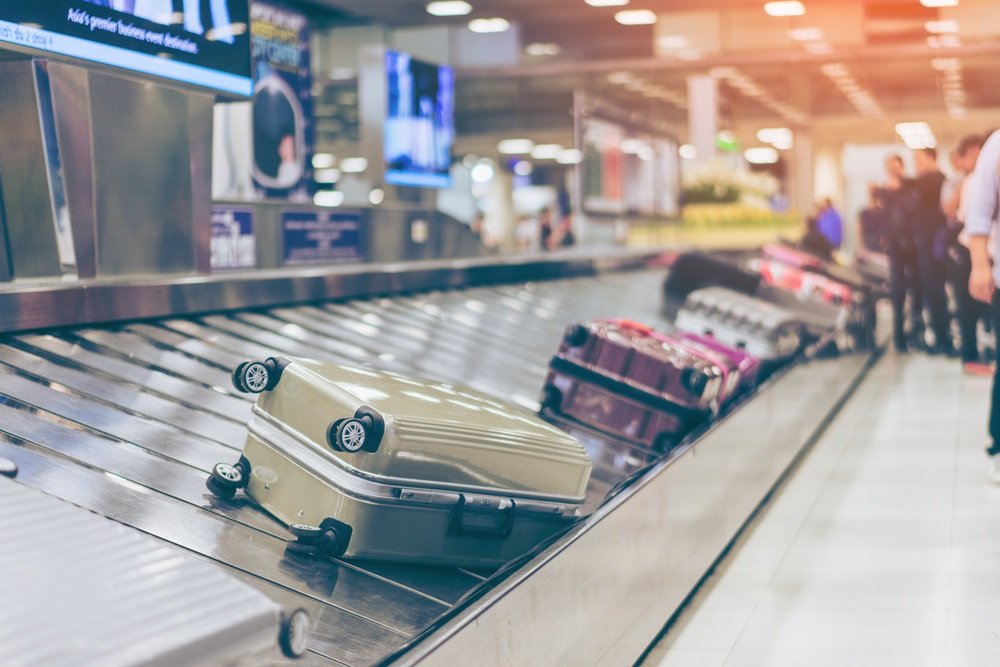 After a long flight, the last thing you want to do is wait around more for your bag to appear on the carousel. It's hard to avoid something like that, but there's a bit of a trick. If you're one of the last people to check-in, your bag will automatically be at the top of the pile. Basically, it's last-in, first-out.
Check For Freebies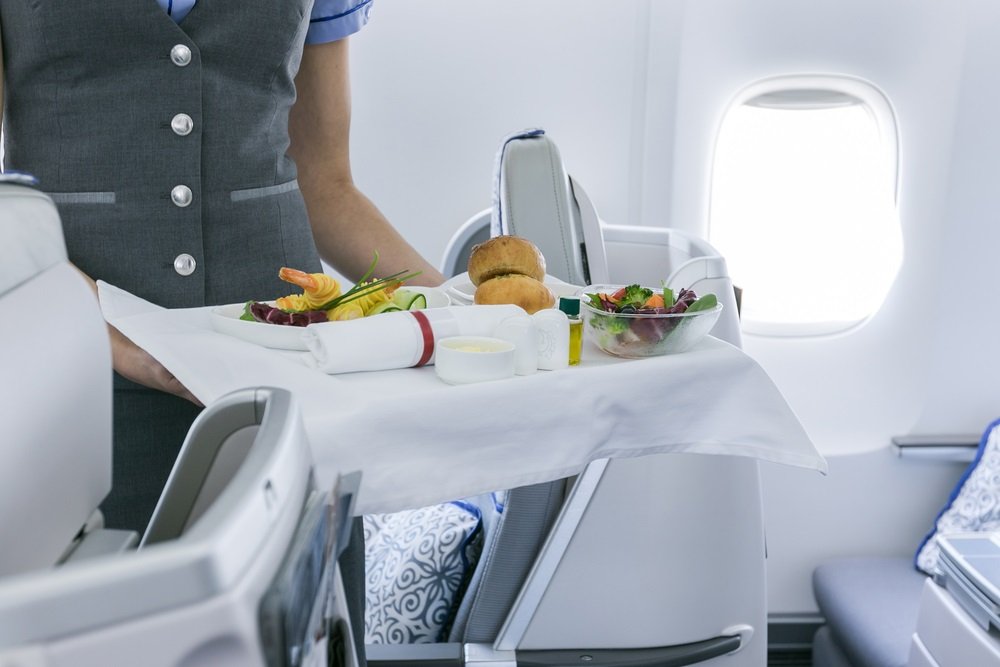 We have already mentioned that being nice goes a long way towards getting a better service. However, frequent flyers will tell you to bring gifts for flight attendants. Just something simple like a chocolate bar. This will ensure that you get the best treatment and even some free stuff along the way.
No Babies Nearby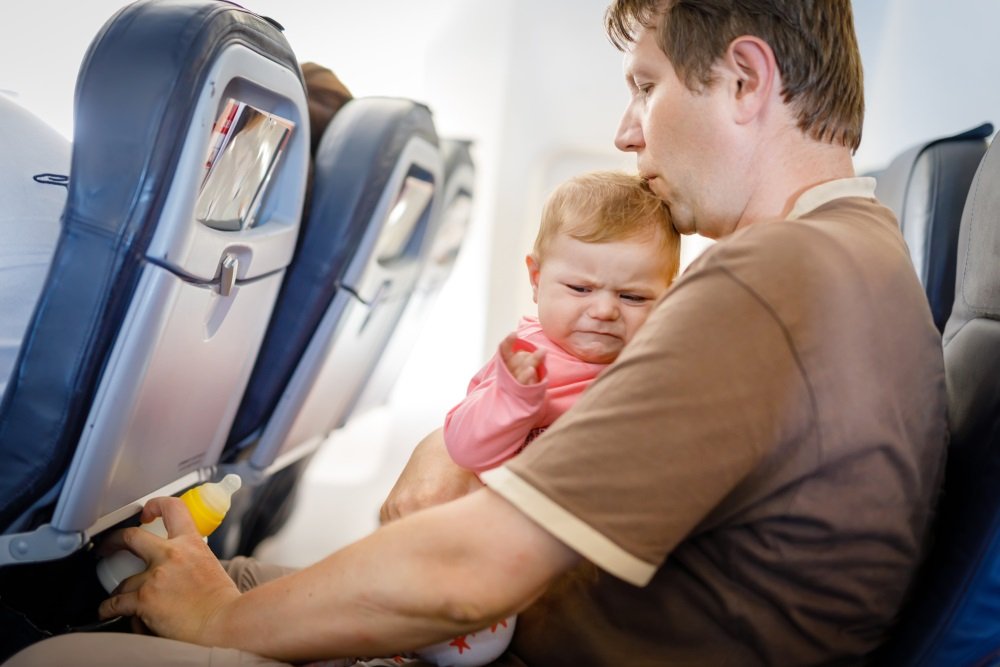 While you might not be able to avoid a flight with a baby on board, you don't have to sit right next to that family. In a long flight, there's a huge chance that babies will start getting fuzzy and crying. Therefore, make sure to sit somewhere far from the partitions. These are the only places where parents can set a bassinet. Therefore, most parents will be close to those spots.  
Ask About Seats Again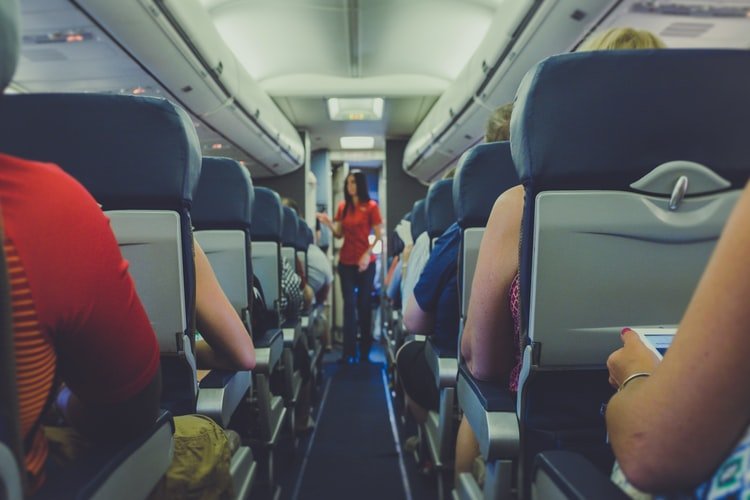 If you didn't manage to get the seat you wanted when you were checking in, don't worry, there might still be hope. Even if the check-in system showed a full flight, the agents at the gate will be able to tell you if there is really nothing free. You might get lucky and score an empty row seat, or even better, an exit seat with plenty of legroom. Always ask, you never know!
Better Not Use Any Ice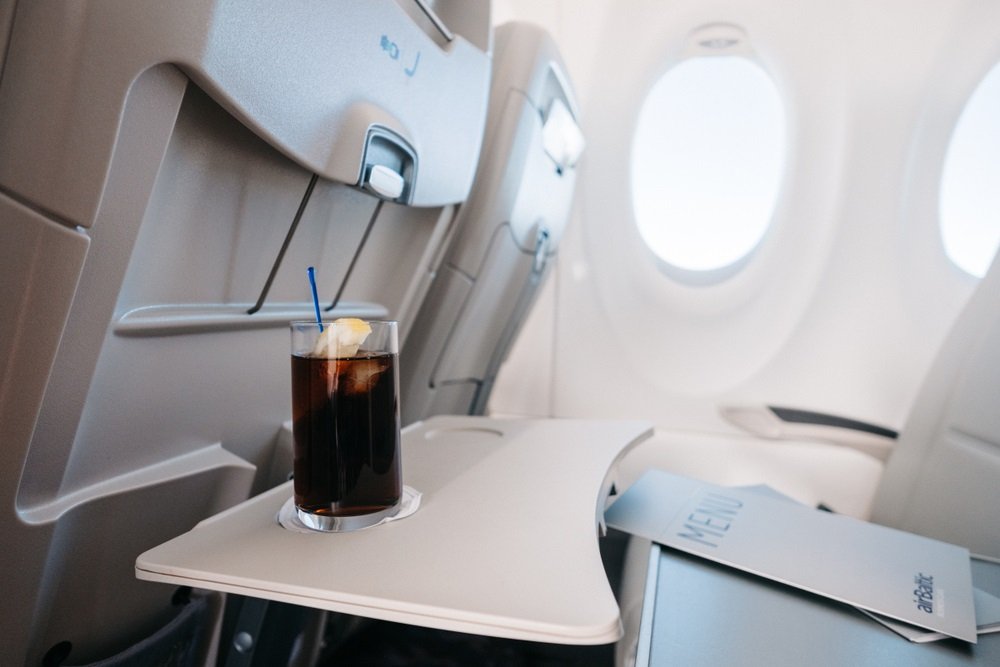 People like their drinks cold, and it's refreshing on a plane. However, you might want to avoid asking for any on your next flight. Aside from the fact that more ice means less beverage in the glass, these cubes were made from the water tank. Sadly, the tank might not be sufficiently cleaned.
A Beauty Tip: Use a Scarf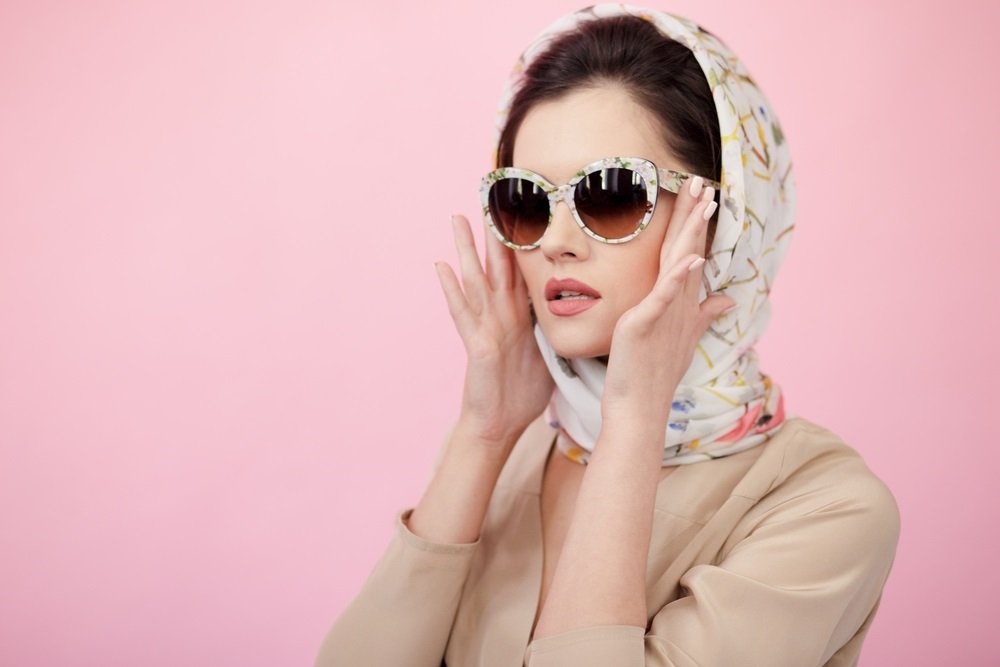 We already recommended the use of layers to make sure that you're never too cold in an airplane, but this is another hack. You want to avoid having horrible hair by the time your flight lands, you can wrap it with a scarf. Many women in older movies did this, and it's the exact trick. Also, you will look very stylish too.
Long-haul flying can be daunting, and many of us dread spending such hours onboard a plane. But there are ways to make your journey more comfortable, and once knowing them, you should apply them without exception. Your flights will soon become painless, and you will soon enough start adding even more little hacks to your own trips. Make it personal, and make it enjoyable!
Sources: Smart Travel, Mentalfloss, Travel and Leisure, Travel Channel, Travel Channel, Travel Channel, The Planet D, Business Insider