Vintage Photos Of School Life From The Year You Were Born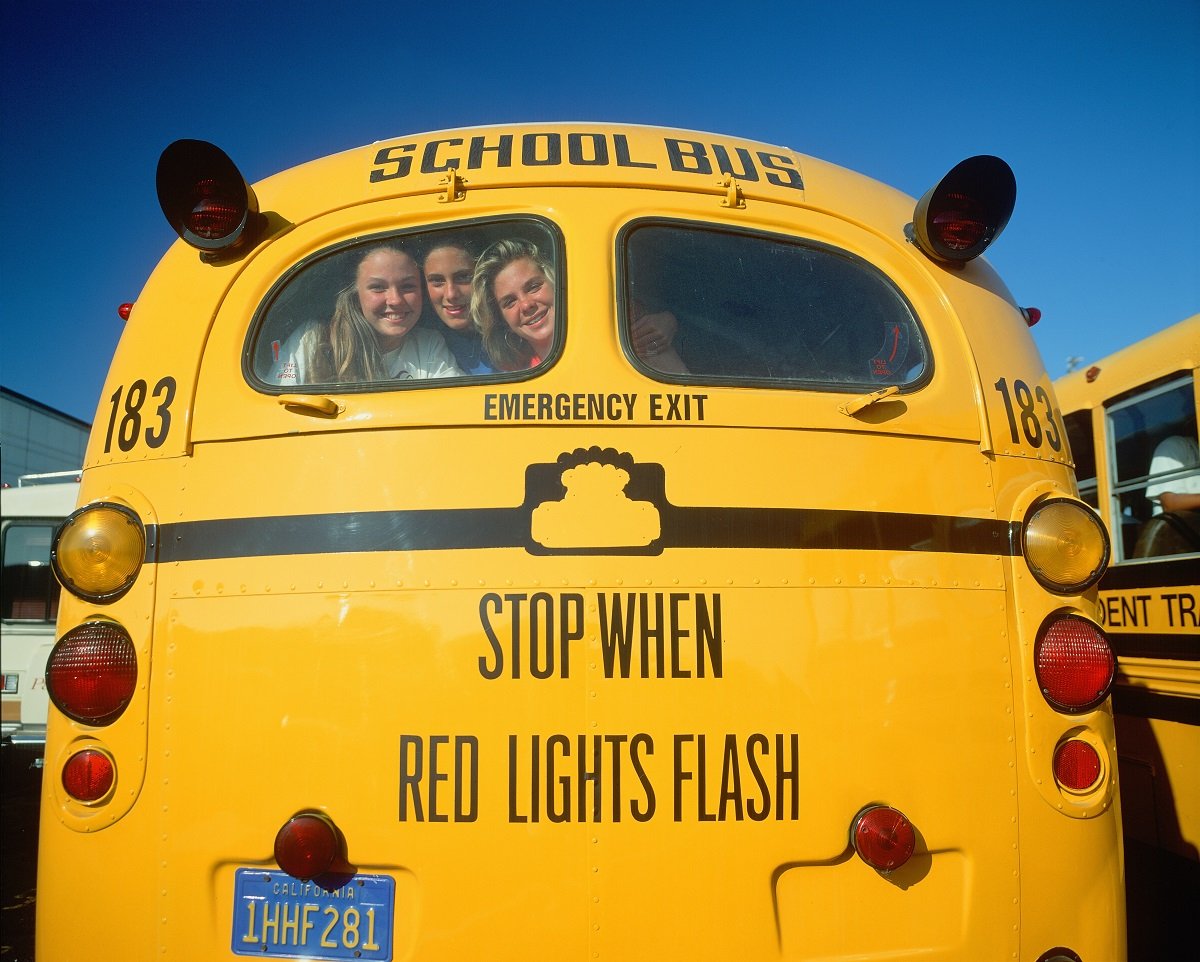 You might have stumbled upon your parent's yearbook while looking through their old stuff and been amazed at how different their school years were. Do you remember your first day of school? What about your senior year? You might be surprised by the old uniforms and the kinds of computers some students had to use. Let's take a trip down memory lane to see the school life of past years!
Click 'Next Page' to take a look at some of these memories!