Most Beautiful Colorized Images In History
Colorized photo of the Hoover Dam under construction (1935).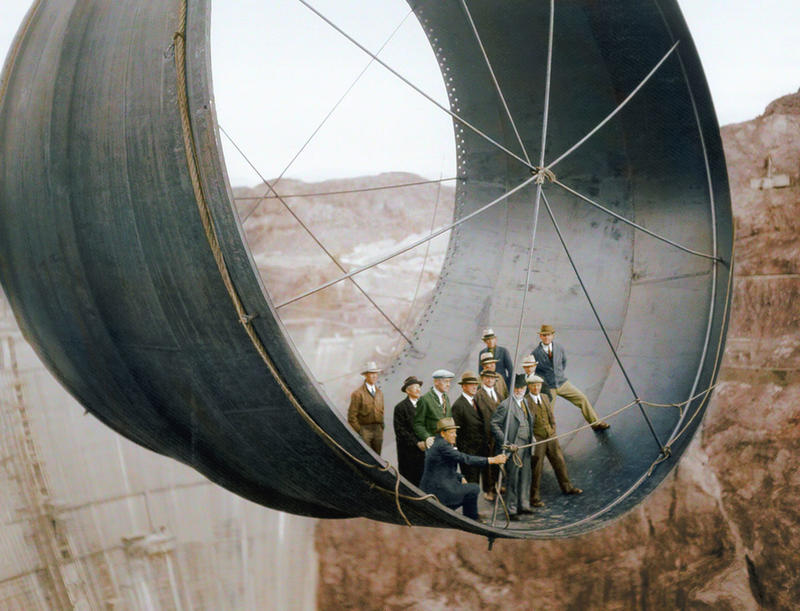 Looking at the Hoover Dam, one is tempted to find out about those who conceived and perfected such a masterpiece. A closer look at the image suggests that a building of that sort would have required collective efforts, and that is just the case. Thousands of workers built the Hoover Dam located on the border of Arizona and Nevada in the 1930s. These workers had migrated to the area at the time of the Great Depression, hoping to make ends meet while working extremely hard. A large amount of workforce ensured that the dam's construction was ahead of the scheduled completion time. Pouring a total of 3,250,000 cubic yards of concrete was concluded as early as May 29, 1935. Meanwhile, the dedication of the dam was on September 30, 1935.
Click 'Next Page' to see the most beautiful colorized image in history