Find Out How Well Do You Know "Friends"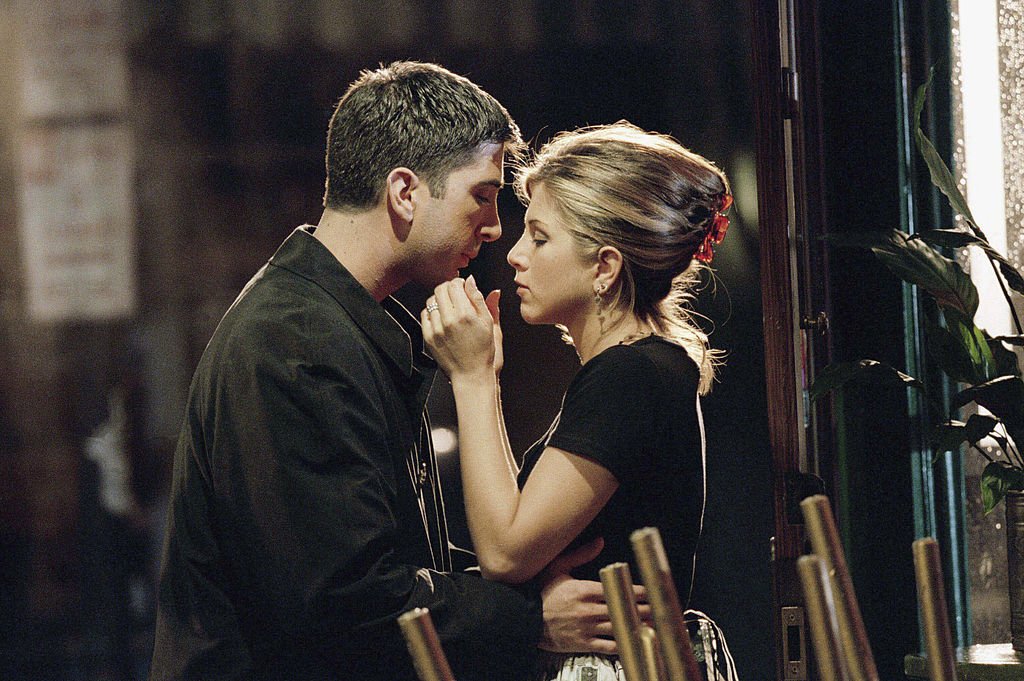 Friends was an iconic TV show which ran for over a decade, giving us infinite laughs and topics to discuss with our own friends. It also inevitably developed a dedicated fandom, who will want to prove their vast knowledge about the show anywhere and anytime. With the recent news of the planned Friends Reunion, you better recap all your knowledge quickly. How prepared are you to dive back into the series? For each proper answer, you will receive one point. Count how many points you get and see the results on the last page. Now we'll see who is a REAL fan here :) 
Click 'Next Page' to see the first question!