Find Out How Well Do You Know "Friends"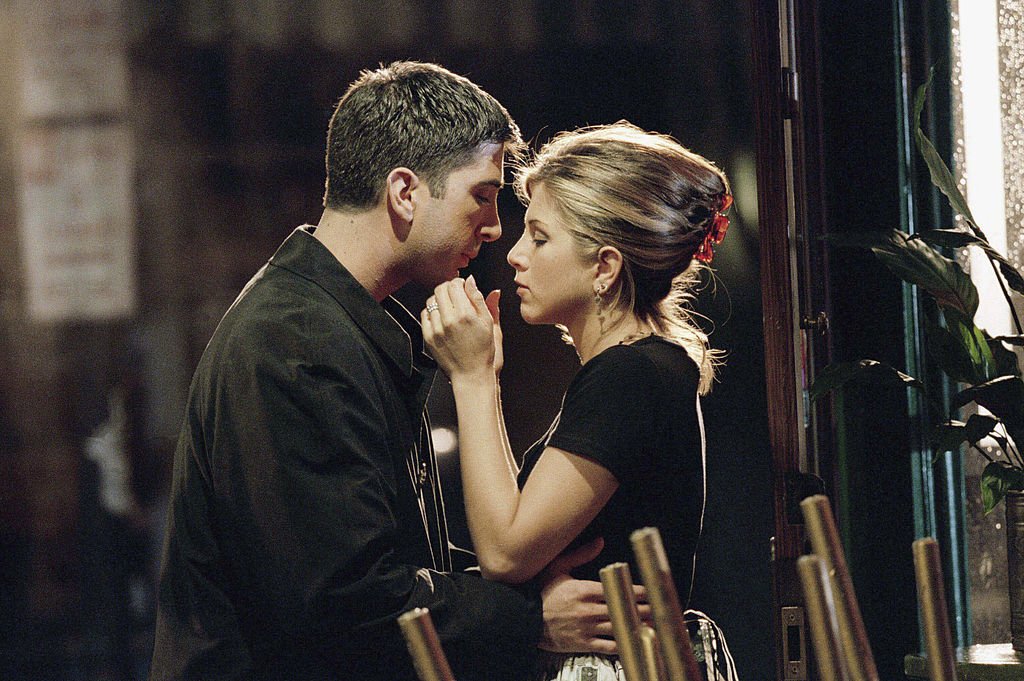 Friends was an iconic show which ran for over a decade, giving us infinite laughs and topics to discuss with our own friends. It also inevitably developed a dedicated fandom, who will want to prove their vast knowledge about the show anywhere and anytime. If you find yourself at a party where someone brings Friends trivia up, you better be prepared to beat everyone participating. Test your knowledge with 10 of our questions!
Click 'Next Page' to see the first question!