15 Natural Ways To Repel Mosquitoes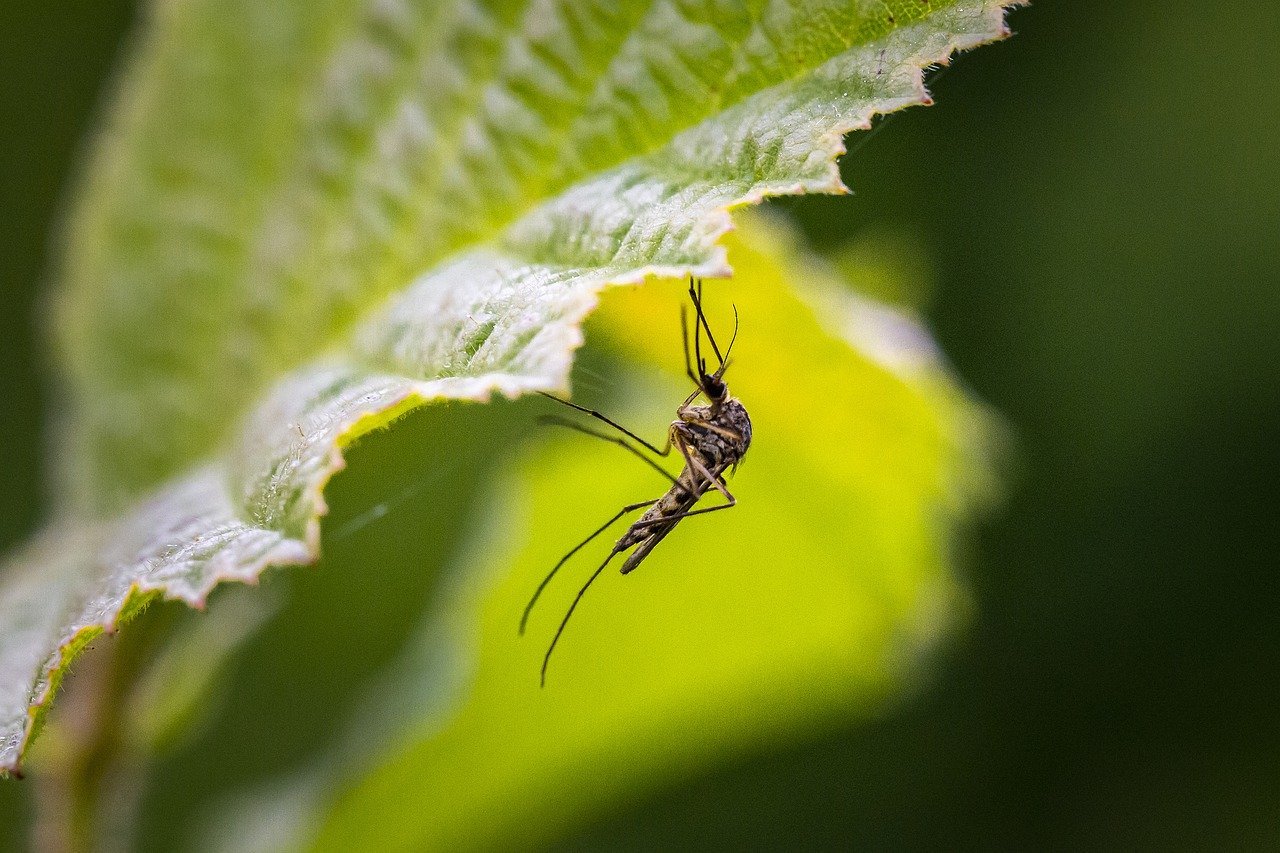 Who doesn't get annoyed by mosquitoes that, in addition to being potential transmitters of diseases, make noises that can keep us awake all night? To get rid of mosquitoes, many people use chemical repellents. The problem is that this type of product can be harmful to the environment and even harm yourself in the process. With that in mind, we made this post with natural ways to protect yourself from this insect.
Click 'Next Page' to read about these natural repellents!