Retail Apocalypse: Chains Closing Stores in 2020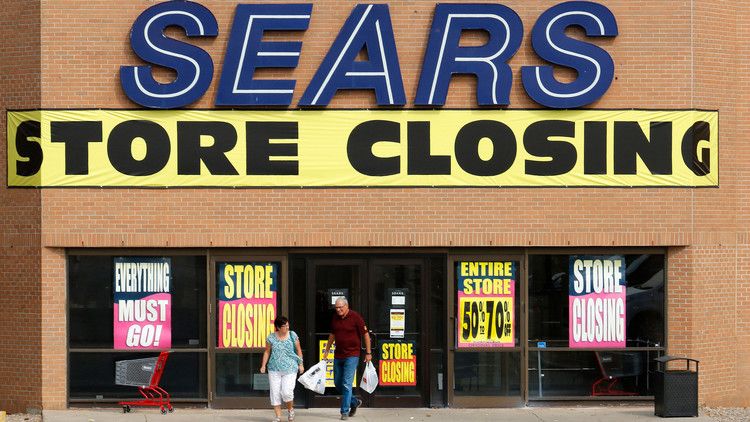 Buying clothes in department stores? Totally incongruous for the young generation who, to get dressed, goes first to Instagram, then to online sales sites, most often via their mobile. So, the digital model is on the rise, while the distribution in physical stores continues to decline. This is driving dozens of major retailers to close their stores, which is being called the "Retail Apocalypse". Here are the big retailers closing their stores in 2020.
Click 'Next Page' to see which brands are closing locations!