Smart Hacks For Pet Owners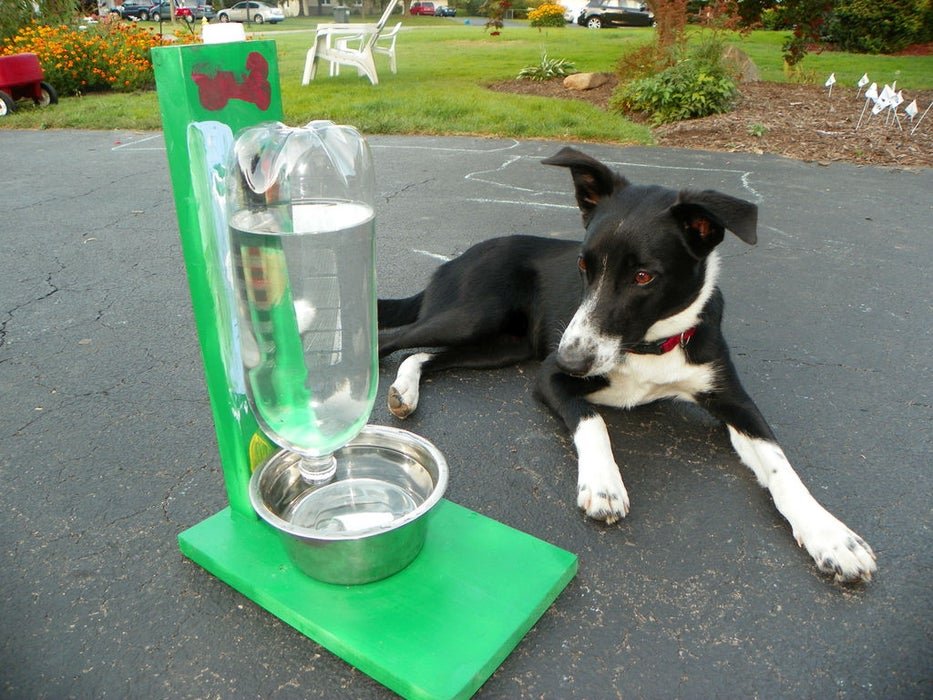 Having a pet is a true art, and there shouldn't be any place where your skills and creativity are lacking. If you consider yourself a hack beginner, or you are a weathered hacker with all the knowledge, it doesn't matter, because we are sure we have some tricks for you which you have never seen before. This time, we are hacking everything around our pets. Want to join us? It's easy. Just keep reading on to find out about the most genius and cheap pet hacks that every household needs. And your pet will you too!
Box for Digging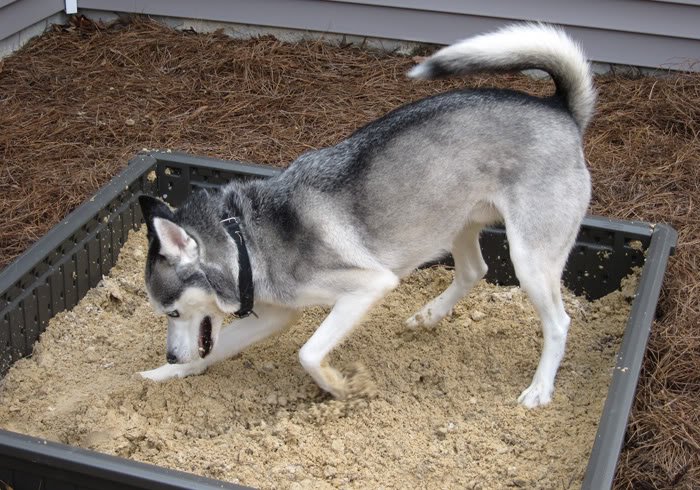 Animals love to dig! You must have seen your loved pet doing it way too many times to even count, so you know that they make a mess of things when they do. But what if you could design a specific place for your pet to dig as much as they want, without the danger of carrying dirt everywhere? Just build a small fence in your garden, fill it with some dirt or sand, and train your pet to stick to the place you so thoughtfully designed.
Get Rid Of Dog Hair With Rubber Gloves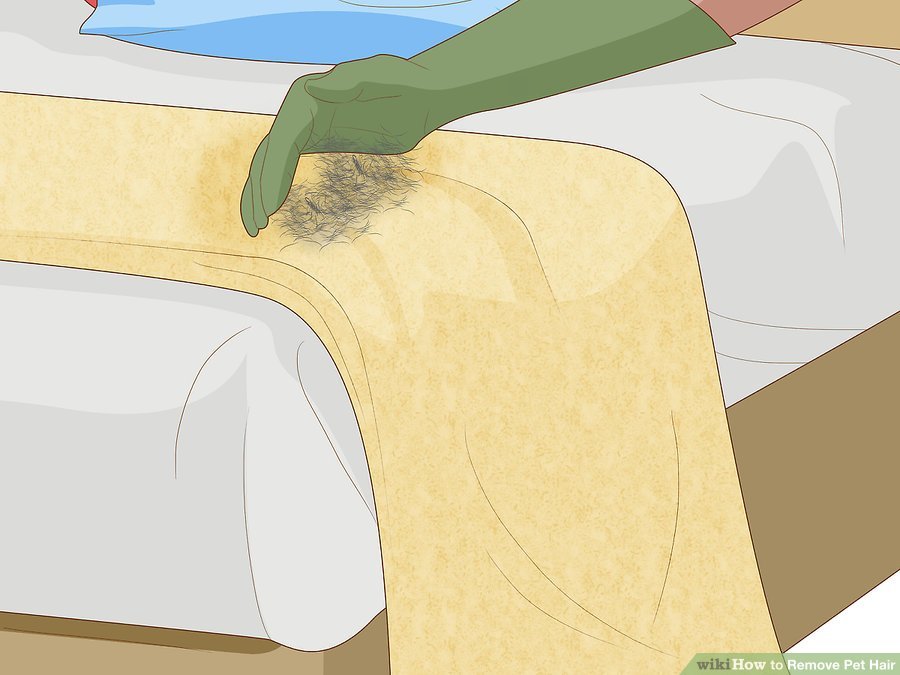 Even though we all love our furry companions, their fur is sometimes a real problem. It is everywhere, and it is hard to get rid of it. But we have a trick on collecting the pieces of fur which your pet has shed in your house. Use rubber gloves! If you dip them in water, the hair will stick to them magically.
DIY Pet Furniture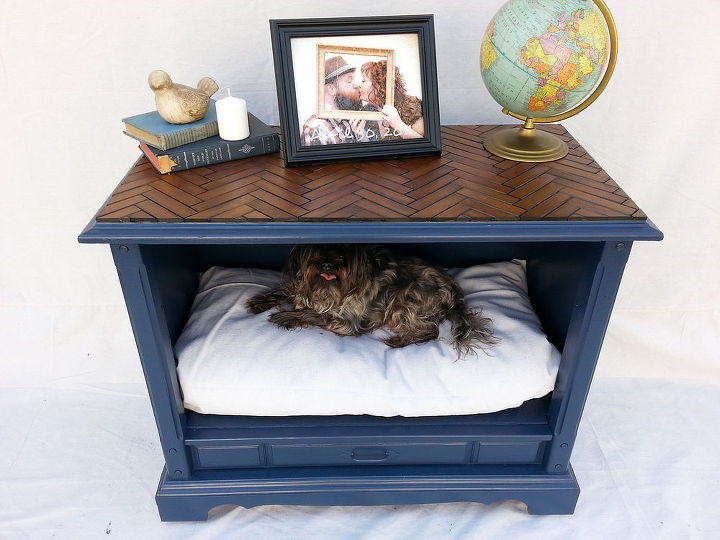 We all need to save space in our homes, so having a separate area for the pet could sometimes prove tricky. But what if we told you you could use your old furniture and turn it into the cutest house for your little furry friend? isn't it? around for suitable drawers, and you are all set.
Toothpaste Chew Rope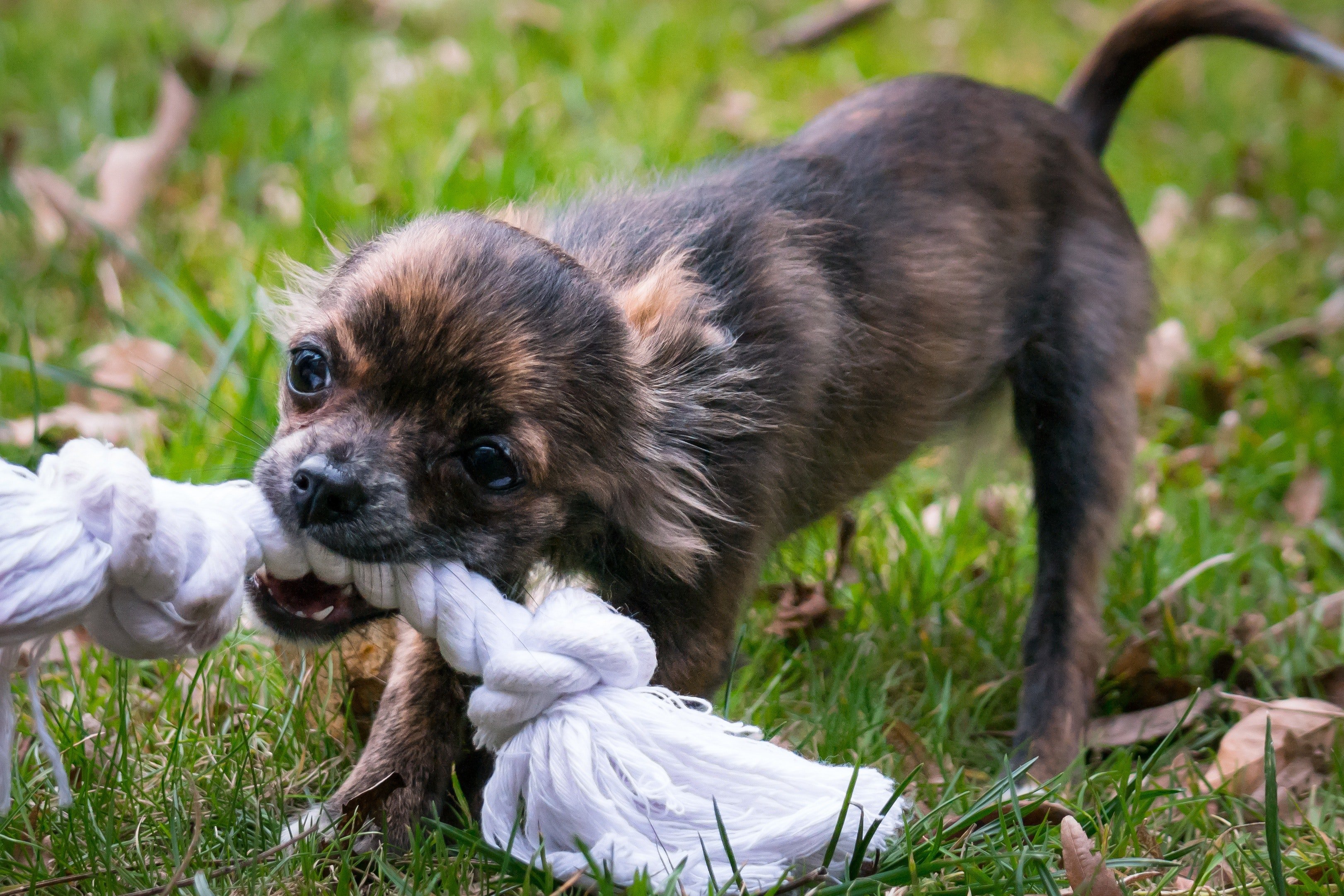 Making sure your pets have good mouth hygiene is important, which is why our next trick is genius. How about tricking your dog into playing with a chewing rope dipped in canine toothpaste? Sounds great, doesn't it? It will be painless for both you and your dog, and he will definitely have a fresh mouth and teeth to show for it.
Summer Refreshment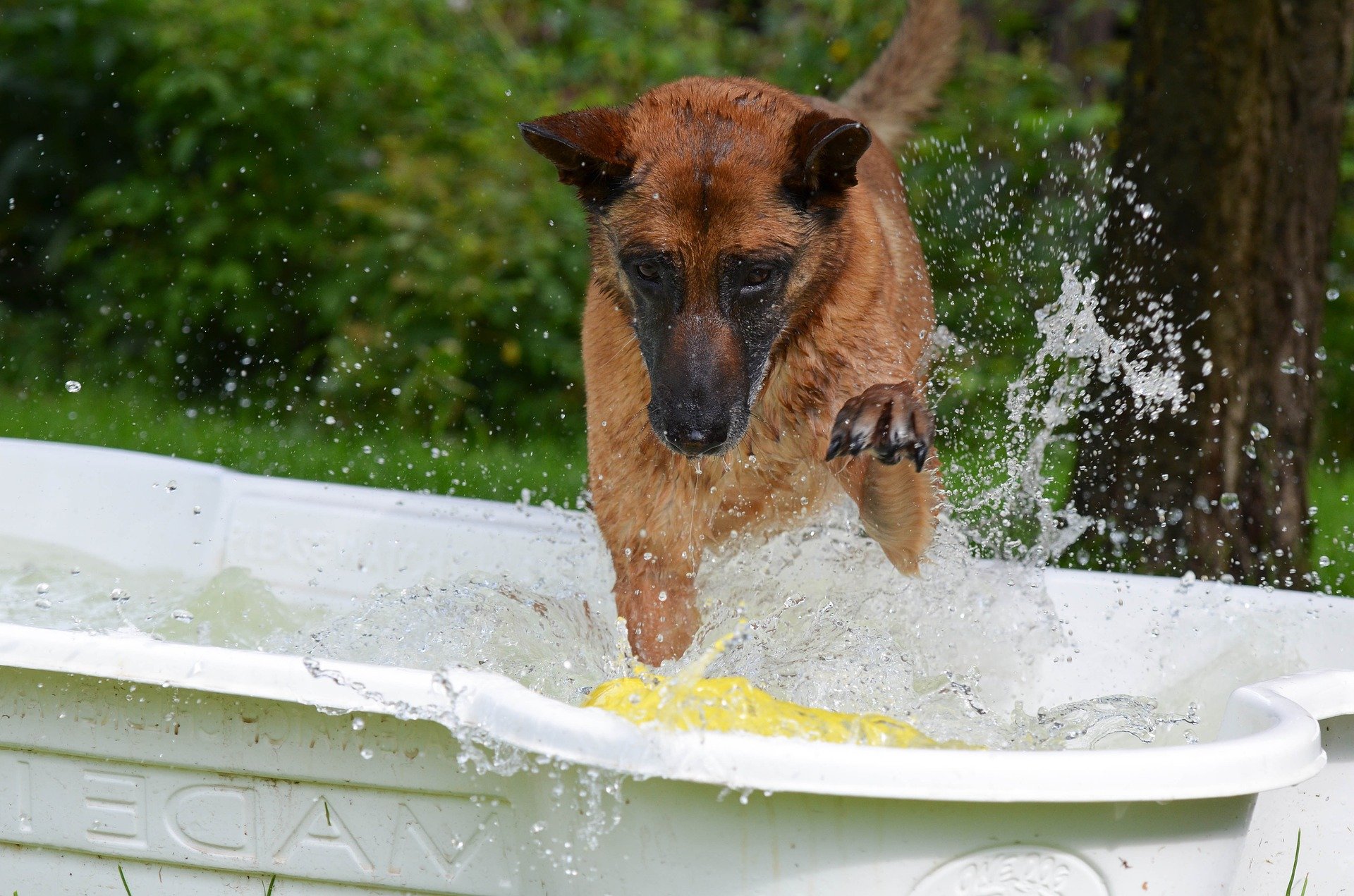 It's not just us humans who overheat in the summer months. High temperatures can be dangerous for your pets too. But if you are lucky enough to have a garden or a balcony, you can always inflate a small pool for your dog or cat to cool down in. And who knows, maybe you can join them there too. It is summer after all!
Self-Refillable Water Bowl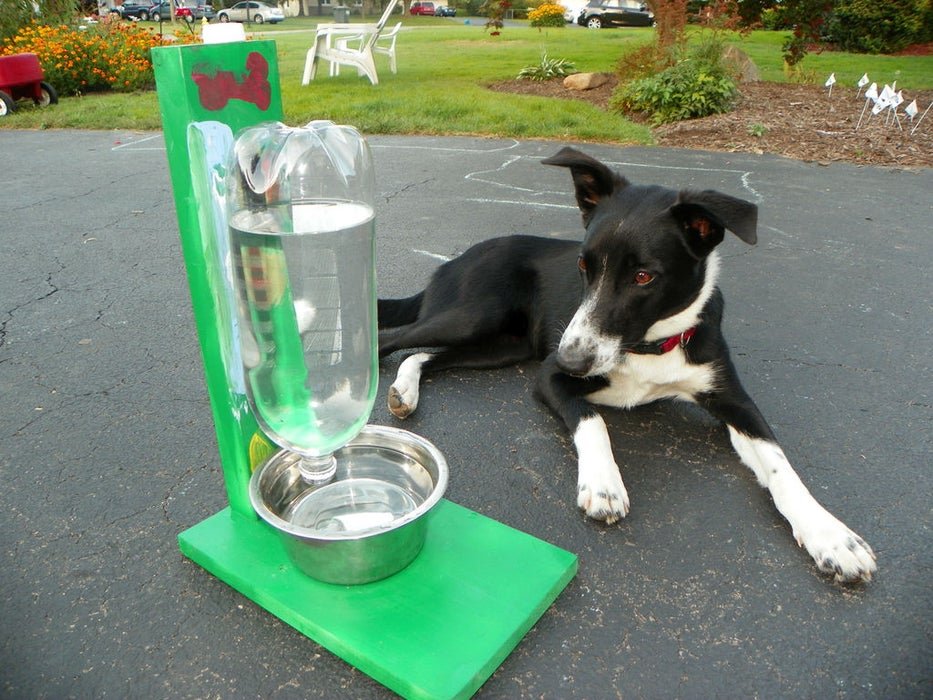 Do you always forget filling your pet's water? There is a solution that requires no work, and your pet will also be happy with a constant stream of fresh water. Build yourself a self-refillable water bottle, using only recycled materials.
Green Tea Essential Oil for Smell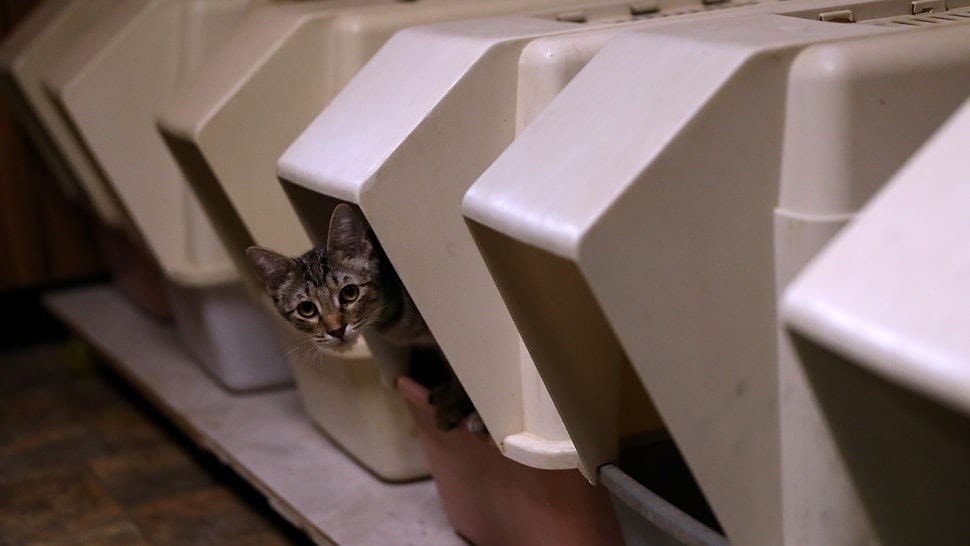 We all know how smelly things can get in a pet household. But there have always been ways of how to combat this, and even better, you can do it pretty naturally. Green tea is best for eliminating smells, and you can easily buy essential oils or perfumes made from it. All you need to do is use it on or around your pet's favorite hangout spot, or even their toilet, and your whole family will thank you. 
Natural Bad Breath Remedy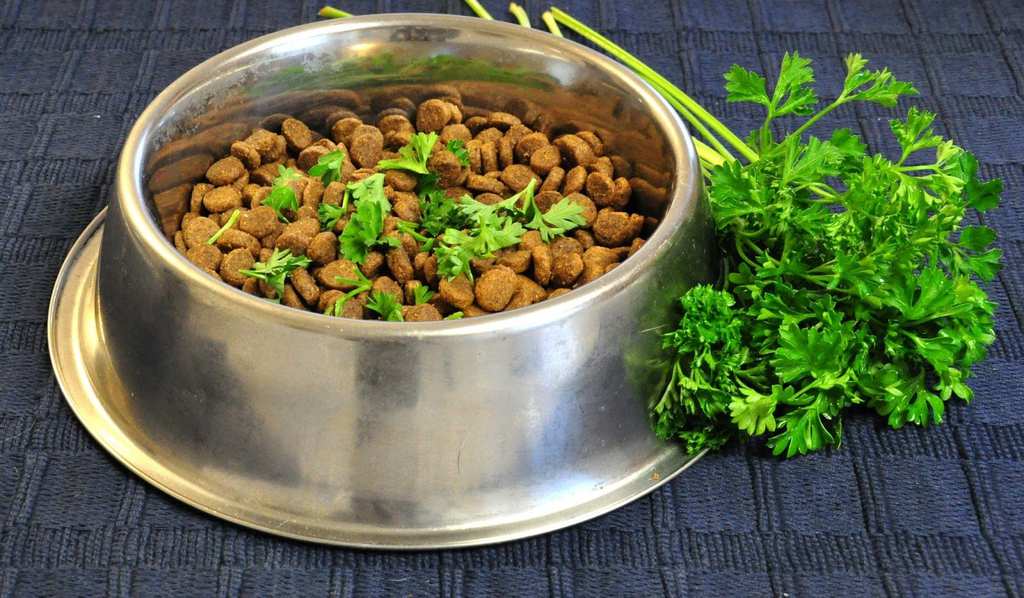 Carrying on with the natural theme, here is a trick people have been using for centuries. It's parsley, and you can use it to fight off bad breath. If it works on humans, you can bet it works on pets too, even if it might be harder to make them eat it. Parsley also kills bad bacteria, so you are not only making your pet smell better but also be healthier. 
Disguise Medication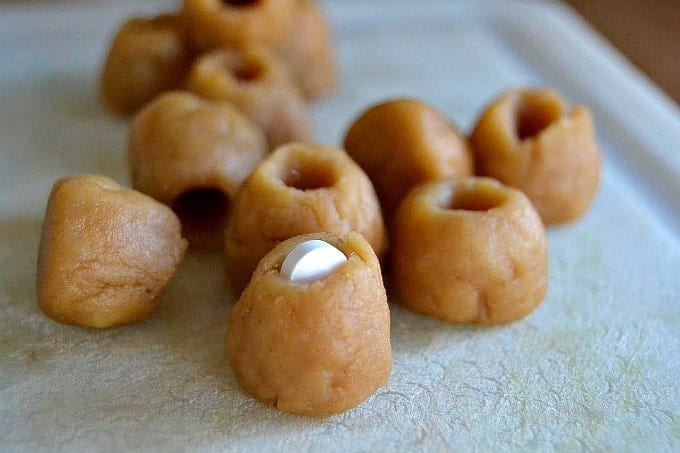 If any of you ever attempted feeding your pet medication, you know it seems like an impossible task. But that's why you were doing it wrong. The trick is to disguise the pills in edible pockets of food, and your little companions will not even notice it. It doesn't matter what you put the pill in, it can be a soft treat or a slice of ham, as long as it goes down well. They will even ask for more!
DIY Pet Bed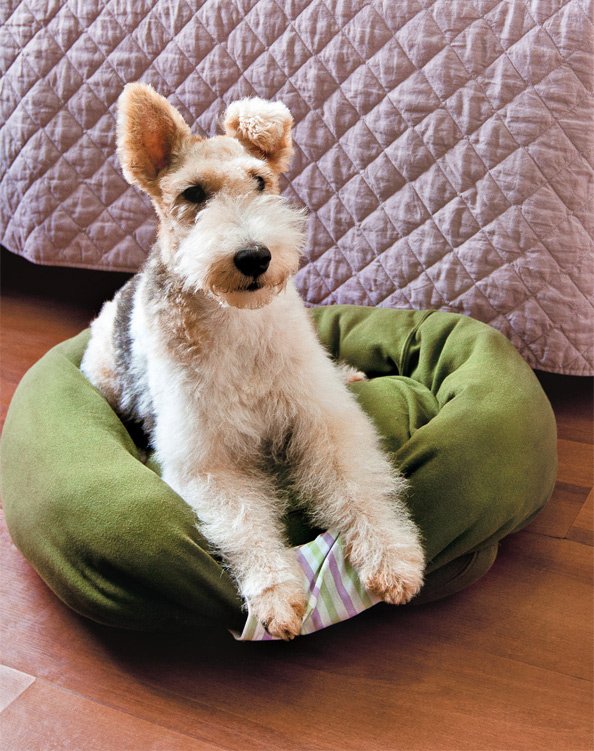 If you want to make your pet a comfortable yet inexpensive bed, we have just a tip for you. How about using your old sweatshirt? Just take an old pillow, wrap it in your sweatshirt however you like, and your pet now has a custom bed. Your pet will also appreciate it because it once belonged to you!
Secure Your Dog While Driving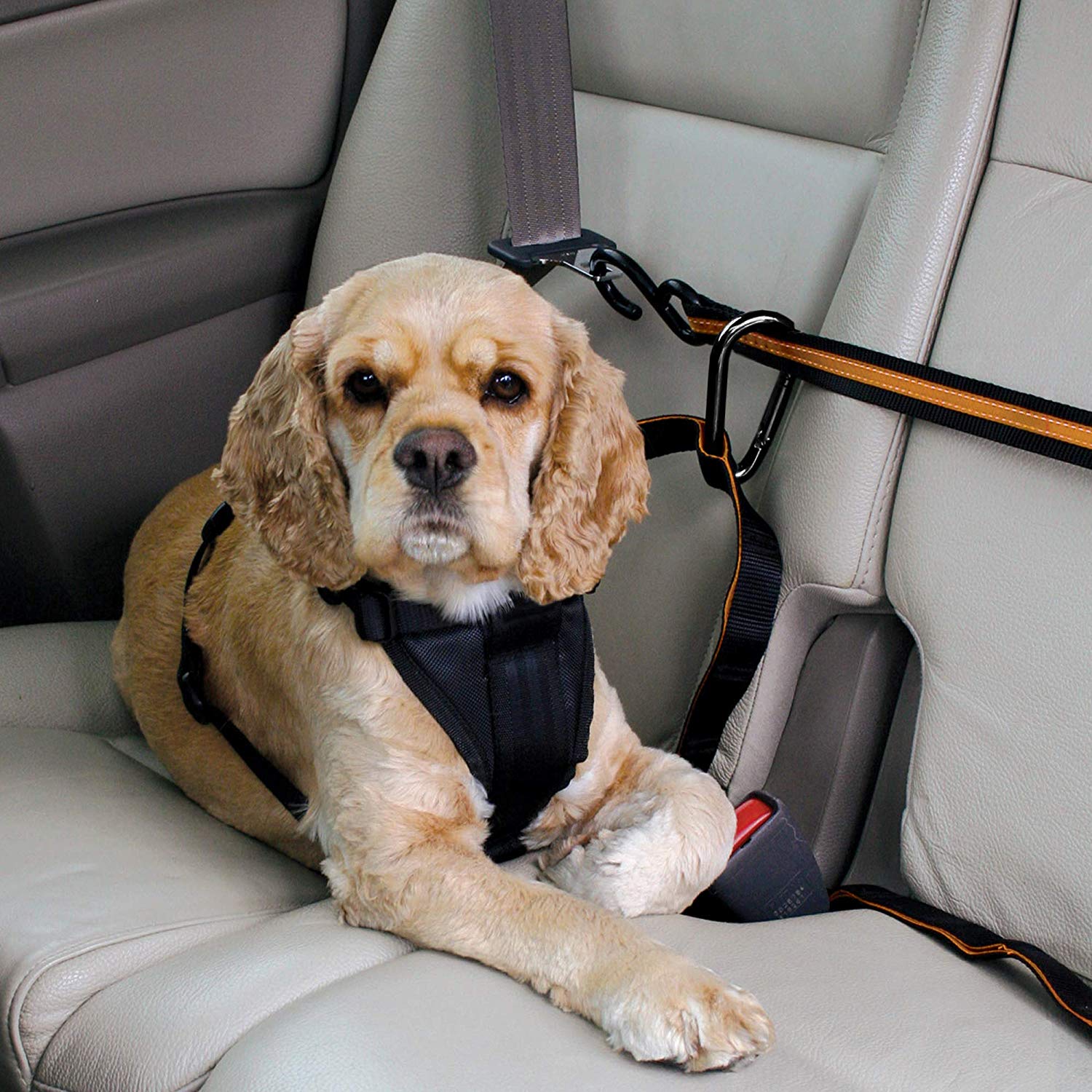 Driving with pets can sometimes be dangerous, as they don't really understand the concept of having to sit still. If you are afraid that your pet can put you in danger and suddenly jump to your feet, be sure to use a harness while you are driving. You can attach it to the adjustable strap, and they will in place for the duration of the ride. They will in movement, so you won't .
Repurpose Old Clothes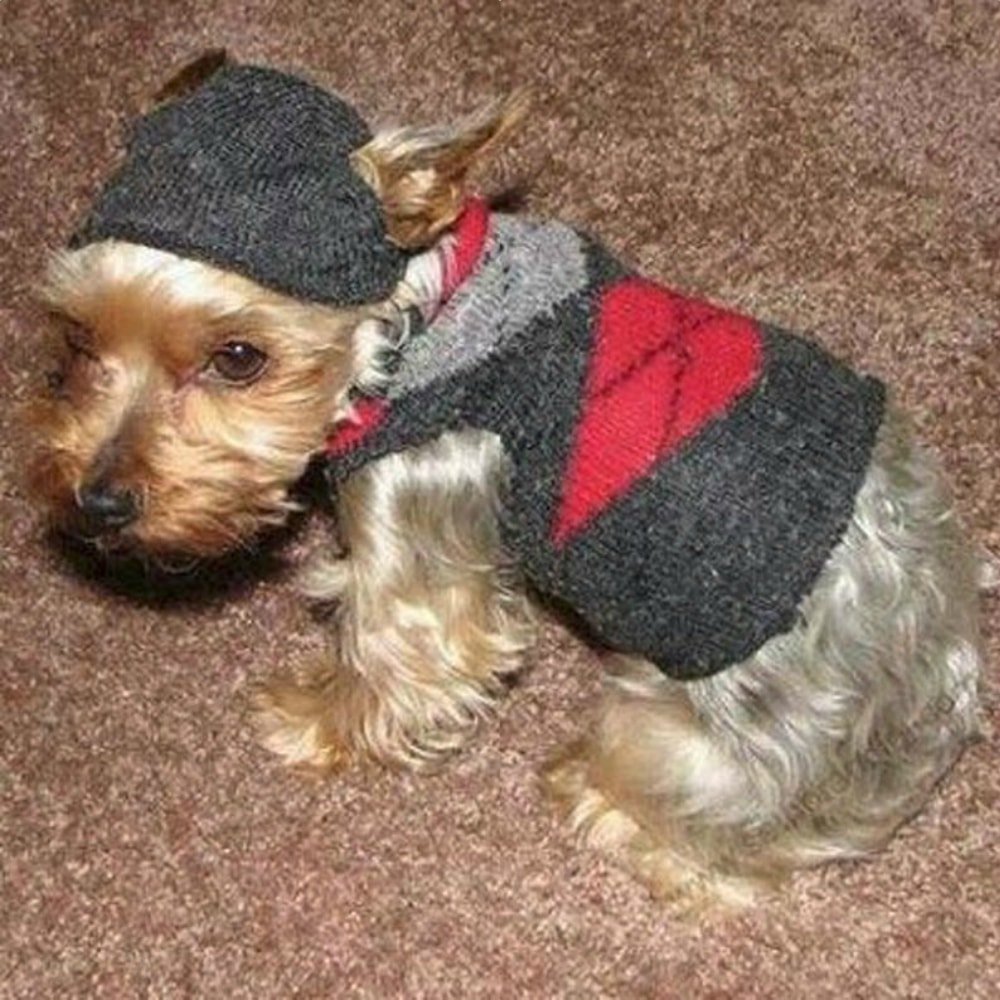 Recycling and upcycling are big, so why not embrace them even with your pets? Have an old sweater that shrunk in the washer or a pair of gloves with too many holes? They are just perfect for your dog or cat. Get creative and become a pet designer!
DIY Toys For Your Pet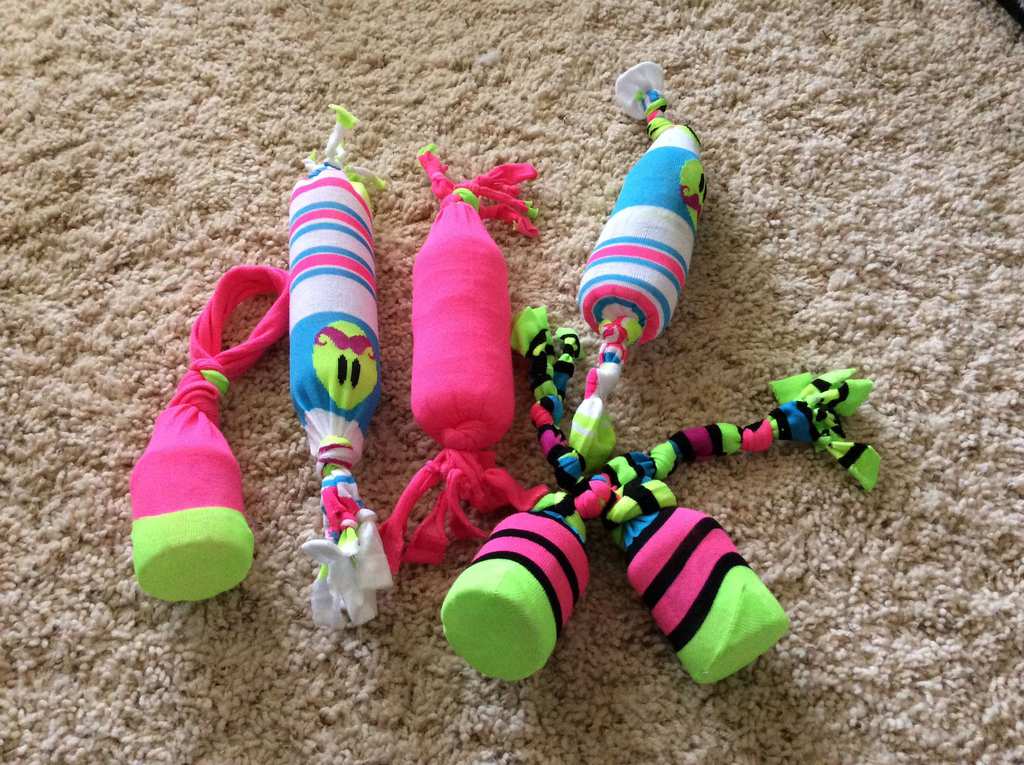 Who wants to keep paying big money for pet toys all the time? Especially if you can easily make them at home yourself, or better yet, give it to your children to make them for you. All you need is some empty water bottles, old socks, and creativity. Just put the bottle in the sock, tie a knot at the end, and see your pet spending hours at play. A great investment!
Wash With Human Shampoo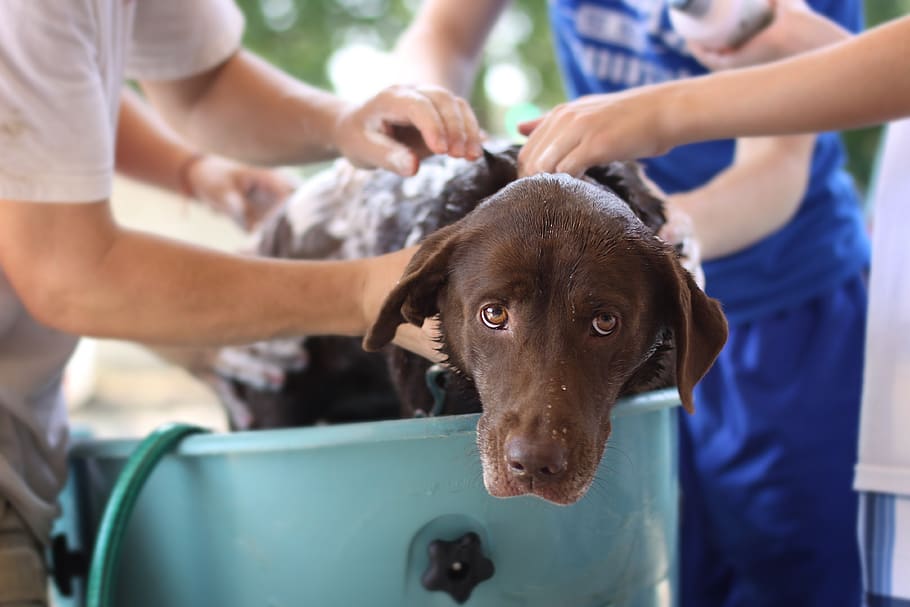 There is no doubt your pet needs regular baths. Otherwise, you might end up with a smelly house and a pet with nasty bacteria. But the good news is that you spend money on expensive and specialized shampoos and soaps for your furry friends. You can use what you use. All you need to do is mix your shampoo or bath gel with some water before applying, and your pet will be sparkly and shiny in no time. 
Cover your Couch
Even if you don't allow your pet to jump on furniture, their fur will still make it to your armchairs and couches without a doubt. The best way to keep your furniture fur-free? Use a cover. You can use sheets, blankets, throws, or anything in between, and whenever they get too dirty, just throw them in the washer. Easy.
Use Baking Soda to Clean up Pet Pee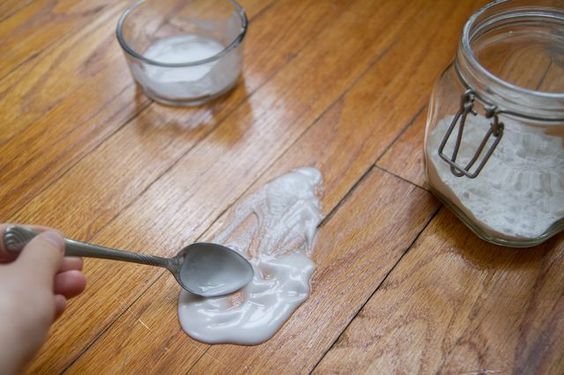 If your pet has an accident and pees on your carpet or sofa, you can clean the mess up with a simple homemade mixture. Add baking soda to some water to make a paste, spread it on the affected area, and let sit for 20 minutes after which you can vacuum it all up.
So how about it? Did you learn anything new or interesting? We hope you give these genius pet hacks a try, as they are definitely worth it. Make your life easier and better, and your pet will be happier too! If you enjoyed all these pet-hacks don't forget to share this article with all your friends!
Sources: Puppy Leaks, One Crazy House, FitBark, Instructables, RompRescue, HomeTalk, The Fashion Ball