Worst US Presidents in History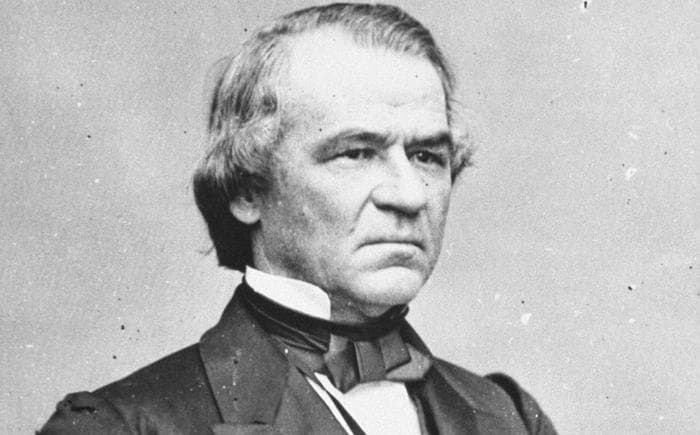 Being the President Of The United States is supposed to be the toughest job in the world. Every day, the President makes decisions that will affect millions of people, not just in the US, but around the world. Some people have succeeded remarkably well. Others have failed remarkably badly. Today, we're going to focus on the latter, and we'll talk about the worst presidents in US history. Now, before you wonder why your least favorite from the last 50 years isn't on the list, we have a good reason. History hasn't had a chance to really judge them yet. We're going to focus on presidents prior to World War II. With that stipulation in mind, let's get started!
Click "Next Page" to get started!