40+ Adorable Photos of Dogs With Their New Owners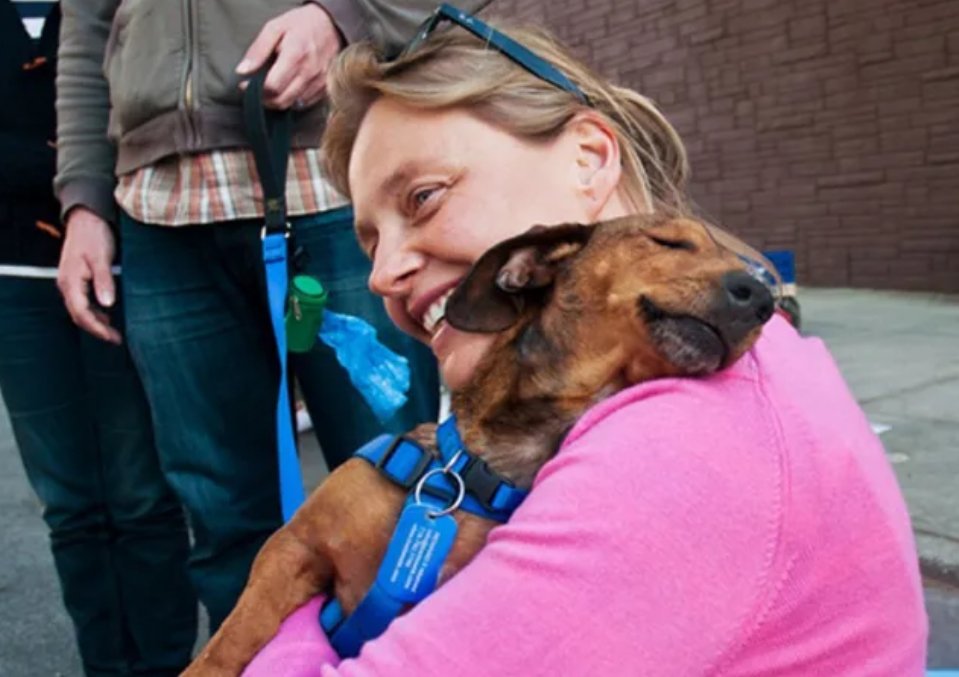 During adoption, dogs can often get afraid, and that's totally normal. They are taken from one environment and put into a new one, and they don't know if their owners are good people or not! But other times, while being adopted, you can see dogs' faces light up instantly, and we've created a list of photos of that happening.
Click 'Next Page' to see the most touching moments of shelter dogs meeting their new owners for the very first time!