Fun Facts About The US Secret Service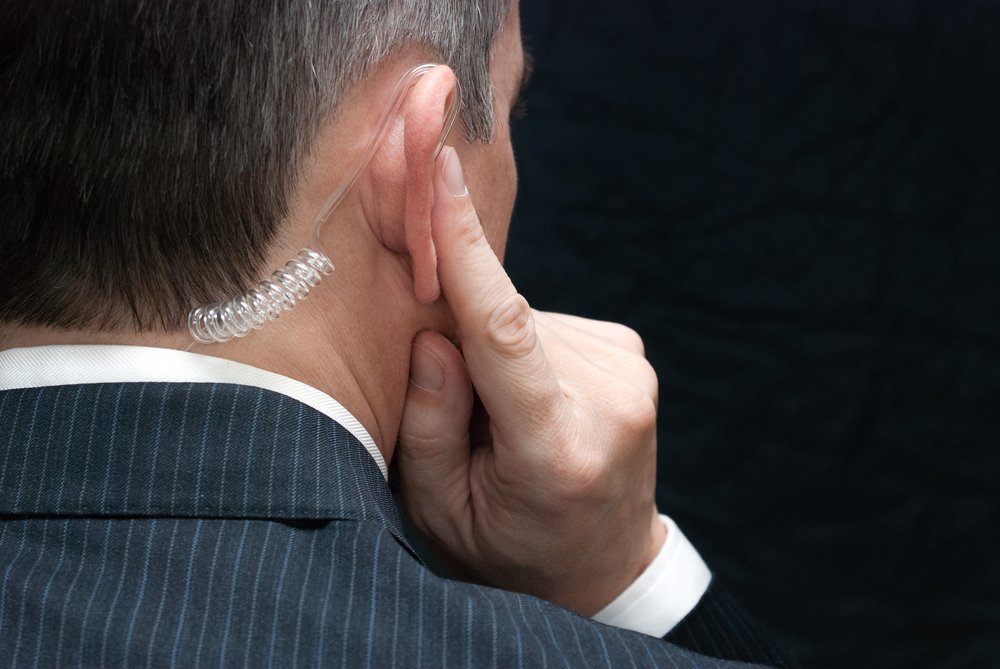 The United States Secret Service is...as the name implies, very secretive. Working as security details to important politicians and officials, their responsibilities ranged from surveillance to unexpected gunfights if things get intense. Little is known about them - agents from the secret service are as mysterious as the CIA agents...if not more so. Here we have compiled a list of things you might not know about them, about these unsung heroes who protected the lives of the presidents and their families, throughout modern history.
Click 'Next Page' to discover more about the US Secret Service.