Rules That Amish Women Abide By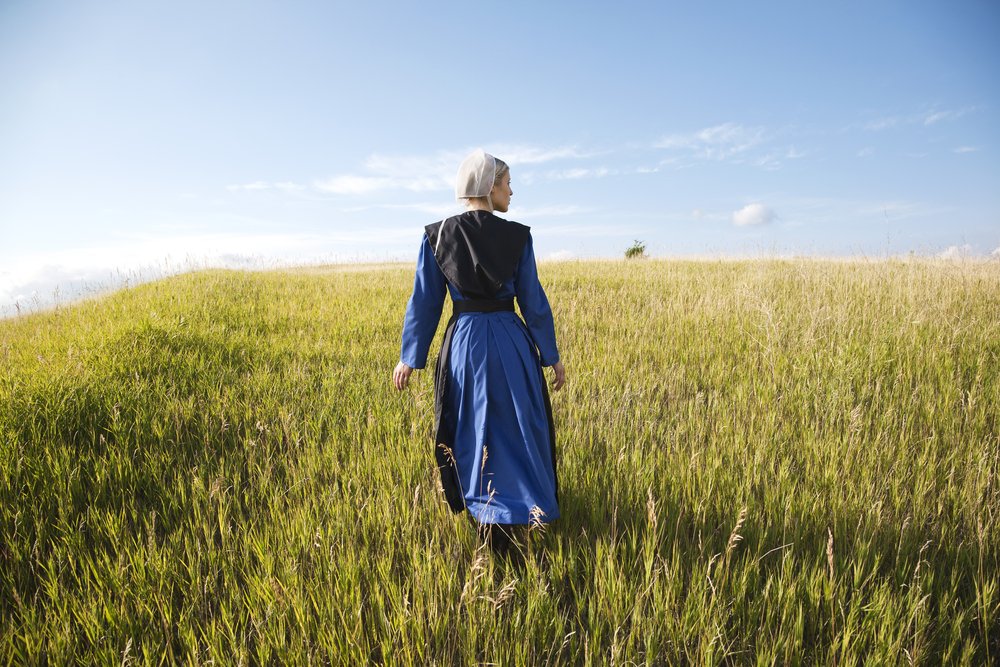 Amish, also known as Amish Mennonite, is an interesting group of people from the North, with a distinct culture - they are a traditionalist Christian church fellowship, known for their simple lifestyles, rustic clothing, and reluctance to accept modern technologies. A very closed and reserved group, not much is known about them. They have a lot of rules to follow, and some specifically for women. We have compiled a list of them for you - the judgment is up to you.
Click 'Next Page' to discover the rules that Amish women abide by.