Things You Don't Say On First Dates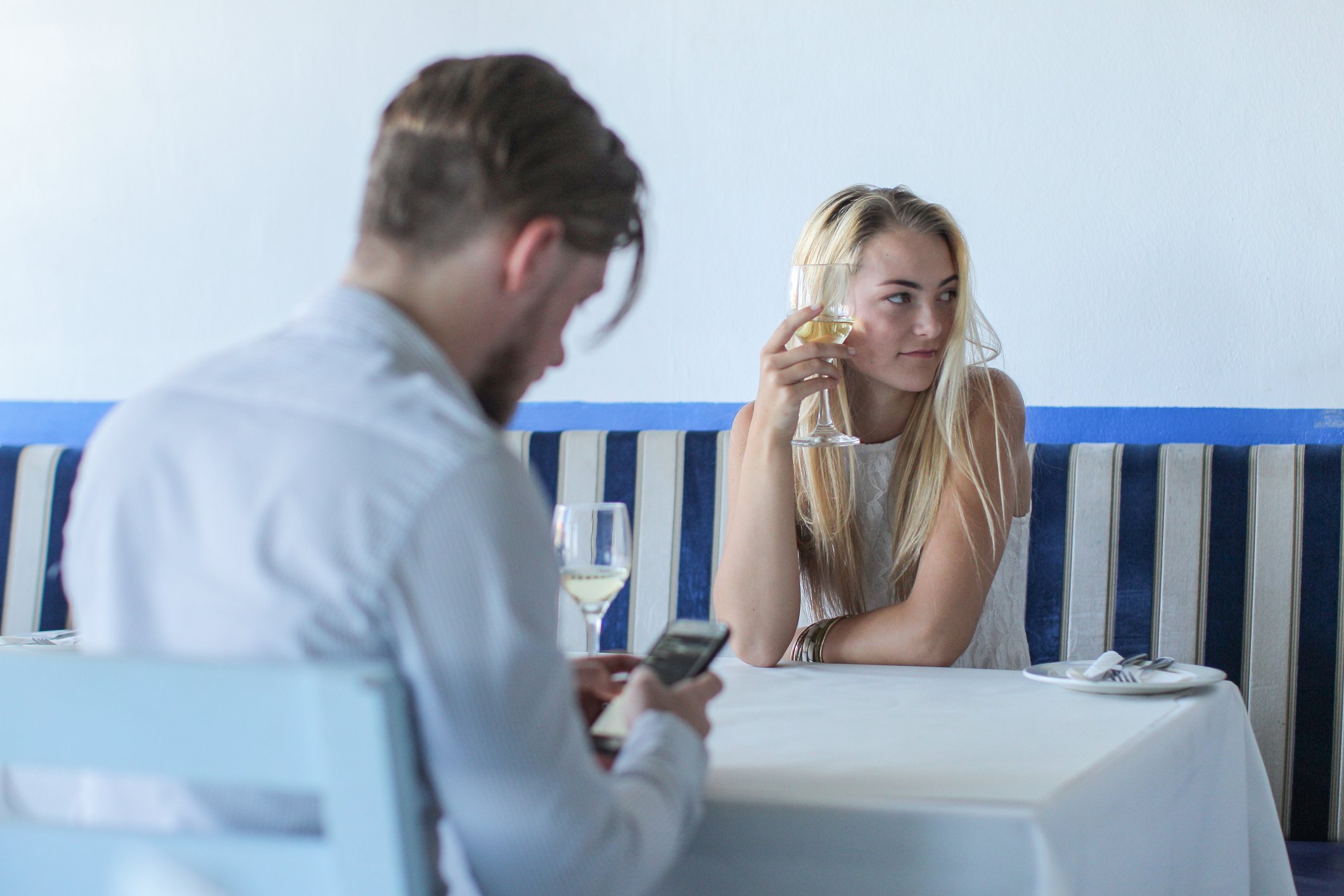 As a socially awkward person I am not good at conversations, not to mention flirting - dating is a difficult concept for me. However, in any case, there are things you should and should not say, and there's a time and place for everything. And there are things that can trash your first date immediately the moment you said it. So buckle up, sit tight, as we go on a journey of cringefest, and discover the things you cannot say on your first dates...if you ever get one cause I normally don't. 
Click 'Next Page' to see things you should not say on a first date.